Wellington, the vibrant urban city on the shore that is loved locally for its dining scene, picturesque waterfront, city markets and street culture, makes for a perfect getaway with the girls!
The bustling lifestyle and fun nightlife of New Zealand's capital city is just over three hours in flight time from Canberra on Singapore Airlines, and is a great alternative to get away from it all for a short overseas retreat to enjoy all that Wellington has to offer – it's conveniently close enough taking the stress out of big travel plans, yet just far enough to feel like a distant getaway from the daily grind.
Eat and drink
Now would it really be a girl's trip without brunch? The Hangar is known for its amazing specialty coffee and tasty in-house made brekky options in the inner city. Hangar creates a great fresh and vibrant setting for you and your ladies with some healthy, as well as some not-so-healthy – but hard to resist – options. The heavenly menu boasts a lot of goodies but our top pick to try is the chocolate chip banana bread French toast with peanut butter and marshmallows, topped with raspberries – need we say more?
From morning to afternoon to evening, Mishmosh Bar is one of Wellington's most popular venues. From killer milkshakes, insanely over-the-top doughnuts, delish burgers and pizza to sweet cocktails and dancing the night away – this place has it all and is surely a one-stop destination for any mood or craving.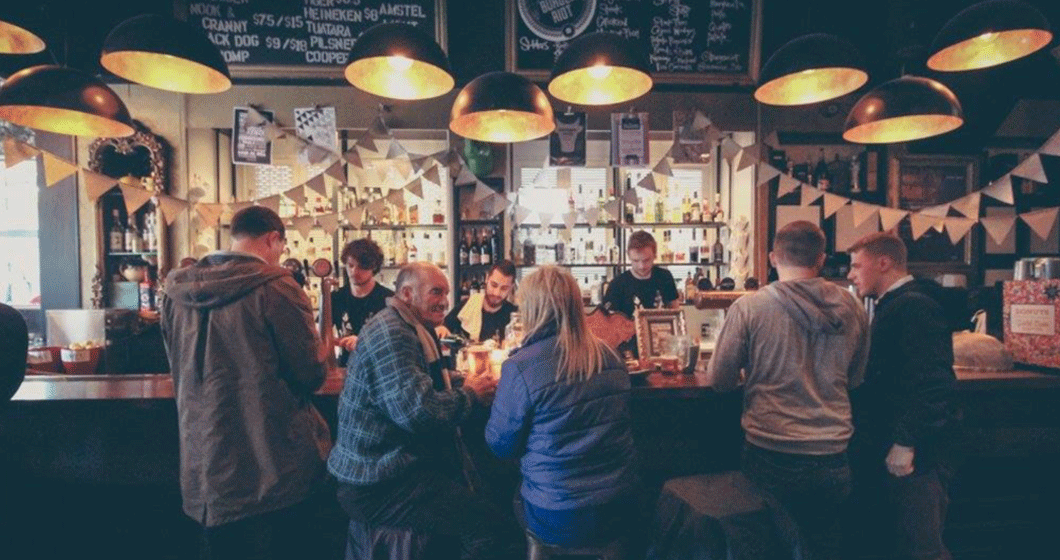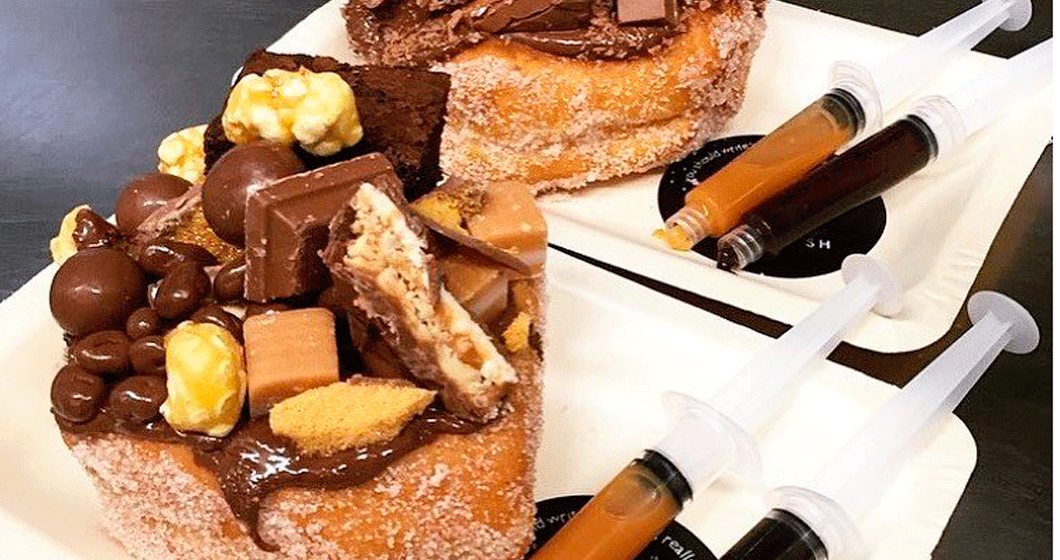 Explore
Tucked away in a laneway in central Wellington, you will find some of the city's best boutique shops and eateries, each unique in what is on offer to try and buy. Hannah's Laneway, as it's most commonly known, is a hidden gem and is a perfect place to explore some of the best small businesses in Wellington. The laneway is home to Six Barrel Soda, a charming soda and soda syrup shop; Wellington Chocolate Factory, where you can watch the magic happen and see how chocolate is made; and if you're after something more savoury, or maybe even more sweet, Leeds Street Bakery has you covered with its famous salted caramel cookies.
Wellington, known as New Zealand's culture capital, is packed full of the surprising, the creative and the inspirational. Take time to explore the world-class galleries and museums or seeing one of the shows in the city's packed events calendar. Every September and October, World of Wearable Art is an explosion of creativity and fun. WOW is an extravaganza of fashion, art, technology, music and design, and the perfect excuse for a girl's weekend.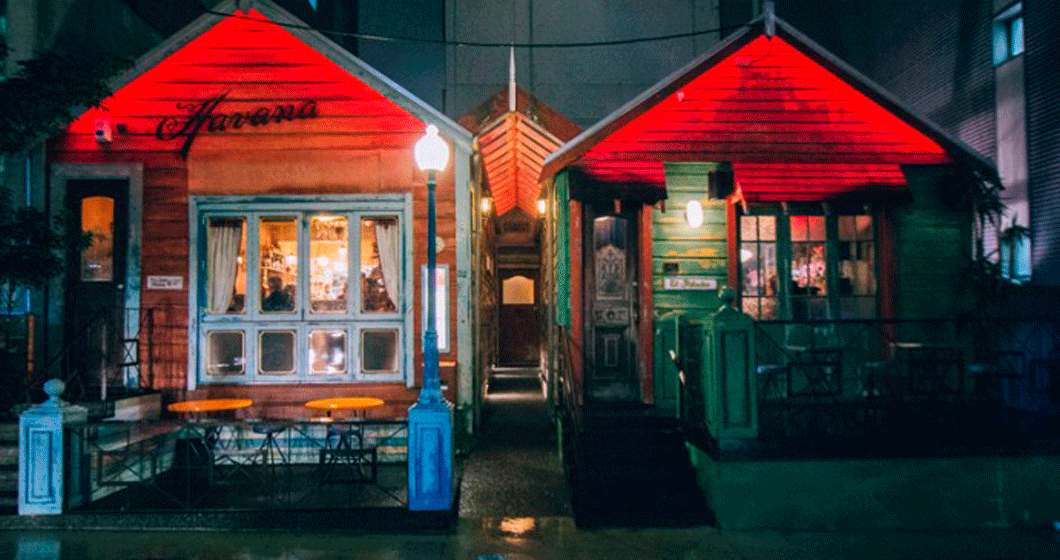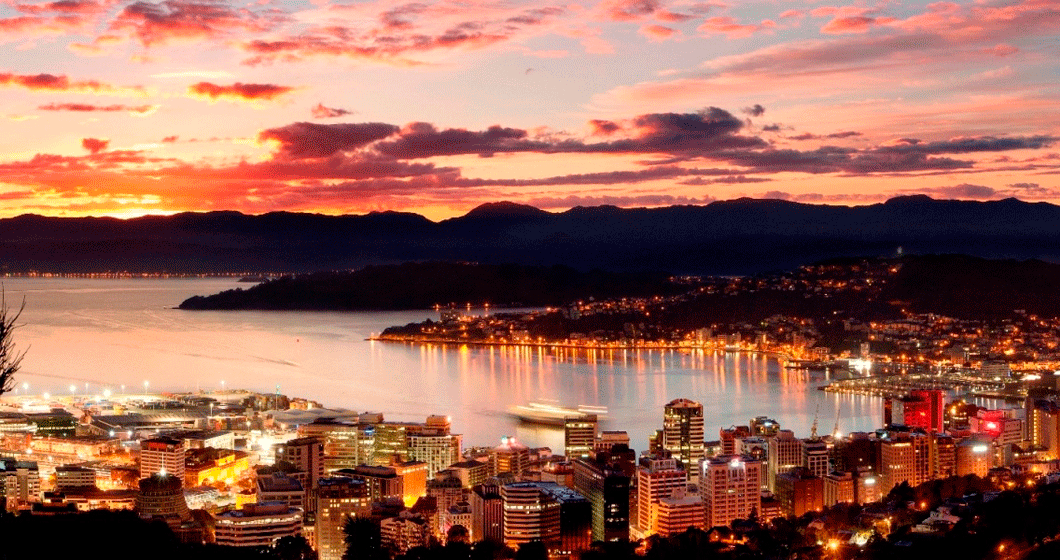 Shop
One of the main shopping thoroughfares in Wellington is Cuba Street. Packed with vintage stores and boutiques from New Zealand's top designers like Kate Sylvester and Twenty-Seven Names, you are sure to find some one-of-a-kind treasures in this fashionable hotspot! The Cuba Quarter is also home to some of the most popular bars and restaurants in town, including the colourful and cosy Havana Bar. So ladies, get your shop on then reward your tired feet and relax with a cocktail or two afterwards!
For the ultimate shopping experience, 'The Golden Mile' is the place for you. Consisting of Lambton Quay, Willis Street, Manners Street and Courtenay Place, the easily walkable Golden Mile includes some of the best shopping places in the capital. Through these streets you will find high-end fashion boutiques, high-street stores and department stores so rest assured whatever trend you're in search for or whatever your budget you will find it here. Be sure to check out Wellington's brand new David Jones and visit the stunning Old Bank Arcade, home to many Kiwi fashion designers!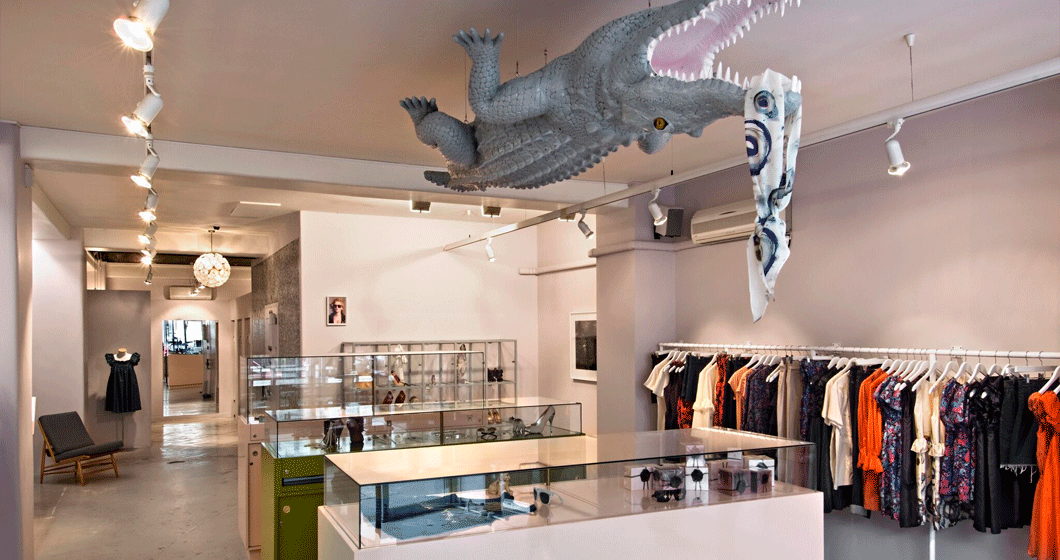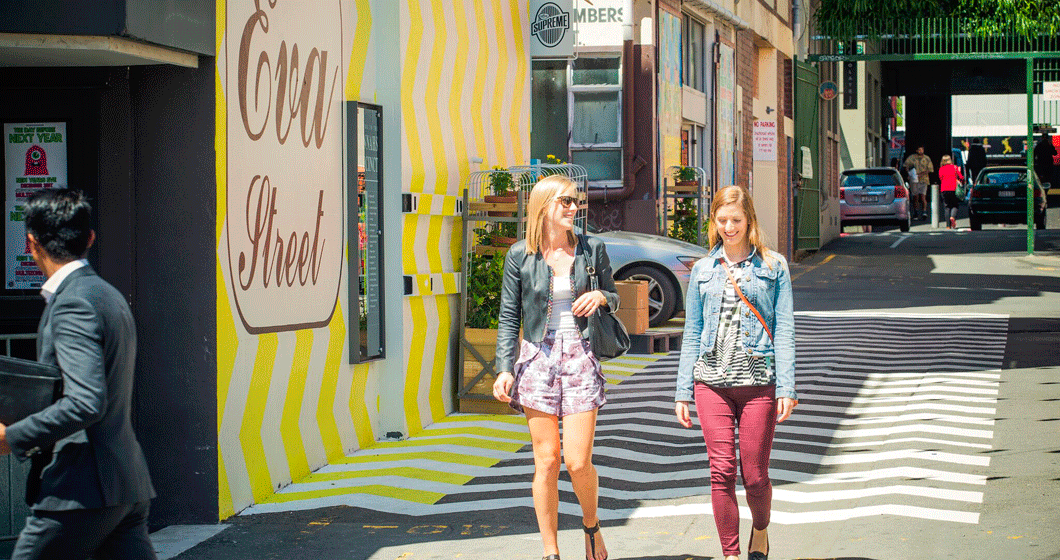 Stay
Wellington has accommodation options to suit any group size and budget, but a central city apartment is a must for a girls' trip for those late-night wine and pamper sessions.
CQ Quality Hotel's apartments is located in the heart of Cuba Street and will fit the needs of your girl group flawlessly. This is a modern and comfortable place to stay in the city where you will feel right at home without breaking the bank.
Copthorne Hotel's three-bedroom apartments overlook the stunning harbour for lush views of the water and city. They're situated on Oriental Bay and are only a stone's throw from the vibrant entertainment hub of Courtenay Place.