Health and wellness hub Aequus Movement is Kingston's best kept secret. Located in the Kingsborough Village, the boutique gym is like any other in Canberra, boasting refined designs and amenities that have been designed to provide members a holistic approach to training, teaching them to connect with their body.
With stunning features such as an all-year-round magnesium lap pool, sauna, outdoor shower and full equipped gym for classes, PT sessions and free training, it offers one central place where health and training meet.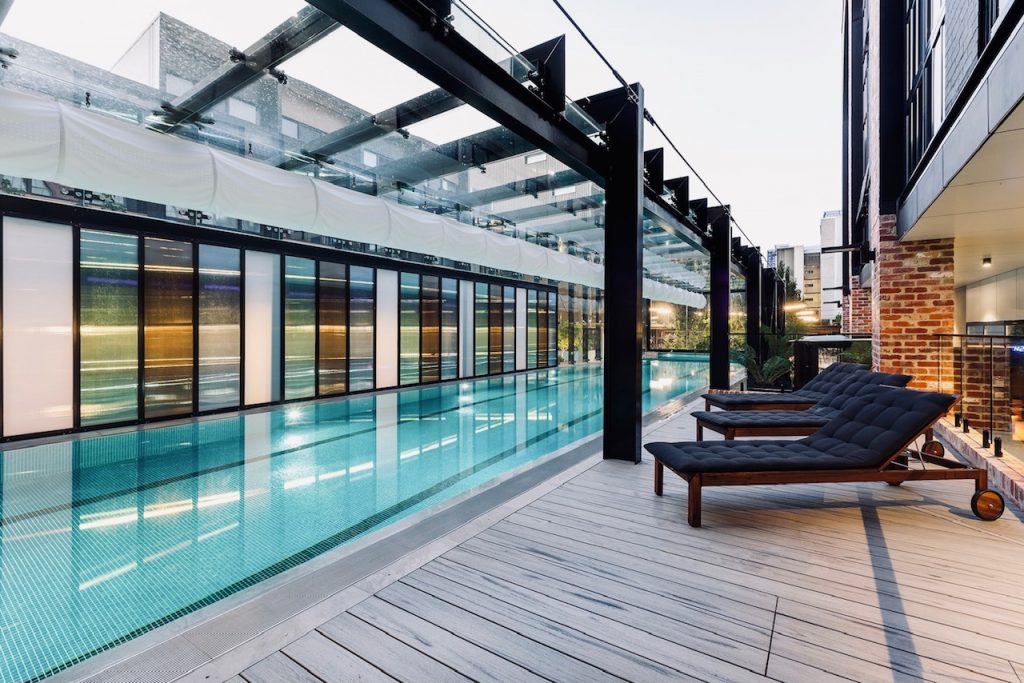 Founder and Coach, Shannon Breen has been delighted to see her vision come to life, allowing her to educate and form a relationship with her members, helping them with their fitness and health goals.
Combining all of Aequus' core beliefs into one three-day weekend, the hub is running its very first wellness weekend 'Reset Retreat' on Friday 18 to Sunday 20 February. Bringing together like-minded trainers, coaches and specialists to run a range of sessions designed for the body, mind and soul, the weekend's goal is to have guests leave feeling calm, restored and re-energised.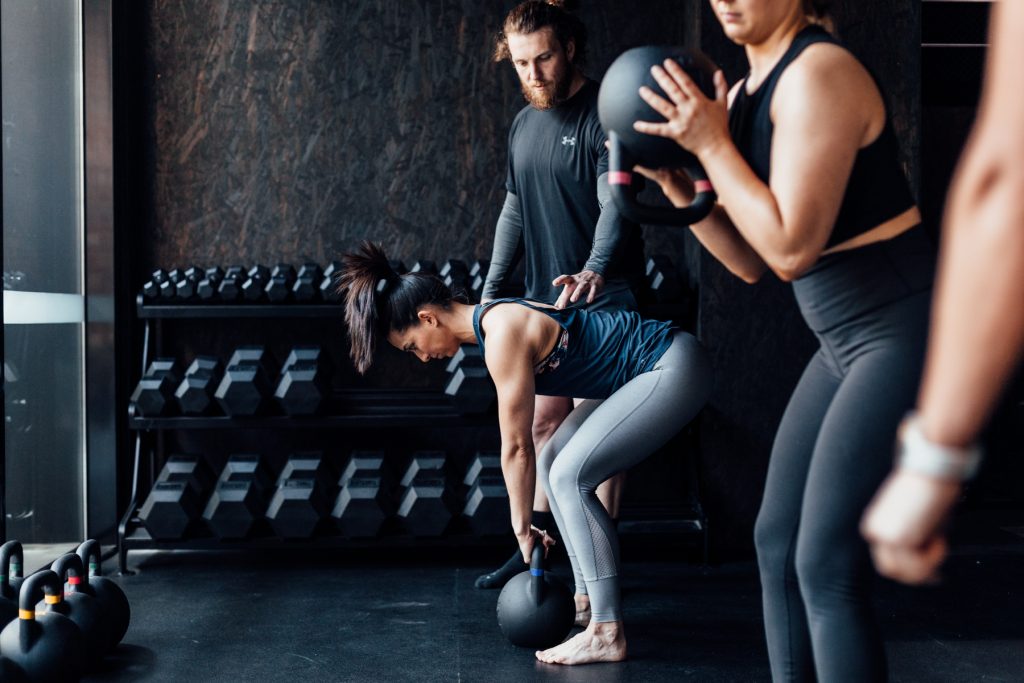 Utilising Kingsborough, all meals will be prepared by wholefood café Eighty/Twenty, workshops will be conducted in the WAKU workspace and guests may also choose the staycation package and stay in one of the modern apartments.
We sat down to chat with Shannon to learn more about Aequus and get us excited for what's to come with the retreat.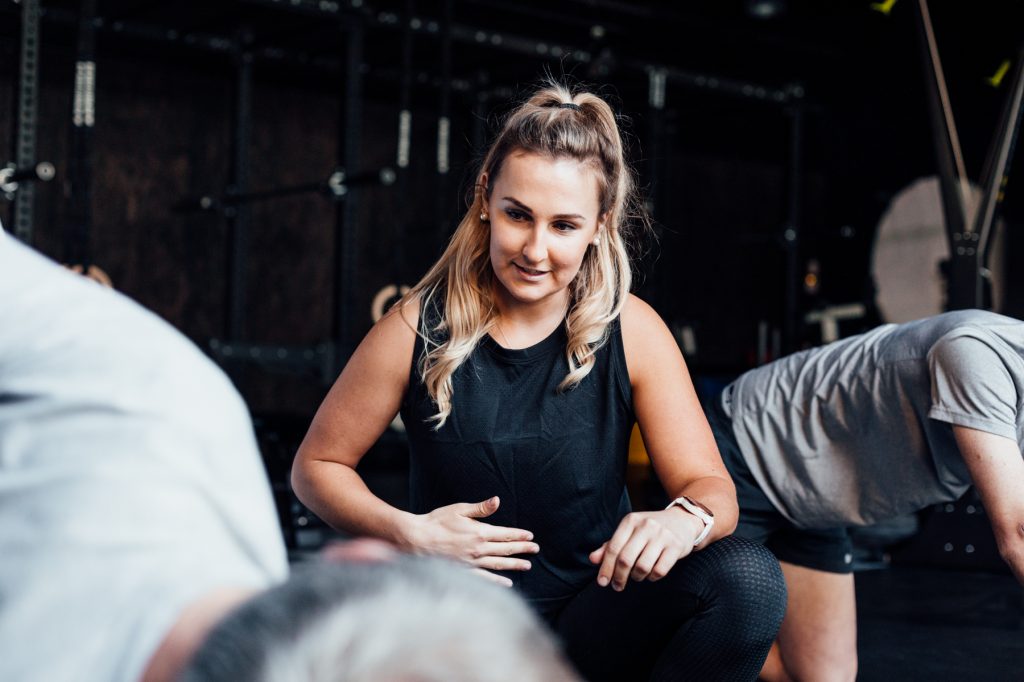 Tell us a little about Aequus and why it's so special?
Aequus means to have things in balance! I watched time and time again a recurring trend in the fitness industry of pushing stressed and tired people to work harder and harder, despite a lack of results and understanding that living in the 21st century affects our bodies and how we engage different muscles!
Off the back of observing this and experiencing the trend myself, I created Aequus for the people who haven't had success with conventional fitness coaching. From people who experience tightness and those who continually get injured, to people who are just getting started and have an inkling that there must be more to training the right way. We're here to show people there is!
What was the reasoning behind hosting a wellness retreat?
Hosting a wellness retreat extends what we do every day here at Aequus in complete immersion for ultimate impact. What the retreat offers is that day-to-day training in the club while also offering a chance to look at beliefs and identities. Beliefs and identity drive behaviour, healthy and unhealthy. We always take actions that align with our beliefs and identity and this is why lasting results lay with making changes here, and not simply with starting a new diet or training routine.
Can you break down the most exciting parts of the retreat for us?
Working with Angela from The Heart of Living makes me most excited for the participants! This is where they will learn so much about themselves and how to move in the direction they have always dreamed of but never been able to. I will be sharing the Aequus training ethos; we have some yoga planned, a hot and cold sauna session, breathe work, fantastic food from Eighty Twenty and some beautiful accommodation in the Kingsborough Village!
Who are the coaches you have teamed up with and what will they add to the overall experience?
I have teamed up with Angela Tonkin, David Berriman and Samantha Thurkettle to bring the reset guests a combination of powerful techniques and the best in the business! The coaches practice Reiki, yoga, emotional freedom technique, massage, breathwork, neuro-linguistic programming, teaching, education, sports science, strength and conditioning and more!
Who should sign up for the retreat?
The retreat is explicitly designed for individuals ready to take massive action in living a better life! If you are wanting more in the way of understanding and expressing emotion, setting boundaries, considering beliefs driving behaviours and living in balance for a healthier existence, this is the weekend for you!
Any plans to host regular retreats or events in the future?
Absolutely! I love seeing the positive changes that come about in our participants lives. Stay tuned for more Aequus Retreats in 2022!
Visit https://aequusmovement.com.au/ for more on what they do, the Reset Retreat tickets and membership options.
Want to try the benefits of Aequus yourself? We are giving you and a friend a chance to experience the holistic approach of Aequus with two tickets to their wellness Reset Retreat. To go in the running for this amazing weekend, tag your bestie on our Instagram and Facebook post.
Winners will be announced on Tuesday 15 February.