All fitness fanatics are getting pumped because there's a new fitness precinct coming to play. Greenway is now the home of Viva Leisure's new fitness hub that offers energetic group-style training three ways; HIIT Republic, Psycle Life and Studio by Club Lime.
Under the one roof, members can get their dose of specialised HIIT workouts, spin classes and all-time favourite Les Mills classes; and under the one membership, members can access all of this and any Club Lime location around town –  a training phenomenon which has got Canberra's attention.
First up, let's introduce the newest edition to the Club Lime family; HIIT Republic. Jumping in on the HIIT craze, Canberra now has a new home of High Intensity Interval Style Training to change up the scene. The boutique-style facility offers group-style classes, a motivating atmosphere and is open 24/7 in case you miss a class.
"Functional and boutique facilities are super popular at the moment, and to offer something like HIIT Republic to our members is ticking so many boxes!" Viva Leisure Manager of Fitness and Personal Training, Matt Eikenhout says.
"HIIT training is fun, effective, results-driven and never boring… a great way to burn calories and get a full body workout in a short time."
If you're yet to see a HIIT open near you, more are on their way! Five locations including Campbell, Queanbeyan, Erindale, Kingston and Braddon are set to open.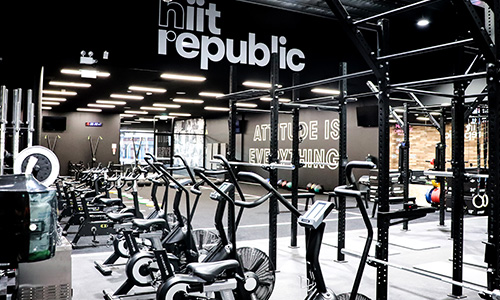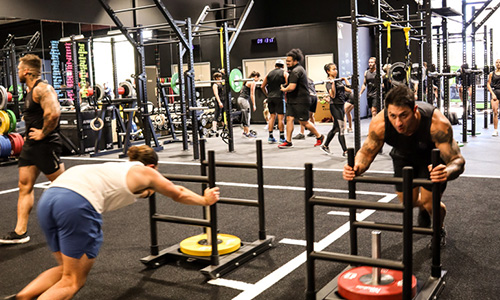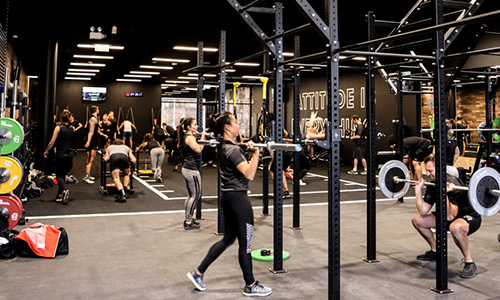 Moving upstairs in the precinct, you'll find Studio by Club Lime. Over 100 classes per week will take place with the renowned Les Mills classes as the main focus. The studio combines live classes with all-new virtual class technology where workouts will be projected on four-metre TV screens, providing optimal flexibility to members. The crowd favourites including Body Pump, Body Combat, Body Balance, Grit, Barre, CX works, Sh'Bam and extra freestyle classes will run from 4am to midnight for any of you night owls.
Following the success of the Kingston location, Psycle Life is coming to the precinct offering immersive spin-style classes to get the legs burning and heartrate pumping.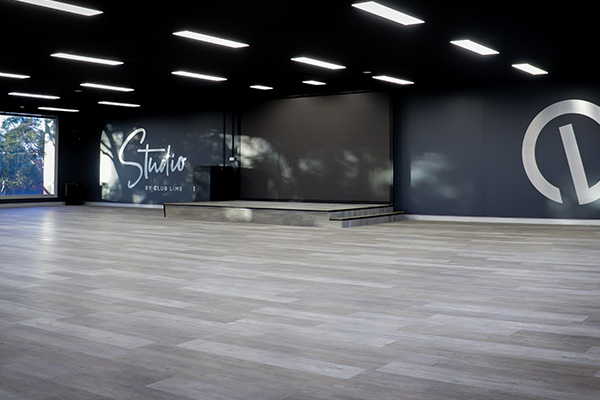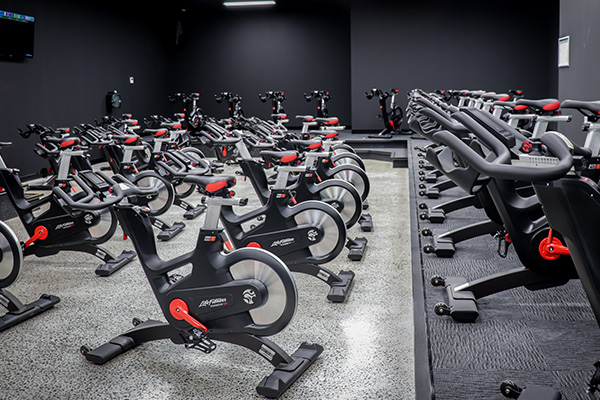 "We have created a full-training facility in the region. Somewhere you can go and experience so many different training styles in one venue. Having a strong community approach that we are pushing will ensure it will be more than just a gym," Matt says.
The diverse offerings of the precinct cater for people of all fitness levels and experience whilst gaining motivation and support from trainers at the same time.
"That is the beauty of this style of training, you can factor in your fitness level and adjust the level/speed/weight to participate the same as everyone else. The Coaches will always ensure there is options, for the super fit and someone who has just started!"
Foundation rates are selling from as little as $34.90/week to access all Viva Leisure facilities in Canberra.
"Building a super membership, a Platinum Club Lime and HIIT Republic in one is something we believe will help many Canberrans with their training and goals, as you can have both for an amazing price!"
Learn more about what's on offer, enter competitions to win memberships and grab some exclusive foundation rates!
Visit the new Greenway Fitness Precinct OPEN DAY:
Saturday 11 May
10am – 2pm
171 Soward Way, Greenway