Tuggeranong's new coffee joint Foundry Coffee Co. is the best new place to head to for an amazing cuppa in the south of Canberra.
Bringing a new light to Tuggeranong, Abode Group have come up with the concept of Foundry Coffee Co.  As the area's coffee scene is quite limited when it comes to barista-made coffee, Foundry Coffee Co. is a unique offering located at 150 Anketell Street.  The team is excited to share their coffee knowledge to the Tuggeranong area, so workers and residents alike can grab a quality coffee on the go.
To celebrate the opening, Foundry Coffee Co. is offering FREE COFFEE EVERY DAY from Monday 5 February until Friday 16 February from 9.30am – 10.30am for their Hour of Power promotion!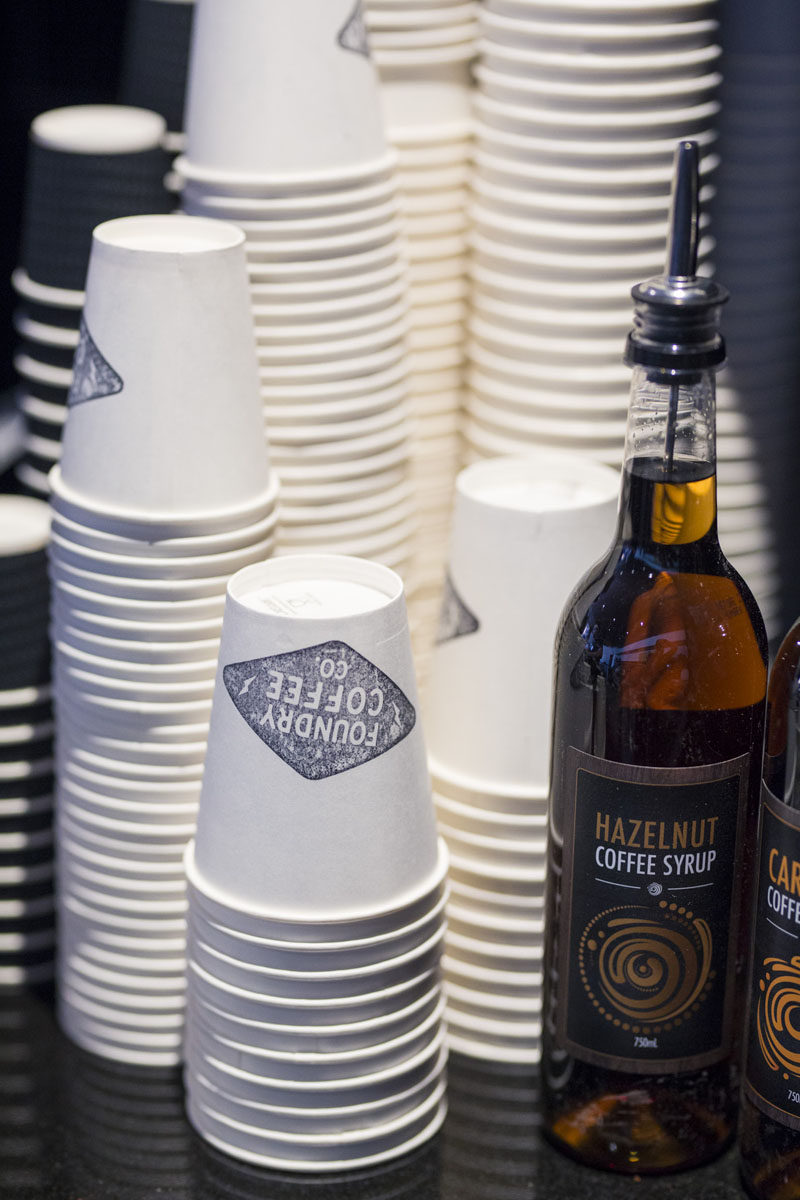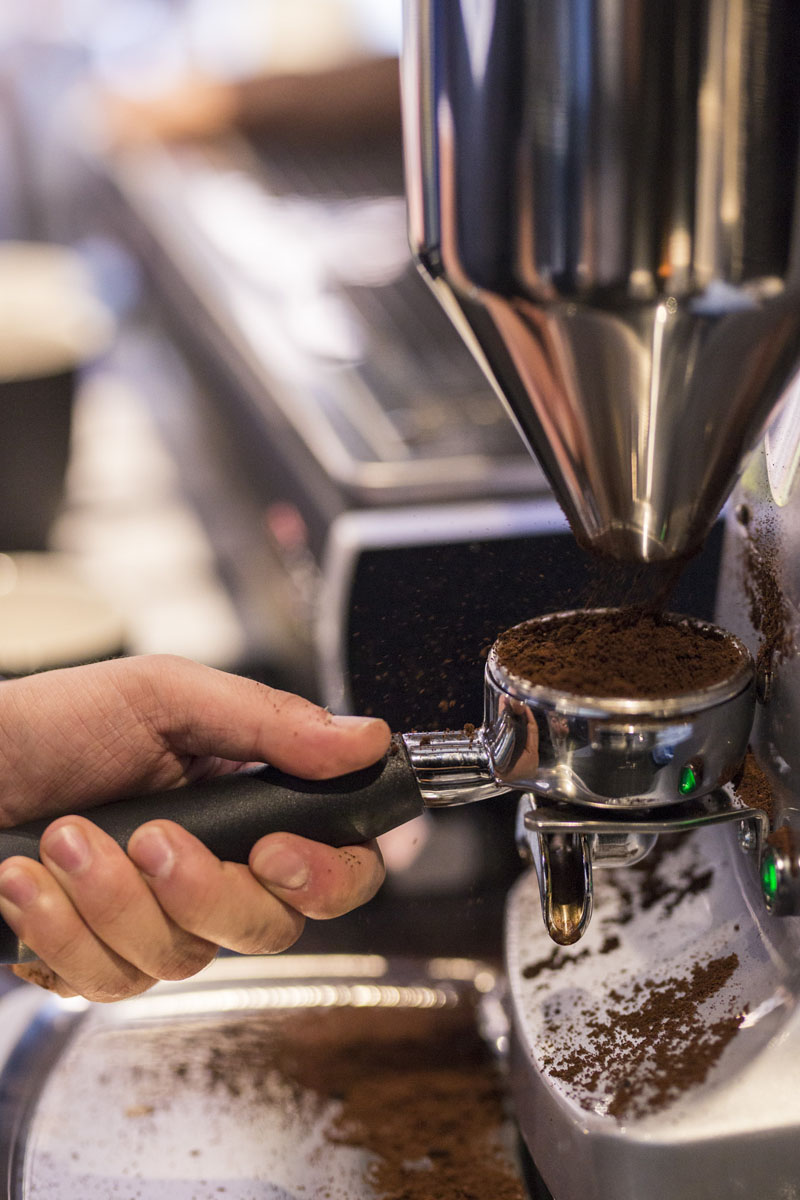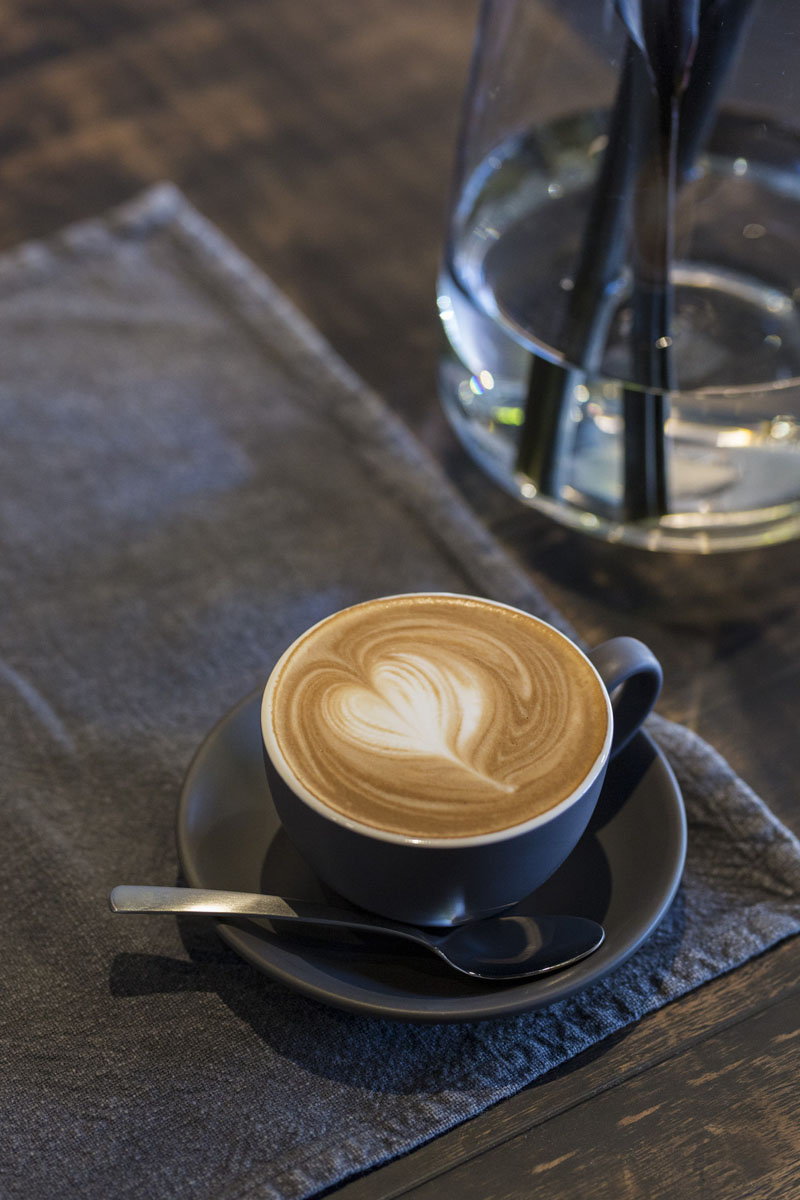 In Canberra, staying local is important, so Canberra Coffee Company has created a special brew for the new café, called the Foundry Coffee Co. Blend.
Abode Group Food and Beverage Manager Joseph Wagland has worked in Canberra in hospitality for about 20 years and spent the last two at Abode Group, and he's enjoying what has been created at Foundry Coffee Co.
"It's so much fun being part of a collaborative group that is forward thinking and wants to do really cool projects," said Joseph.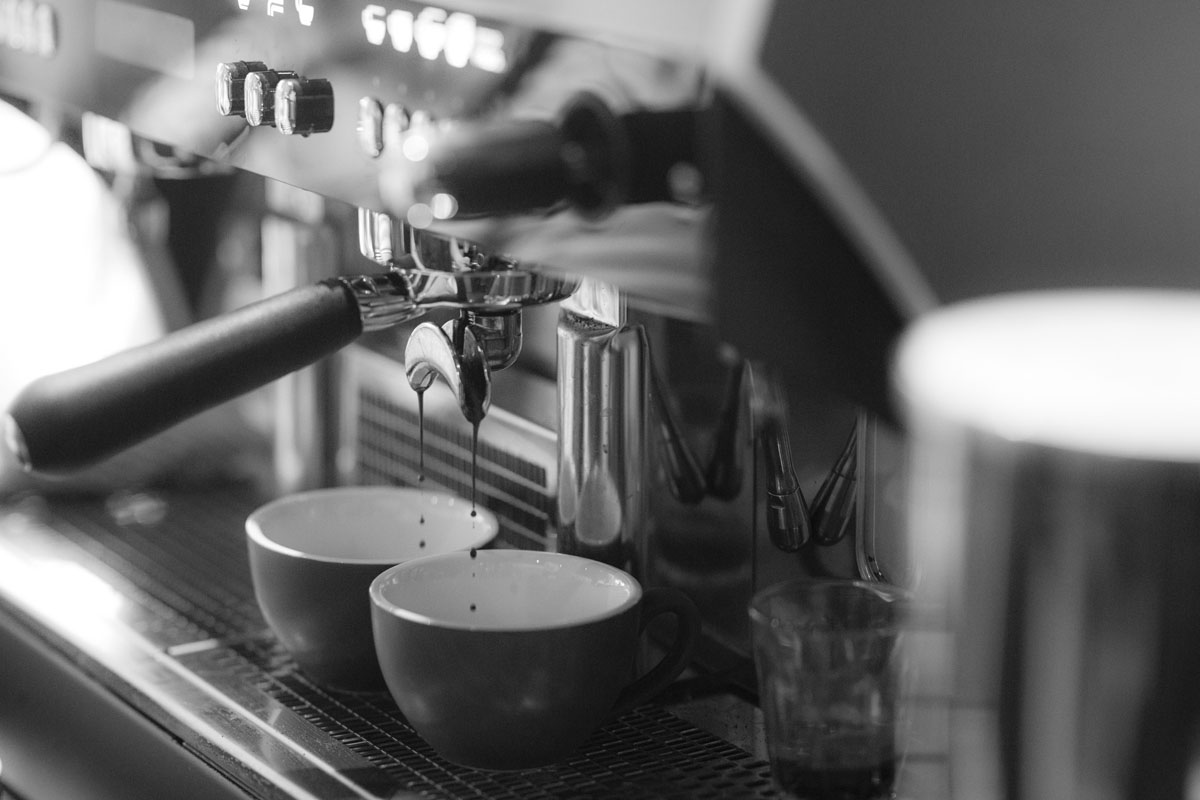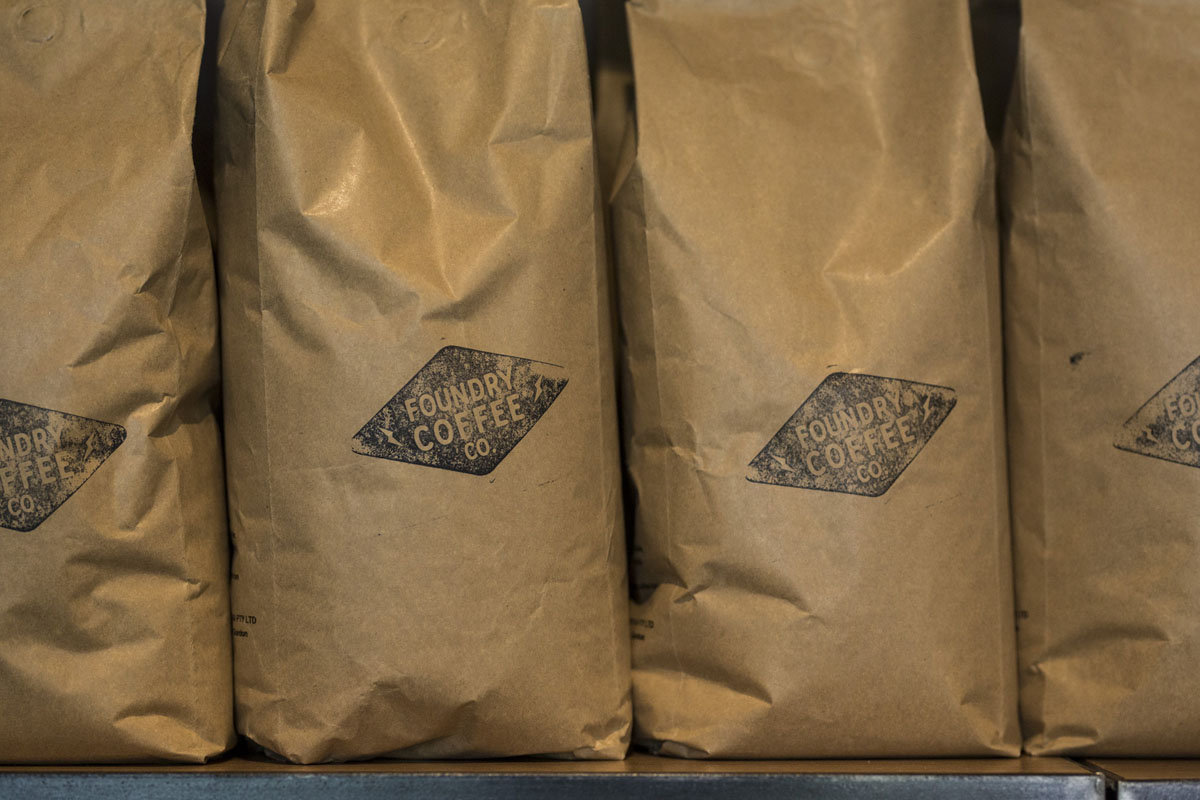 With coffee reigning supreme, the food offerings include simple takeaway items so you can grab-and-go, with snacks like muffins and slices. More options will be on the horizon in the future, so stay tuned.
Speedy and quality service is super important to the guys at Foundry Coffee Co., and every fifth coffee is free – so those who like their daily coffee, Friday just got even better!
Foundry Coffee Co.'s brand and fit out have a dark, grungy and industrial feel. The Department of Design, a local Canberra company, has completed a number of fit-out projects for Abode Group in the past, so this design is a play on the original concept of modern, industrial, and edgy with metal, black, wood and concrete elements which ties into the name nicely.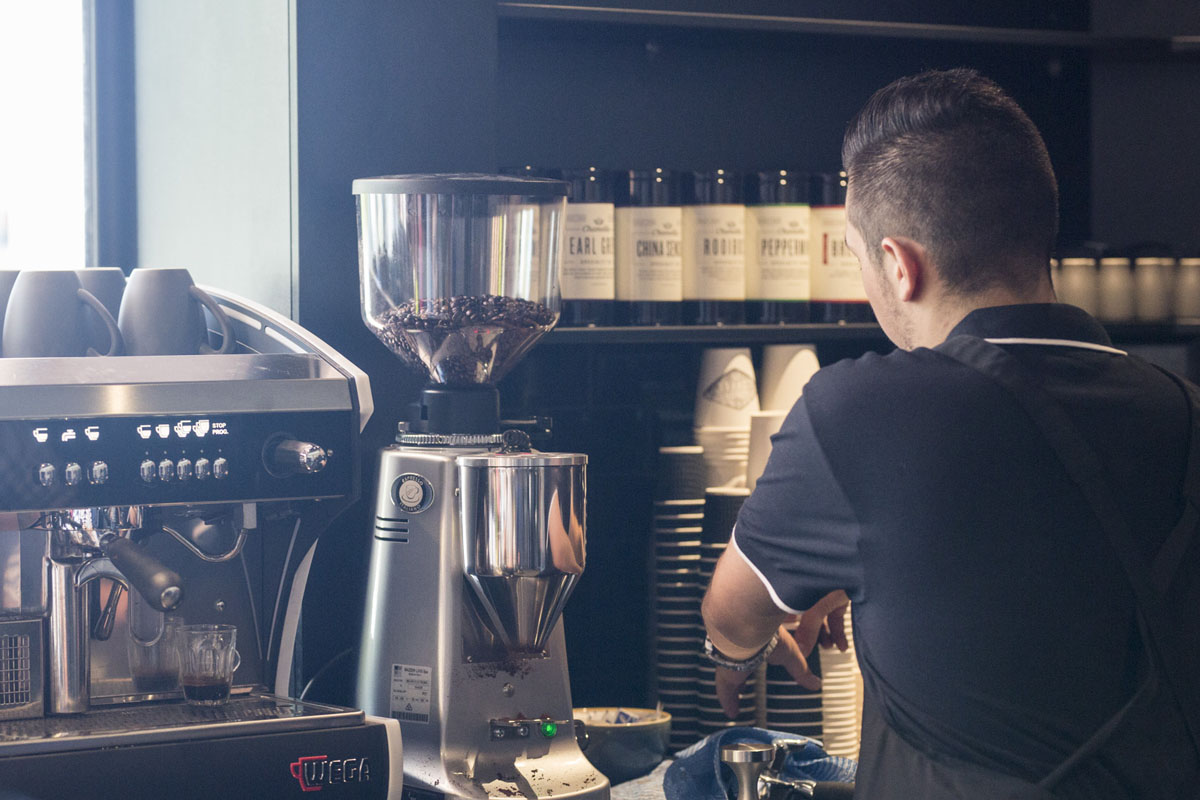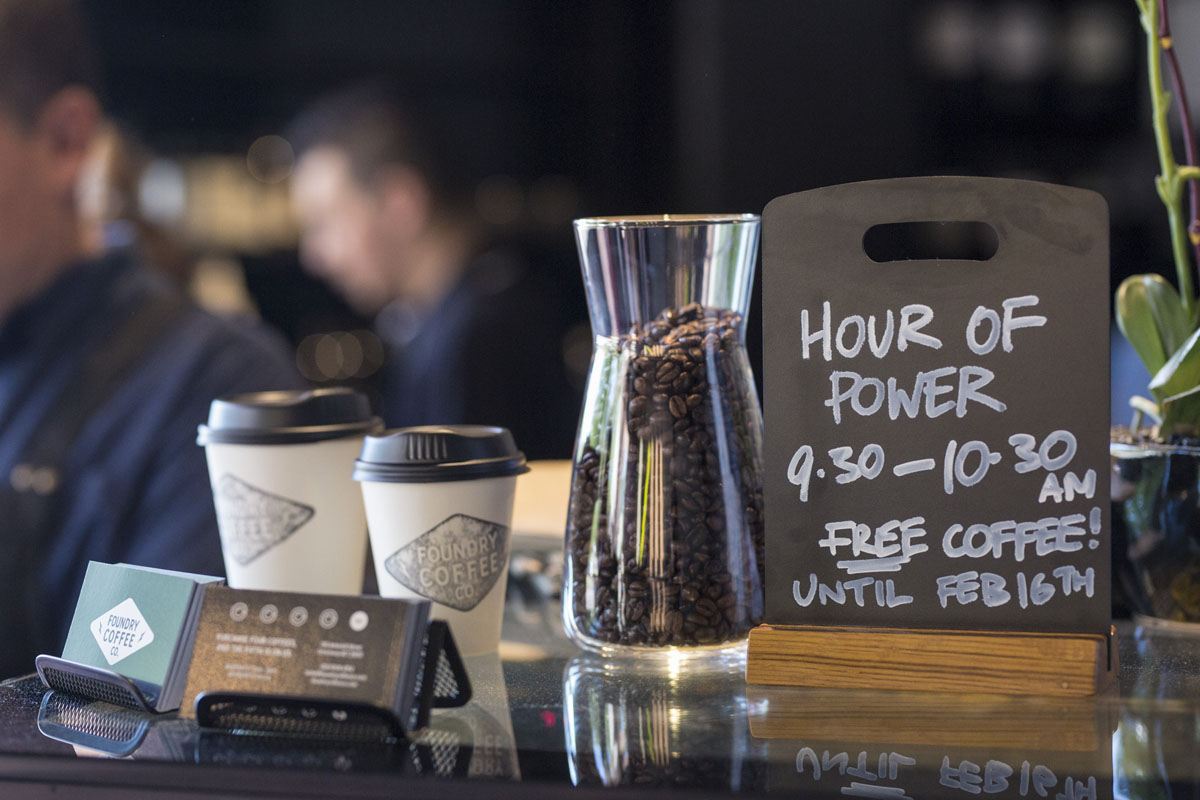 Foundry Coffee Co. is the newest installment behind Abode Hotels and No. 10 Restaurant in Woden. Abode Group also has some exciting projects for the future, including Abode Braddon, set to open in 2020.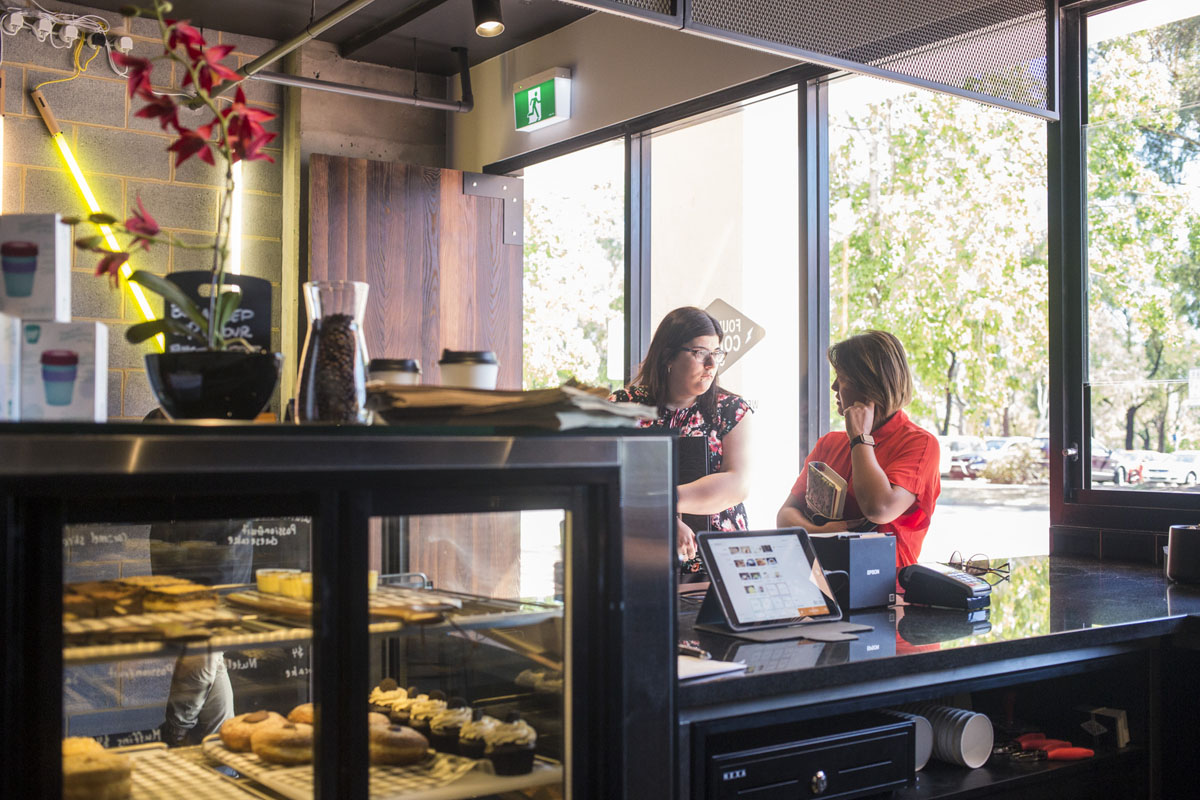 Foundry Coffee Co. is open five days a week, Monday to Friday from 7am – 3pm at 150 Anketell Street, Tuggeranong, ACT.