As the sun sets on the warmer months, things are heating up on the Bunda Street dining precinct in Canberra's bustling city centre.
Frequent night revellers have been waiting, for what seems like forever, for the opening of the city's newest nightlife destination, Kokomo's. Now the anticipation is finally over with the venue set to fling its doors open officially on Friday 2 June with OutInCanberra getting the exclusive first look inside.
The venue has kept tight-lipped for months, only revealing a small taste of what to expect with tropical-themed hoardings encasing the construction site on the corner of Bunda and Genge streets previously home to Tongue & Groove – a sign that something very big was on the way.
Behind the temporary walls a small army of skilled tradesmen were bringing to life Kokomo's – the latest venture for Michael and Peter Harington. As a stunning new concept set to dazzle Canberrans, the Harrington boys are excited to once again set the gold standard for entertainment as they have in their other award-winning venues, Sage Dining Rooms and AKIBA.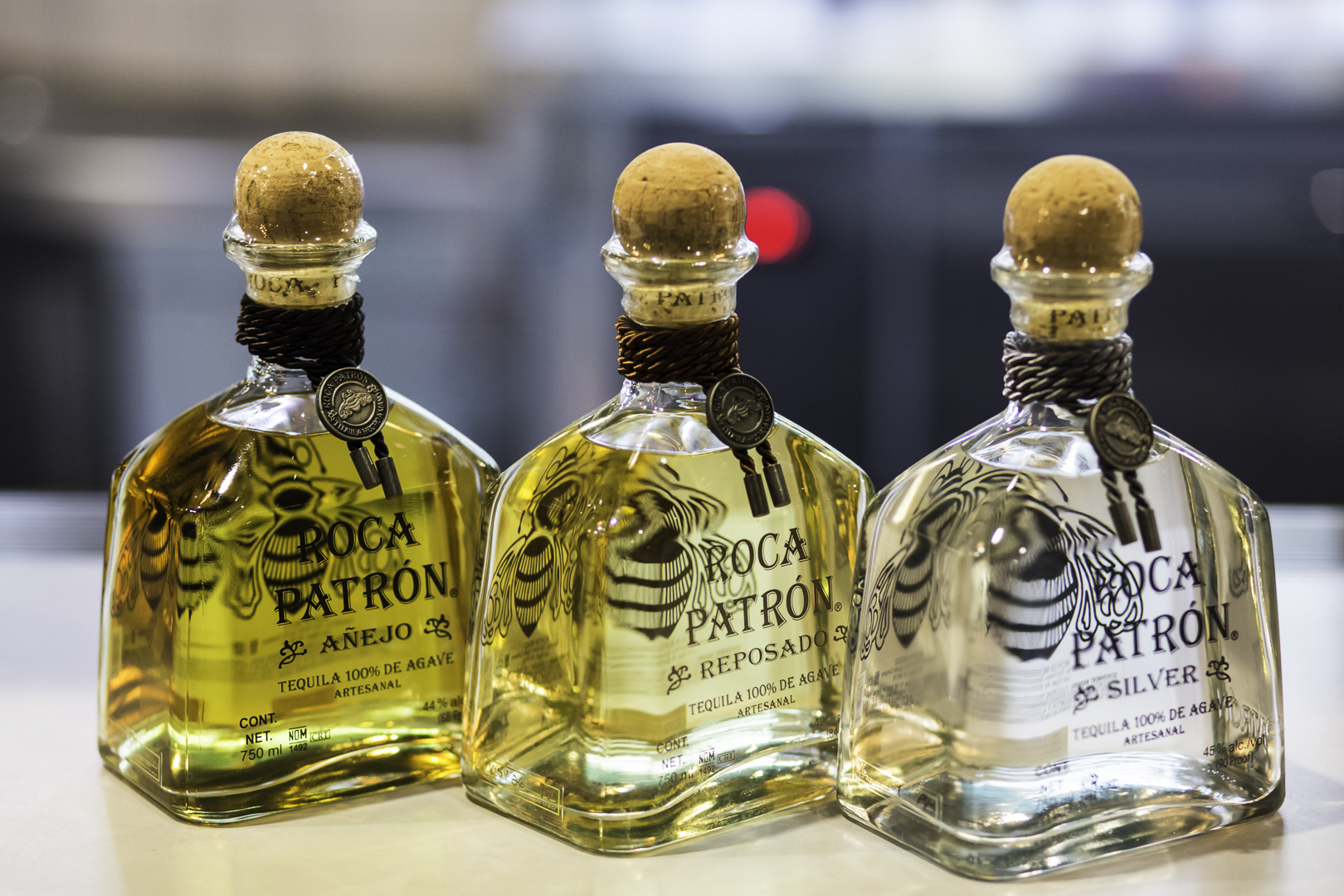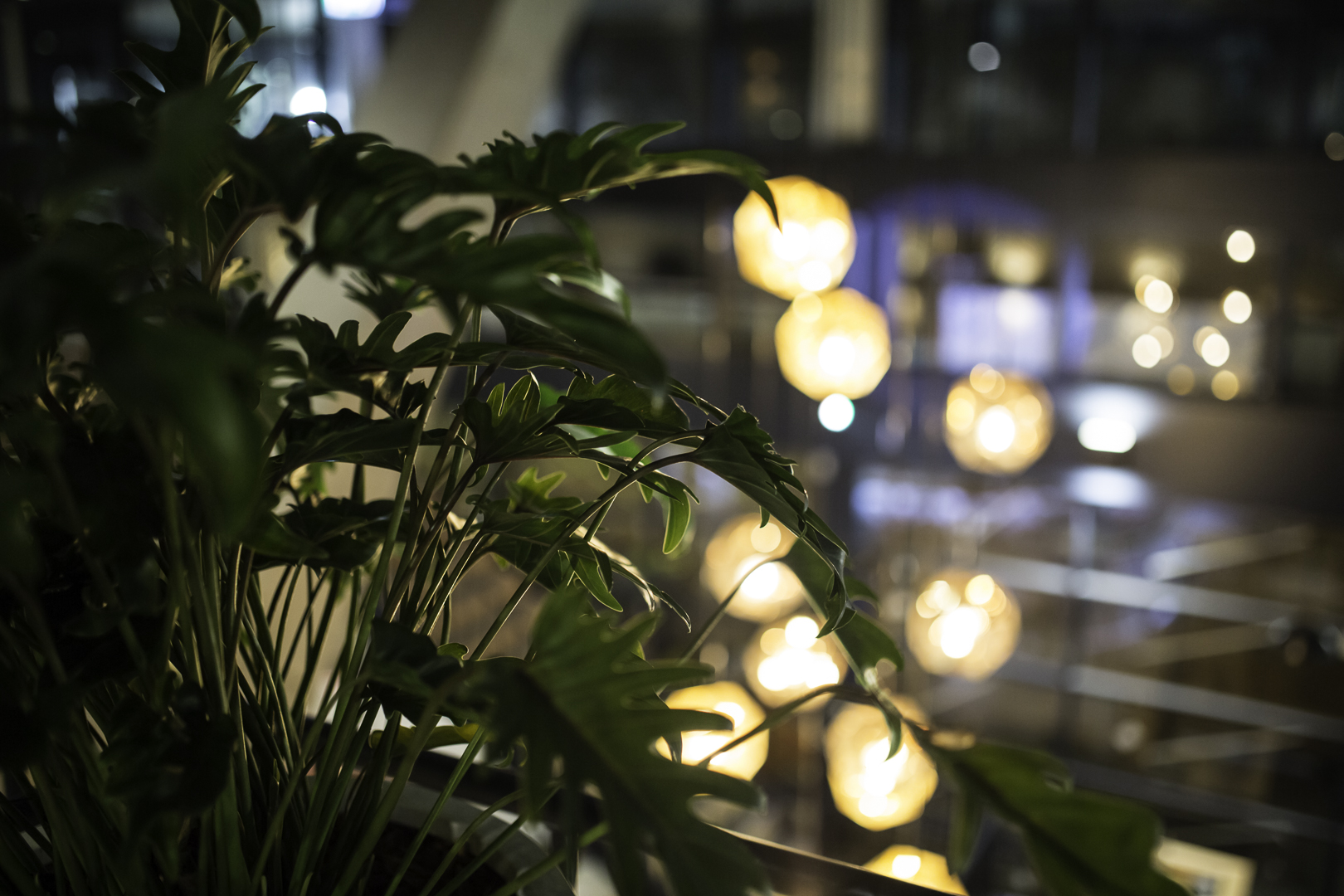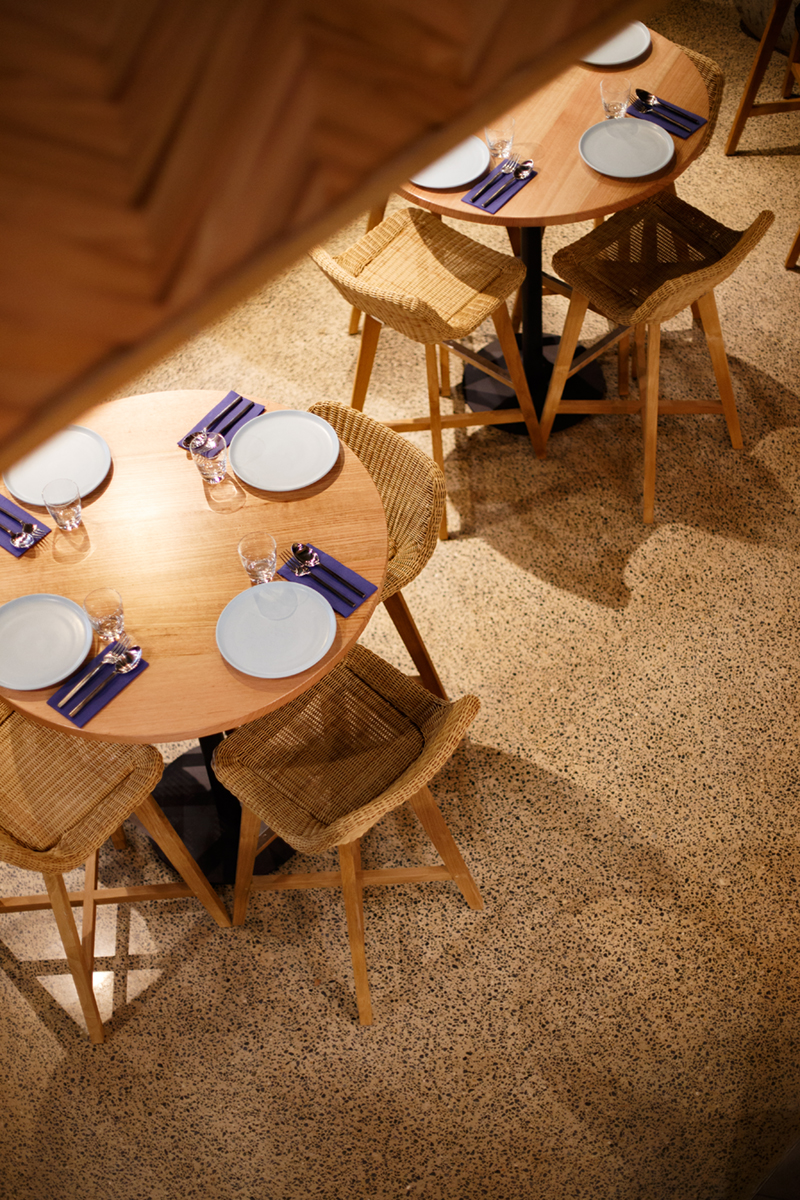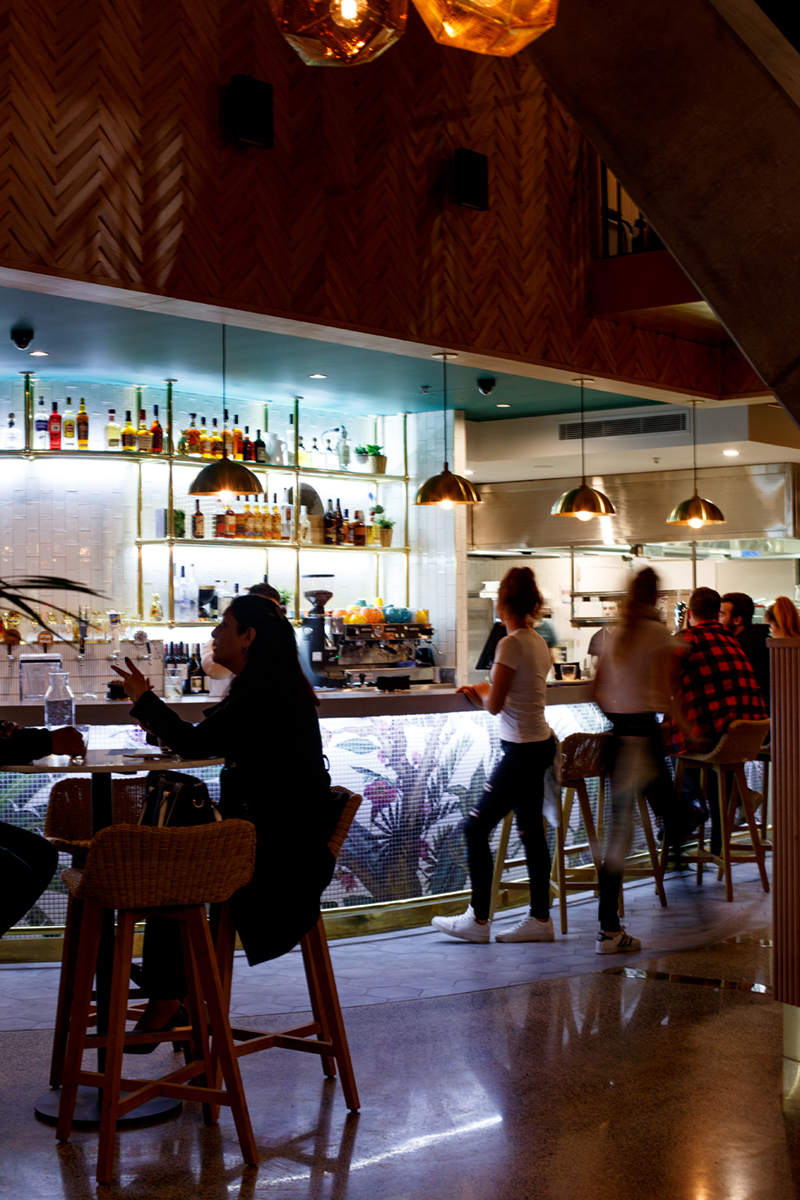 And this time, the bar they've set for themselves is higher than ever. Kokomo's sees $4.5 million poured into a two-story venue that maintains the high-quality of finishes presented in AKIBA, creating a social hub with exceptional service that will redefine what Canberrans expect for a night out with friends.
Peter Harrington is understandably excited about introducing to the people of Canberra the proud new venture that's taken years of sweat and tears to come into fruition.
"Kokomo's has been years in the making. We've taken everything we've learned over the years as bar and restaurant owners and set ourselves a massive challenge to disrupt the market again," he says.
"When we officially throw the doors open on Friday 2 June, there is no doubt Kokomo's will be a venue that not only surprises and delights our local community but becomes an entertainment destination for locals and people all across Australia."
Kokomo's is part of an extensive trip undertaken by the Harringtons to identify where the hospitality industry is heading in the coming years.
"It was amazing to travel and to identify some pretty strong global trends," says Michael Harrington.
"But what really has us excited is the realisation that we have the team and the talent to create something truly original right in the heart of Canberra."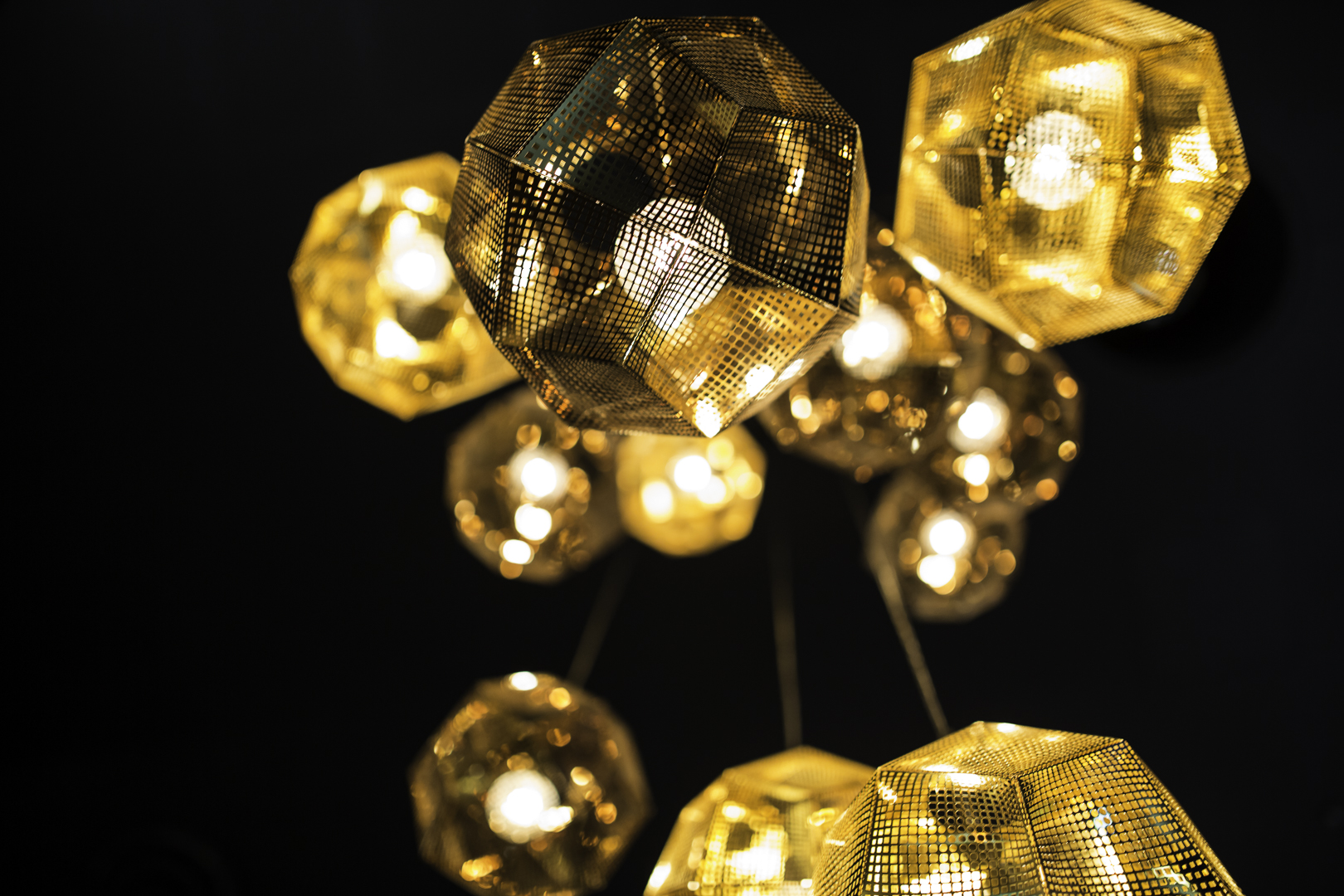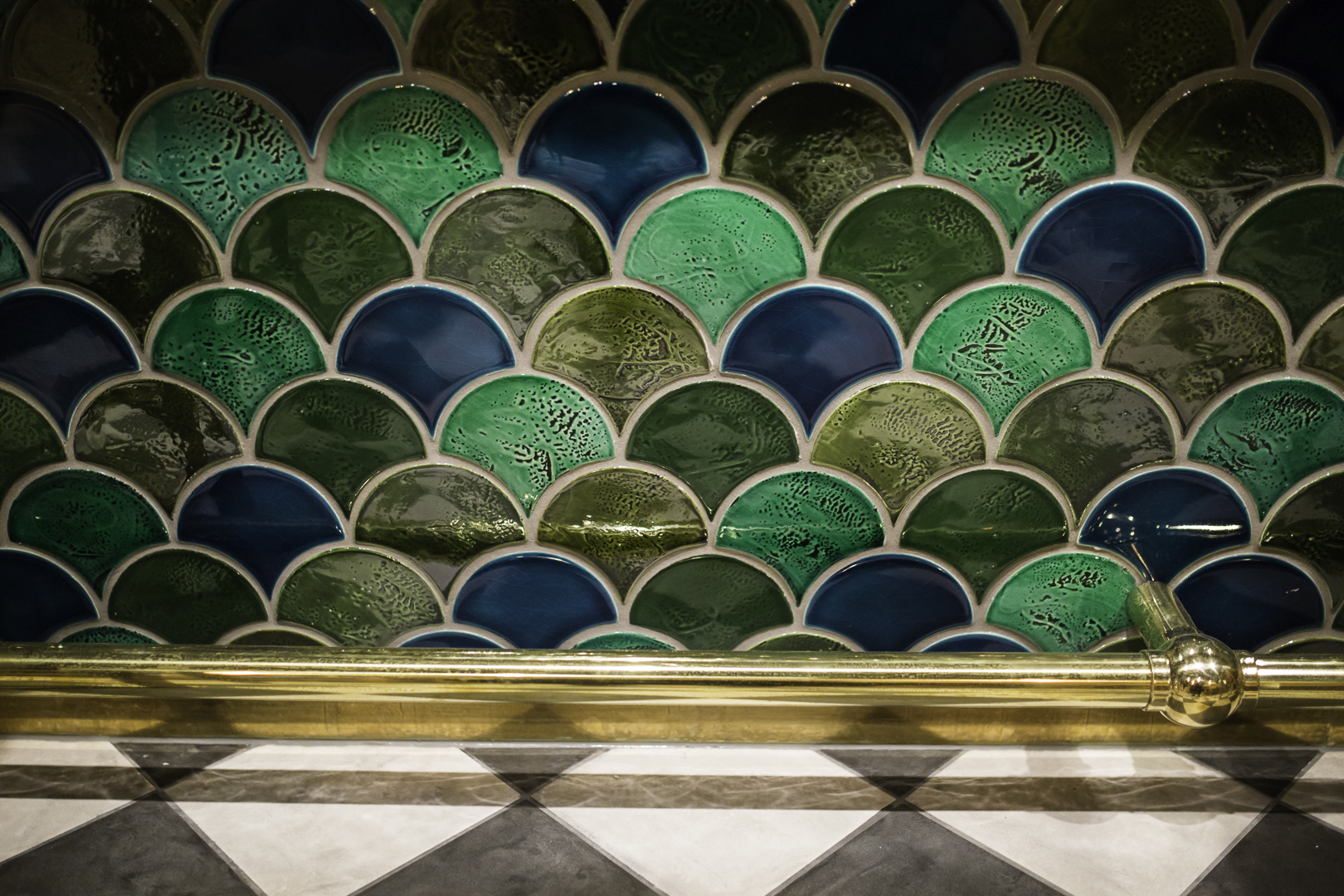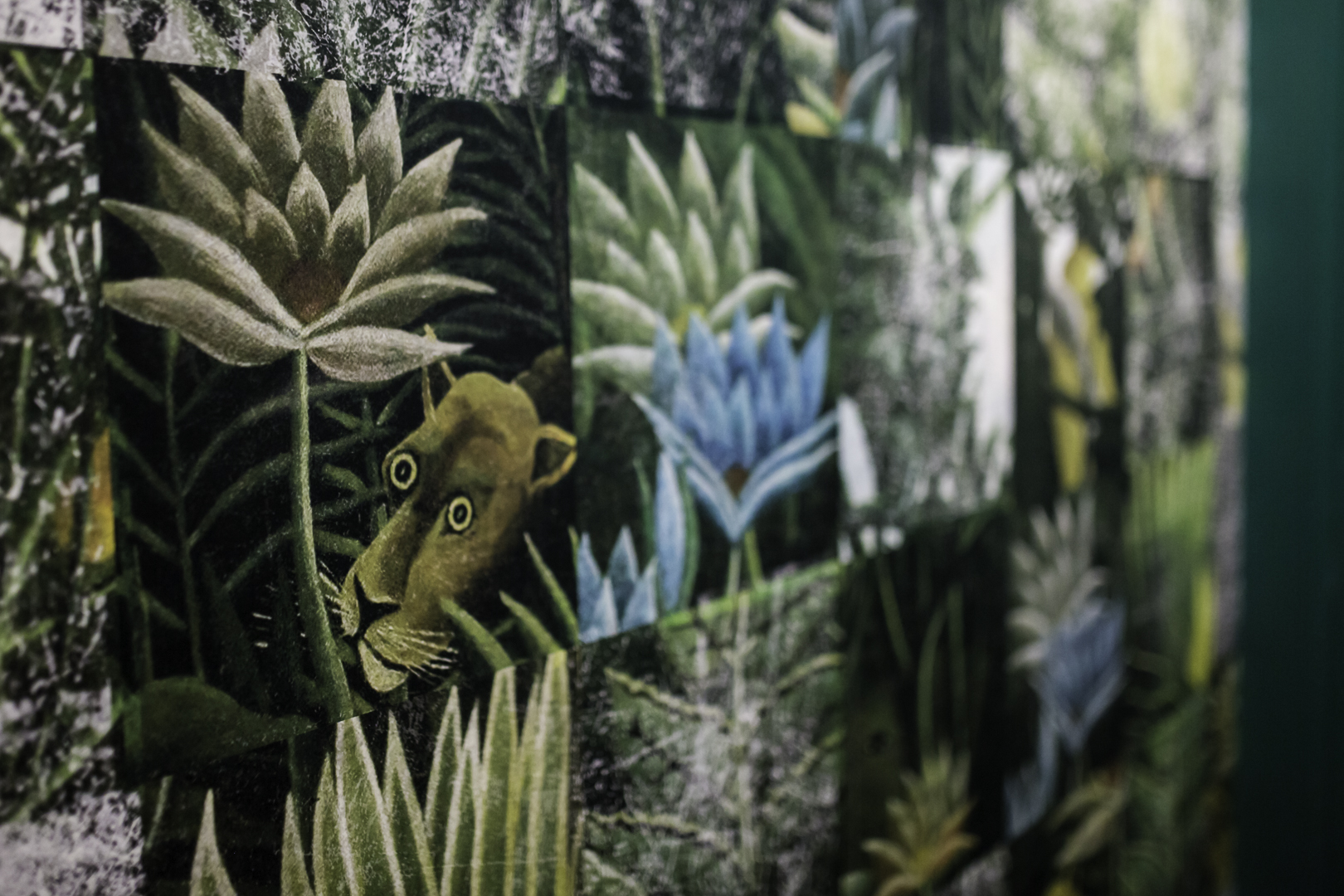 To get to this point, some of Australia's best hospo talent have banded together for a tour de force of food and beverage. Led by the Harringtons, other members include:
Johnon MacDonald (AKIBA launch partner) – Group Executive Chef
Andrew Day (Appetite for Excellence Young Waiter of the Year 2016) – Group General Manager
Nathan Allen-Jones (Drinks by Design) – Group Beverage Manager
Peter has the last word: "For us, Kokomo's is about more than just opening another great venue. This is about pushing the city forward, creating a new generation of skilled hospitality staff and, most importantly, showing off just how good this city can be."
Kokomo's officially opens on Friday 2 June on the corner of Bunda and Genge streets, Canberra City.