This weekend, The Australian National University (ANU) will be opening its doors to the public for its annual anticipated ANU Open Day, on Saturday 26 August from 9am to 4pm.
If you're thinking about embarking on or continuing university study for yourself, or are a parent, family member or friend that's keen to support a loved one to choose the right degree and uni for them, then this event is one that's not to be missed.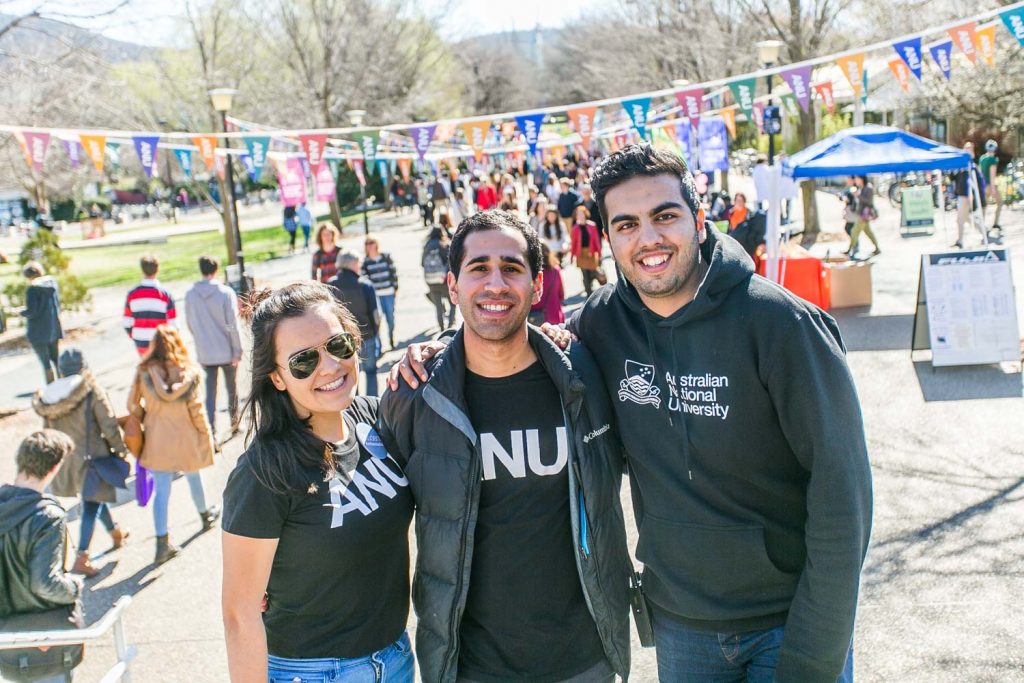 Featuring knowledgeable experts, programs, tours, food and entertainment, information stands, advisory sessions and more, there will be a myriad of information available at your fingertips. Whether you have a clear direction of where you would like to take your career or have no idea which pathway to take at all, you can rest assured that by attending ANU Open Day, you will be provided with an insightful understanding of future education possibilities and opportunities.
The University's innovative degree programs and research-led learning approach ensures its graduates are in demand the world-over for their abilities to understand, and apply vision and creativity to addressing complex contemporary challenges.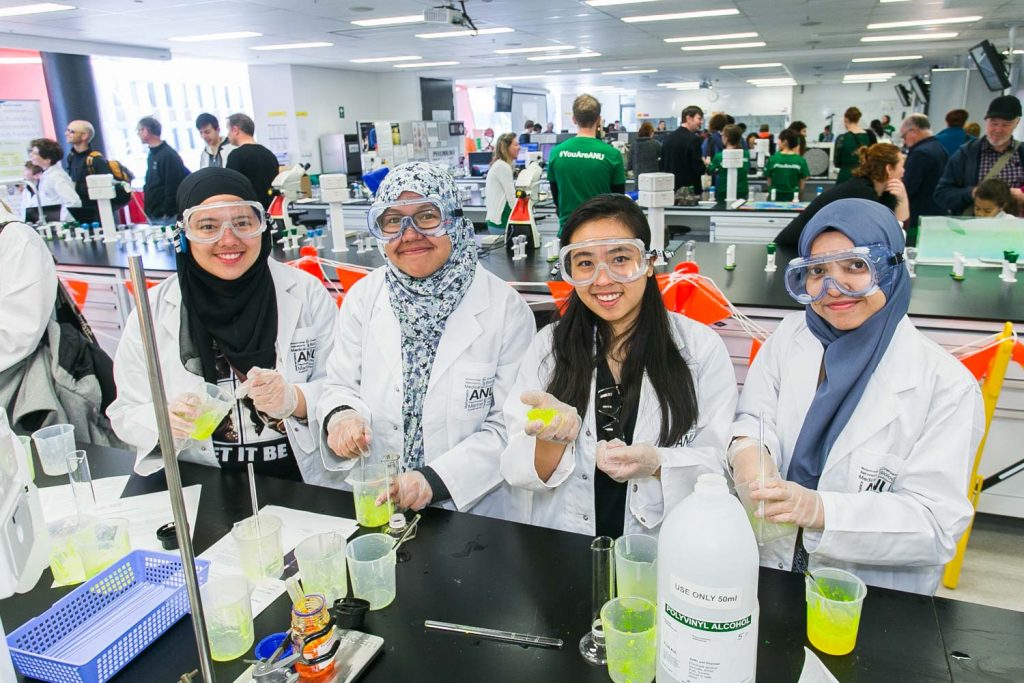 Even if you're just curious about what goes on at Australia's national university, then this event is for you too.
Download the ANU Open Day App to get the most out of your day. Use the Planner to create your very own program so you don't miss the activities, tours and advisory sessions that you want to see.