If you have yet to plan your Easter long weekend and love a big barbeque, great beers and beats, then why not plan a trip to the South Coast?
Wollongong is grilling up for a taste of the growing competitive barbeque scene as Crafted LIVE: Brewed & BBQ'd launches at MacCabe Park, Wollongong this coming Easter weekend.
Sanctioned by the Australian Barbecue Alliance (ABA), the one-of-a-kind event will see a low n' slow competition barbeque colliding with a craft beer and cider showcase, live music from Aussie rocker Tex Perkins and blues musician Ash Grunwald, masterclasses and more.
Running across Saturday and Sunday from 10 am until 5 pm Crafted LIVE has curated a line-up of top barbeque food vendors including Black Iron BBQ Smokers, Smokin' Hot & Saucy, Artisan Flame and Berlin Bangers to keep the public well fed over the two-day event.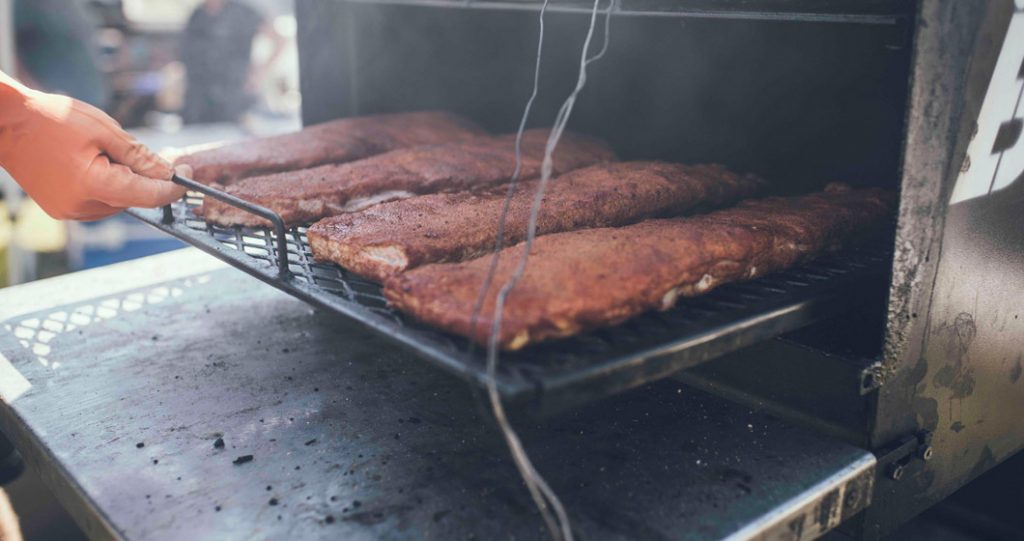 For the competition element of the event, 30 barbeque teams will be competing across six meat categories including Beef, Pork, Pork Ribs, Lamb, Chicken and Chef's Choice.
The 'Brewed' component of the event features 20 of Australia's best craft brewers and cider-makers showcasing their products from this increasingly popular trend, and includes local Wollongong favourites Southern Brewers, Illawarra Brewing Co, Shark Island Brewing and Five Barrel Brewing. Patrons will have a unique opportunity to sample a range of beers and ciders from these talented brewers throughout the afternoon and evening.
The two-day festival will also feature live music headlined on Saturday 15 April by Melbourne rock identities Tex Perkins and The Ape, and then on Sunday 16 April blues and roots legend, Ash Grunwald will take to the stage. Crafted LIVE will also see a host of local Wollongong talent including Joe Mungovan, The Lonesome Train, Big Erle and Patrick Lyons and the American Creek Band.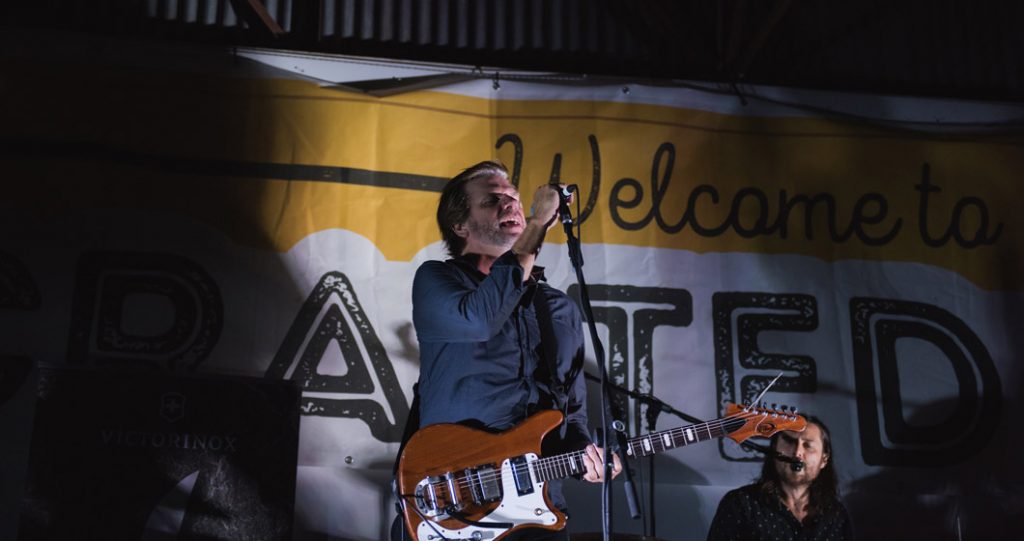 The festival features a range of masterclasses where patrons will get to taste, smell and learn from some of the best barbequers and brewers in the business including Australia's very own Beer Diva Kirrily Wadhorn, who will be running a masterclass pairing beers with cheeses and quizzing craft brewers on a range of brewing techniques.
Crafted LIVE: Brewed & BBQ'd
MacCabe Park Burelli Street, Wollongong
Ticket prices range from $11.50 – $131.50