The Sugar Deli has answered our sweet, sweet prayers. Launching tomorrow is Canberra's first digital dessert parlour, unlike anything dessert lovers have ever tasted.
The website will allow all you sugar addicts out there to order treats and have them delivered straight to your door on the same day! Simply hop online and make your selection of sweet treats. The only hard part is eagerly awaiting the delivery.
You can also share these sweet treats (if you're into that…) and spread the love to gift that special someone or friend – for Valentines Day coming up, birthdays, as a thank you or just because. After all, the way to one's heart is through their stomach.
You can choose from a range of unique, freshly baked desserts, such as Twinkie Candy Dogs, Marshmallow Sandwiches, Caramel and White Chocolate Pretzel Cookies, Nutella Pop Tarts and more.
With a weekly changing menu, you'll want to try a little bit of everything. We had a taste of the Raspberry and White Chocolate Lamington, which was heaven on a plate.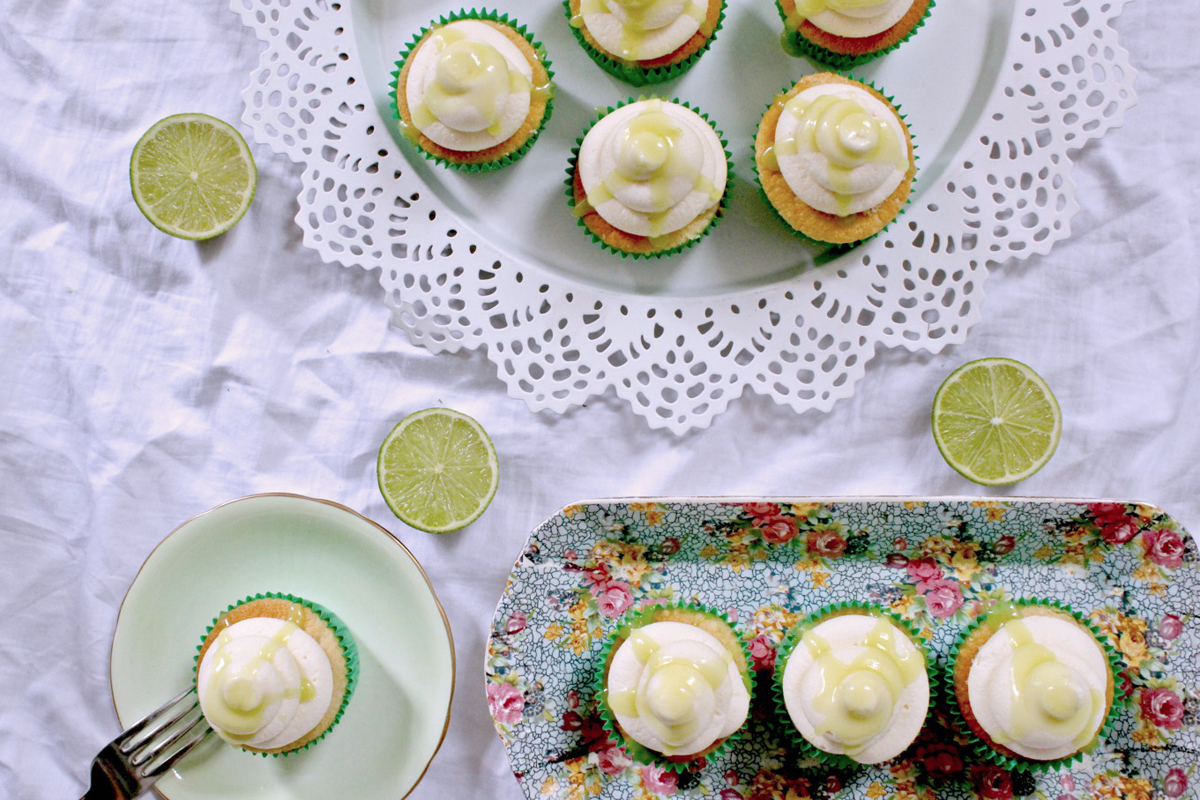 The Sugar Deli Founder and Owner, Renee Douros, who also founded HOORAY! magazine and The Floral Society came up with the concept while pregnant, and was inspired by her own sugar cravings and laziness.
"It was the middle of summer, I was in my third trimester and I couldn't move," she laughs.
"I would always whinge to my partner about my sugar cravings and make him go out, after a full day of work, and hunt down all of the desserts I wanted.
"I kept thinking to myself, why doesn't anyone provide this service in Canberra?" And thus, The Sugar Deli was born!"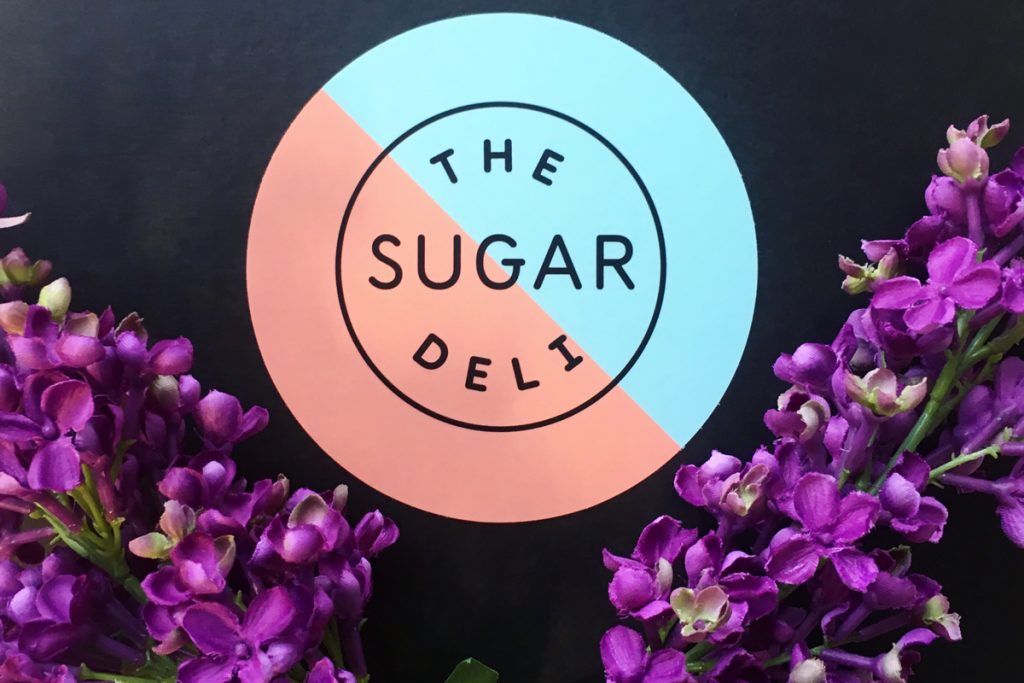 The sweets come delivered in a bag which reads, 'This bag holds no regrets' – reiterating what the little devil on our shoulder is whispering in our ears. The Sugar Deli's message about desserts is clear: feel good, not guilty.
"Eating dessert should be fun!" says Head Baker, Jocelyn Mustard.
"We wanted to create desserts that were not only delicious but screamed eat me!"
Jocelyn was brought her love of baking and natural talent, and both women together have an unstoppable force for creating mind-blowing desserts with a difference.
So whether you're ordering on demand desserts for a party, an office afternoon tea, Valentine's Day, anniversary or just to satisfy your own irresistible sugar cravings, these girls have got you covered. So give a warm welcome to your new dessert dealers of Canberra! Open Weekdays 9am-9pm, delivering to Canberra and Queanbeyan.
This is the start of something great, or very, very bad. Queue lonely Sunday nights stuffing our faces with cake. Home delivery – if no one saw it, the calories don't count right?