Looking back at the Canberra skyline 10 years ago, that humble little city is almost unrecognisable today.
With new suburbs being excavated, each new apartment building taller than the last and precincts creating cultural and community hubs on the north and south side of the city, our 'cool little capital' is quickly becoming a fully-grown city.
To give you the low-down on some of Canberra's newest developments we shine the light on Braddon for part two of what's on the horizon for our ever-changing skyline.
32 Mort Street, Braddon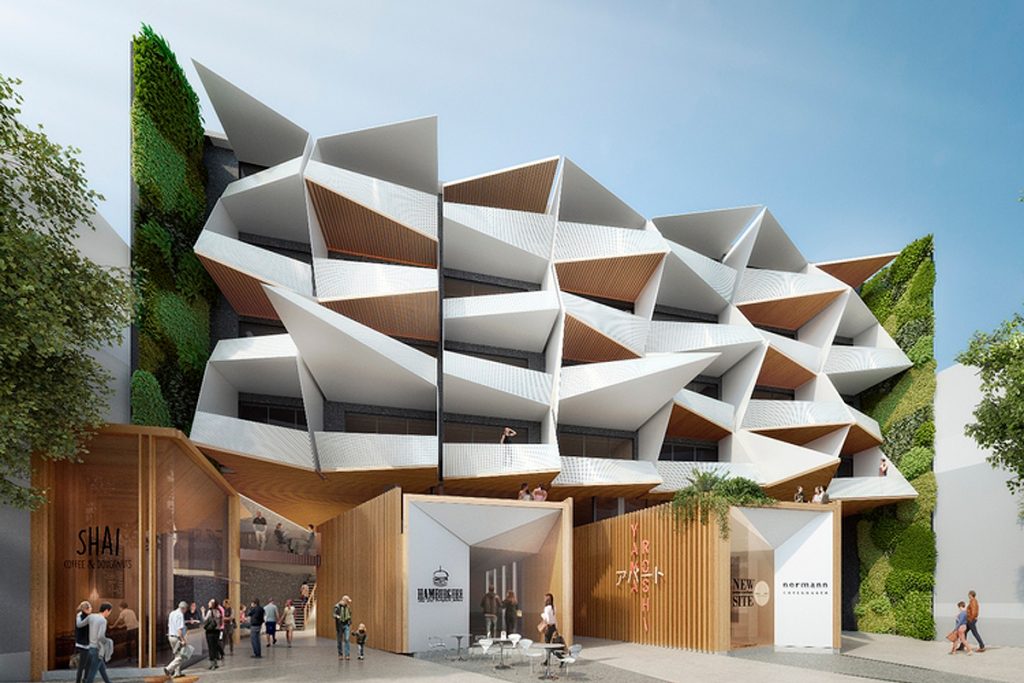 With an angular façade inspired by the Japanese god, Yamaroshi, this new development will reinvent inner-city living on Mort Street. The complex combines commercial and residential precincts through laneways, courtyards and atriums that enhance the open flow and contemporary feel of the development. It features 60 one and two-bedroom apartments atop two levels of commercial and retail space.
Apartments will boast a clean, minimalist interior and lush outdoor lanes – a unique change from traditional hallways, with the residential atrium including lily ponds. Yamaroshi offers a true urban city experience while fostering a new, connected residential community. With Braddon and its eclectic mix of cafes, boutiques and venues just a stone's throw away, Yamaroshi residents will be at the epicentre of one of Canberra's trendiest precincts.
25-29 Lonsdale Street, Braddon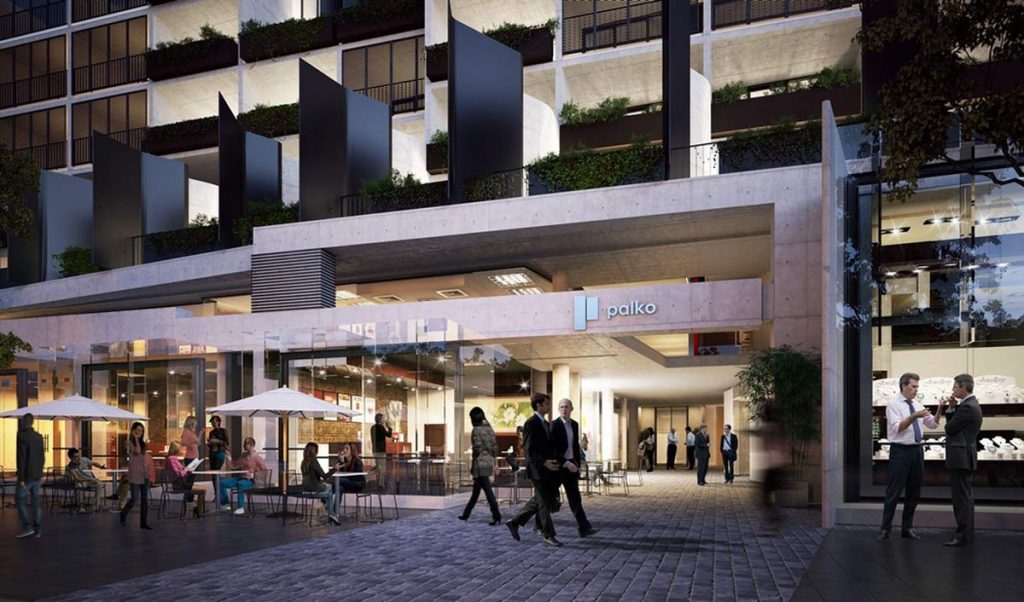 Set on the former space of the Lonsdale Street Traders, Nik Bulum is continuing his quest to redevelop Braddon into an urban hub with Palko. The development will include 47 apartments and features everything from one-bedroom homes through to a sprawling 250sqm penthouse. Customised joinery, integrated appliances and timber finishes are just a few of the luxurious features on offer in each apartment.
Palko will feature a laneway arcade with shops, underground parking, a gallery and retail spaces on the first floor, with commercial space and apartments above. A 53-room hotel has been integrated into the development and with this addition brings residents amenities not typically presented in residential spaces. Located in the heart of Braddon, Palko creates the ideal lifestyle for Canberrans.
40 Mort Street, Braddon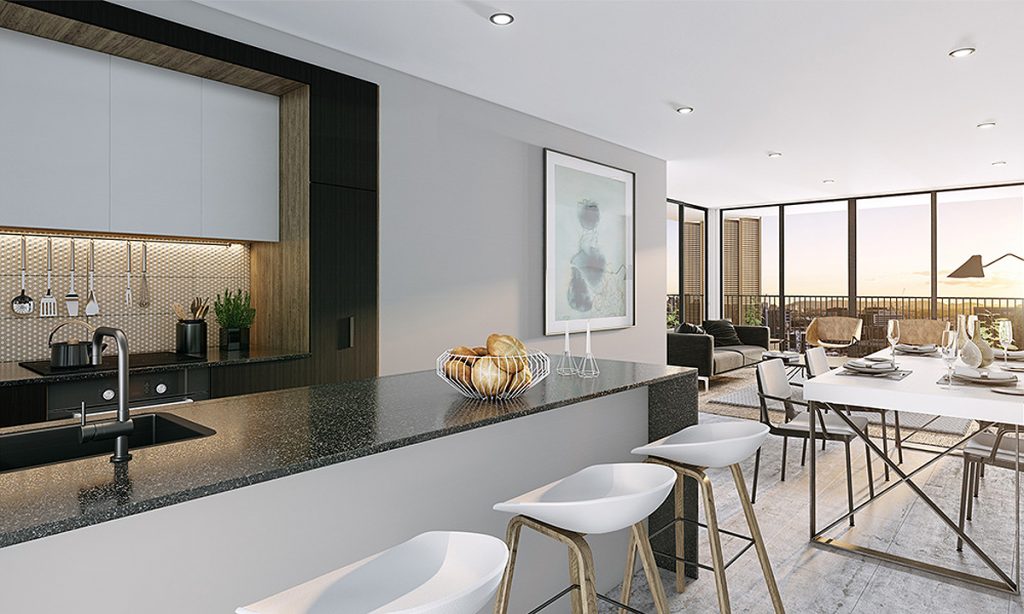 Combining the demands of here and now with modern design and technology, The Gallery is a captivating seven-story building coming to Mort Street in Braddon. The Gallery is tied to its environment, reflecting Braddon's past and future by integrating a subculture of sophistication and social consciousness.
The development incorporates raw materials, natural finishes and an internal atrium allows light to fill the building and provides cross ventilation through each apartment. Unparalleled convenience is matched by quiet spaces to form an intimate atmosphere and lifestyle.
Choose between one and two-bedroom single level units, and one, two and three-bedroom double-story lofts. The Gallery is away from the noise of the city, but close enough to embrace it on a whim. With Braddon's light industrial spaces being adapted and repurposed into bars, cafes, restaurants, retail boutiques and food vans, this inner city hub is the place to live right now.