With an unparalleled enthusiasm for life and a passion for all things tea, local tea drinker turned business woman, Mikhaila Pennell, has started Tea Garden Co to share her love with Canberrans and all of Australia too!
Tea Garden Co is an online tea business where tea lovers can purchase unique loose leaf blends made by hand with love and have it delivers to your door, it also offers monthly and quarterly subscription options for those who's love for tea verges on addiction. There is a huge variety of flavours and each is hand packaged and made from ingredients sourced both locally and internationally.
Founder Mikhaila Pennell says that to her, teas are so much more than just a drink, it's an experience! Every tea has a story, from the time it is hand-picked to the moment the ribbon is tied on the box.
You can shop all of our products through our new website www.teagarden.co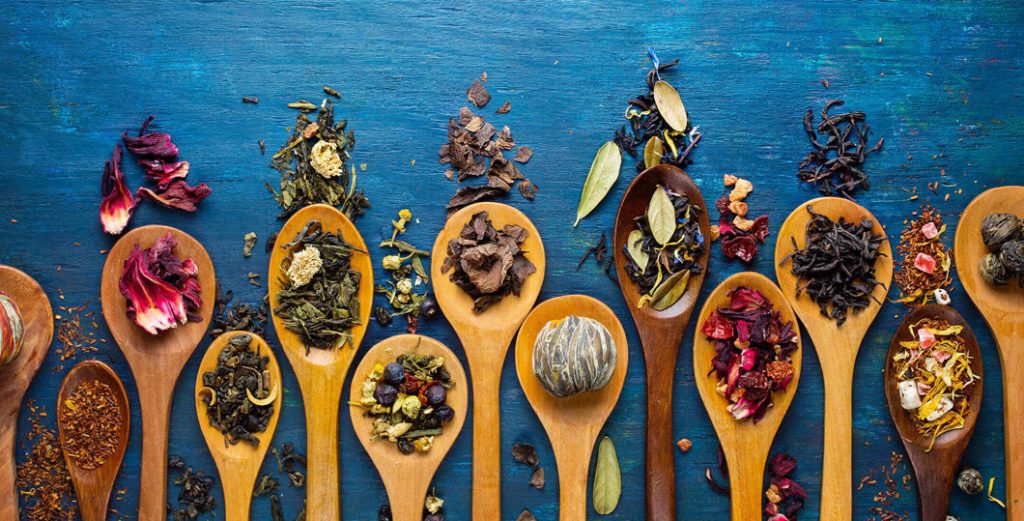 How did the concept for Tea Garden Co come about?
It started off as a small idea that I chatted about casually with friends and family. Then one day it was like BOOM, I resigned from my job, I was buying a home desk at IKEA and it all got serious. It happened within a space of eight weeks! The real solid concept came about when I met up with Lauren, who is now my partner in the company. Lauren was the first person I thought of to chat to about the idea because she's so savvy, especially when it comes to business.
What is the philosophy behind your business?
It's simple, I love tea and everything about it. I want to share that with people and anyone who will listen.
What types of goodies/boxes can customers receive?
Our main focus is our subscription boxes. Each month I design three new tea concepts and work them into a Black, Green and Oolong, as well as a Herbal blend. We then hand make these and ship them off to our beautiful sippers.
Do you ship beyond Canberra too?
Absolutely, we ship Australia wide! You can sign up to receive a new box every month or quarter.
Do you have a favourite tea blend or fragrance?
This is always hard! But I love anything that has a natural complexity to it – a cup where I can sit down and imagine all the effort that went into it. I enjoy earthy flavours that are simple at first but change slowly with every sip.
Where are your favourite spots in Canberra for having a good cuppa?
If you're looking for somewhere special to sip a great cup of tea, Teddy Pickers in Campbell is certainly the place to go. We have 20+ blends stocked with this amazing location and the best part is, you can enjoy it in their upstairs lounge room while listening to your favourite record. Bliss!
I love that Tea Garden Co calls Canberra home. I've lived here my whole life and love it. I like driving into the city and still being able to see mountains and nature. There is something special about being surrounded by amazing scenery when you're out doing day-to-day jobs.
Where do you see the business heading in the next five years?
We'd love a shop front in Canberra and our very own tea house where you can sit and enjoy something beautifully created. We definitely want to grow throughout Australia and continue to share our love for tea!