This could be the best way to take in Lake Burley Griffin in Canberra – hire a GoBoat!
Fresh from Scandinavia, you can now rent a GoBoat to explore Canberra's famous lake.  This unique recreational experience offers you the chance to be your own captain – you don't even need a boat licence to drive one!
GoBoat spokesman Nick Tyrrell says the beauty of GoBoat is that they're simple to operate, very stable and safe.
"It's a really unique, fun and sustainable activity for all ages, and we have life jackets for toddlers, children and adults. You just have to be over 18 to skipper a boat, and you don't even need a boat licence," Nick said.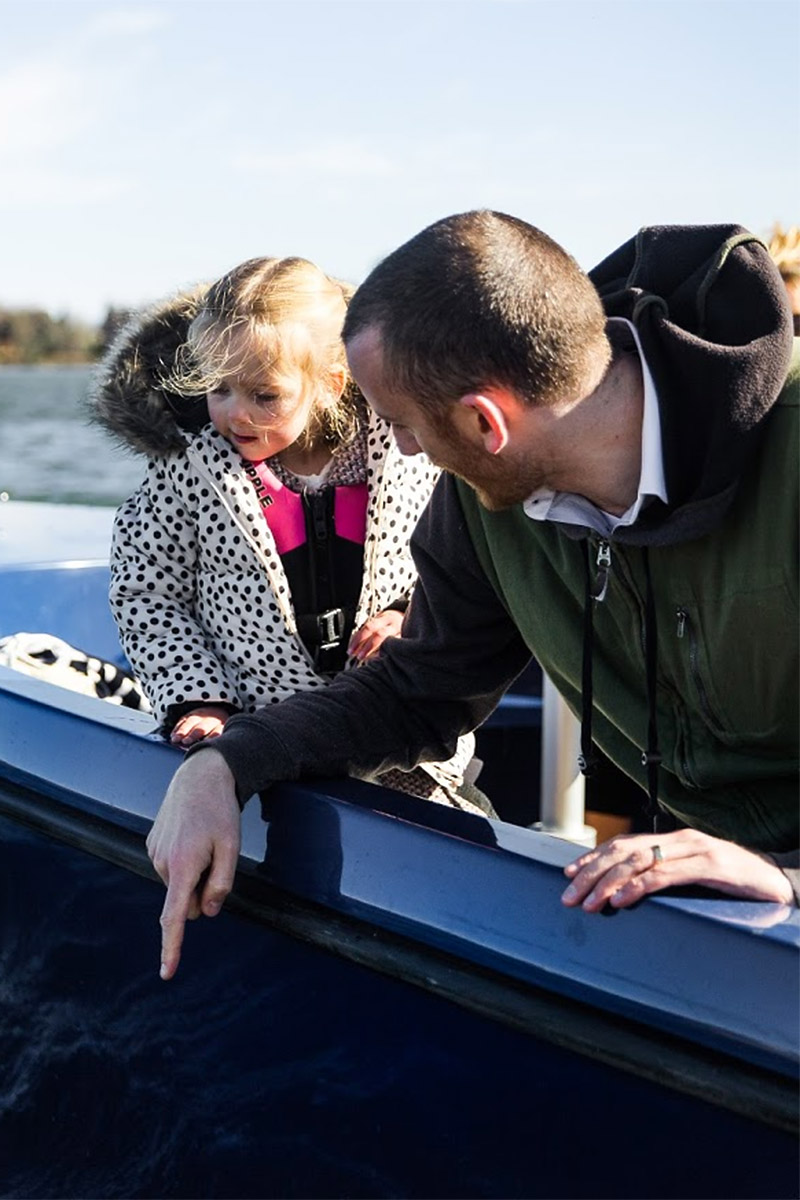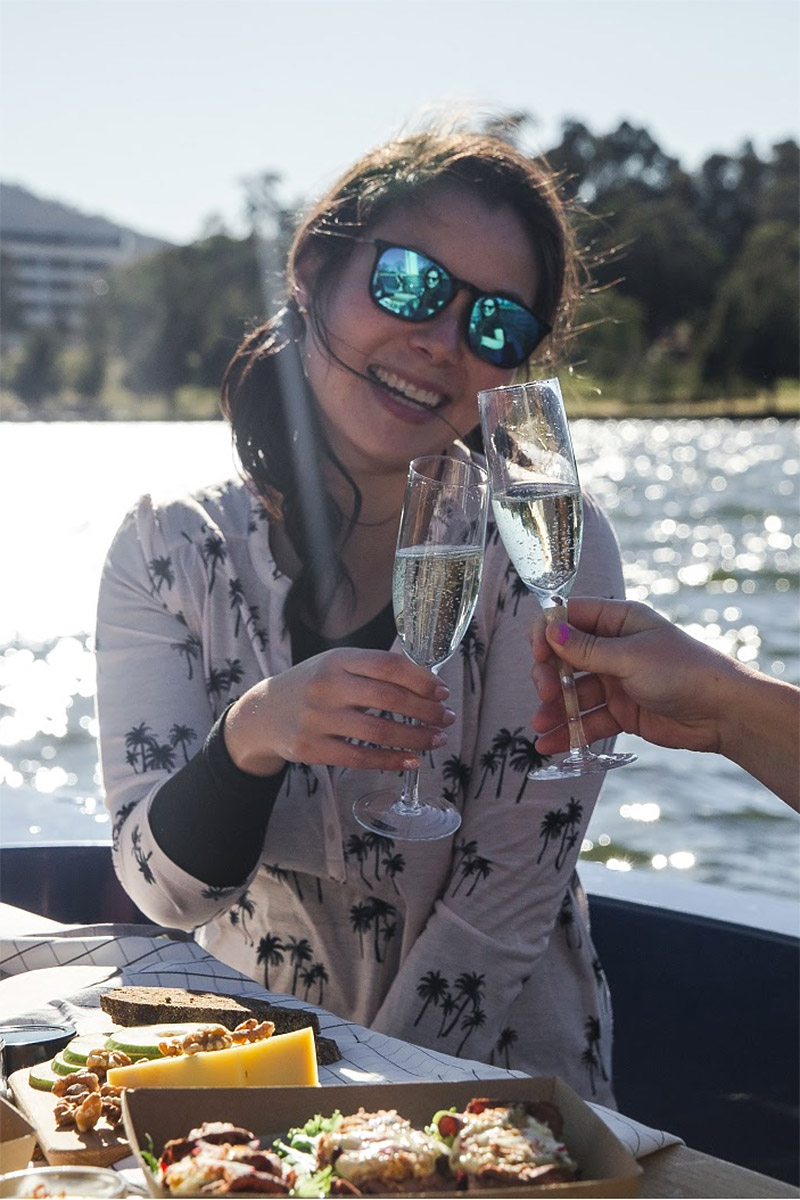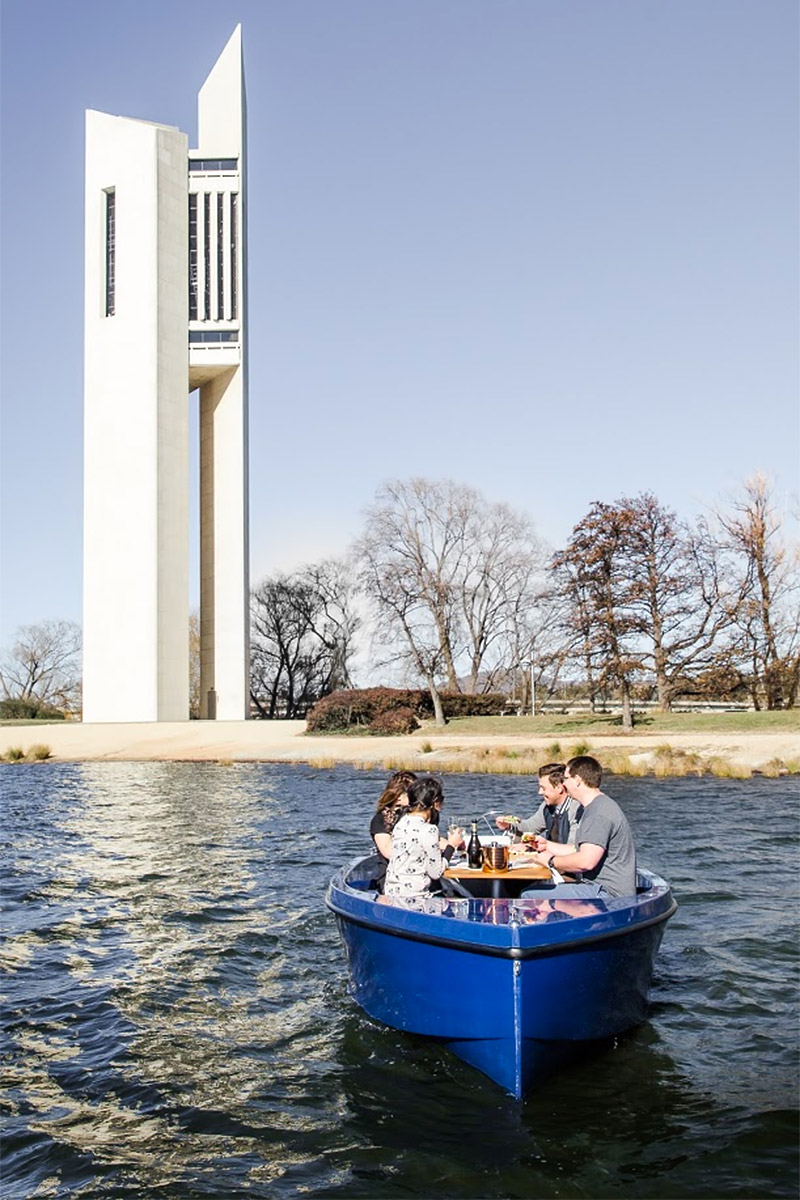 GoBoat started in Copenhagen in 2014, and they now have a few locations in Europe.
"We're really excited that Canberra is the first location outside of Europe to have GoBoats tied up to a jetty and ready for adventure," Nick said.
"GoBoats are designed to be simple. They have a tiller at the back which you use to steer and go forwards or back, so they couldn't really be any easier. We provide a safety briefing and instructions before departure, so anyone who wants to enjoy the lake can do so with very little fuss or stress."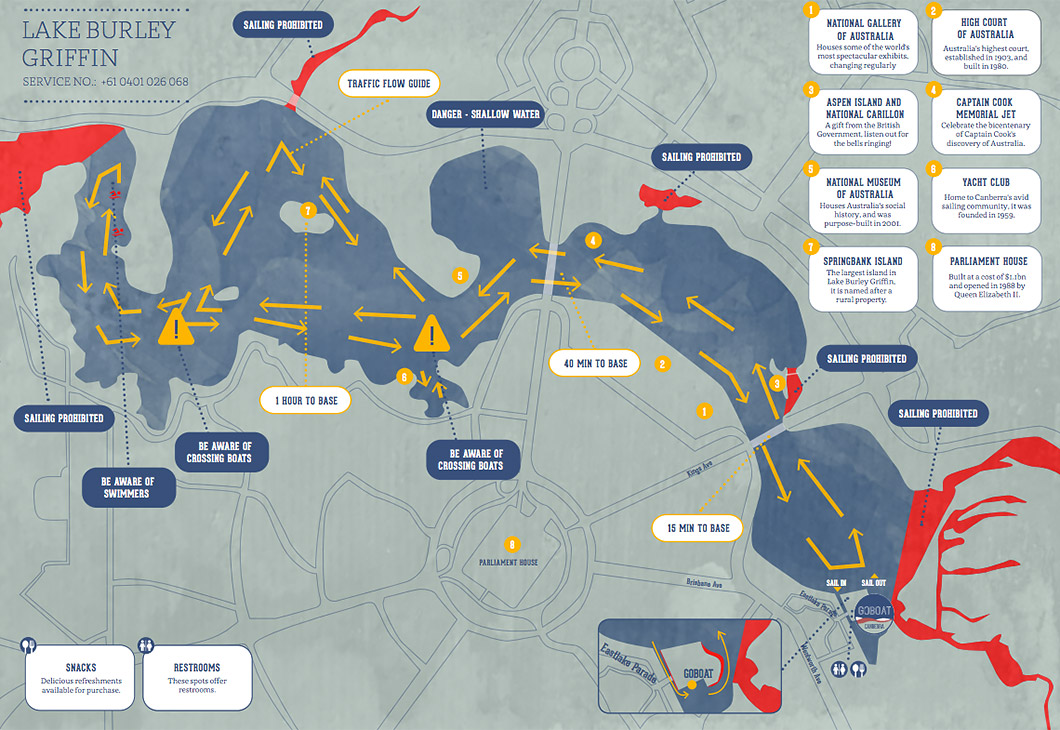 GoBoats carry up to eight people and are powered by electric engines, creating a sustainable and peaceful outdoor experience.
The boats are crafted from recycled plastic bottles and sustainably farmed wood.
Each boat features a centrally located picnic table, and you can buy drinks at GoBoat or bring your own food and beverages.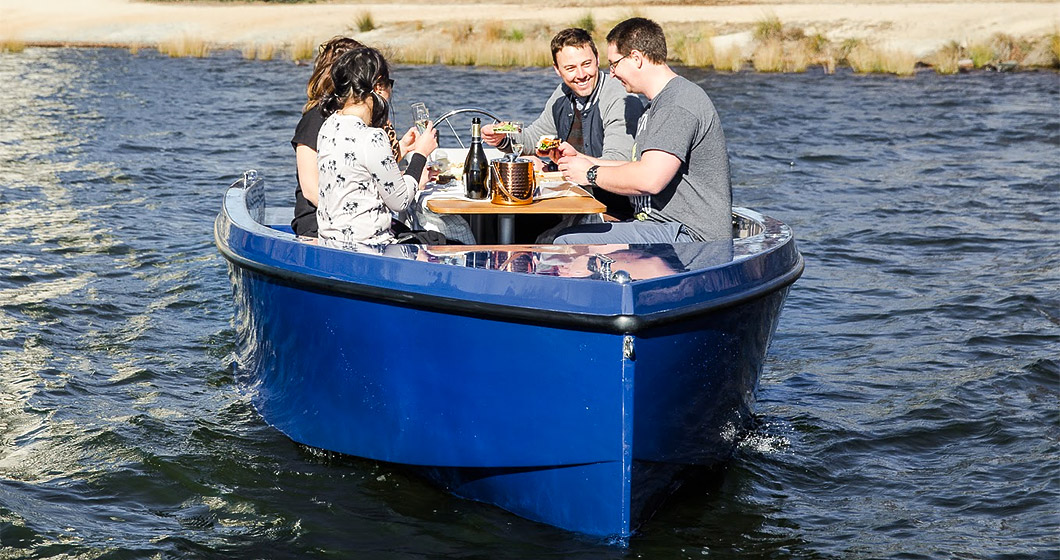 Nick said you'll be surprised that there are very few places off-limits to a GoBoat.
Only those areas that are too shallow or which are environmentally sensitive, really," he said.
"So if you have the time, you can go all the way to take a look at Government House, or sail around the Captain Cook Memorial Jet – it's totally up to you, and that's the beauty of being your own captain on a GoBoat."
Get on board GoBoat here.