Stepping into the foyer of the new Mercure Canberra Belconnen I was greeted by two things.
The lovely staff on the front desk and (more excitingly) that "new building smell". It's similar to the "new car smell" that you experience when you're the first person to take a demo car for test drive – you can sense the tangible excitement of the good times that await you.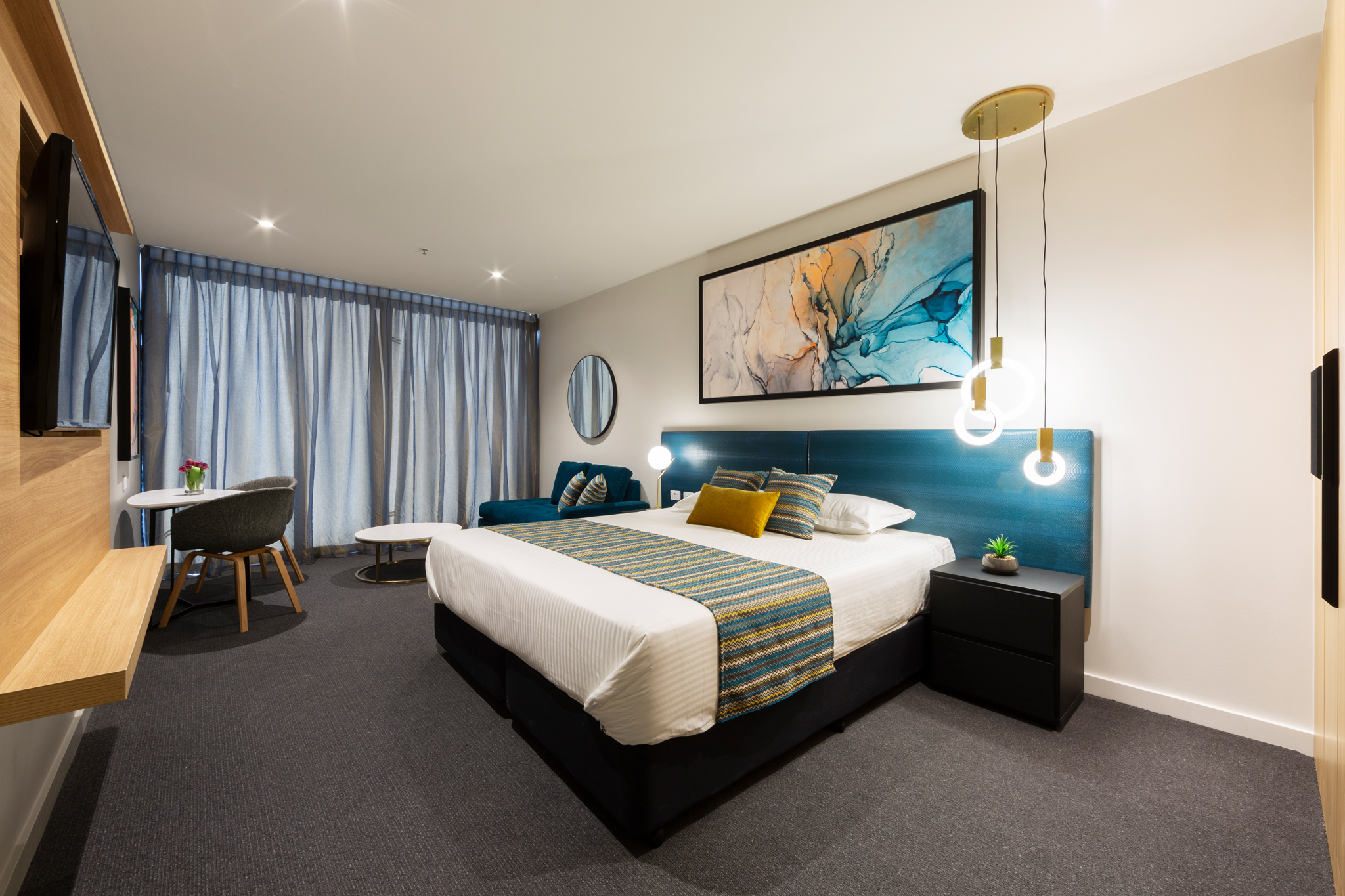 That's the best description of Mercure Canberra Belconnen, which just recently opened late-January. With 125 rooms spread generously over 5 stories and an adjoining walkway to the Canberra Labour Club, the hotel has created the perfect place to eat, drink and stay.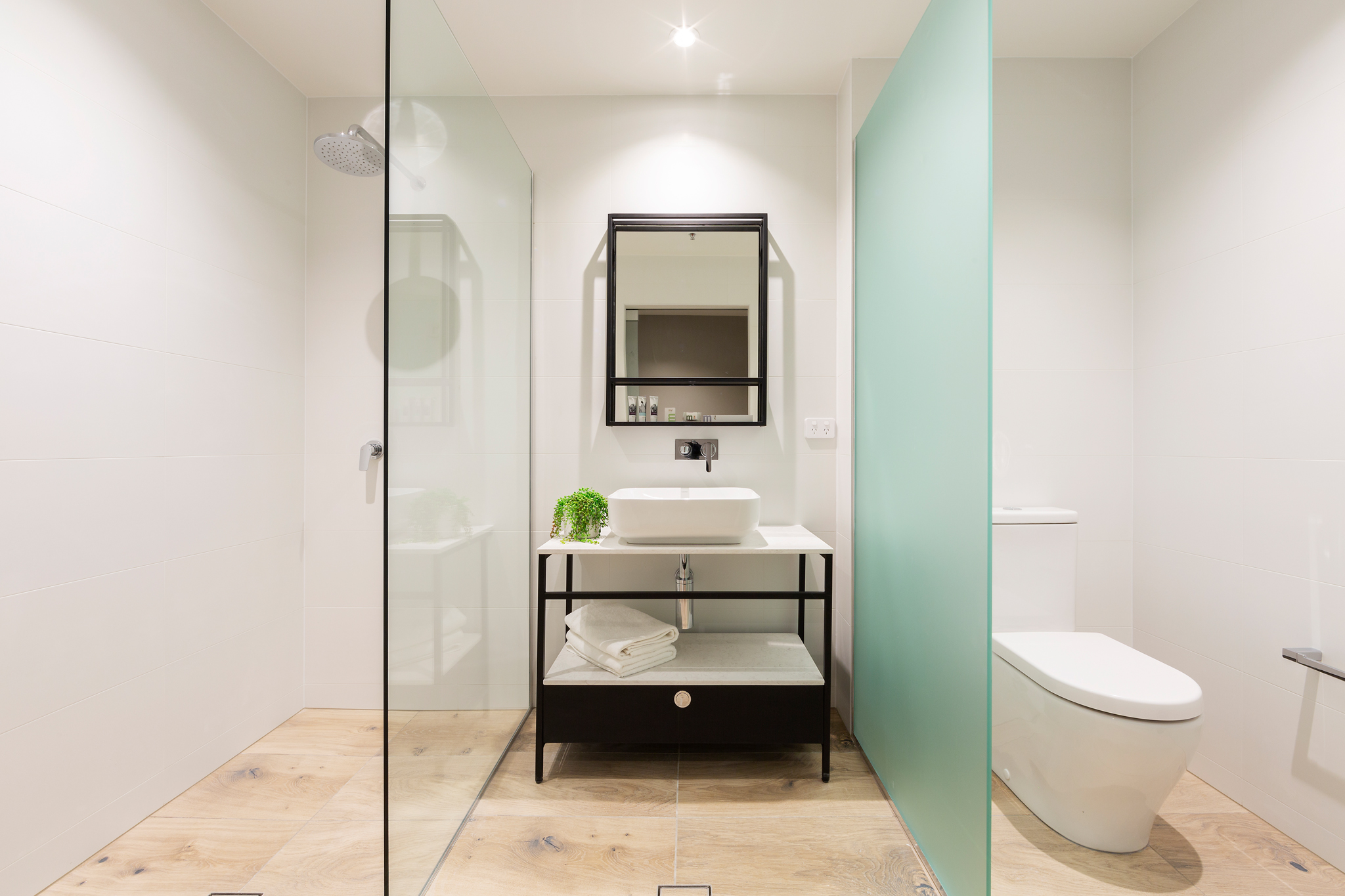 Follow the walkway from reception to find yourself at the Canberra Labour Club. Members and non-members alike will appreciate the well-equipped facilities and dining areas that are just a few strides and a lift ride away from your room. Hotel guests can enjoy the entertainment facilities within the club, including its bar, bistro café, TAB and gaming room; and vice versa where the Canberra Labor Club guests will have access to easy accommodation.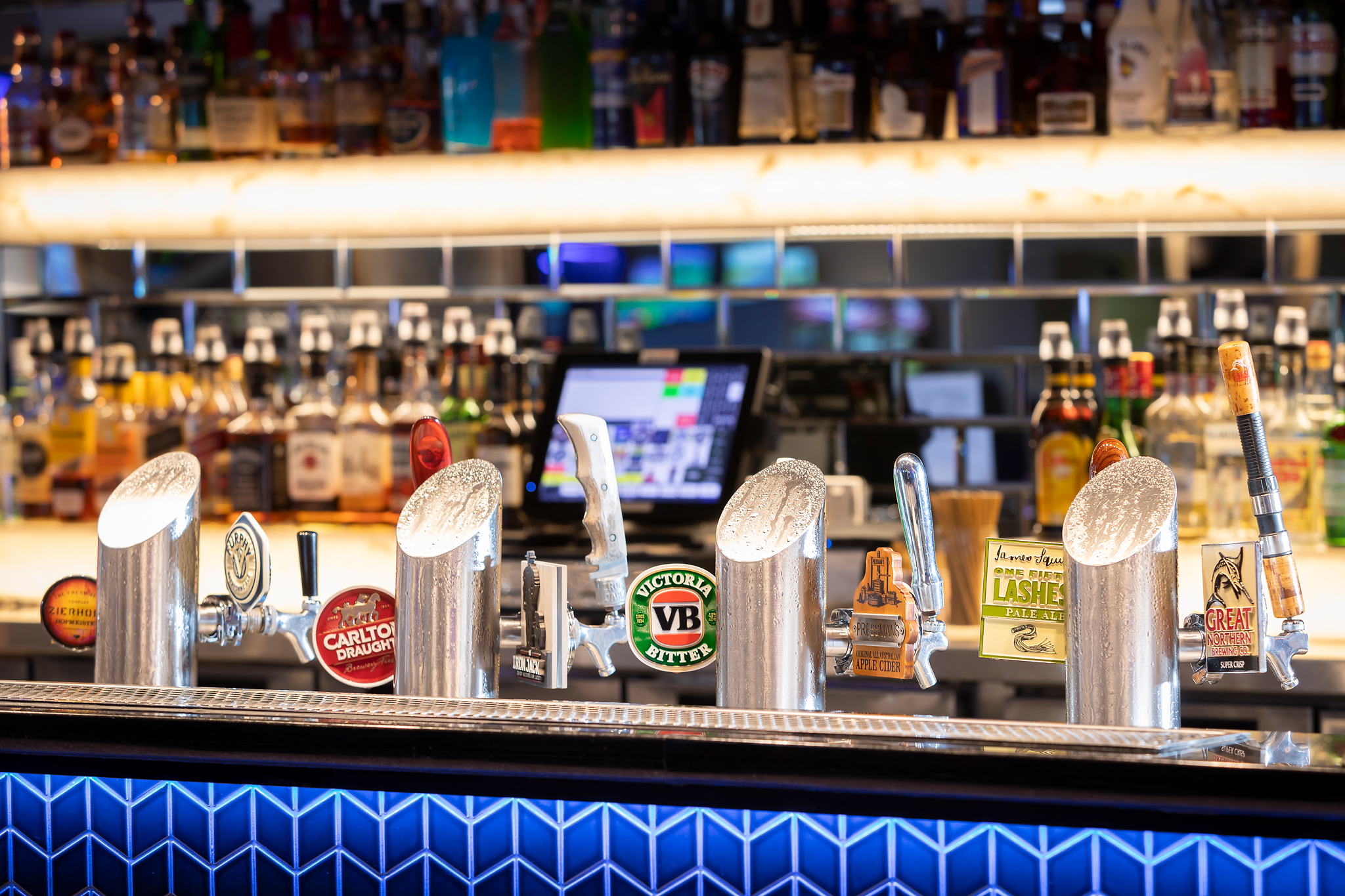 As I opened the door to my room, the first thing I saw were sweeping views of Lake Ginninderra. Taken aback, I had to reassess my opinion that views like this were reserved for the city or perhaps the top of Mount Ainslie.
A colour palette of rich jewel tones and gold hardware finishes made for an elegant and luxurious look and feel to the room. Complemented by relaxed workstations, a Smart TV with Chromecast and complimentary Wi-Fi, I was officially in heaven.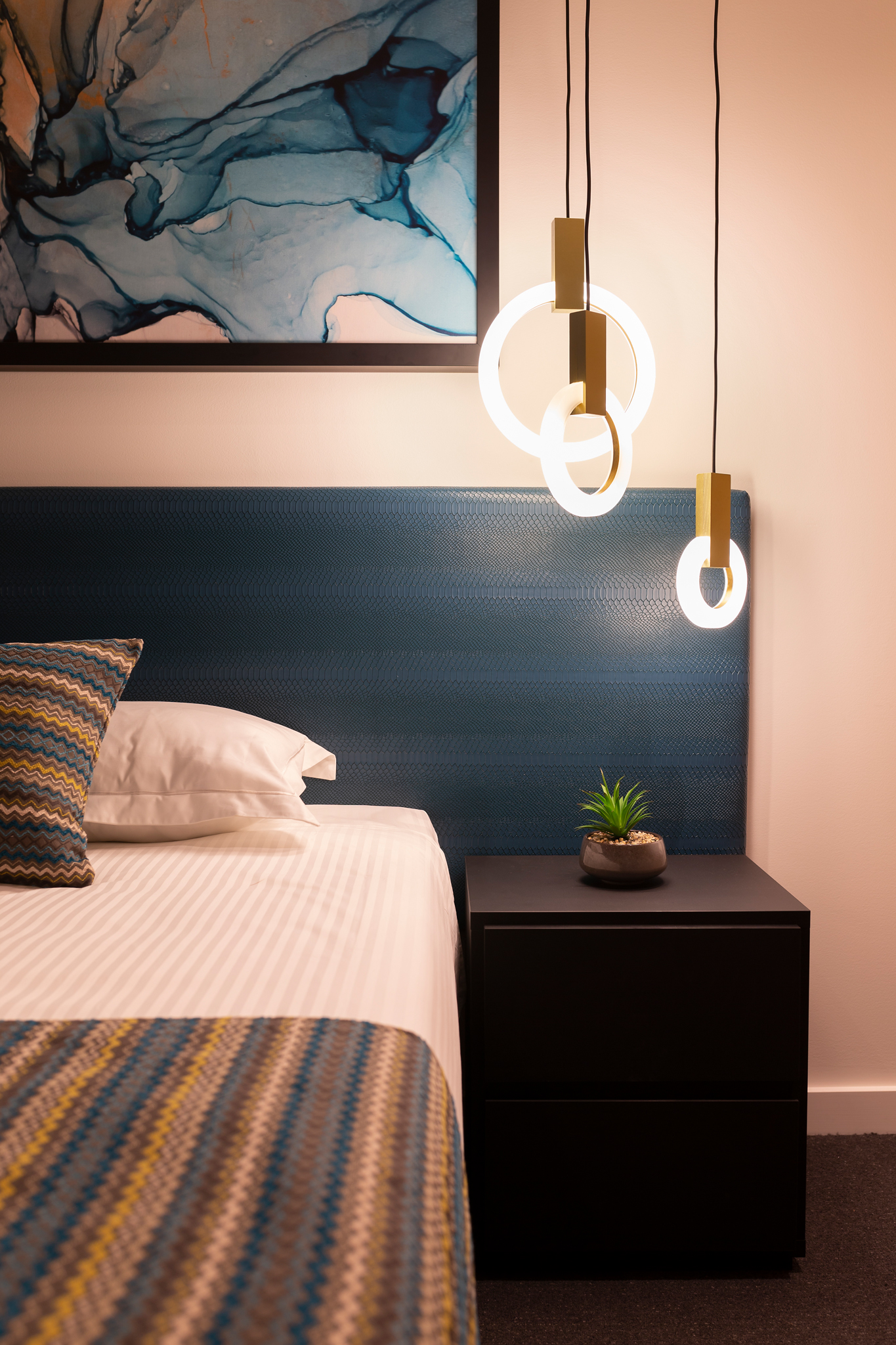 With plenty of secure onsite parking just steps from the lift to the foyer and a few minutes' walk to the Belconnen bus terminal – this would be the perfect hotel for either Canberra locals looking for an elevated staycation or interstate business travellers or friends and family looking for accommodation close to the city centre.
As a country gal, I also appreciated the convenience of this new hotel as the perfect place to sleep off a celebration rather than order an expensive Uber home.
Feeling very lucky I got stay this brand-new hotel just before Multicultural Festival and Canberra's Enlighten Festival when it will no doubt be completely booked out!
Mercure Canberra Belconnen
59 Cameron Avenue, Belconnen ACT
Check out all the facilities and book yourself a well-deserved stay here.