Riley Tanton has just graduated from Canberra Grammar but he has no time to hang out this summer – the 18-year-old is far too busy running his own successful business.
Millennial Watches has just launched a new line of affordable, luxury pieces named after Aussie islands – the Haven Collection adds four styles to Millennial's original collection of timeless pieces. The new designs stay true to the company's ethos of offering unique, quality, unisex watches that look a million bucks but don't break the bank.
Riley became an entrepreneur in Grade 6, selling drinks out of his locker at school.
"I've always had a passion for business," he said.
"Millennial Watches started after I looked for six months to buy a quality watch for myself. I wanted a decent size but light, minimalist in design, and affordable. I couldn't find what I wanted and so filled the gap with my own unisex watches."
To get the business running, Riley built a website, organised product photo shoots, set pricing, and found an overseas manufacturing company. He conducted extensive research, settling on a manufacturer in Shenzhen, China.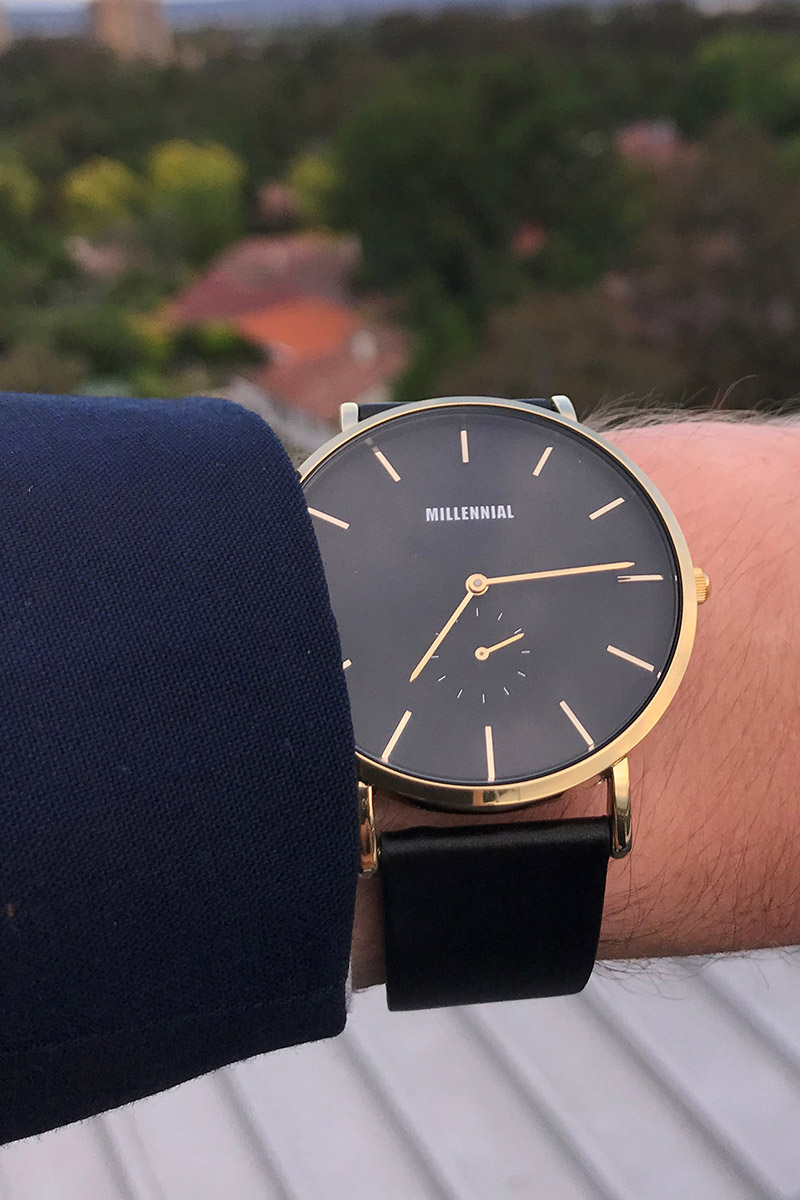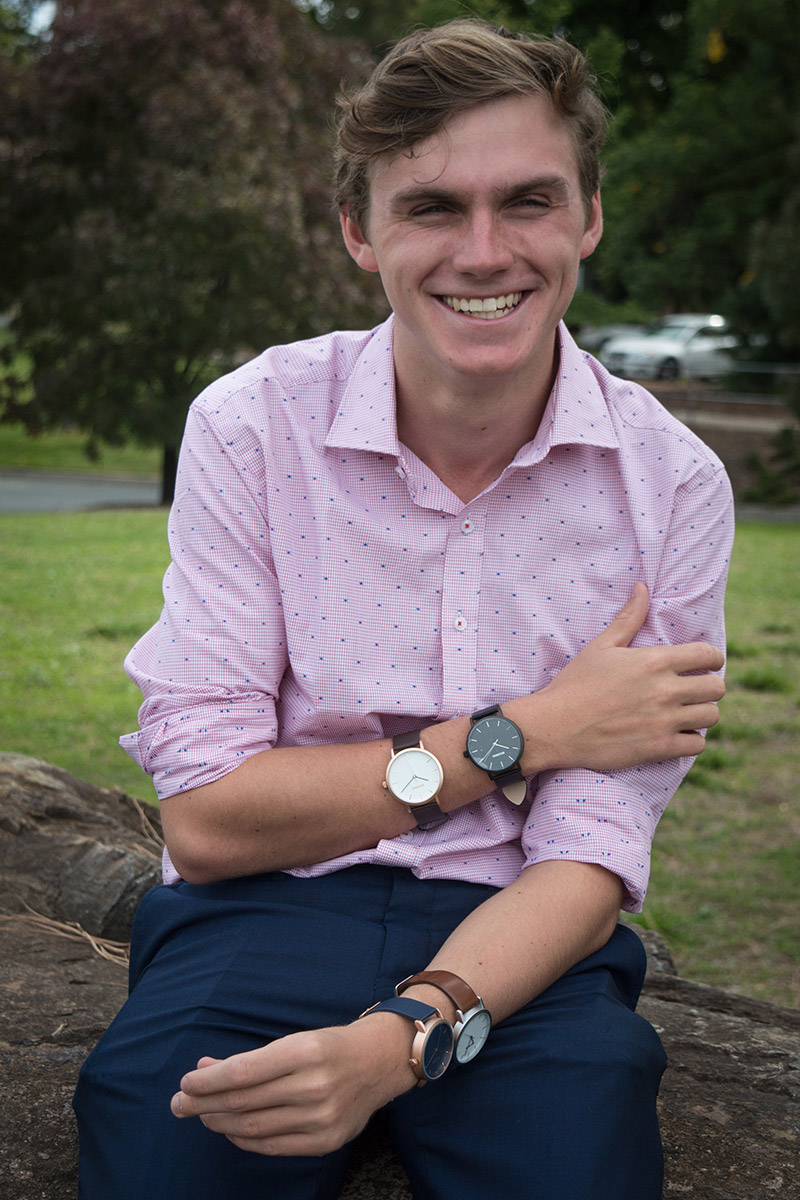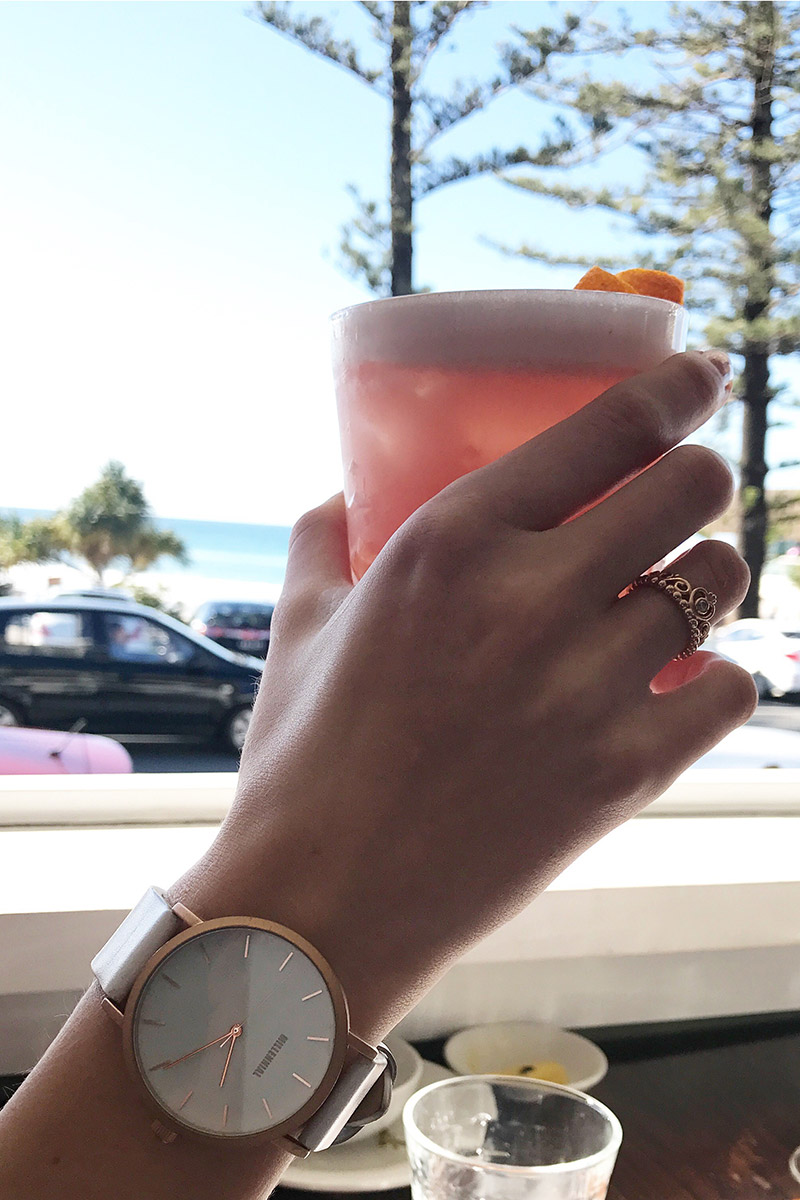 "I did my background research and investigated each step of the process," said Riley.
"I looked at photos of the plant and Skyped with the owners. I wanted to make sure the workplace was clean and safe. As soon as I have the funds, I'll visit the factory."
Riley opened Millennial Watches just over a year ago. In addition to the Haven Collection, Riley has just custom designed a watch for Grammar, with a production run of 300.
He has also worked on a small range of watches for Nomiko Kids, the new kid's fashion label that appeared at Fashfest.
He is also entering the retail world, starting with Living in Style in Manuka. Online sales are gathering speed, with Riley selling up to 180 watches a week across Australia, with the ACT and NSW producing the biggest results.
What's next for Riley? He's had early acceptance into the University of Canberra and a Master's of Business Administration is on the horizon. In the meantime, he continues to fill orders for Millennial Watches. More info here.
Pictures: Holly Williams