There's always plenty to do, see and eat out in the great city of Canberra every weekend – and even more when it's a long weekend, too. Here are 10 of the best ways to spend your days off!
1. Molo Live launch – ANU Pop Up Village – Saturday
Molo Live, the new venue located in the heart of ANU's pop up village, is launching on Saturday, promising an exciting array of new shows from both interstate and emerging local acts. The launch party features Polish Club, Citizen Kay, The Gooch Palms, Genesis Owusu and more great live acts. Read our interview with Safia about Molo Live and grab tickets here.
2. Raiders v Sea Eagles – GIO Stadium – Friday
Expect a big atmosphere on Friday night at GIO Stadium, as the Raiders take on the Sea Eagles. Revenge will be on the cards, after Manly were victorious against Canberra in two golden points last year. Kick off's at 6pm.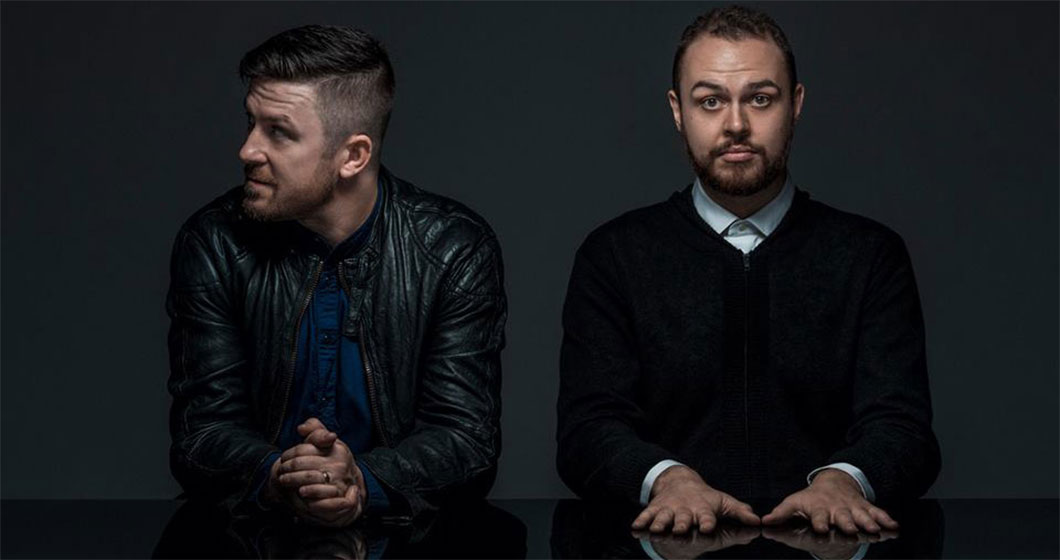 3. Ashton Shuffle – Mr Wolf – Sunday
In a special long weekend Sunday event, homegrown heroes The Aston Shuffle are back at Mr Wolf for their ID Tour. The Aston Shuffle are Canberra duo Vance Musgrove and Mikah Freeman, a pair of DJs, producers, remixers, selectors, and radio presenters who have established themselves at the forefront of the Australian dance music scene and are forging a growing presence on the world stage. Check out the Shuffle at Mr Wolf on Sunday from 10pm.
4. Sky Lounge – QT Canberra – Friday
Once the sun goes down, QT Sky Lounge will set the scene for your Friday night. Share unobstructed views across the water with an exclusive guest list looking to take their after-work drinks to the next level. QT has partnered with iconic brand Belvedere Vodka to take the edge of your working week. Get on the QT Sky Lounge guest list here.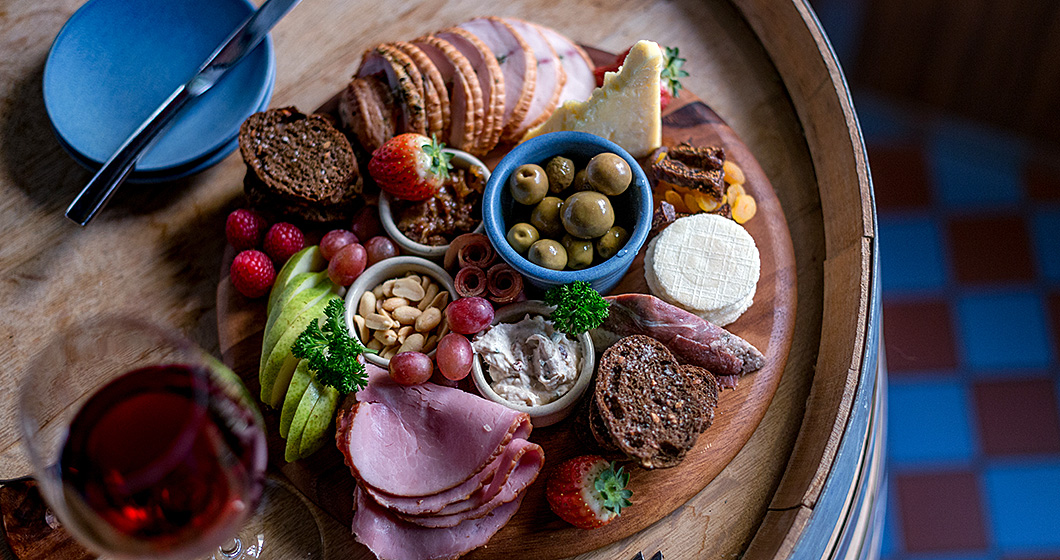 5. GourMay – selected venues – all weekend
OutInCanberra's gourmet food treasure hunt, GourMay, is revealing new and innovative offerings from the city's finest restaurants. Discover the passion and quality of local chefs and restaurateurs in our month-long foodie degustation as we showcase a stunning signature dish every day in May. Have a taste of GourMay here.
6. Reconciliation Day Eve House Party – Canberra Theatre Centre – Sunday
Briggs & the Bad Apples Crew are descending on the capital for a celebration on the eve of the inaugural Reconciliation Day. From 2018 the ACT will observe a public holiday honouring the anniversary of the 1967 Referendum. Bad Apples Music, Australia's most prolific Indigenous record label, is hosting an unmissable house party in Canberra headlined by Briggs, featuring performances from Birdz, Omar Musa, Nooky, Alice Skye, Kobie Dee and hosted by Hau – the Bad Apples Music House Party will blow the roof off the Canberra Theatre Centre bar. Check it out on Sunday at 9.30pm.
7. Capital Brewing Pop-Up – No. 10 Restaurant + Bar – Friday
Kickstart your weekend at a pop-up bar with crisp beers on-tap from the home-grown heroes at Capital Brewing and a special mouth-watering burger menu. Live music from local artists kicks off from 4.30pm.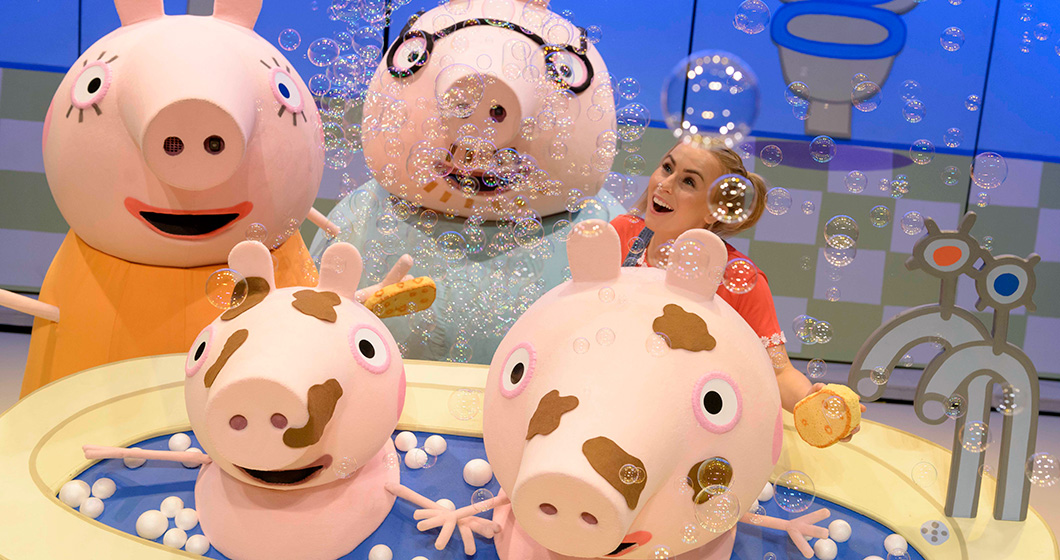 8. Peppa Pig – Canberra Playhouse – Saturday and Sunday
Arguably the world's most famous pig, Peppa Pig's Surprise is a brand new theatre production featuring life-size puppets, singing,dancing and audience participation. Currently one of the most popular TV shows for pre-schoolers around the world, the new stage show production features Peppa, George, and their friends in an all-singing, all-dancing adventure full of songs, games and surprises. New sing-along songs and music will again be provided by BAFTA award-winning Mani Svavarsson. Peppa hits the stage on Saturday at 12pm and 2pm, and Sunday at 10am and 12pm.
9. Watch Deadpool 2 – Dendy Canberra Centre – all weekend
Ryan Reynolds basically plays himself, in the role he was born to perform, and nails it again in Deadpool 2. Just don't take your kids or grandma to watch it with you – unless Nana likes our review here.
10. Autumn Vintage Market – Griffith Neighbourhood Centre – Friday & Saturday
The Autumn Vintage fashion event from Frock Up Australia is back at the Griffith Neighbourhood Centre. The venue will be full to the brim with antique, retro designer and real vintage clothing, everything from ridiculously small Victorian waisted dresses to minis from the Swinging Sixties. It's a gold coin donation to get in, and is on Friday from 6pm to 9pm and Saturday from 10am to 5pm.