Finally, the fashion revolution has hit Canberra at the Slow Fashion Market! Already an annually event in Melbourne and Sydney, this one-day event will take place on Saturday 17 August at Albert Hall with 30+ independent brands.
Originating from the Fashion Revolution, a global movement calling for greater transparency, sustainability and ethics in the fashion industry. This is an event for people who care about how their fashion is made and who made it.
Market founder Emma Morris, explains that the movement around ethical fashion is growing rapidly,
'Consumers are reaching their threshold for clothes that is made cheap and fast, that falls apart after a couple of washes, and potentially exploits the people who made them. Consumers want to feel that their purchases aren't having a negative impact on the world.'

'Fashion doesn't have to be intimidating and serious. We love to put on events that are fun, where the atmosphere is about celebrating talented brands. We create an environment where everyone is comfortable asking questions and 'who made my clothes?' is the core question at this event', said Morris.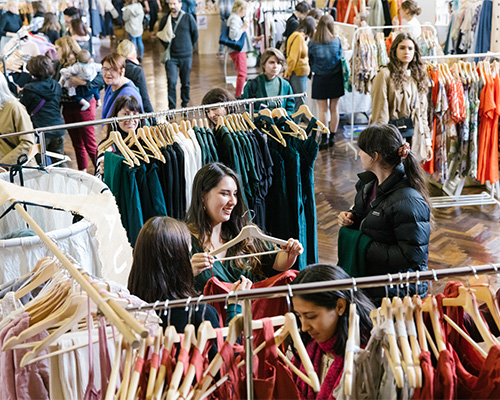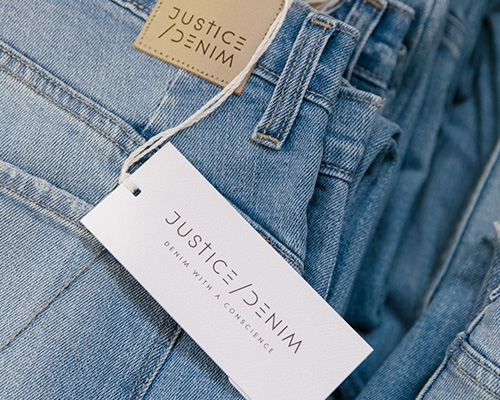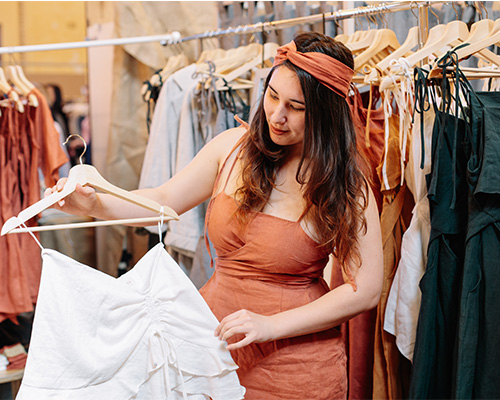 The stallholders are those that produce new fashion and accessories (mostly women's with some mens and childrens) with an emphasis on quality and durability, and who use materials that are sustainable and non-toxic, and who either make the fashion themselves or pay their workers fair wages.
Wanna get a sneak peek at some of the brand at the event? Check out the growing stallholder line up, many of which have never traded in Canberra before!