Meet the 'house whisperer' Megan Morton, when Canberra Centre hosts another masterclass in its ever-popular series.
Megan Morton is a leader in her field who has been called on to style, design and work her magic for celebrities – and her next-door neighbours.
Her down-to-earth attitude has made her a favourite of the houseproud among us, and her work has been featured on the covers of Vanity Fair and Elle Decoration UK.  She counts Vogue Living, In Style and Inside Out magazines among her clients and in Australia she works to create luxury atmospheres for special occasions.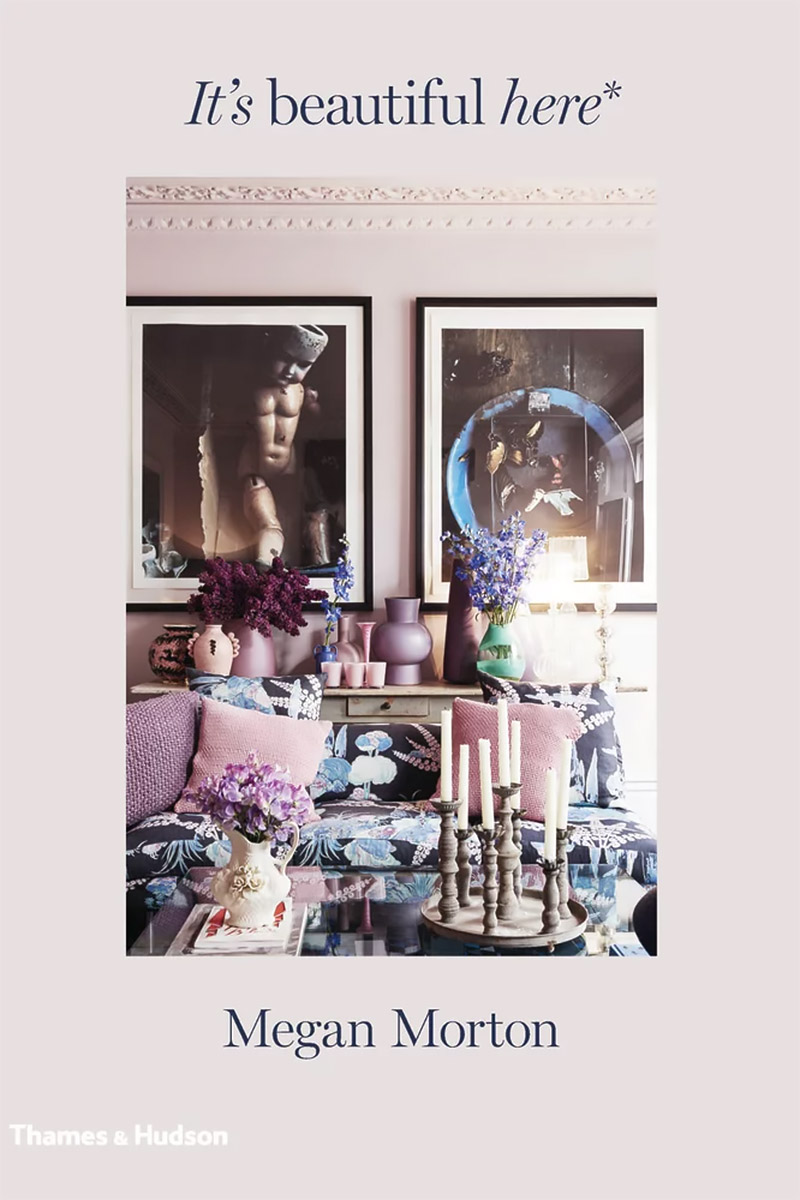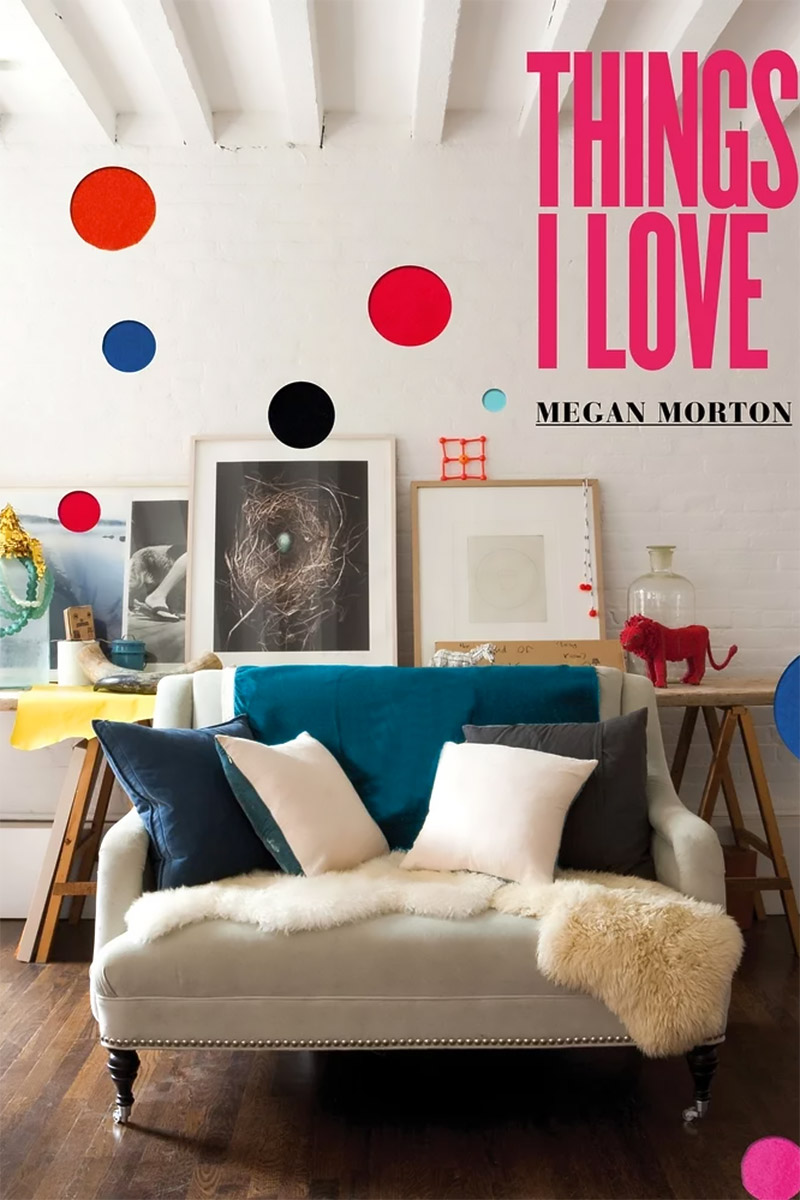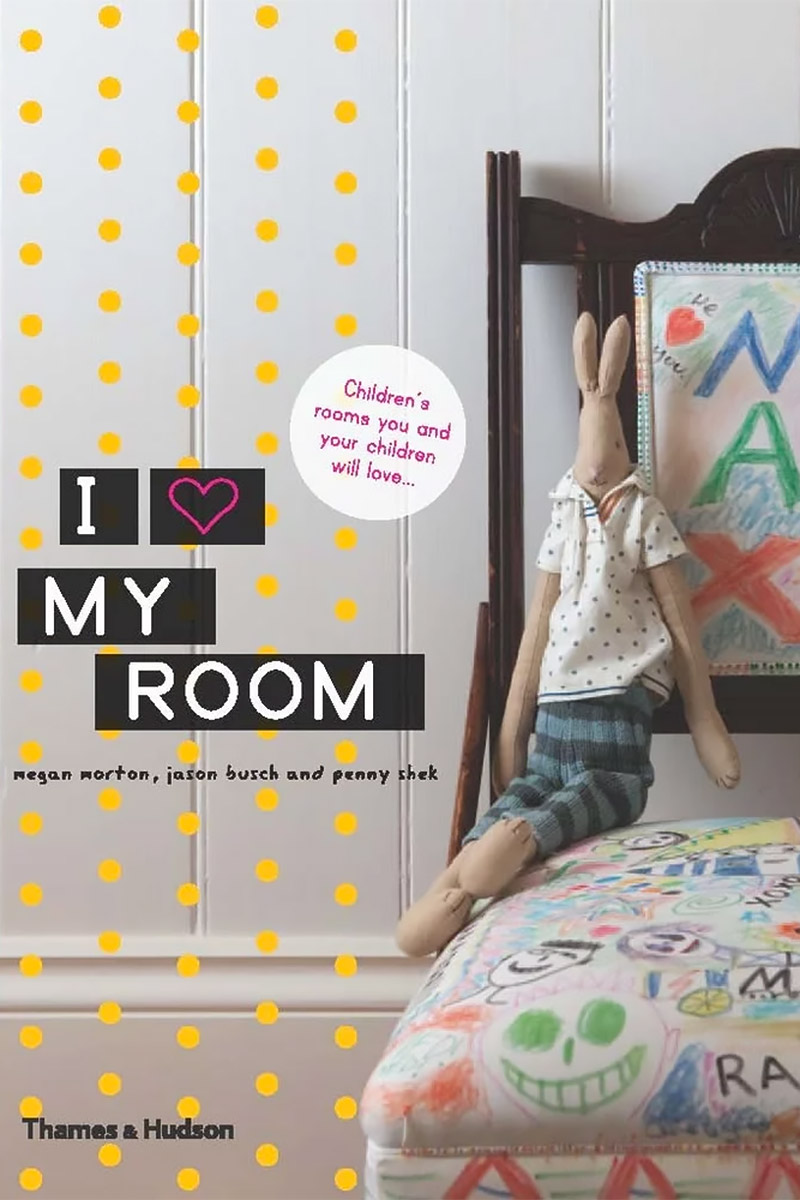 Megan once told Vogue her secret to creating great spaces.
"Styling is all about sharing," Megan said.
"A good stylist forms symbiotic relationships and seeks out unusual partnerships.  Then, it's about protecting the reader from a space's flaws while being generous enough to celebrate its beauty."
Megan Morton's popularity can be attributed to her love of unconventional colour, strong imagery and more than 12 years publishing experience.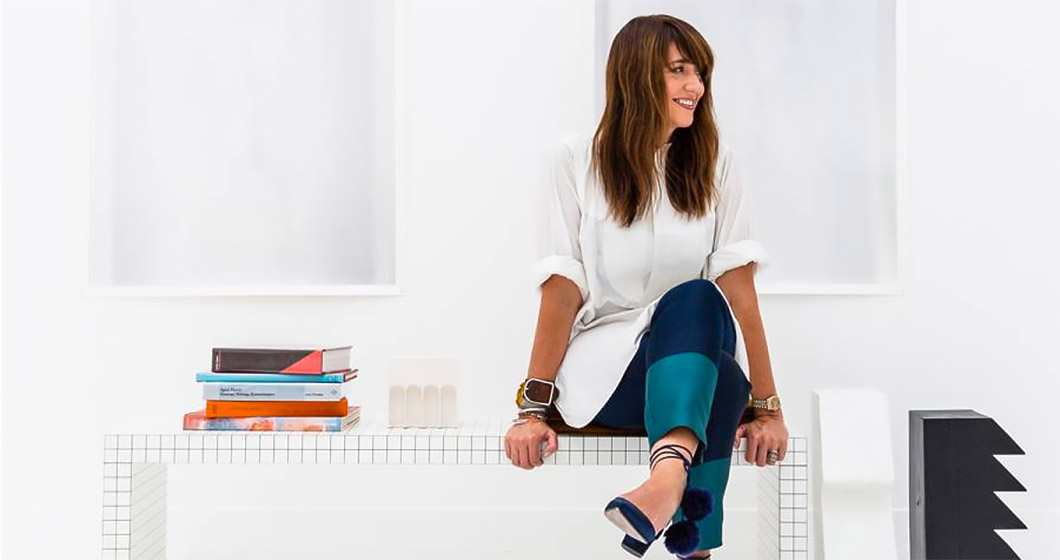 Her latest book It's Beautiful Here, is a compendium of houses that passionately celebrates homes as the settings for moments of everyday paradise.  The book offers advice, interviews and other tidbits of lifestyle inspiration, alongside photography shot the world over.
From Paris to New York and even to Adelaide, the book introduces the reader to a motley crew of renters, Barbie Dreamhouse owners and accidental interior heroes.  But the real lesson to learn is that a beautiful home doesn't rest on great design alone – it's shaped by the people who live there.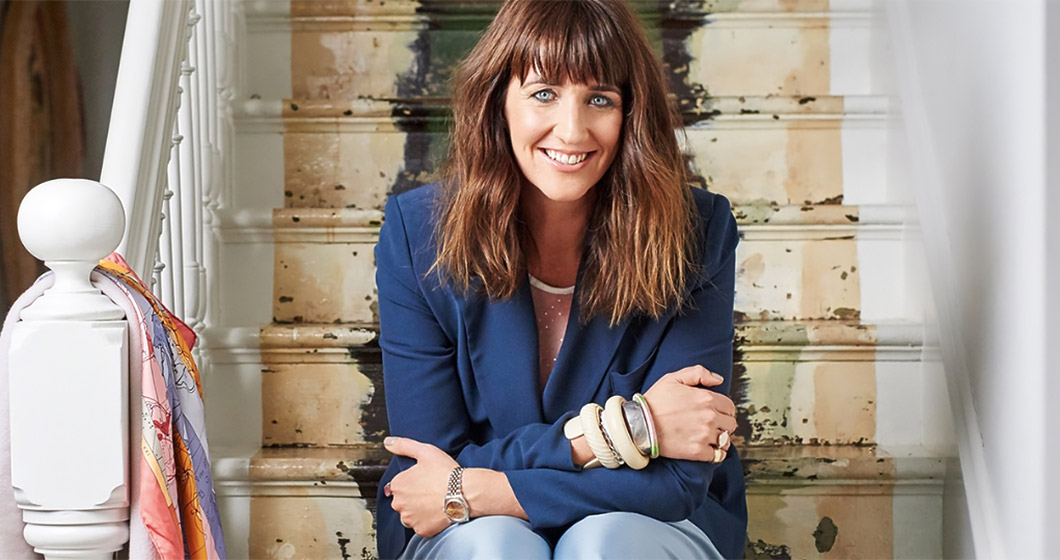 Take some super stylish cues from Megan Morton, as she shares her fail-safe tips for chic festive season decorating in the new masterclass The Festive Table, Canberra Centre, Saturday 9 December, 11am.