So picture this, you've invited around a bunch of your best friends for a meal that you have delicately prepared – a degustation so amazing that even Maggie Beer herself would envy your talent! You pop the top on a bottle of red that you've been saving for such an occasion and then you realise … you're serving fish and that bottle of red has ruined the entire meal!
Wipe away those tears Canberrans, I have been around the aisles of Uncle Dan's enough to consider myself a novice expert of local wines of the season and how to match them to your next masterpiece. So step aside sommeliers here is the perfect local wine for every course!
Greeting cheese plate
Every great dinner party starts with a killer cheese plate complete with fruit, nuts and a varied selection of soft, hard and blue cheeses.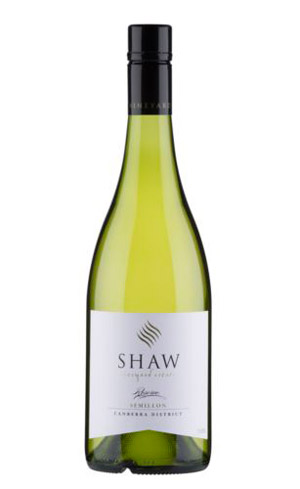 The perfect match: Shaw 2015 Reserve Semillon
The Shaw Semillon encompasses tasting notes of lime juice, kaffir lime and fruit flavours, making it a great match for the season and your cheese plate masterpiece.
Fish course
This is one to take note of if the above scenario rocked you! Fish and seafood have such delicate flavours that a white wine with a light note of citrus is a must.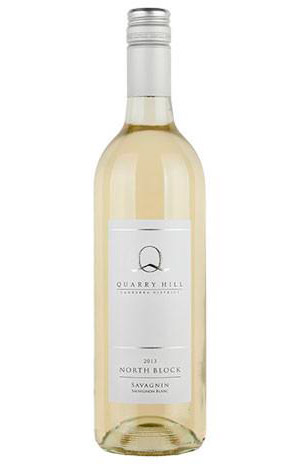 The perfect match: Quarry Hill 2013 North Block Savagnin Sauvignon Blanc
This crisp, clean vintage is complete with notes of green apple and citrus perfectly matched with seafood and fish.
Chicken course
Obviously, it depends on the way you are cooking the chicken to decide what type of wine is suitable. However, I always find that a good Chardonnay adjusting the depth of oak notes per the richness of the dish is a great guide.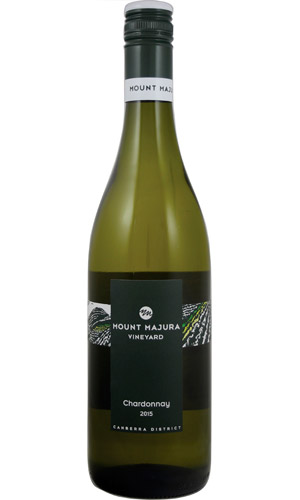 The perfect match: 2015 Mount Majura Chardonnay
This classic Chardonnay is a great fail-safe for most chicken dishes. With a subtle tone of oak and tasting notes of jasmine, tropical fruit and citrus, this vintage has a crisp, fresh finish to compliment the flavour of the chicken.
Beef course
When you think red meat, the obvious answer is a red wine. But let's be honest, summer is way too hot for red. So why not substitute with a bold rosé?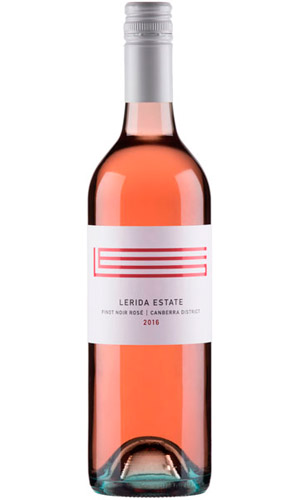 The perfect match: 2016 Lerida Estate Pinot Rosé
This blend of red and white grape varietals proves the perfect accompaniment for a rich summer dish. The drop combines a mix of floral and fruit flavours making it great to drink right now. Tasting notes include freshly picked strawberries, raspberries and wildflowers with a finish that is crisp, fresh and dry. 
Dessert
There is nothing better than watching the eyes of your guests light up when you bring out a platter of over-indulgent sweet-treats – well watch their jaws drop when you pair that with a decadent dessert wine.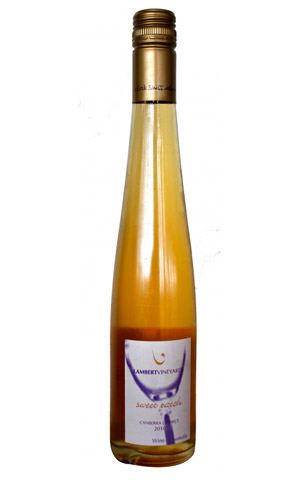 The perfect match: Contentious Character Sweet Patch 2010 Canberra
This is an aged wine that has matured over the years to create a dessert wine to perfectly accompany any sweet treat that you serve up.