Love a leisurely stroll? Or do you prefer a heart-pumping hike? Us Canberrans are lucky enough to be surrounded by beautiful bushland which offer all sorts of walking trails to explore.
Getting outside and walking in nature is something I love and is a big part of my life. Here are my personal favourites that our bush capital has to offer:
Baby + Child Friendly
The walking tracks that surround the spectacular National Arboretum are perfect for a mother's group or leisurely stroll with the pram. They have plenty of options depending on whether you want to take a 25-minute walk, or have the space in your day for an hour or two. They have up to seven trails to choose from. Whatever you decide, this map will guide you through the many native trees, which the kids can tick off the list as they find them. Not only is this a beautiful setting to get some fresh air, but you're bound to leave with some tree knowledge! You can finish off with a cuppa at the Sprout Café and the impressive Pod Playground.
Located at the base of Black Mountain, the iconic Botanic Gardens have many walking trails to choose from. Explore the misty rainforest area, the Flower To Tower walk which takes you from the gardens to Black Mountain Tower, the Bushland Nature walk or the Who Did That? children's trail, which offers activity stations to introduce children to the concept that plants are important for animal biodiversity. Alternatively, you can follow the main path around the gardens which is just as enjoyable. If you work up an appetite, stop in at Pollen Café for a bite to eat.
This nice flat walk is suitable for prams, and you can choose to go as far as you like. Showing off some of the most well-known buildings of Canberra, this walking trail hugs Lake Burley Griffin so you get a water view the whole way! If you're new to Canberra or visiting, you might like to try a self-guided tour and explore up to 34 points of interest. If you're up for a big walk you can do the whole circuit, it's a big lake! This will take you around 1.5-2 hours. For a shorter option, do the bridge-to-bridge, which takes you from Kings Avenue Bridge to Commonwealth Bridge.
You will find a number of little cafes, food vans and playgrounds along the way for the little ones to take a break.
If you're on the Southside and fancy a water view, Lake Tuggeranong offers a cruisy 6.7km loop. If you're on a mission without the kids or you have a baby sleeping in the pram, you could easily do it in an hour. If the little one's tagging along, it may take longer. Halfway you can stop in at the Learn to Ride Centre, located between Mortimer Lewis Drive and Lake Tuggeranong. It's perfect if your children are learning to ride anything with wheels, and it's nearby Mimi's Pit Stop, a cute coffee van open on weekends.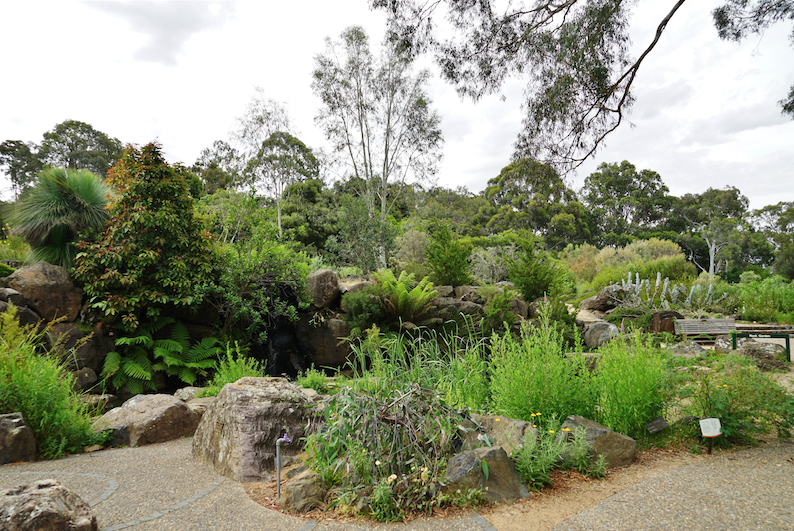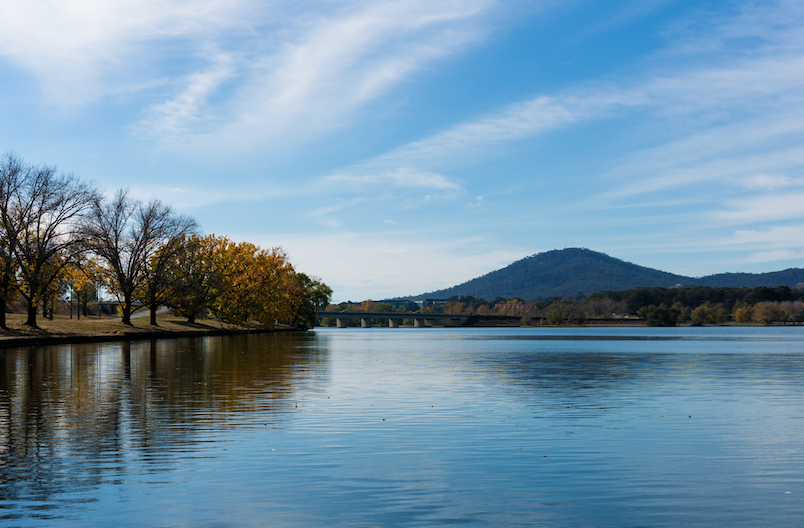 Break a Sweat
The 4.5km hike up Mount Ainslie is a perfect example of why Canberra is known as the bush capital. You will be in the heart of the scrub, but only a short distance from the Canberra Centre! If you want to get the heart pumping, Mount Ainslie is the perfect tool. The main entrance is located behind the War Memorial with plenty of convenient parking. It will take you about an hour to get up and back, with the established concrete path making for a cruisy incline. The view at the top allows you to have a bird's-eye view of the strategically planned layout of the city over Anzac Parade. There are also plenty of windy tracks at the base of the mountain if you don't feel like getting too hot and sweaty.
3.8km return, Mount Taylor is a favourite amongst Southside locals. With one side backing onto Kambah and the other on Woden suburbs, there's two options to begin your hike. The most popular entrance is on Sulwood Drive, where you will often see cars parked at the base. The trail is made up of manmade concrete and dirt steps. It's certainly a leg burner but the view over Woden is worth it!
I have quite the soft spot for Urambi Hills Nature Reserve. I was lucky enough to live at the base of reserve for over 20 years. This trail is located in Kambah and offers a panoramic view of Lake Tuggeranong and the mountains that surround it. There are two location options to park, one tucked away on Meredith Cct, and the other on the corner of Learmonth and Athllon Drive. The walk consists of two hills next to each other, which have seats perched at the top where you can take in the view. The distance is only 2.3km but mostly up hill and will take you about an hour.
Yes, Canberra has a waterfall! Hidden in Tidbinbilla Nature Reserve you will find the beautiful Gibraltar Falls. If you make your way out towards Tharwa, and start at Woods Reserve carpark, you can follow the fun trail to the falls. It's roughly 2.3km return and there's a lovely viewing platform to stop and admire the serenity. There's a creek crossing of rocks, so you really feel like you're going on an adventure. Pack a picnic and make the most of the tables!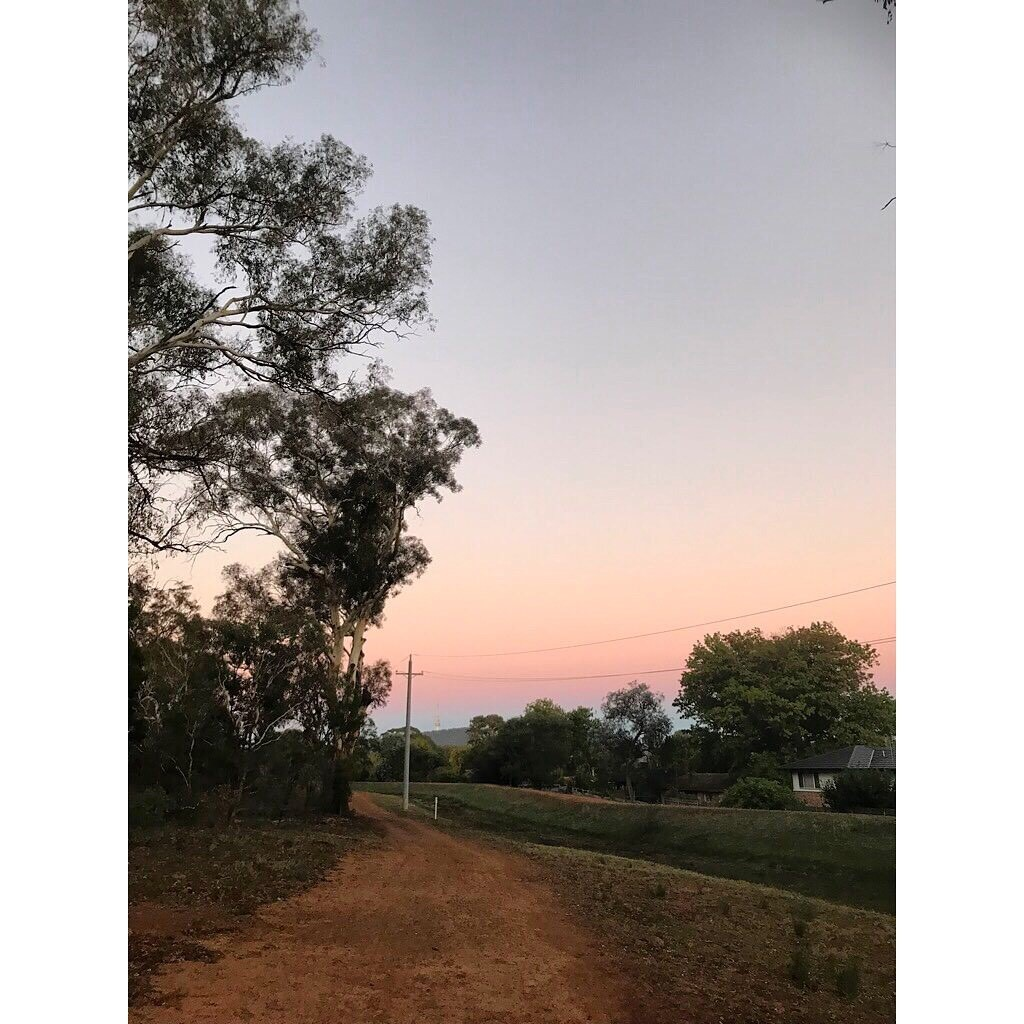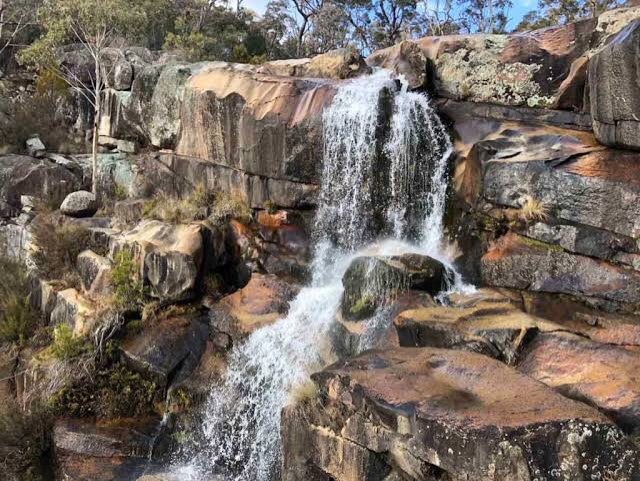 Feel the Burn
15kms. 6 hours. If you want a challenge, Mount Tennant is the one for you. You may recognise it's visible 'scar' created from erosion straight down the middle. This track is one of the most popular bushwalks located in Namadgi National Park, located south of Tuggeranong. You can park at the Visitors Centre on Naas Road and follow the signs past the Woodland Walk and onto the Mt Tennant track. There are plenty of maps available at the visitor's centre which offer lots of great information.
Another wonderful walk within Namadgi National Park, Booromba Rocks is short and sweet. It's roughly an hour from start to finish, depending on how long you spend at the top. You could spend ages soaking up one of the best views of the mountains that surround Canberra. Natural rock steps form a steep incline, but don't be put off as there are many majestic places to stop and catch your breath along the way.