The hot as hell, yet crazy windy day on Saturday 25 November started off as everyone would have expected – the rush of the crowds combined with the bewilderment of excitement at Canberra's biggest festival Spilt Milk!
After getting my oh so very illegal sunscreen confiscated, which I was not happy about, the atmosphere once entered through the gates was insane! People, drinks, and craziness everywhere!
As this being my first festival, I was telling myself I needed to take it all in and discover new music that interested me and shimmy it out to the acts that I already knew and loved, but I was instantly drawn to the food….but can you blame me? Down N' Out, Emmy's Gozleme, Gelato Messina and Mary's etc. I mean come on!
HOWEVER, the mesmerizing sounds of Dean Lewis' voice brought my attention away from my burger to the Angove Stage! After taking some time to chill out, we made our way over to the Basquiat Stage and had a groove to Jax Jones.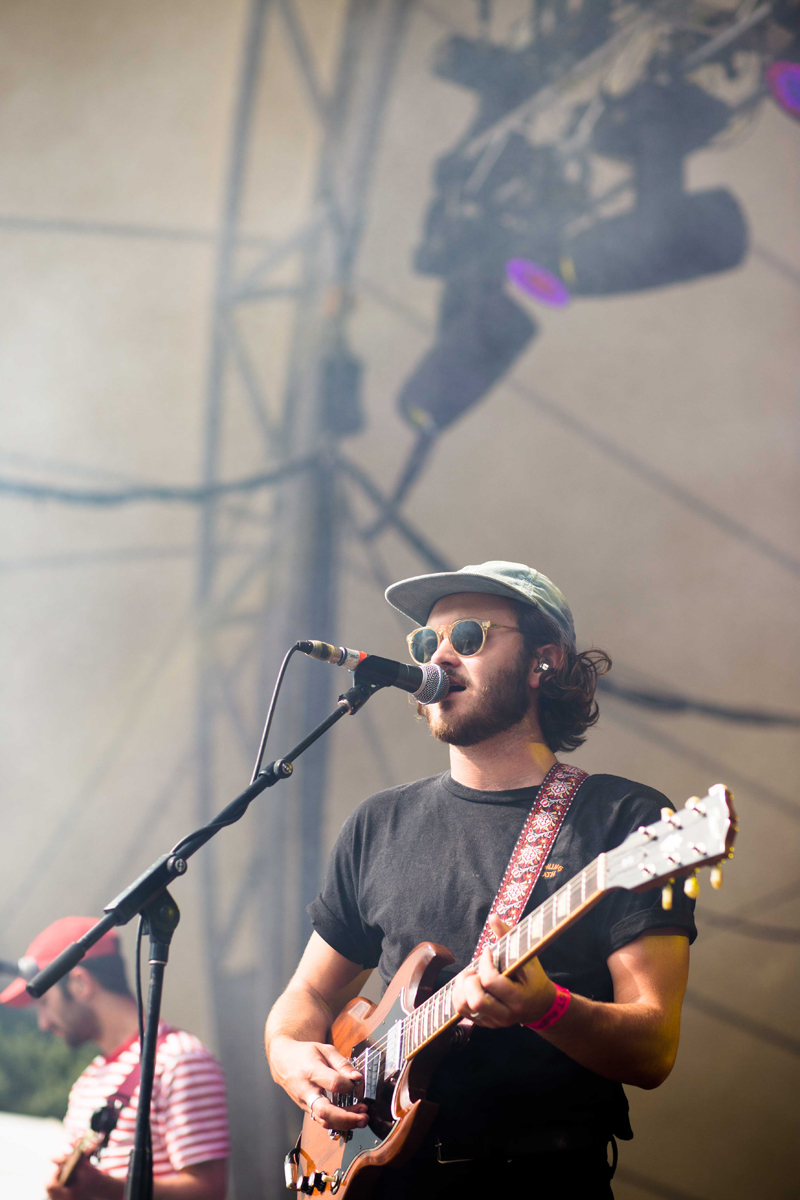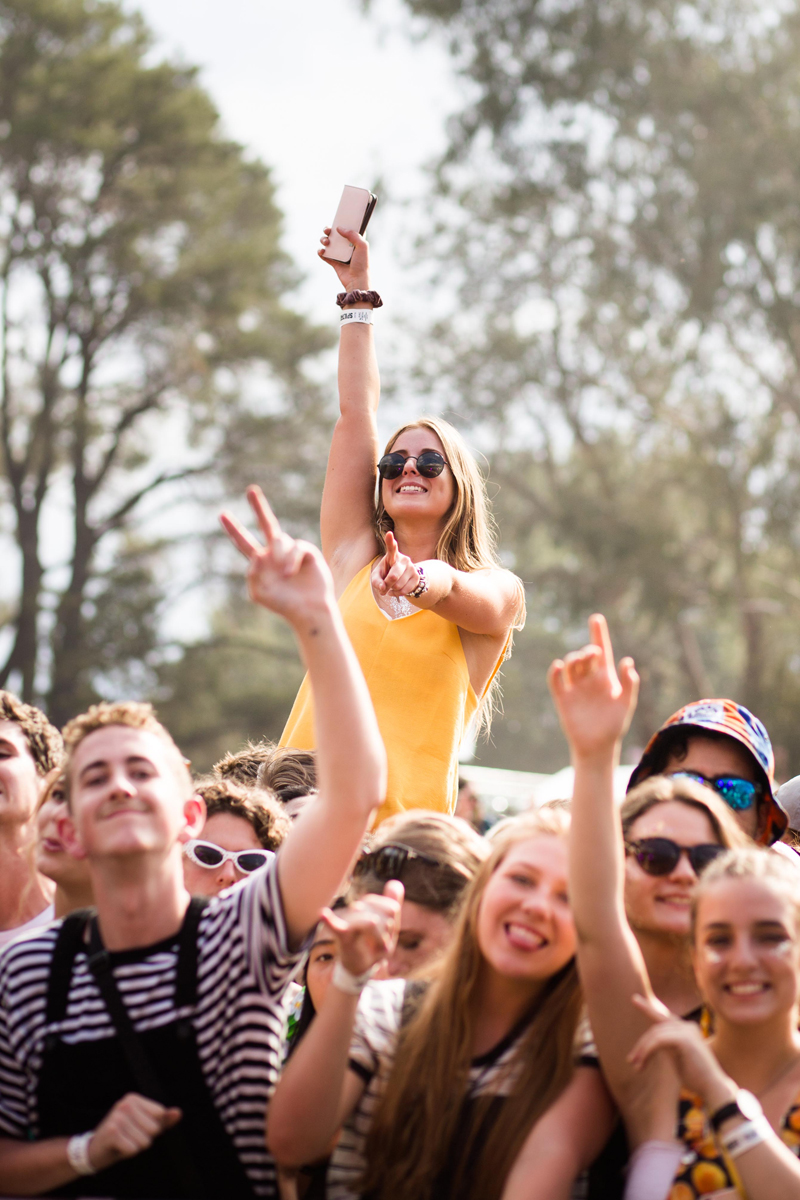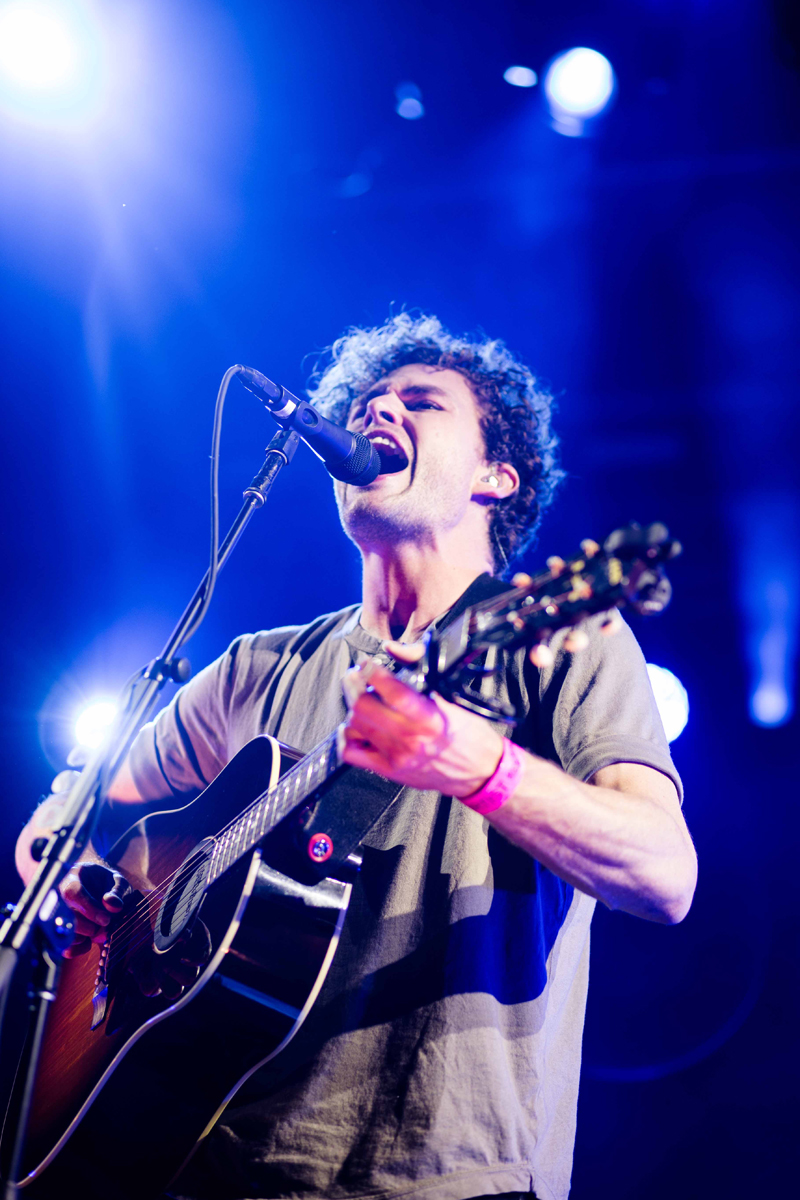 The atmosphere was so chilled and everyone was having the best time. This is why I love Canberra, the vibes were fab throughout the whole day and night, even with those Sydneysiders and beach bums who travelled our way!
Aussie rap sensation, Illy was one of my faves of the day, playing some bangers at twilight! After this was when the party really begun for me. What So Not killed it as always, but I had to sneak over to the act that was an absolute stand out, Vance Joy. Not only was his voice unreal but his presence, entrancing!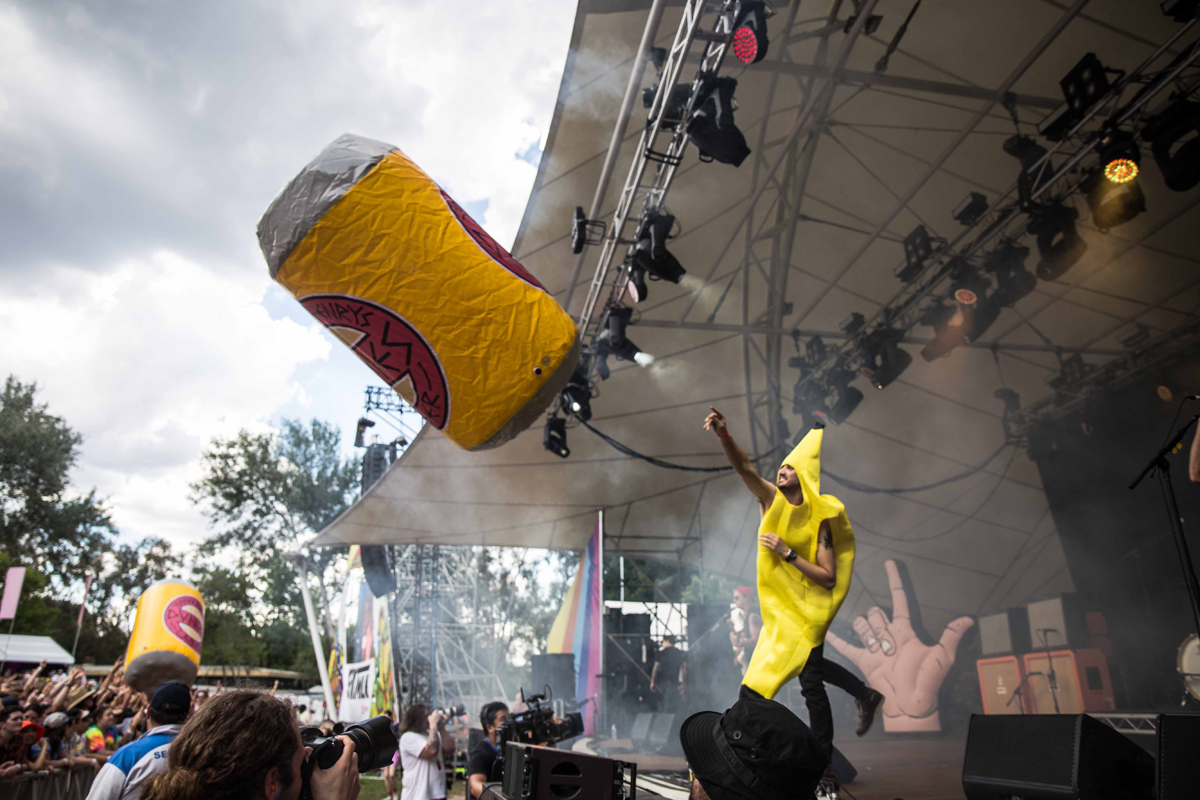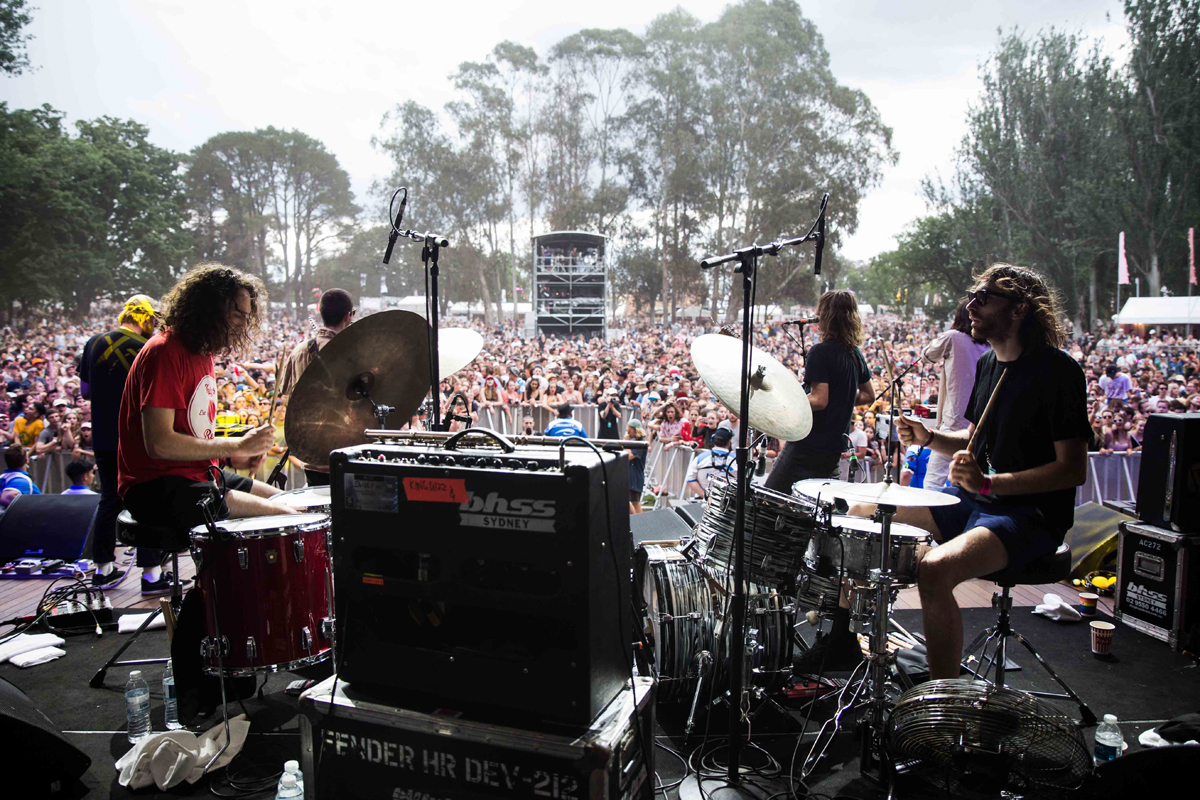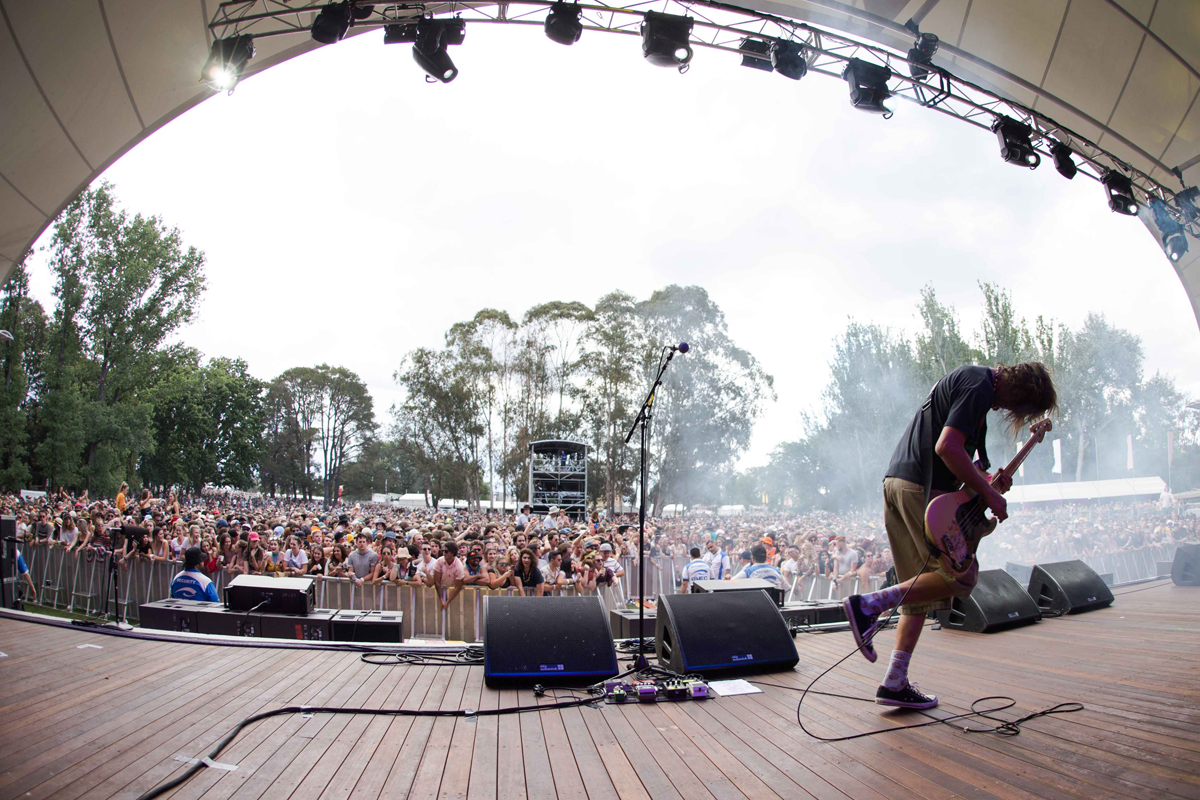 After this, the 40-minute wait begun for the one I had been waiting for, so I treated myself to some butter chicken from Two Fat Indians and it did not disappoint! P.S. if you couldn't already tell, I'm keen for The Commons Street Feast this week!
Finally, it was time and oh lordy, Lorde was dreamlike! The crazy moves she pulls out are so mesmerizing as she is so captivated by her own music which is enthralling and made the crowd so energetic!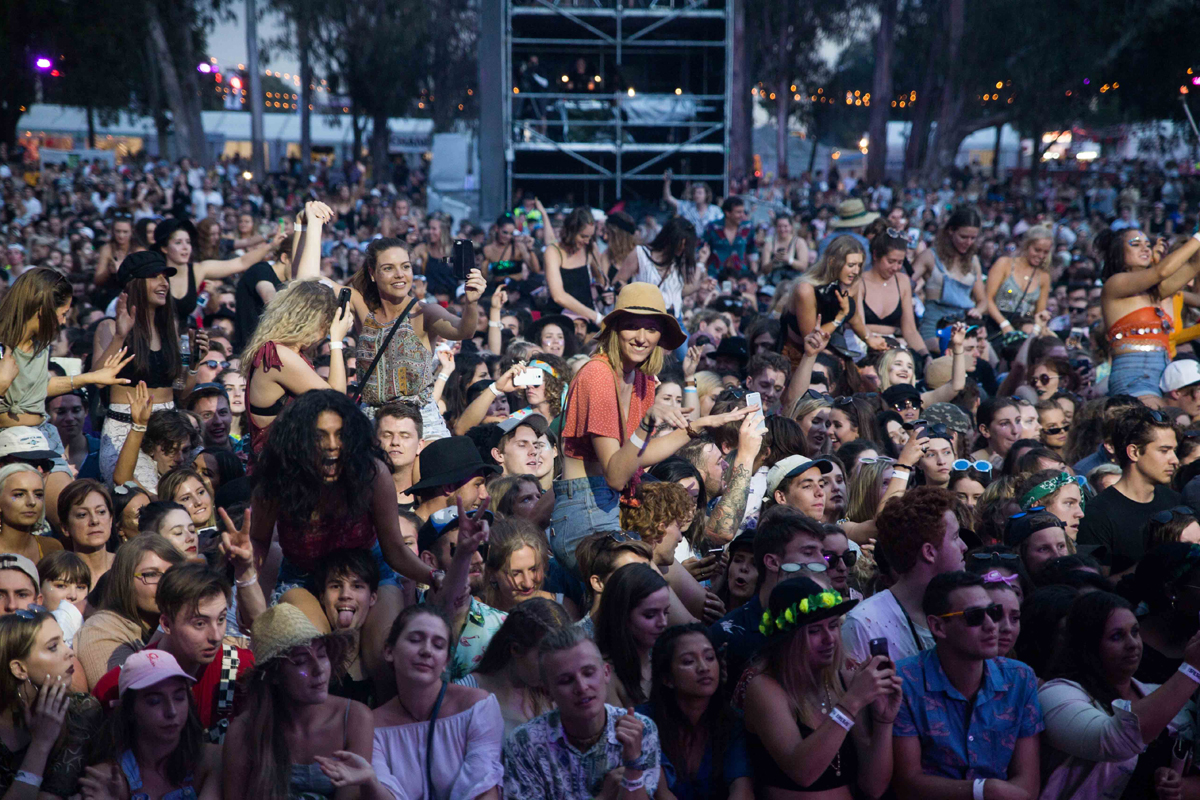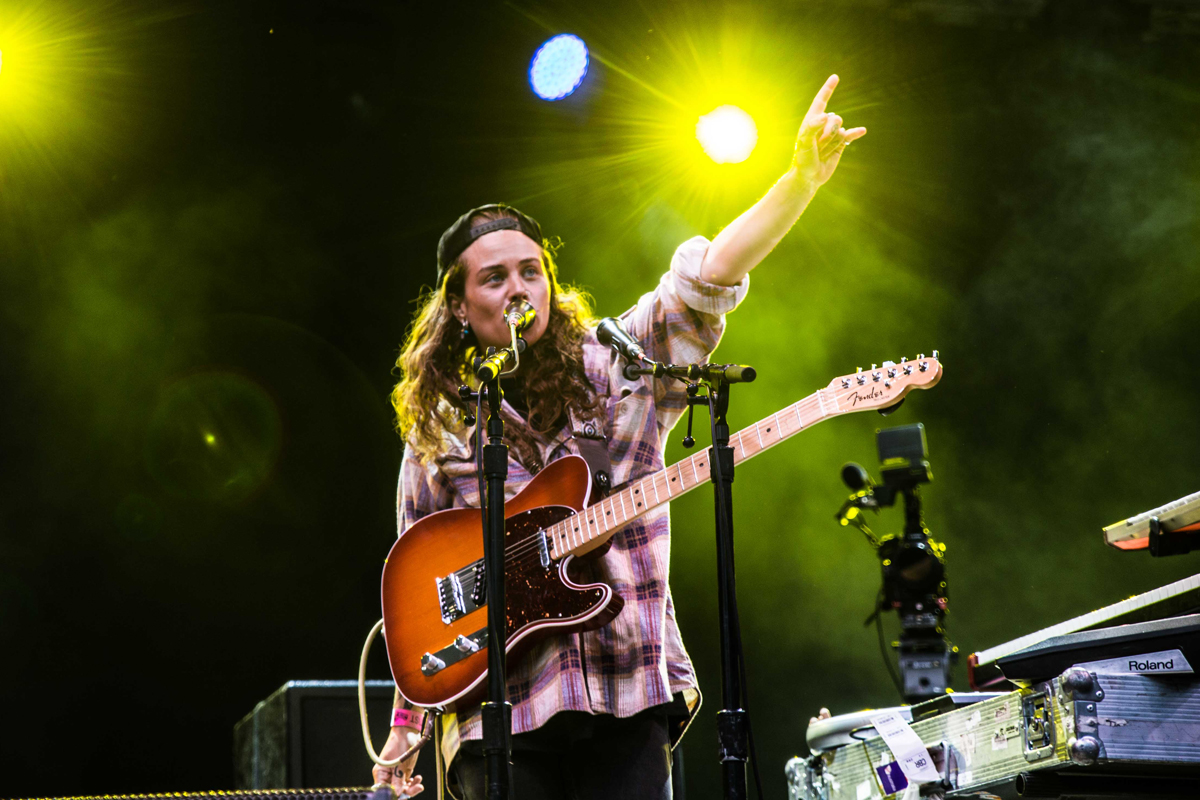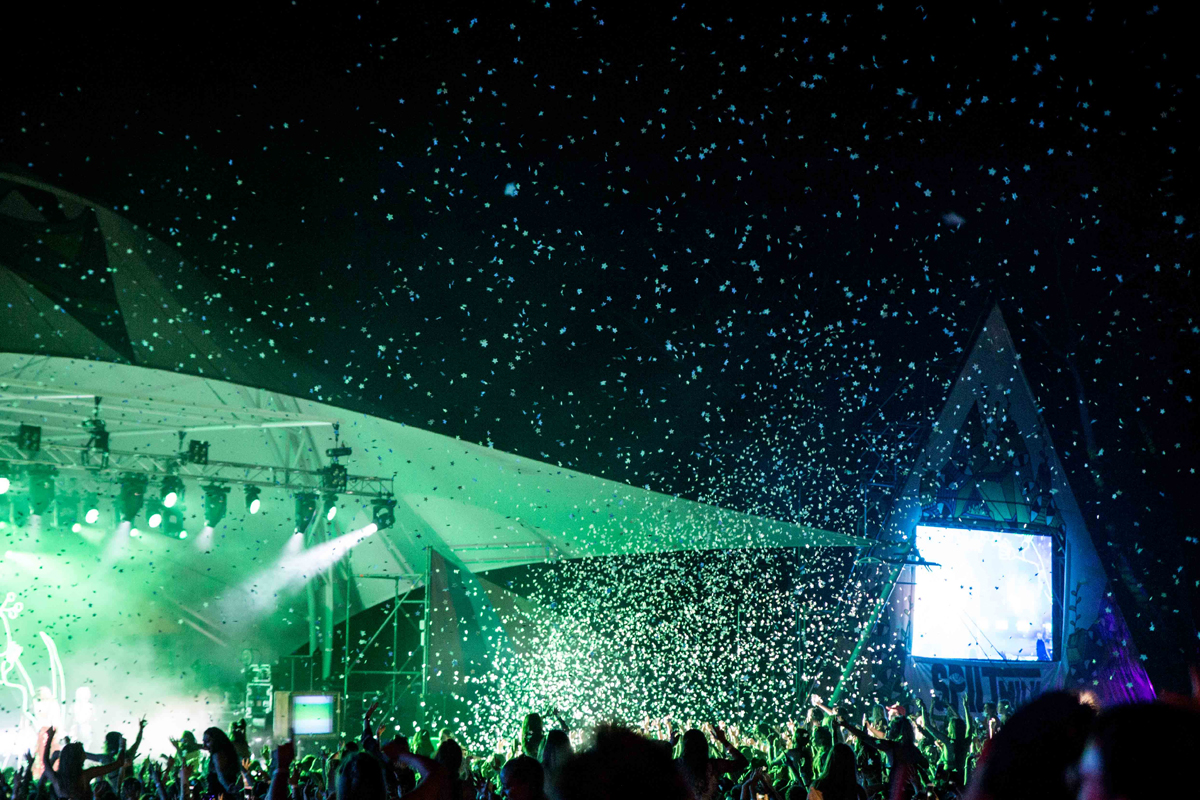 Giving away my festival virginity and my overall experience was all-in-all so fun, and much more than I expected – even if I didn't get a shoulder ride! I'm out for now, but until next year!