We're two weeks into Singled Out and have been inundated with nominations from all across town and from all walks of life! From the newly single and ready to mingle to the long-term lover looking to give it one last shot, the pool of potential contestants is proving extremely hard to pick the lucky 20 finalists!
To give you a little taste of what to expect we've selected the cream of the crop, with our first five chosen participants being revealed next week!
But for those who have yet to get their nominations in, don't fear!  You have just over a week left to apply. Put yourself out there, dob in a friend or get a whole group together and make a party out of it! To be involved it's really simple, nominate yourself or a friend (it's all anonymous) and fill out the below form. Nominations close Monday 13 March 2017.
New to this whole dating thing? Don't worry! It's all just a lot of fun, and regardless of the outcome, you would have gained some awesome new mates at the end. YOLO!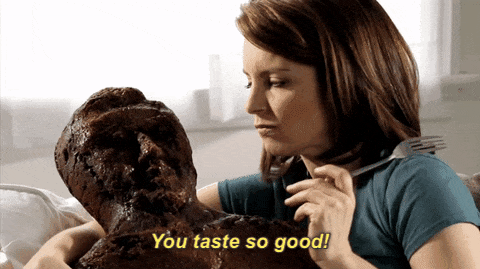 What is Singled Out:
Singled Out is a match-making platform, brought to you by OutInCanberra, which calls on the eligible bachelors and bachelorettes of Canberra, who are willing to take a leap of faith and put their hearts in the hands of the public who will play cupid.
Each of the singles' profiles will be uploaded onto the OutInCanberra Singled Out website, where people can then vote for who they believe would make the perfect match!
From there we will shout them on three special dates – each with one of their top three most eligible partners as voted by the public – and keep track and report back on any lurve developments.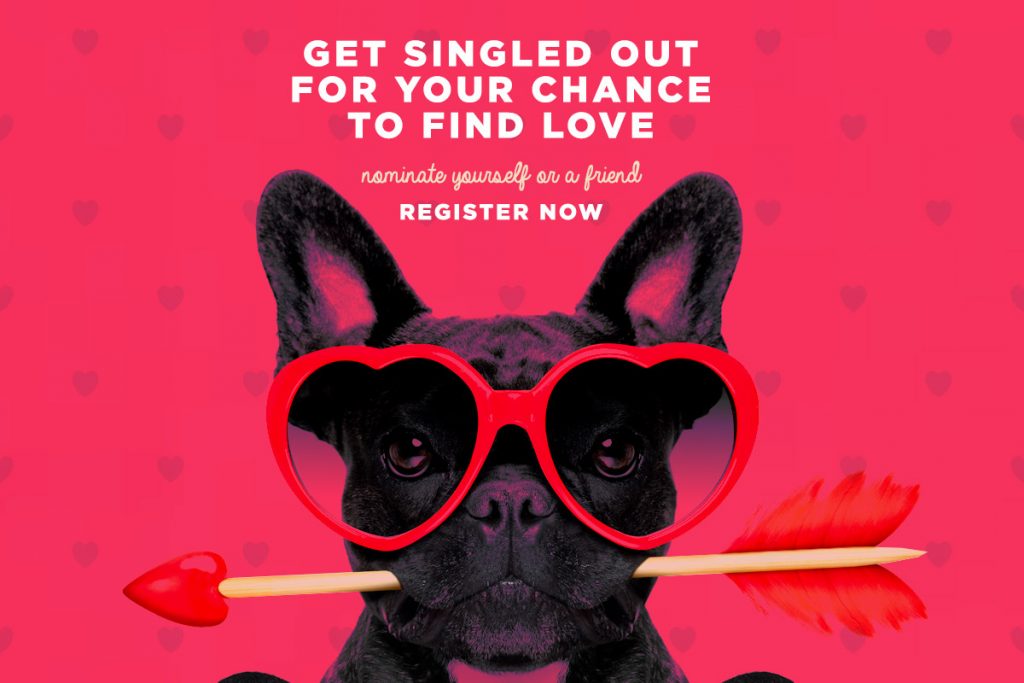 Sorry. This form is no longer available.