Home decor experts The Property Stylists have launched their first ever lifestyle hub, with last week's masterclass featuring fashion and makeup blogger Debby Harrington. And it was fabulous!
The Property Stylists initially began their work six years ago, transforming homes into a more vibrant and marketable space when selling a property.
Now the TPS girls have decided to extend their design skills into all areas of styling and present them to the public through concise masterclasses. These masterclasses are designed to be short and sweet, filled with tips and tricks for everyday fashion, beauty and in-home styling.
I had the pleasure of attending the launch on Saturday 9 December, which kicked off with a champagne greeting on arrival as I stepped through the incredible doors of the TPS showroom.  As I walked up to the lifestyle hub above the showroom, I was introduced to Debby Harrington, a popular Canberra-based blogger who specialises in personal shopping, refreshing wardrobes, editorial styling as well as style and beauty consultations.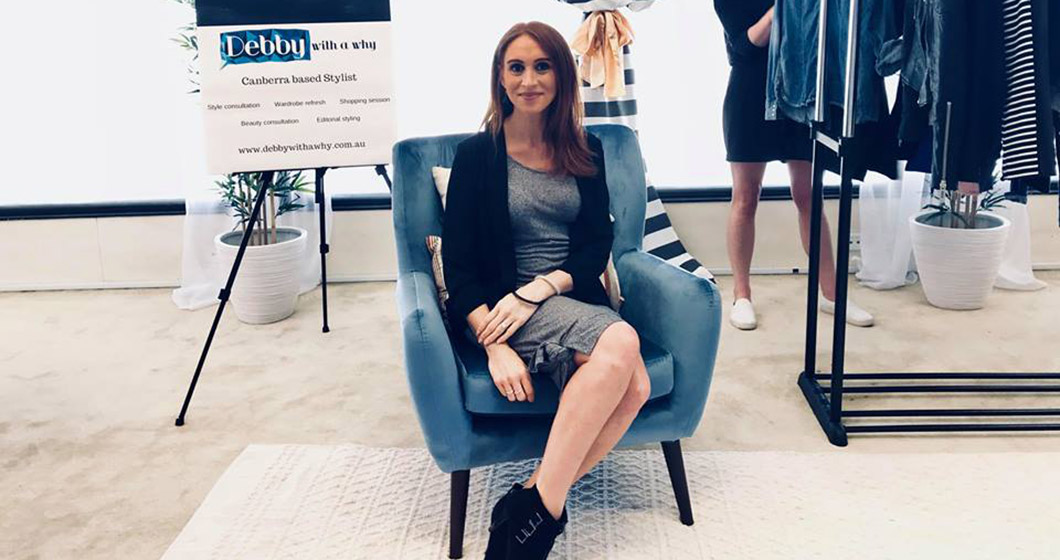 Before her presentation, I spoke to Debby to hear her thoughts on what it is like to be a professional blogger.
"I believe you need to be passionate about your content," Debby said.
"It has to be creative and distinct to other bloggers, so it's important to stay true to yourself and know what your readers care about."
As soon as Debby's masterclass began, she built a rapport with each of us, engaging the audience by encouraging participation. She spoke on topics such as body shapes, sizing, colours and how to care for your clothes properly. One main point from Debby's presentation was the difference between fashion and style, as many people (including myself) didn't realise they were separate ideas.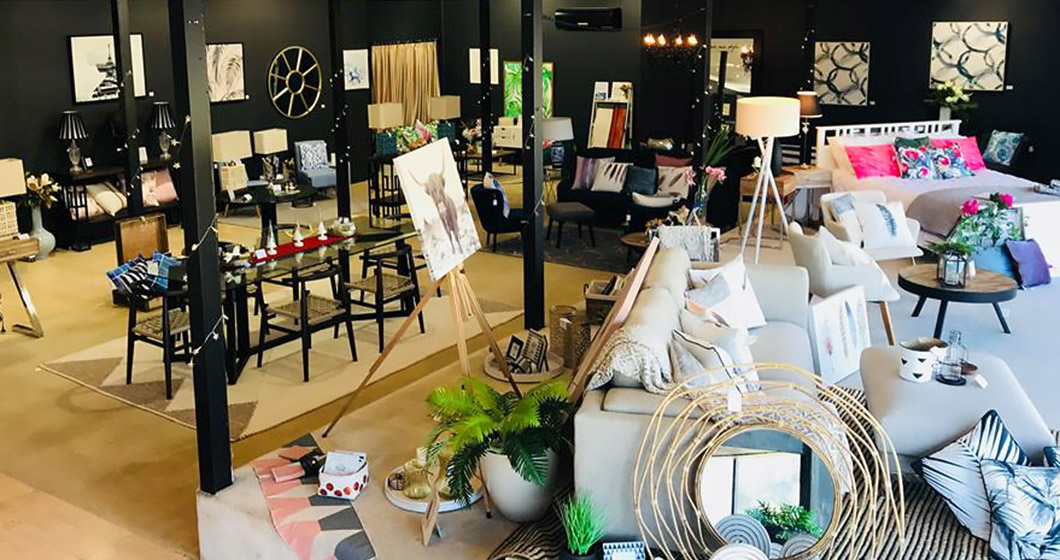 "Fashion is a distinctive and constant trend amongst the masses, such as conventional items that lots of stores will have available and many people are wearing," she said.
"However, style is much more individual and doesn't change with trends or seasons."
Many women in the audience learnt a lot about themselves and what it means to appreciate and love the body you are in.
"I loved Debby's idea of not hiding your body shape but accentuating the elements you love about yourself," one audience member said.
"I'm about to buy a pair of high-waisted jeans to elongate these little legs of mine."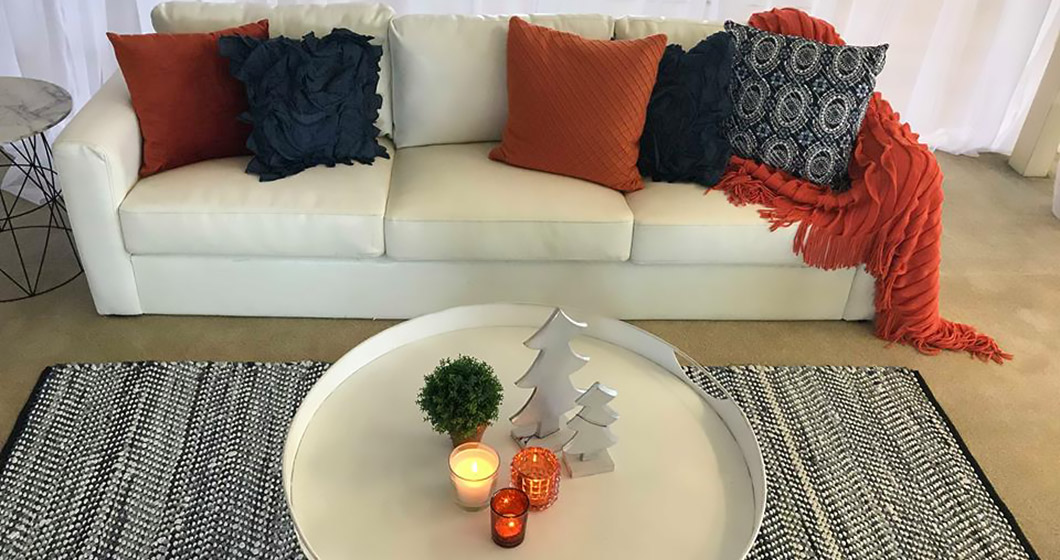 Debby Harrington's Top Tips 
Sizing: Tailored pieces are worth investing in, as these will fit you brilliantly and you will love the way it makes you feel.
Colours: Colours are very subjective to the individual as there are factors such as skin tone, hair and eye colour which affect how it looks.  But it is important to hold up those colourful items against yourself and see what they bring out. For example, if you have light-blue eyes wearing a navy-blue dress will draw attention to your eyes.
Body Shapes: Everybody is different but it is important to keep it simple around areas you wish to keep discrete, such as keeping necklines simplistic to create the illusion of a slimmer neck and shoulders.
Care for Clothes:  Hang as many items as you can except knits as this material can easily stretch. As well as this, try to colour coordinate your outfits throughout your wardrobe to make getting dressed in the morning quick and easy.
Shopping: Create a list of items you are searching for and stick to it. If you find an item you love, imagine how many things you could pair it with, such as a plain T-shirt which can be paired with jeans, skirts and jackets.
The next masterclasses by The Property Stylists are Beauty 101: Makeup and Skincare, at 10am on Saturday 16 December, followed by a cheese tasting workshop at 12.30pm.
For more information on The Property Stylists, click here.
For more information on Debby Harrington, click here.