One step into Axis Hairdressing and it was no surprise the team are industry leaders, if their salon styling is anything to go by I would have complete confidence in handing over the rights to my hair.
I sheepishly walked up to the counter and asked for Adam Ciaccia – this year's NSW/ACT Hair Dresser of the Year – while tucking my split ends into the back of my shirt hoping my hair neglect would go unnoticed.
Just as we were getting started, we were interrupted by international cricket star Chris Cairns who happened to be walking past when he thought he should pop in to congratulate his hairdresser Adam on the win. Honestly, if I hadn't showed up unannounced I may have thought it was staged!
Sunday 15 April at the Australian Hair Fashion Awards in Sydney, Adam from Axis Hairdressing Braddon took home the award for the second time.
"I wasn't expecting the win," Adam said. "In my acceptance speech I said I've been on a little bit of a journey since I last won 6 years ago. I have been continually entering and had no success, I had to have a hard look about why that might be. I was a finalist last year, but didn't think I was there yet."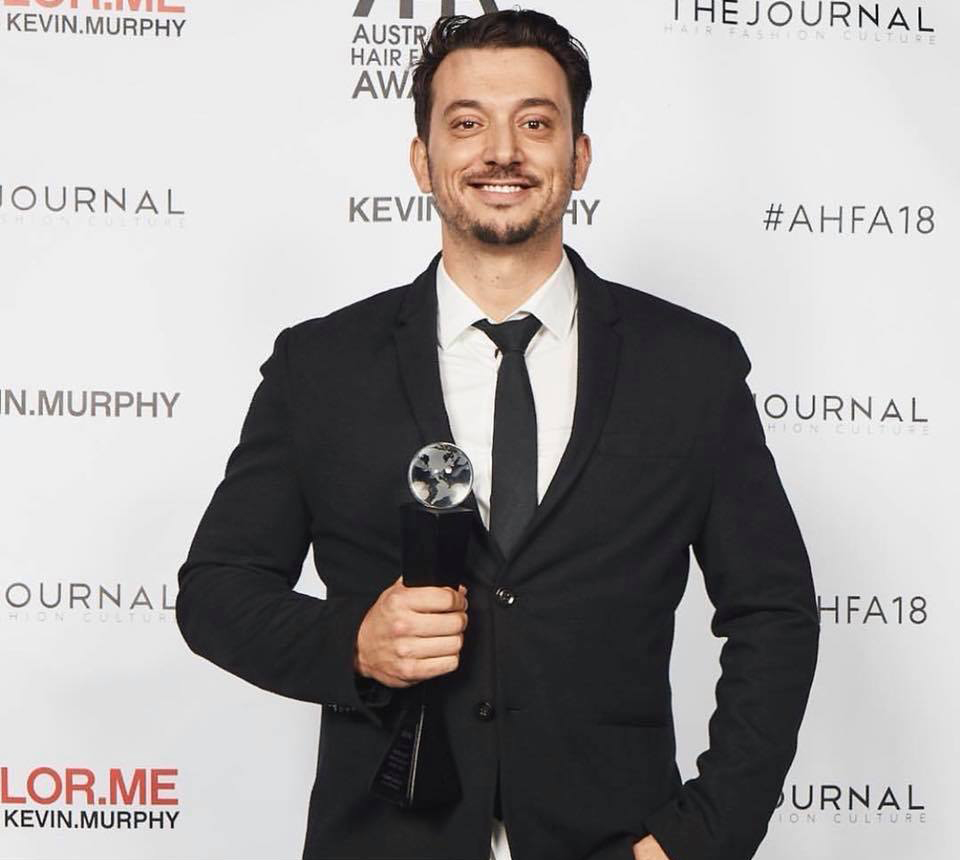 @thejournalmag
His task was to create a photographic portfolio of a collection of six images which essentially captures current and relevant looks. Each look had to have a distinct expression, changing model and style of each photograph.
"My collection was called 'Reborn' and the theme was my journey. It's about my career over a decade and reflecting where I was and where I'm at now. It says I'm evolving as an artist and that I'm well on my path back to redemption," Adam says.
While Adam believed his portfolio last year was stronger than his winning collection this week, the Axis Hairdressing team and the judges said the compilation highlighted his progression and evolution over the year and as a result created iconic images that stamp in your mind.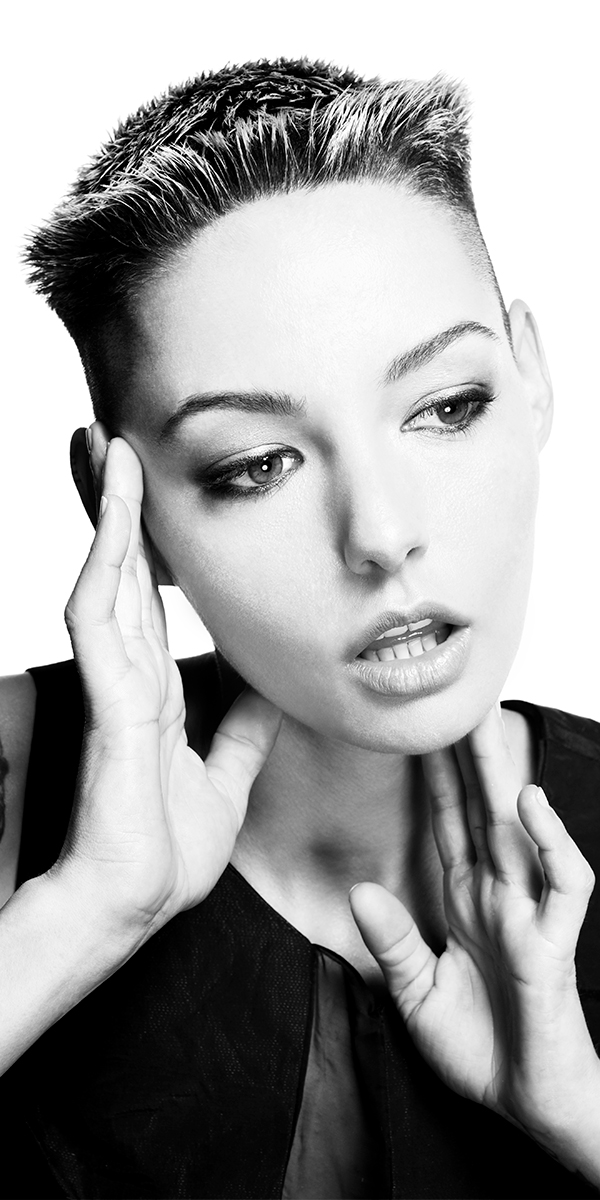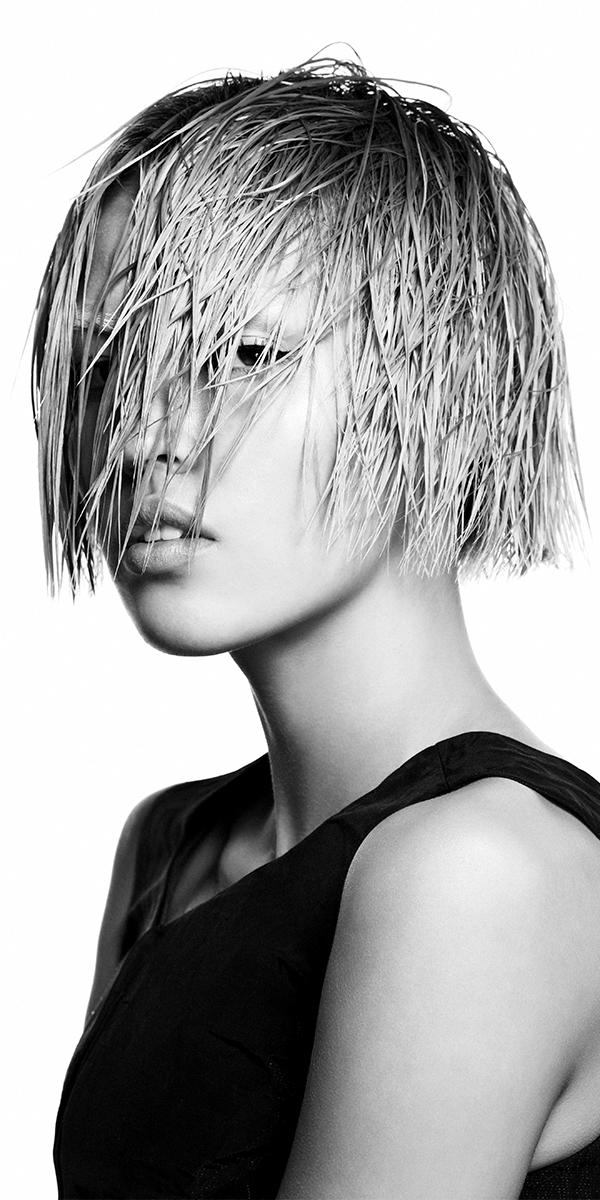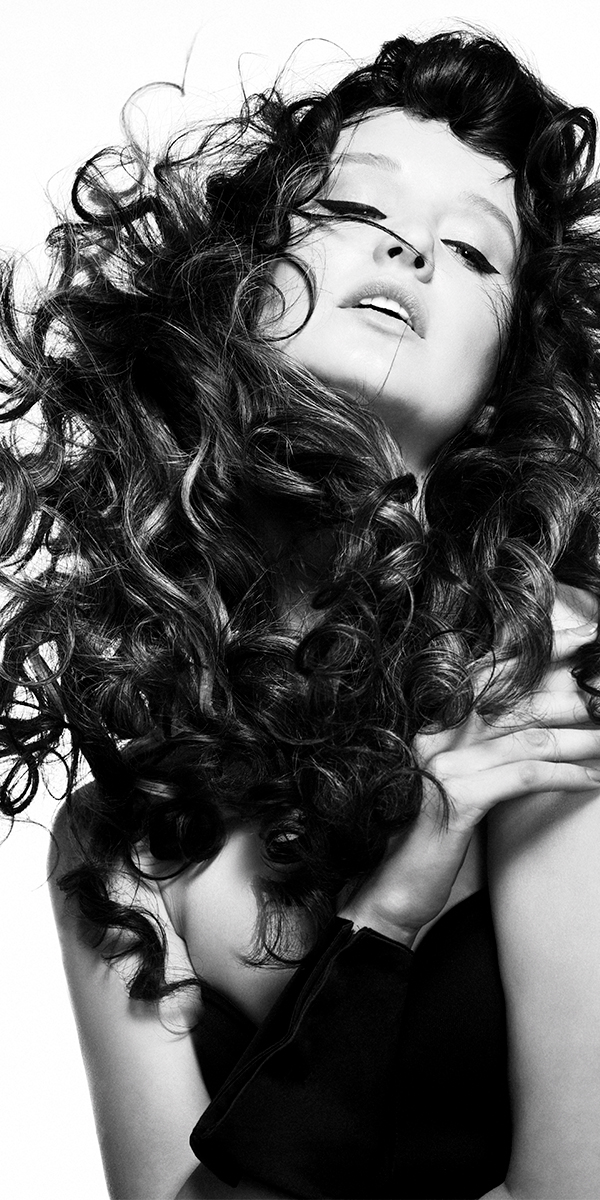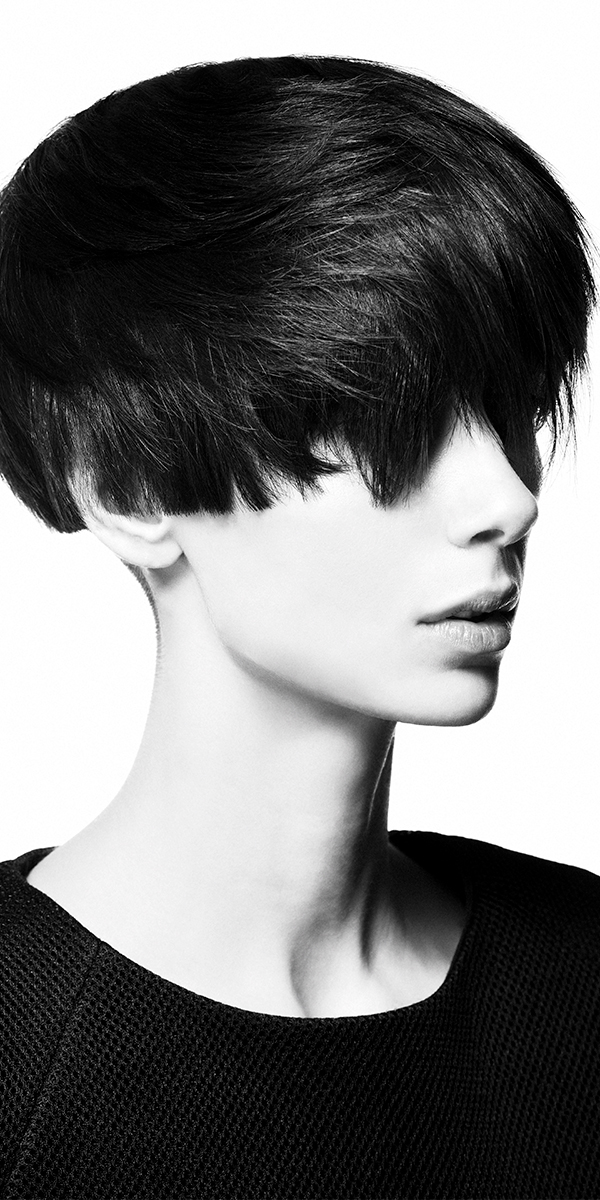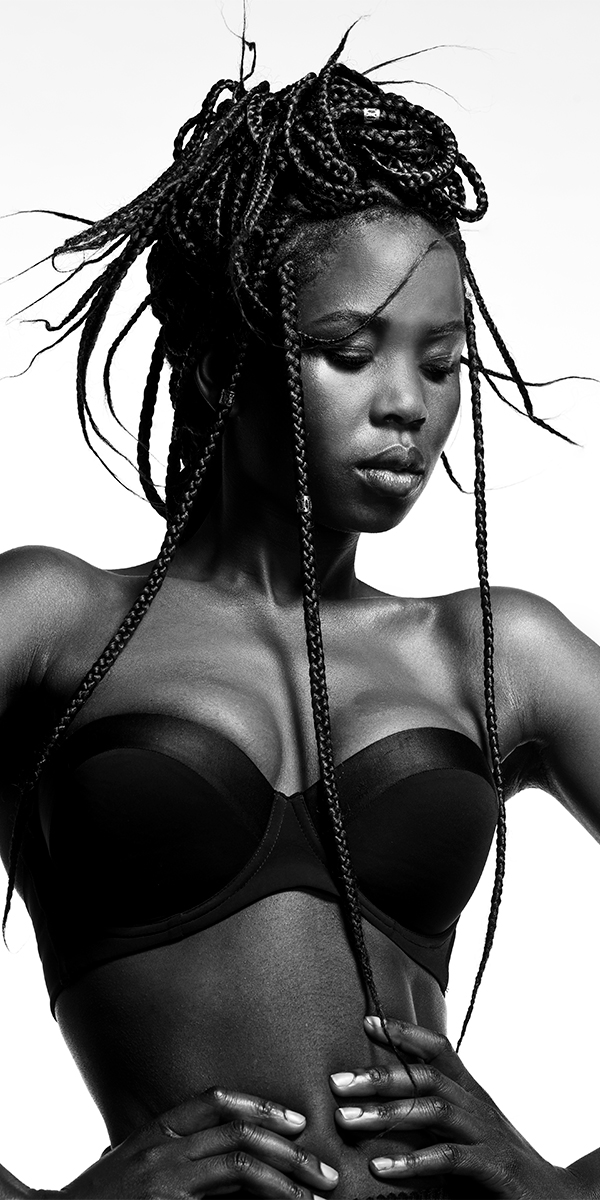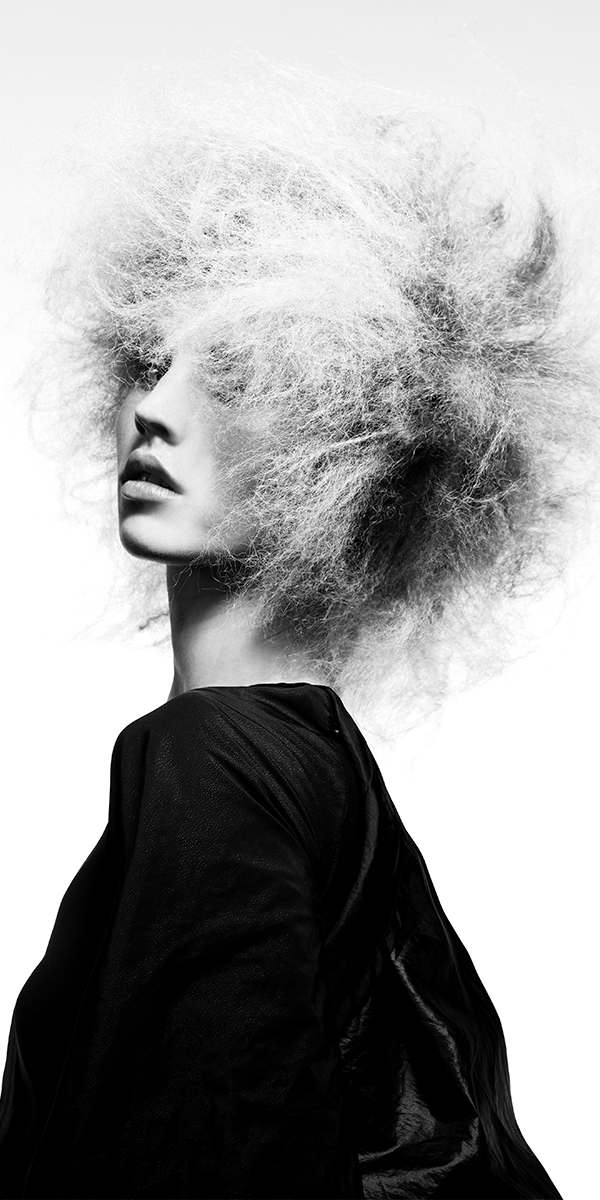 "Sometimes you need to accept that you don't know everything and that you can still learn at 40 – not that I'm 40 just yet! It's about having the right mind set to stay current by getting outside of your bubble. As some point, it needs to come from within, you can't just rely on external inspiration," said Adam.
The Lonsdale Street salon is led by Adam's creative direction, motivating his Axis protégé's to adopt a hybrid of internal and external inspirations, and supporting them to enter comps. He teaches the team how to create two-dimensional images, understand silhouettes, texture and lighting to become competent in the commercial side of the industry.
"A lot of talented people work here [Axis] and we provide them the pillars to have careers in the industry not just jobs. Rachel Stevens was a finalist for Apprentice of the Year, Axis Hairdressing is far, far bigger than Adam Ciaccia," Adam says.
NSW/ACT is the most fiercely contested category because it's the biggest pool of hairdressers, this success is proof Canberra is a serious fashion player beating most Sydneysiders at the most important event on the hairdressing calendar.
Adam says "It is an award for Canberra and that's why I like to use local models from Devojka and other Canberra creatives like stylist Sophia Polak and makeup artist Amy Capeda (Narayan), that's how the final product reflects Canberra."
Canberra girls Tomasina Purcell, Emily Dibden, Destiny and Samantha Farrow plus IMG NY model Stefania Ferrario were among his winning team of talent.
Adam was also a finalist in the Digital Influencer category for being active in bringing hair dressing to the internet within Australia and internationally. He has a cult YouTube following which has developed into an LA client list from his cutting-edge vlogs.
"I'll put it on the record, I am not finished the new journey has just began, the ultimate goal for me is to be Australian Hairdresser of Year – even if it takes me 10 years- it's the holy grail of our industry."
Photoghraphy: David Mannah
Hair: Adam Ciaccia
Styling: Sofia Polak
MUA: Amy Narayan
Hair Assist: Michelle Ciaccia, Rebecca Flask from Axis Hairdressing