If you have ever studied at the University of Canberra, you will know how crazy O-week used to be at The Lighty. However, that has all changed. The Lighthouse Waterfront Pub have officially re-branded themselves with a new, fresh, and sophisticated look.
Those dirty floors and outdated bar area are no more! The Lighthouse's new facelift sports greenery, a trendy paint job, and refined wooden bar stools and tables instead of those crazy keg barrels!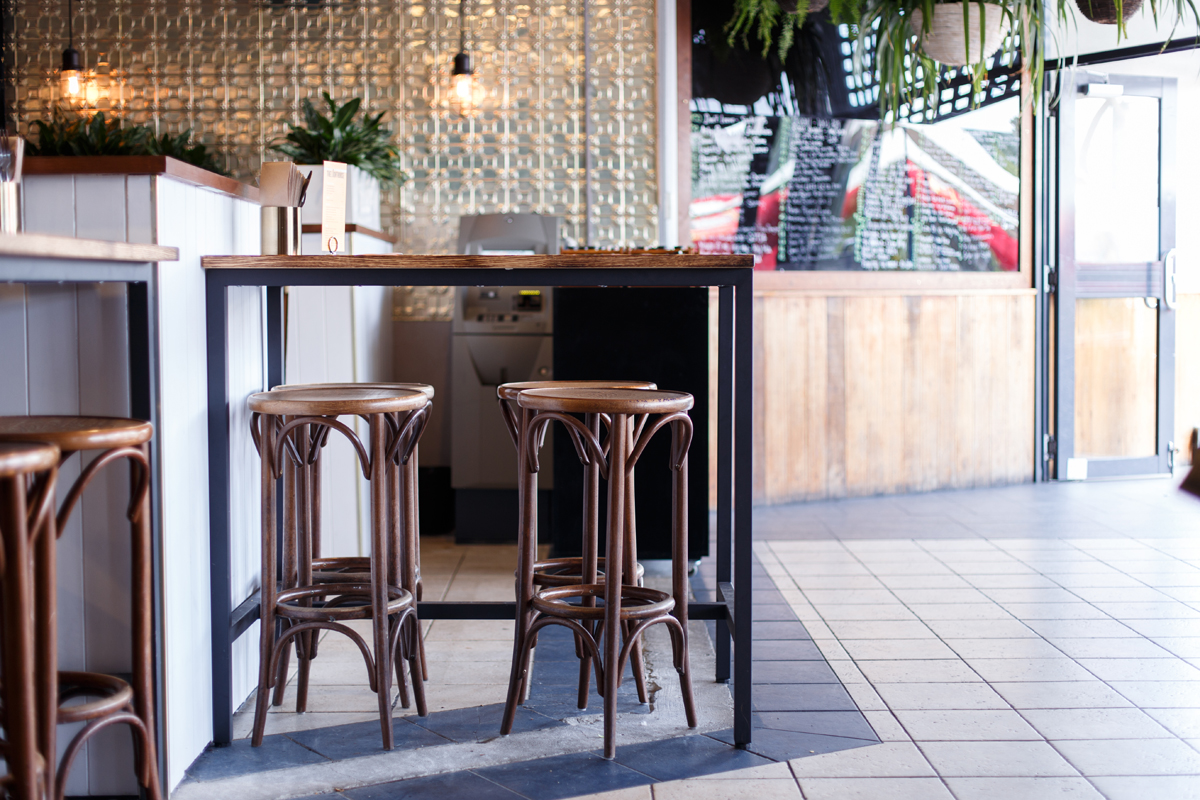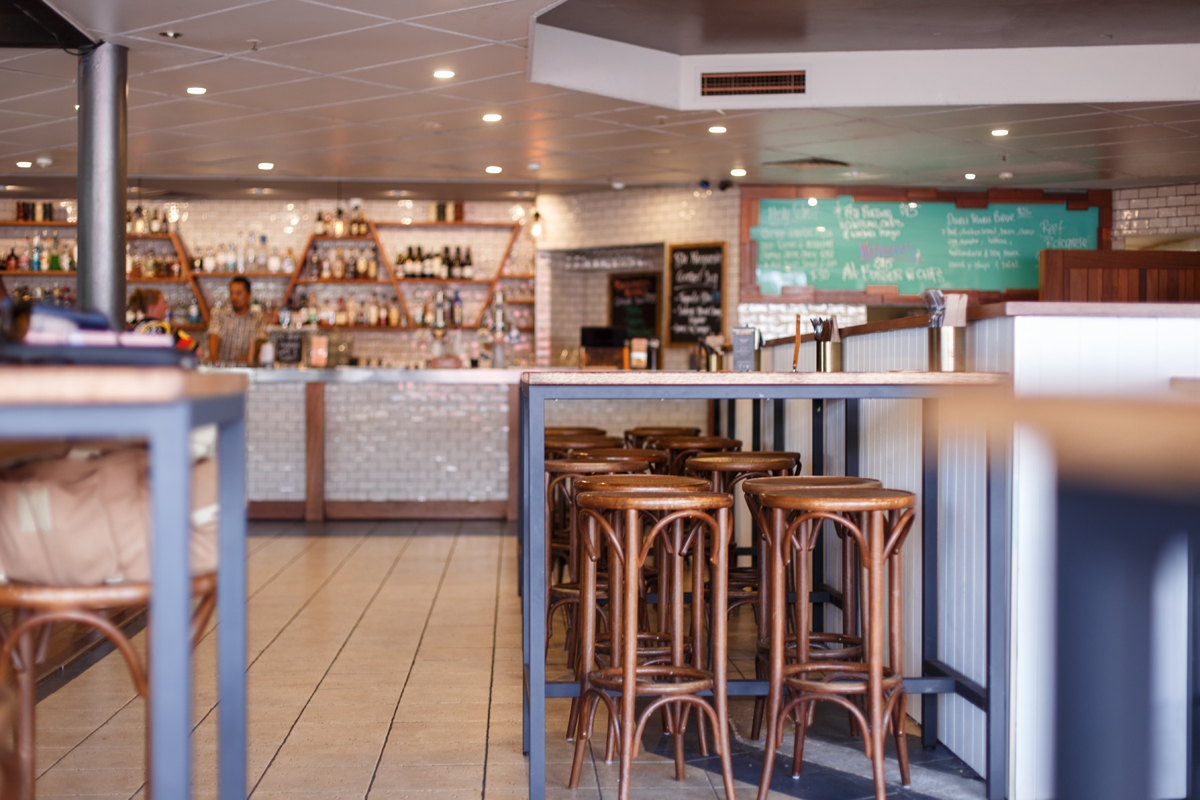 The Lighthouse Waterfront Pub now feels like a well defined gastro pub and bar in the heart of Belconnen, overlooking the lake, the light streaming in through the new and improved wide panel windows. The look and feel has completely changed the place. The hanging foliage, along with the larger than life light bulbs, has really brought an upmarket atmosphere to the venue.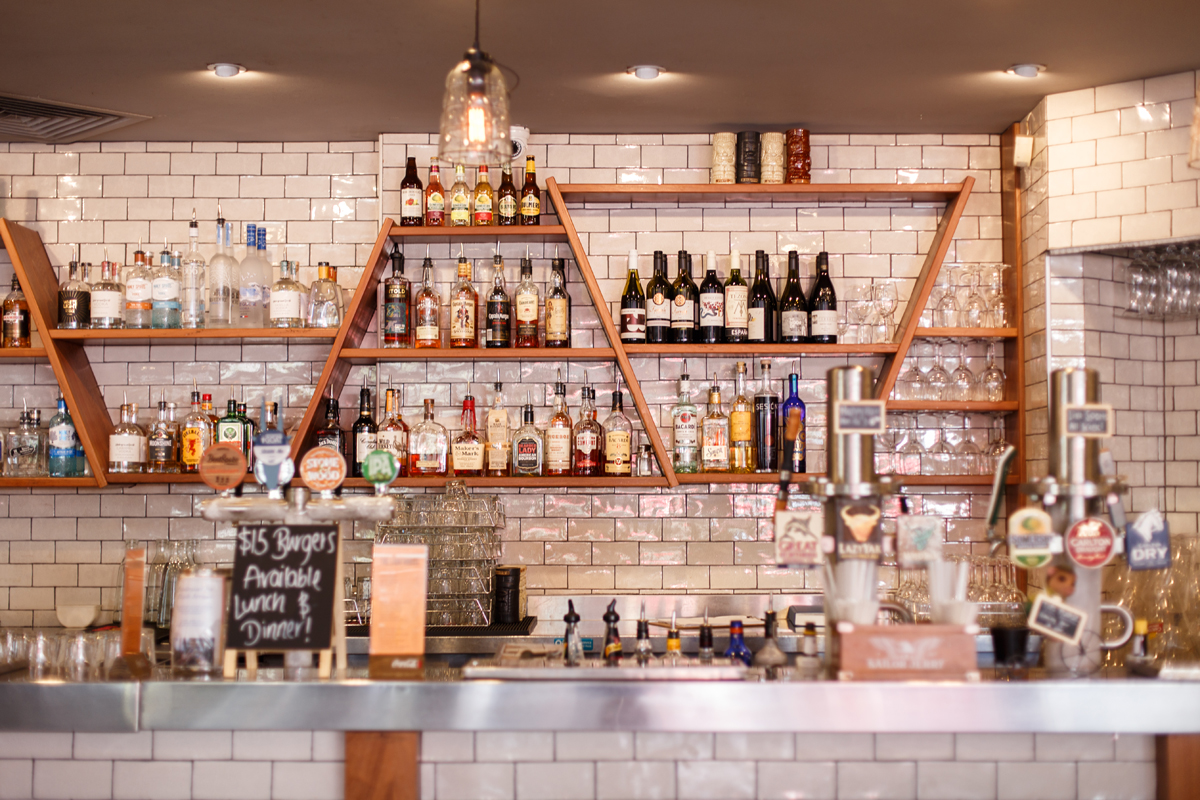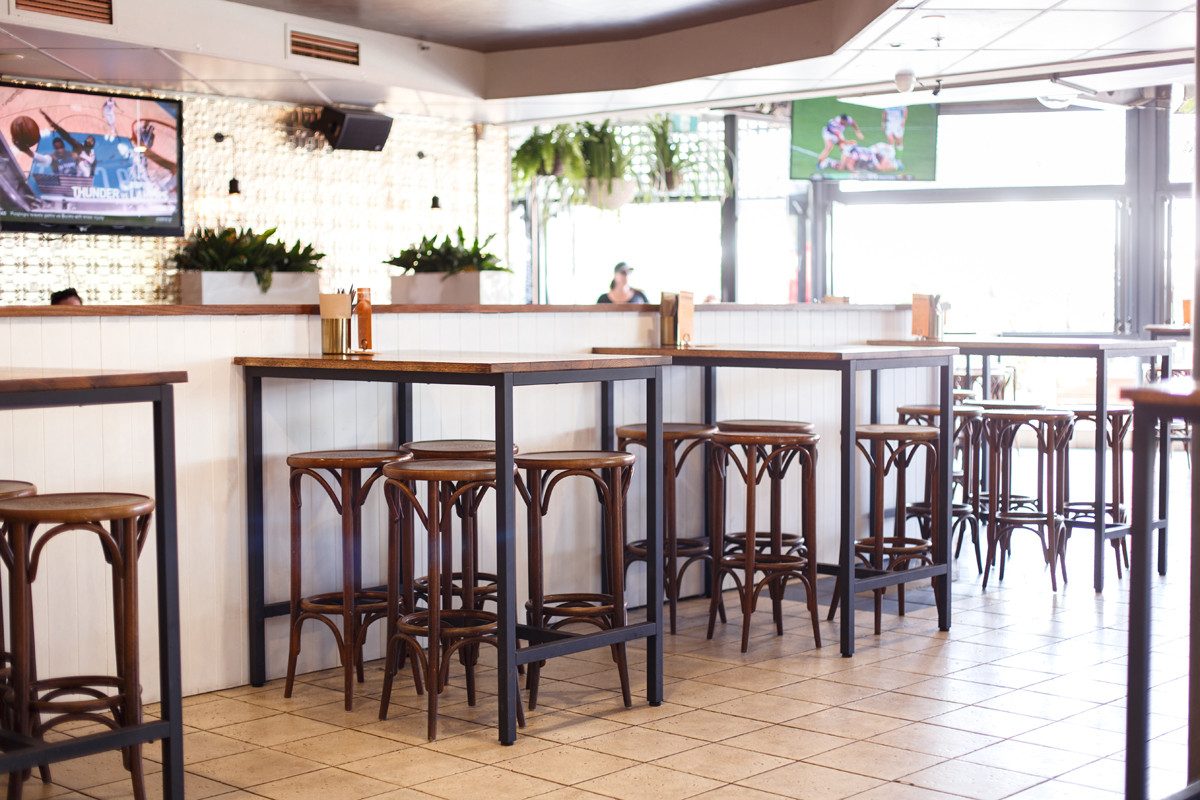 UC students would be surprised at how The Lighty has changed. However, the Lighthouse isn't telling uni students not to come in – they are simply expanding their demographic and rep. Students are now able to enjoy O-Week events on campus and at various happenings in the city, whilst still being able to enjoy dinner and drinks at their Belconnen local.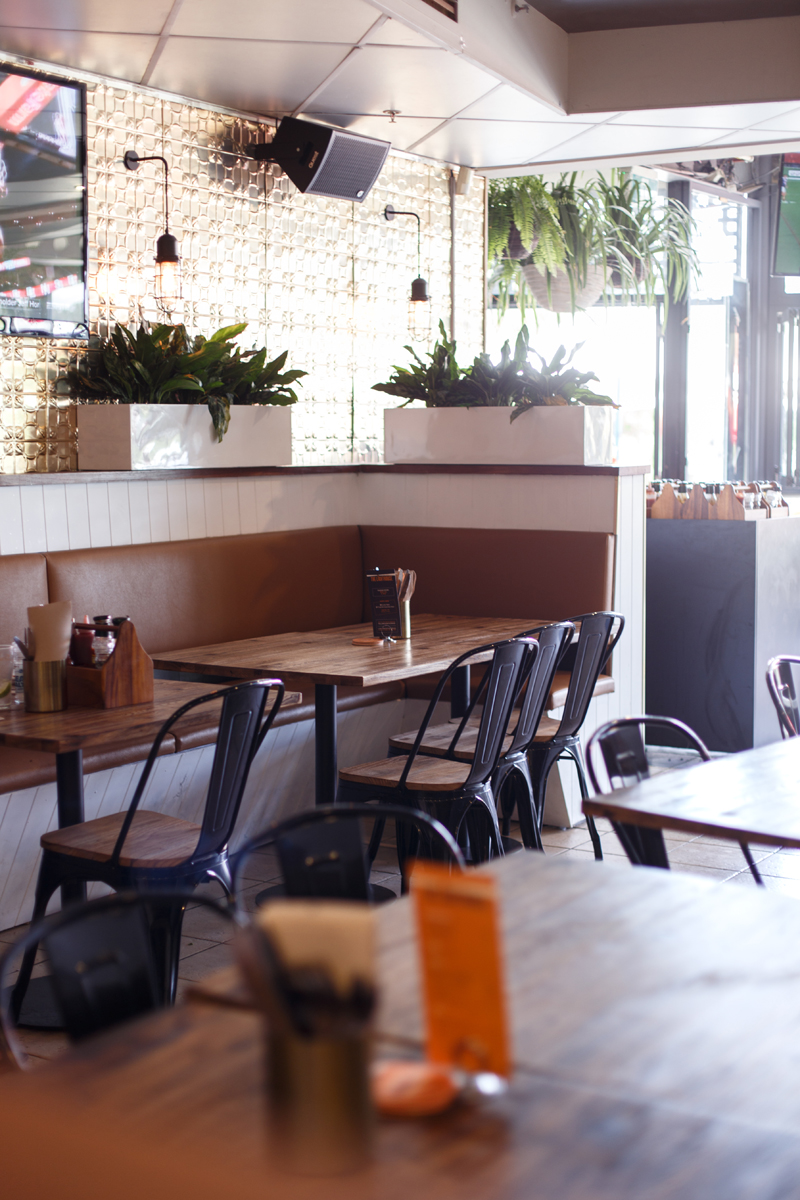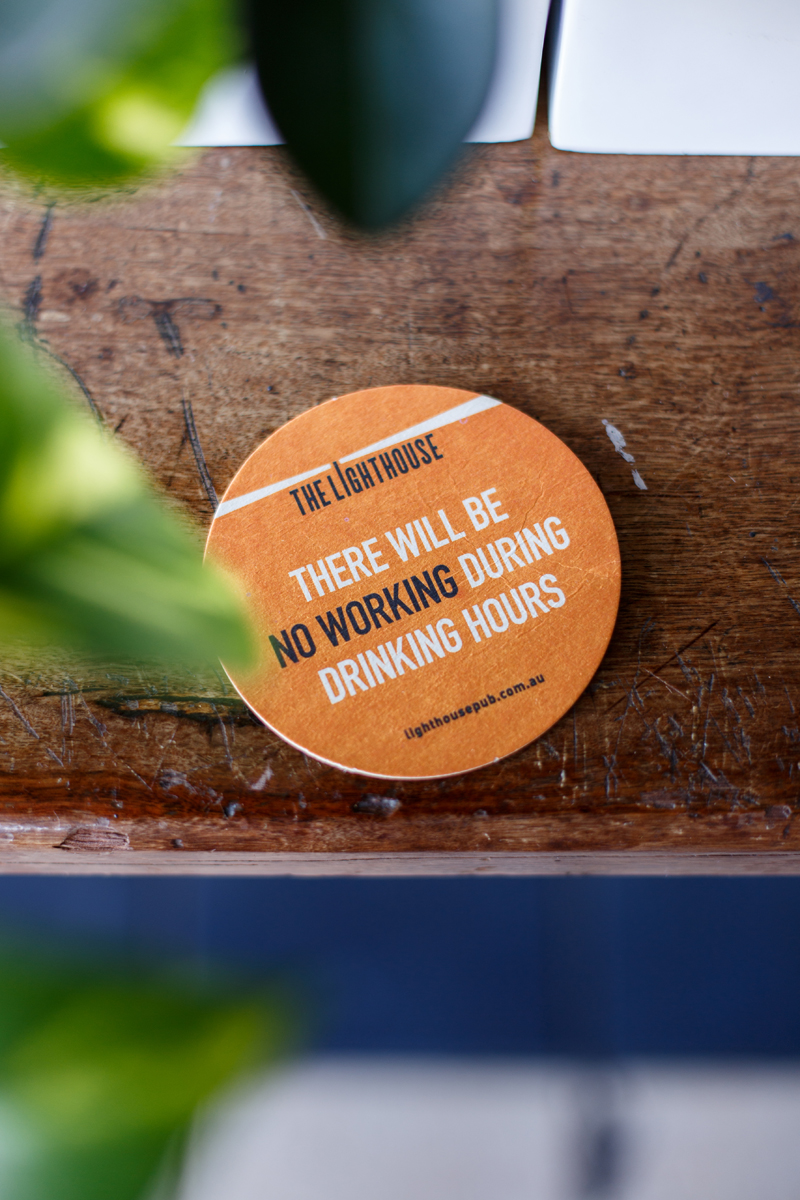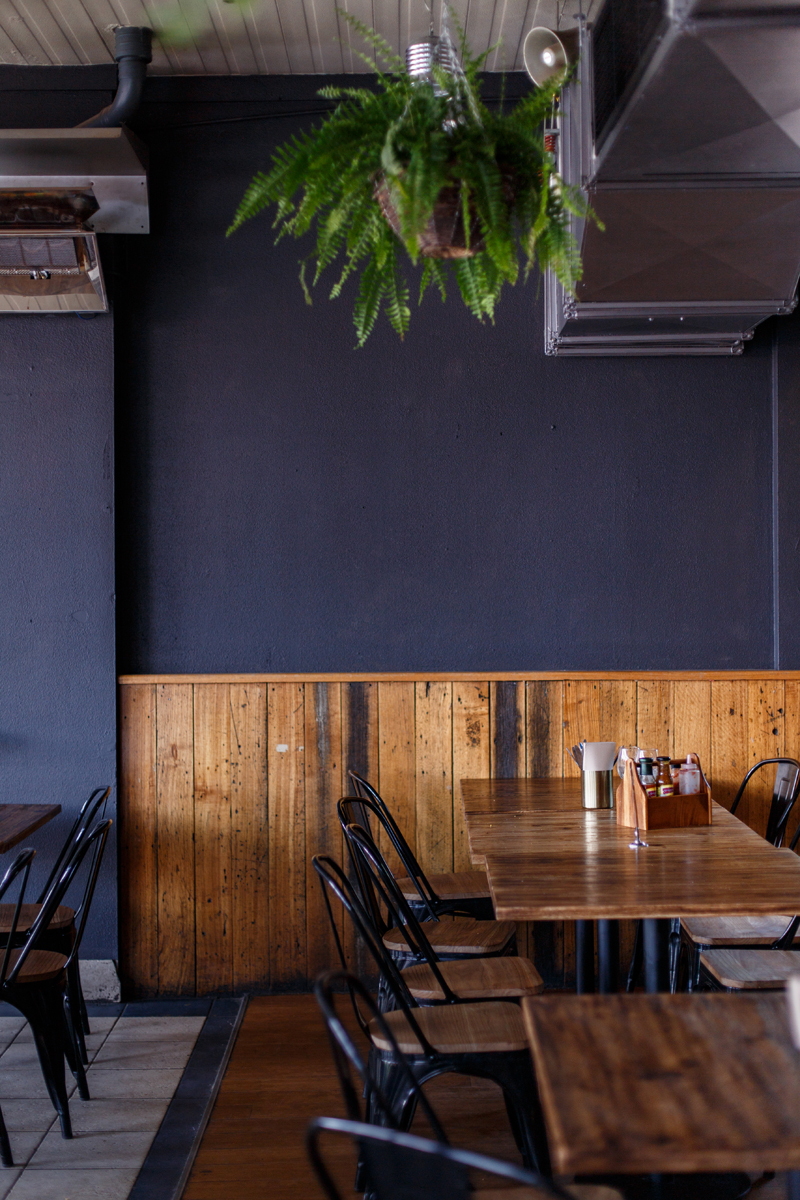 One thing that hasn't changed is the menu and specials. The new kitchen team is bringing the same classics and Lighthouse favourites you know and love, with meal specials including $15 Pizza Mondays, $12 Schnitty and $15 Party Tuesdays, $15 Burger Wednesdays and $15 Rump Thursdays.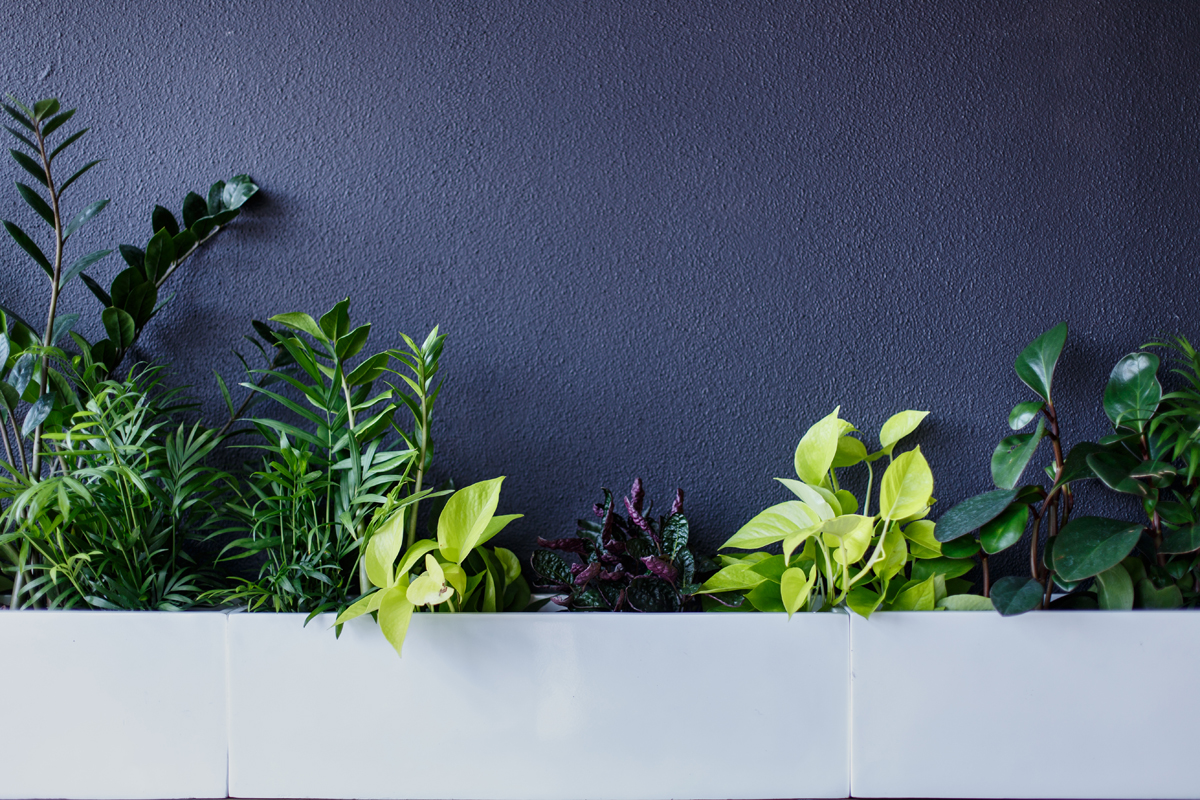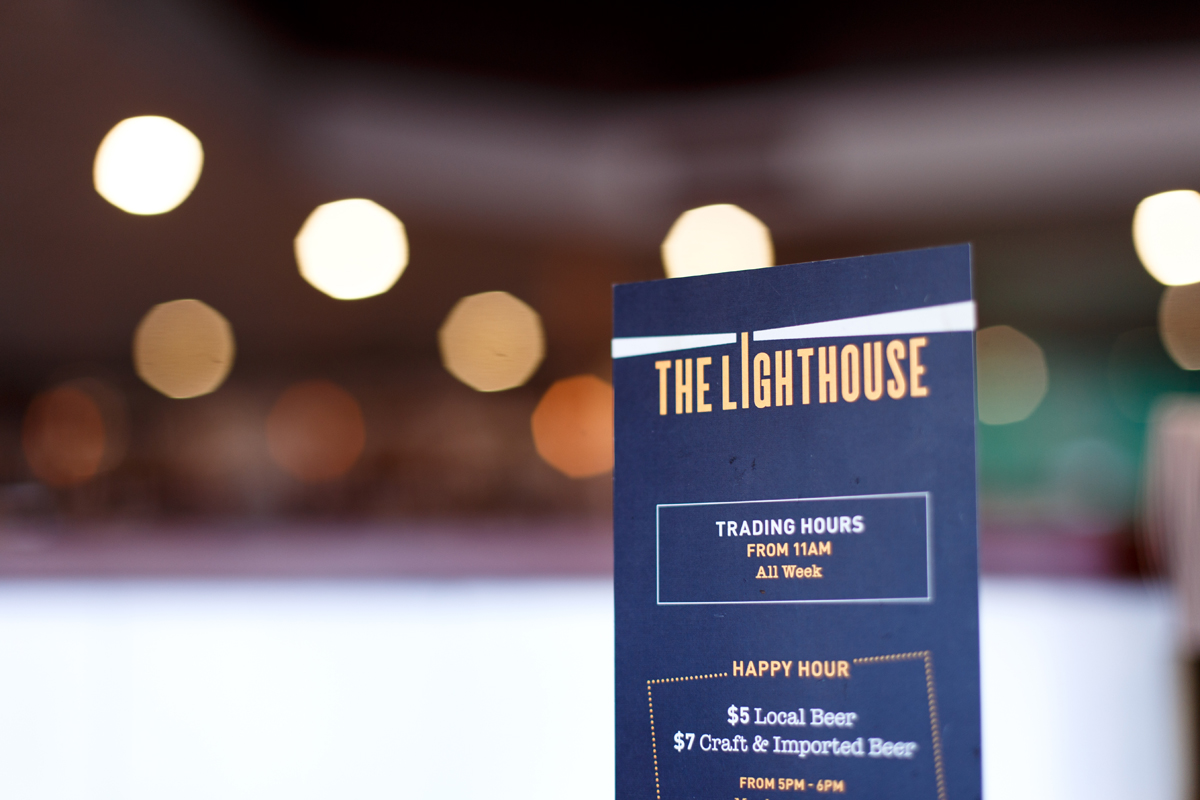 The re-branding has allowed the venue to become your new local, people! Sit outdoors and enjoy a long lunch on the deck while watching your fave sporting teams or enjoy a Sunday session by the lake with live music from 12.30pm–6pm.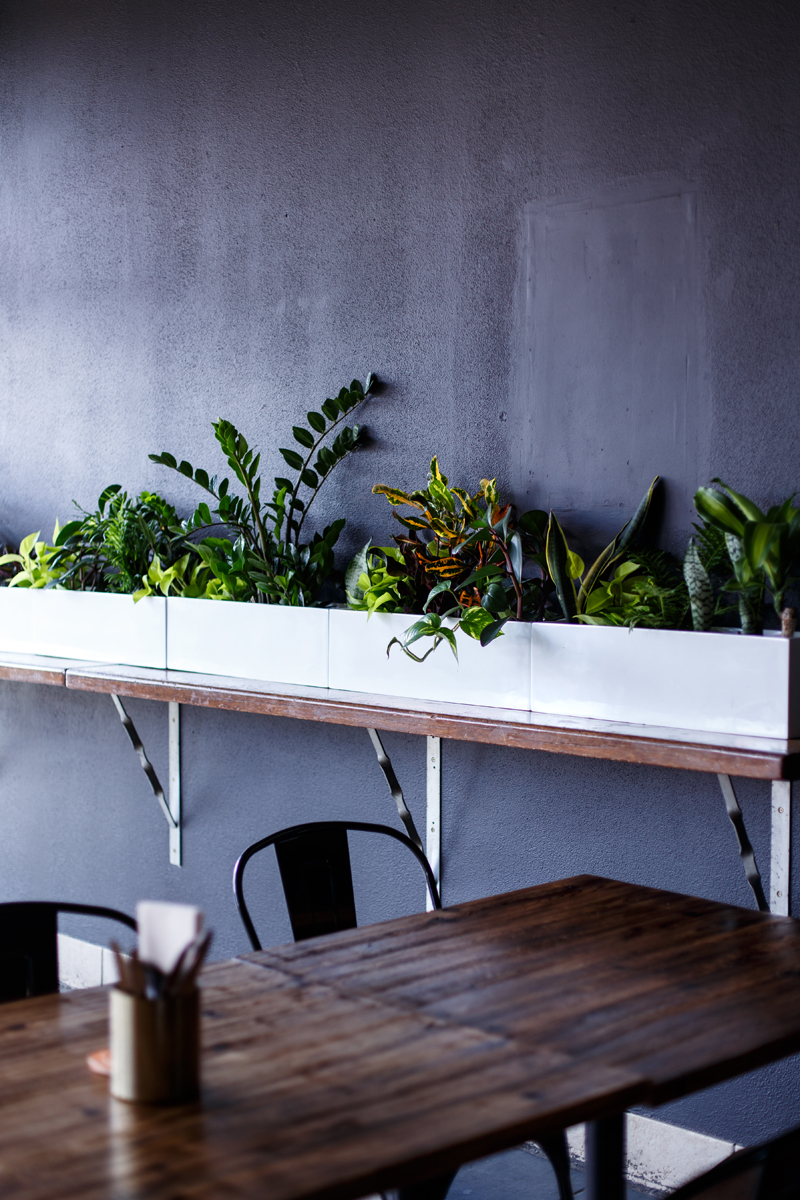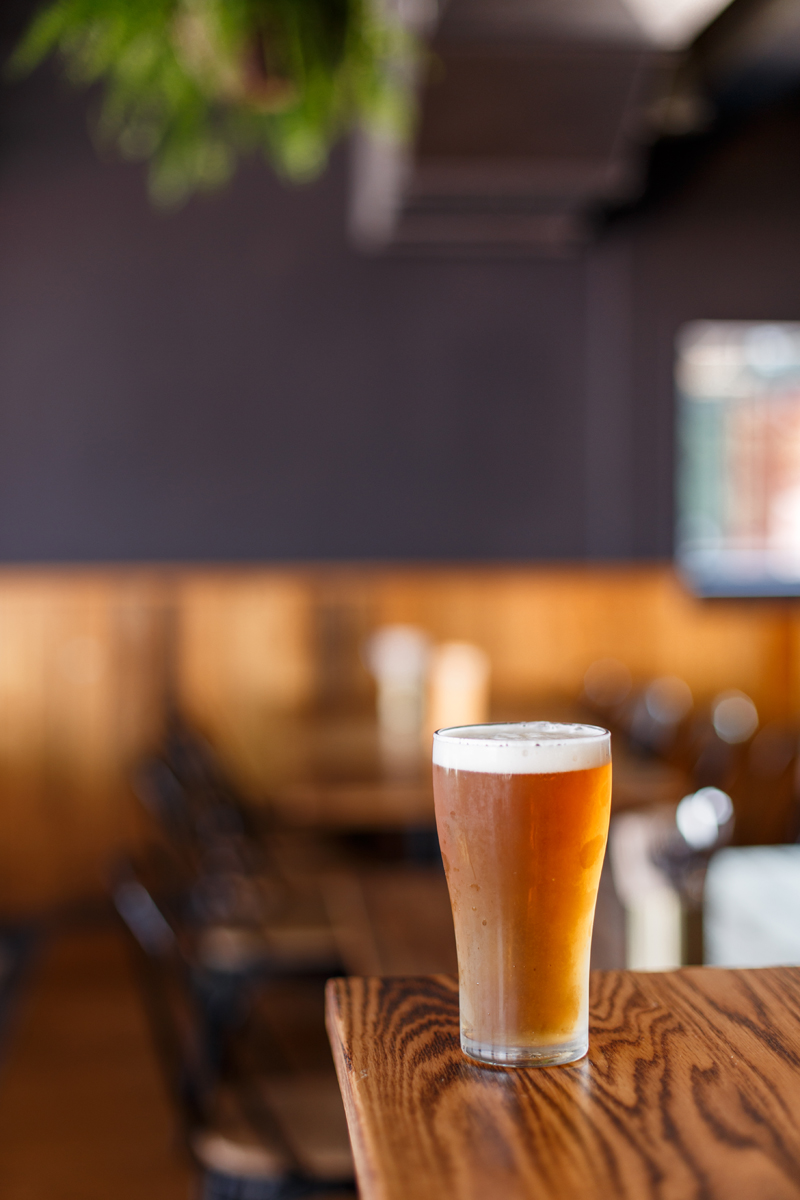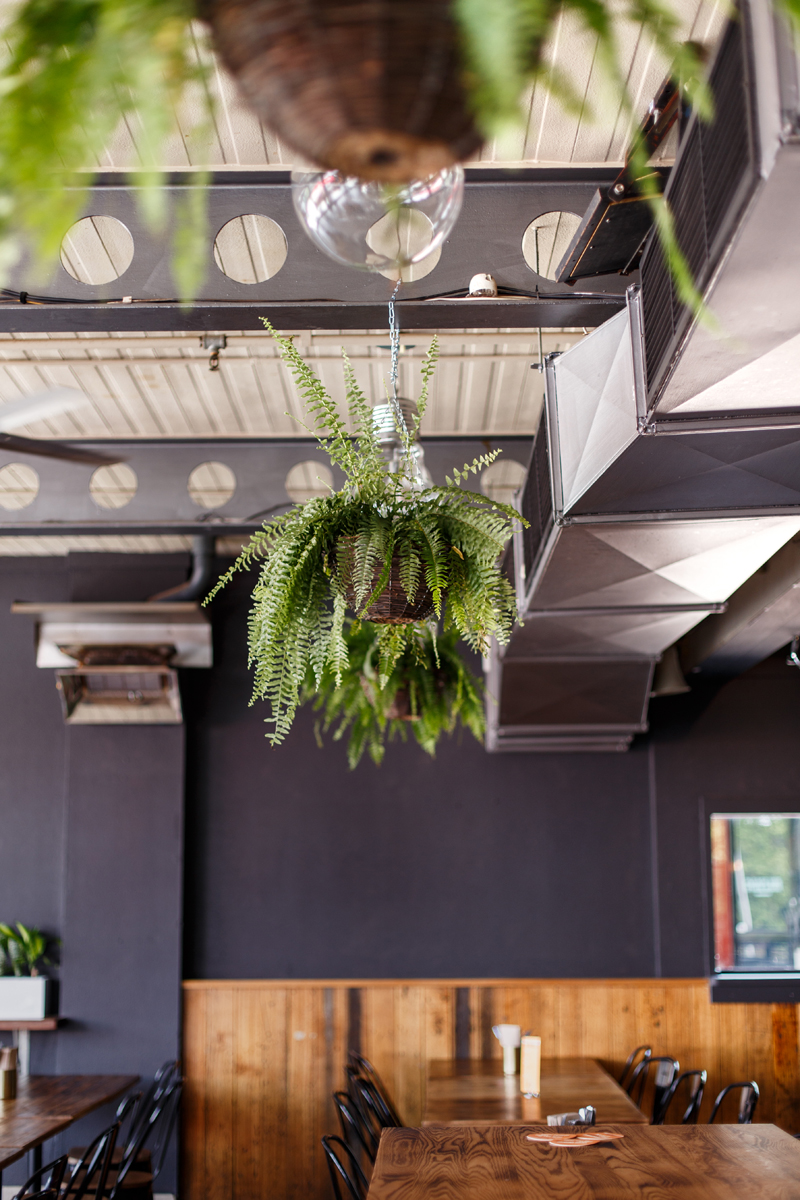 The Lighthouse is also offering a fab deal for Valentine's Day – Galentine's Day. See The Lighthouse's Facebook page for details on how you and three of your gals can win dinner and drinks at The Lighthouse plus four Hoyts movie tickets for after your meal (your choice of movie too!)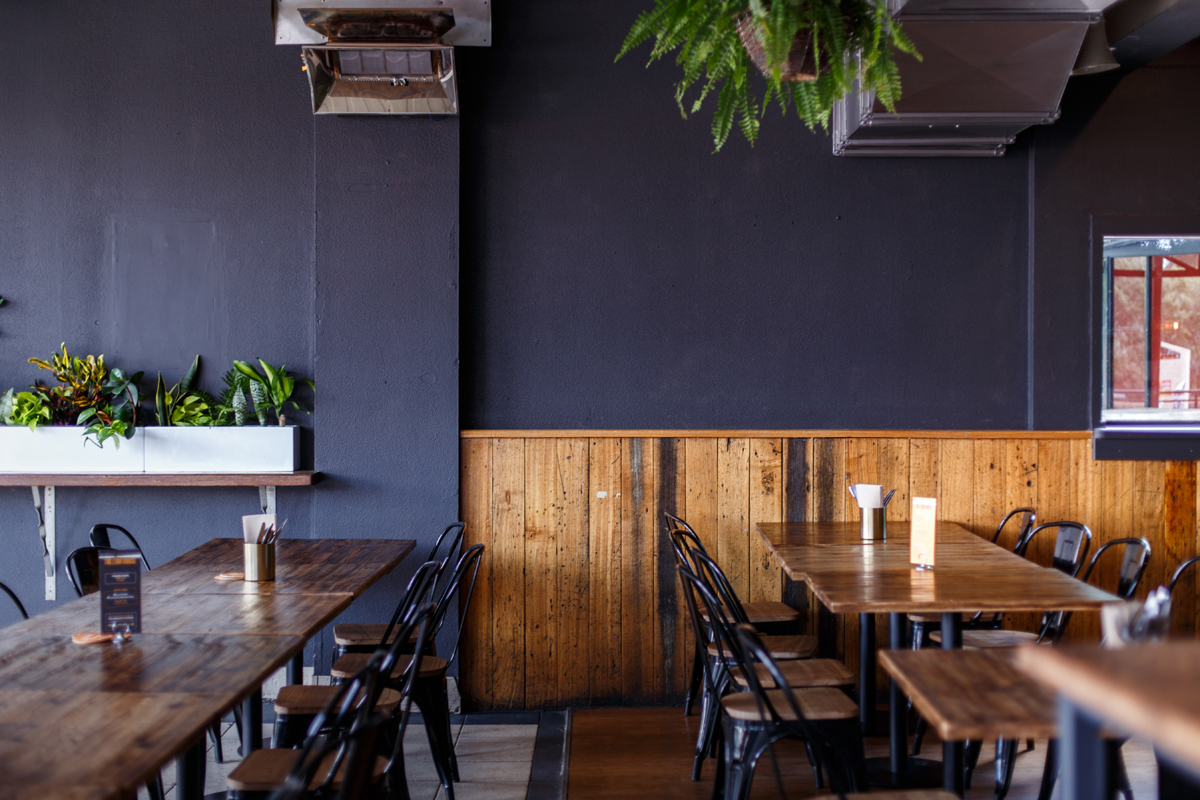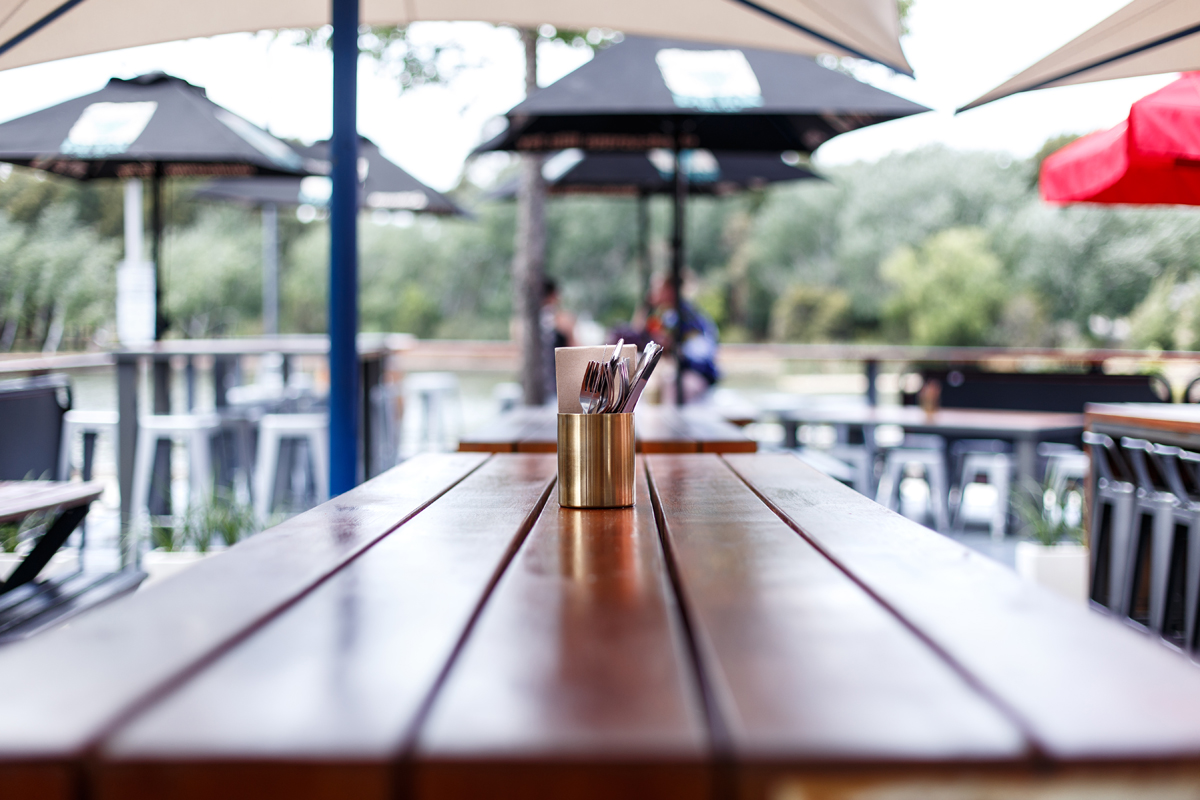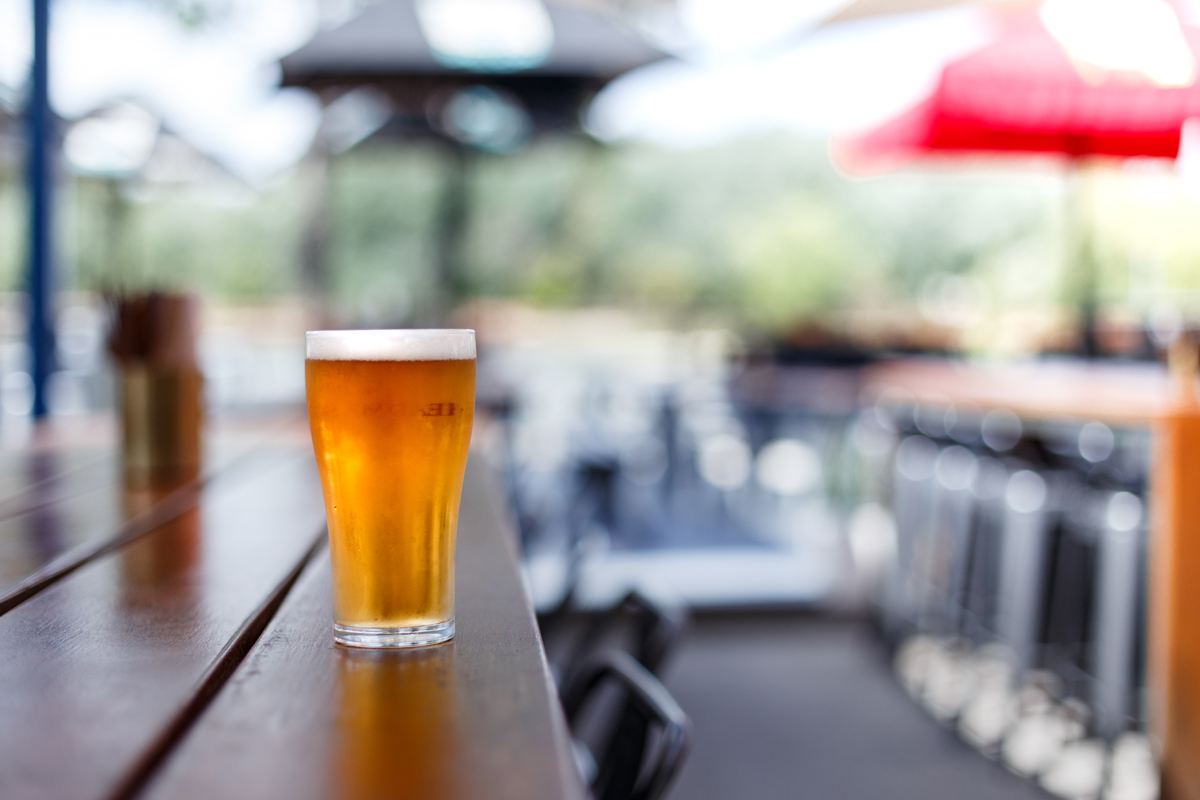 With Happy Hour from Monday to Friday, $5 local beers, $7 craft and import beers, and $5 house wine and sparkling are yours to enjoy.
This new Belconnen local is now an all inclusive venue and is more refined than ever. Perfect for a lunch date near the lake with the fam or drinks after work or uni, or a delish no-fuss dinner – the Lighthouse Waterfront Pub has everything you need.