Renowned luxury reformer Pilates studio, Love Athletica has announced the opening of its first Canberra location. Whether you're a nervous beginner or a seasoned professional, rest assured that Love Athletica has mastered the art of offering uniquely tailored workouts for every skill set.
Inspired to redefine the Pilates space, Love Athletica has crafted the ultimate blend of strength training, bodyweight exercises, HIIT and restorative yoga. Be guided by the knowledgeable and passionate trainers, settle into the comforting space and leave feeling empowered and rejuvenated.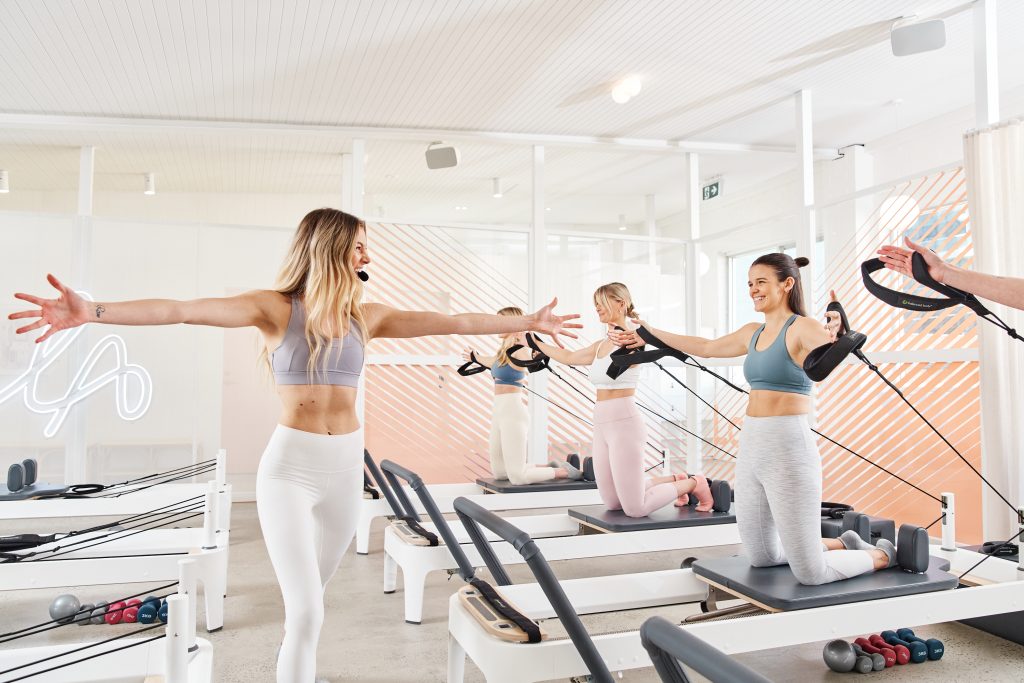 There are three classes on offer: 'Athletic' for low-impact, high-energy workouts; 'Athletic Plus, for those craving a challenge; and 'Athletic +15 Flow' which extends their signature Athletic class with a 15-minute calming stretch and yoga flow.
"Our plan has always been to bring the Love Athletica experience to more people, and it's a thrill to see this dream become a reality in Canberra. We can't wait to share the Love Athletica ethos with the local community," says Co-owner, Mat Knipe.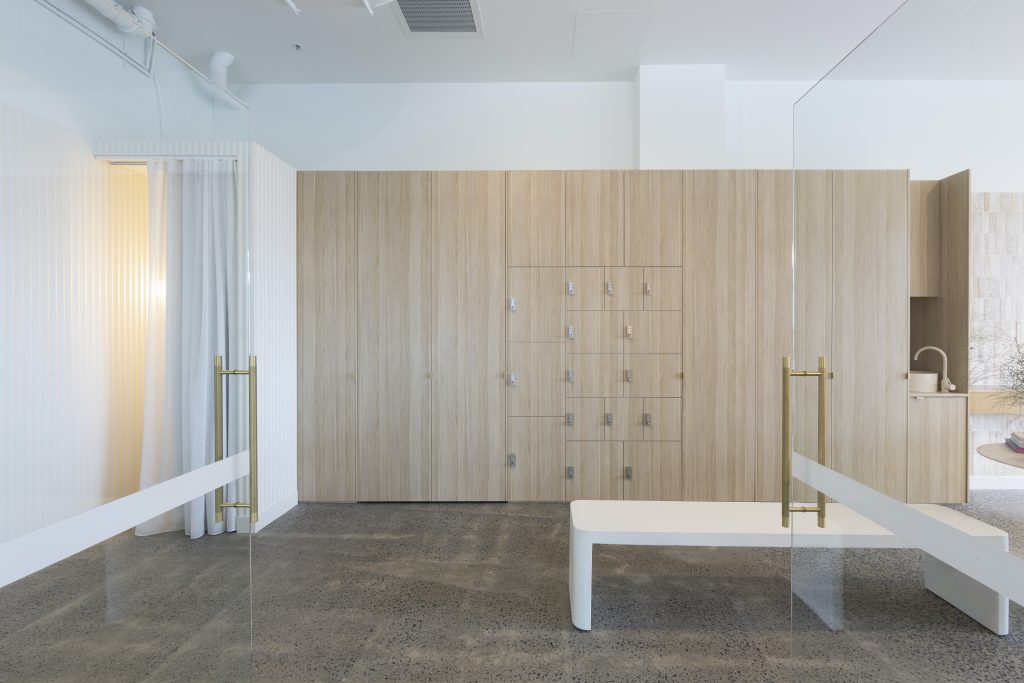 Step into the studio and feel instantly at ease in the iconic luxe spa-inspired interiors. Caroline Knipe, co-owner and talented interior designer, is the brains behind the picture-perfect space featuring high ceilings, ambient natural light, and ample space.
"We've put a lot of thought and love into every detail to ensure the studio provides a beautiful and inspiring environment that complements the exceptional workouts we offer," says Knipe.
With a killer house and R&B playlist on repeat, the studio's vibe is energetic, lively and motivating, making sure any visit made is a highlight of the day.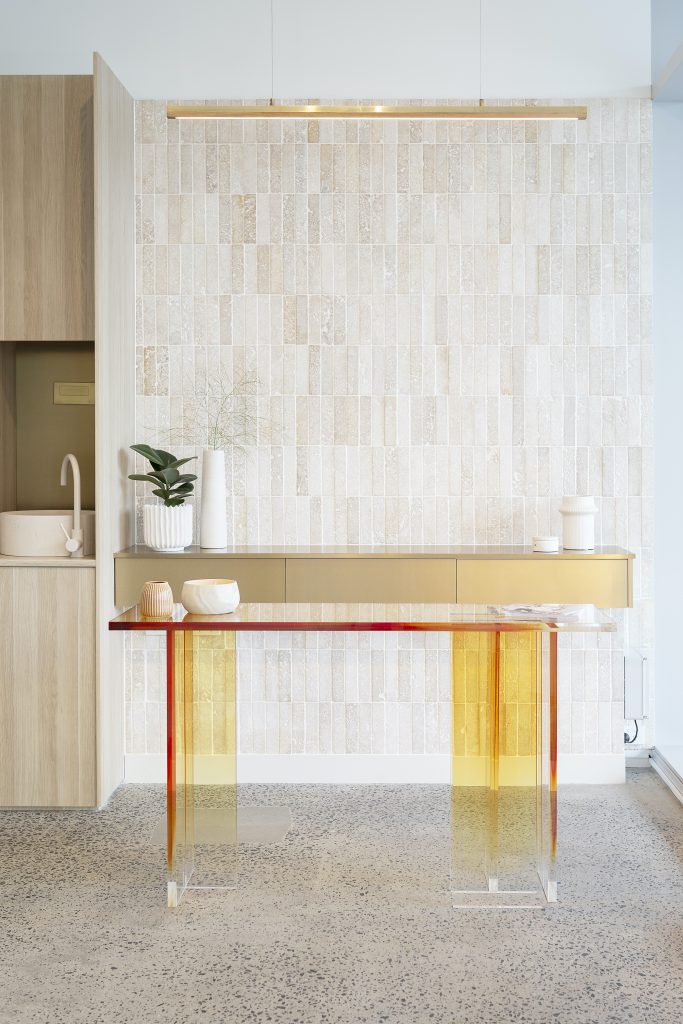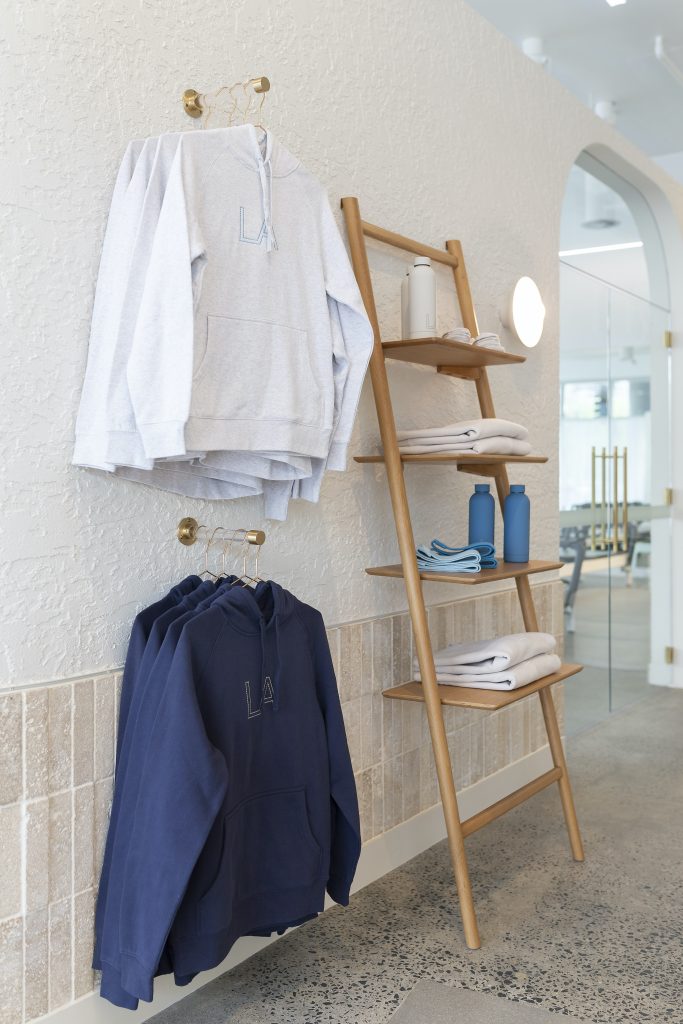 In celebration of its grand opening, Love Athletica Canberra is offering five classes for just $40! Take the chance to become a part of a new era of Pilates in the nation's capital.
For all the details, check out Love Athletica's website.