Matthew Harding, the sculptor responsible for many of Canberra's public artworks has tragically died, aged 53.
The following statement was posted on www.matthewharding.com.au:
Tragically, Matthew Gerard Harding ended his life on 22 February 2018.
Matthew was loved and cherished by his partner, children, family and wide circle of friends. Matthew was a gifted creative artist, a deeply connected friend, and most importantly, Matthew was known for his deep love for his family: partner, four beautiful children Arabella (10), Lulu (9), Polly (6) and Hugo (4), mother, father and siblings. Matthew was a renowned sculptor and has left an extraordinary legacy of work in Australia and around the world. He was brilliant and one of the most accomplished sculptors in Australia; he was compassionate and had a rare generosity of spirit. Nobody shined as bright as Matthew.
The following are some of Matthew's pieces from across Canberra: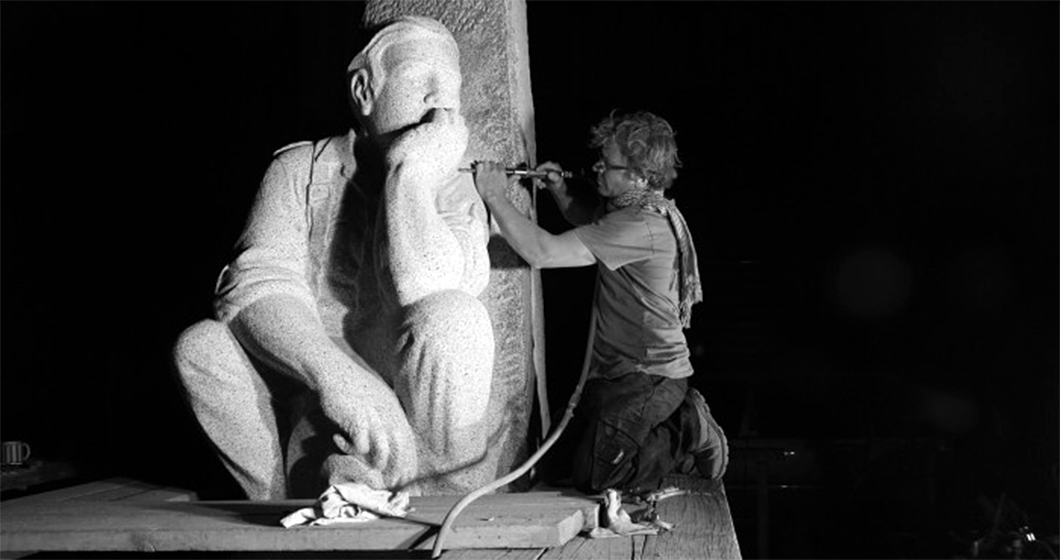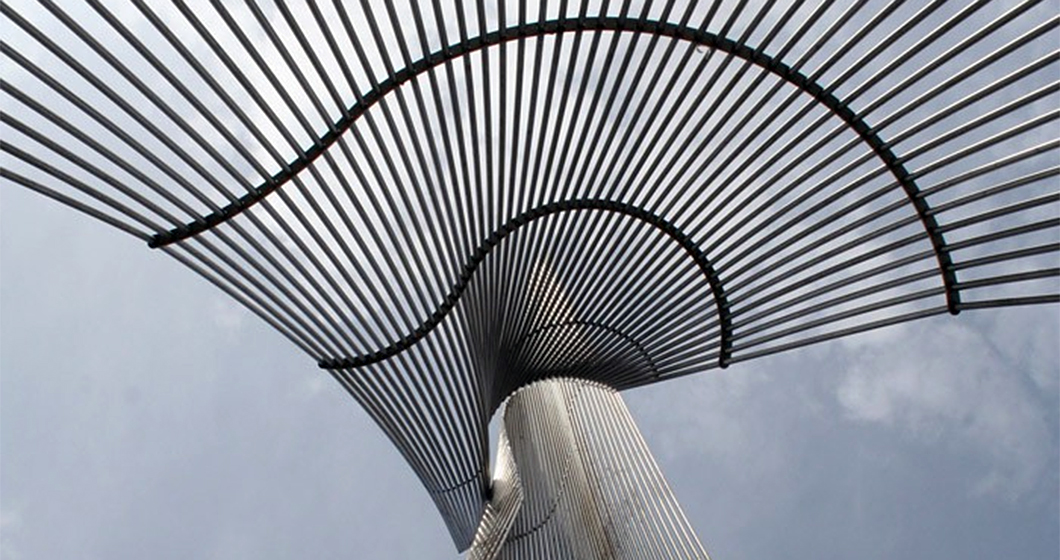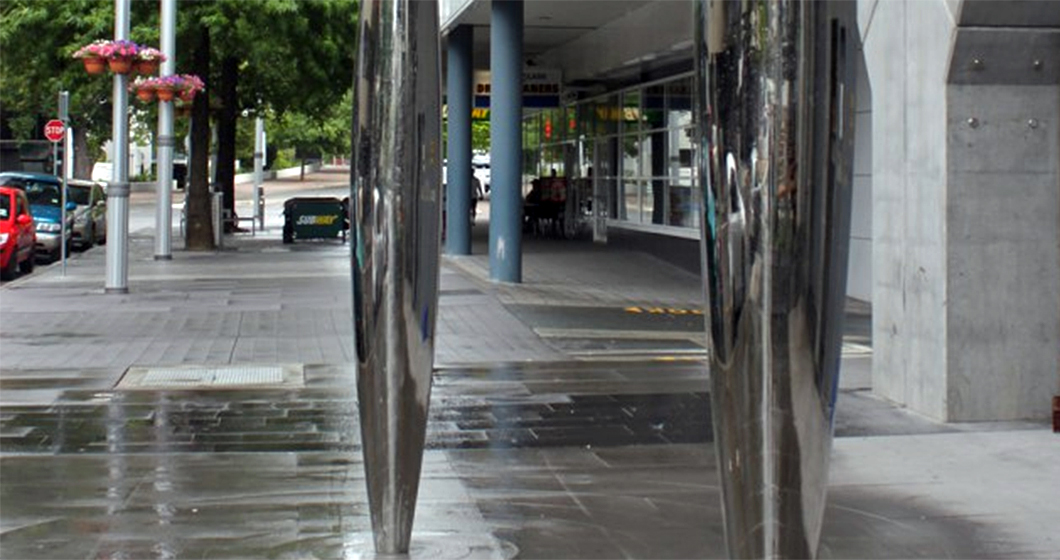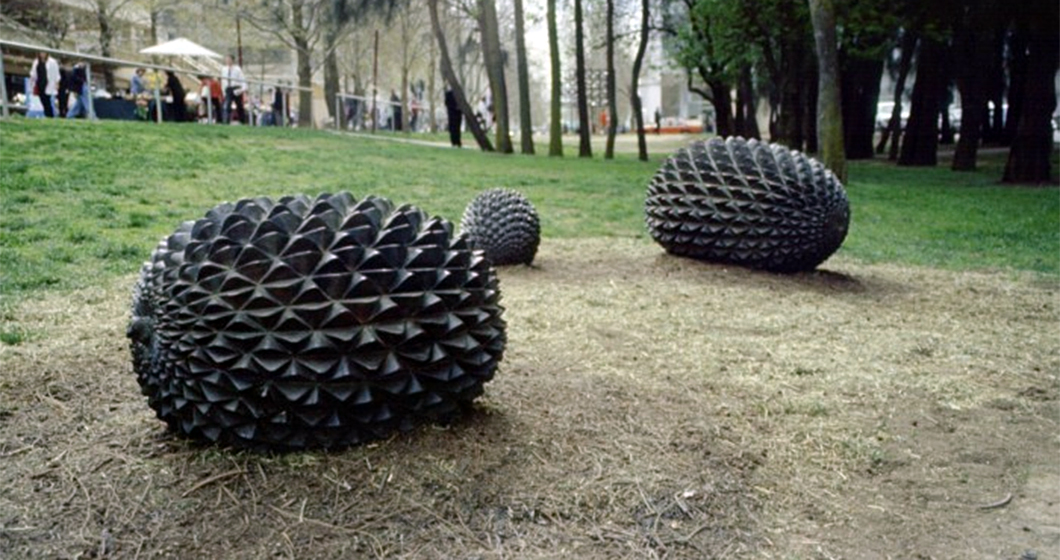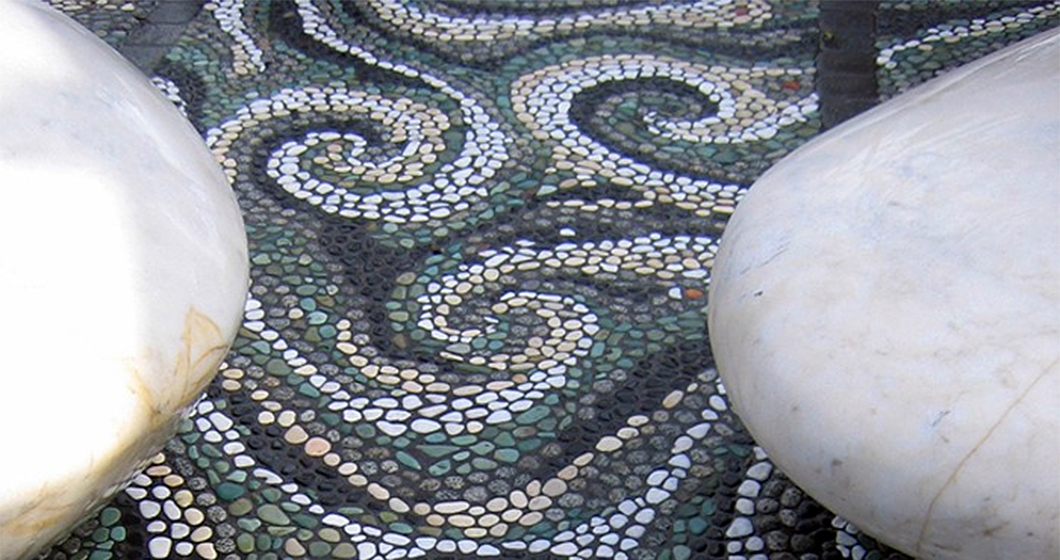 Pictures: matthewharding.com.au