Following over 12 months of construction, Marketplace Gungahlin has announced the open date of its new retail precinct, Level Up, above the Kmart mall.
Opening on Thursday 17 August, the $60 million expansion will bring an array of new retailers to Gungahlin, compromising of an Aldi Supermarket, Canberra's largest Chemist Warehouse, a 1000 m² Daily Market Asian supermarket, a 700 m² Desi Bazaar Indian supermarket and an impressive range of speciality retailers including Espresso Room, Chatkazz Authentic Indian Cuisine, Bed Bath N' Table, Miniso, Sushi Hub, Top Juice and more.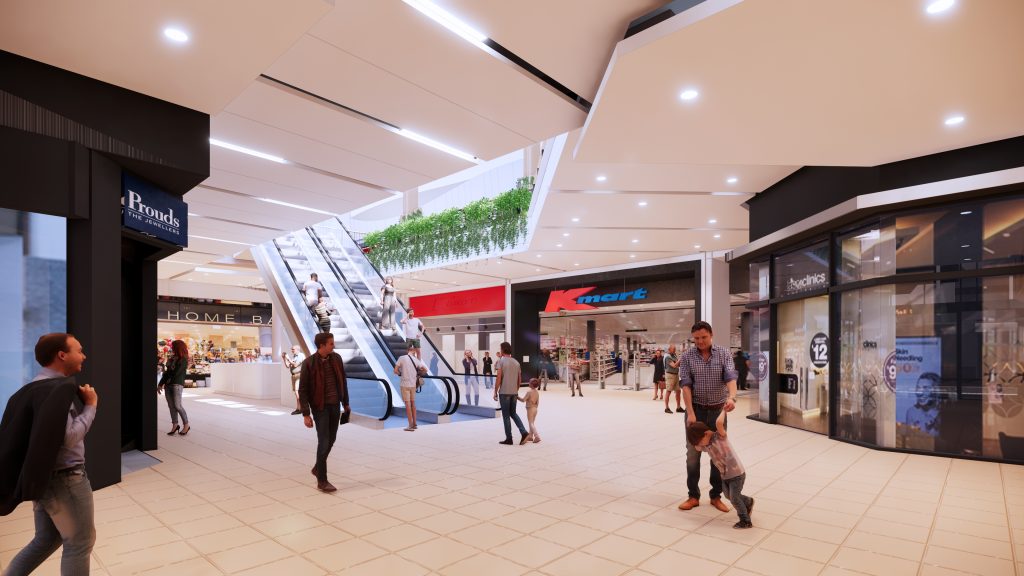 Adding an extra 6500 square metres of shopping for locals, Level Up will also include a pedestrian Skywalk Bridge connecting the Marketplace's North and South Malls with all-weather protection over Hibberson Street.
"We are so pleased to reveal the grand opening date of August 17 for our Level Up development," says Centre Manager of Marketplace Gungahlin, Jeremy Wilson.
"We're taking Marketplace Gungahlin to the next level and enhancing our range of stores to cater to the rapid growth in the area. Our aim is to provide added convenience and an improved shopping experience for the community," he says.
In addition to the popular 'MarketPlay' children's playground in the BIG W Mall, Level Up will also incorporate a brand-new indoor children's playground experience, 'MarketQuest'. Featuring a five-metre-high jungle gym-style play equipment, the playground has been inspired by the region's iconic bogong moth.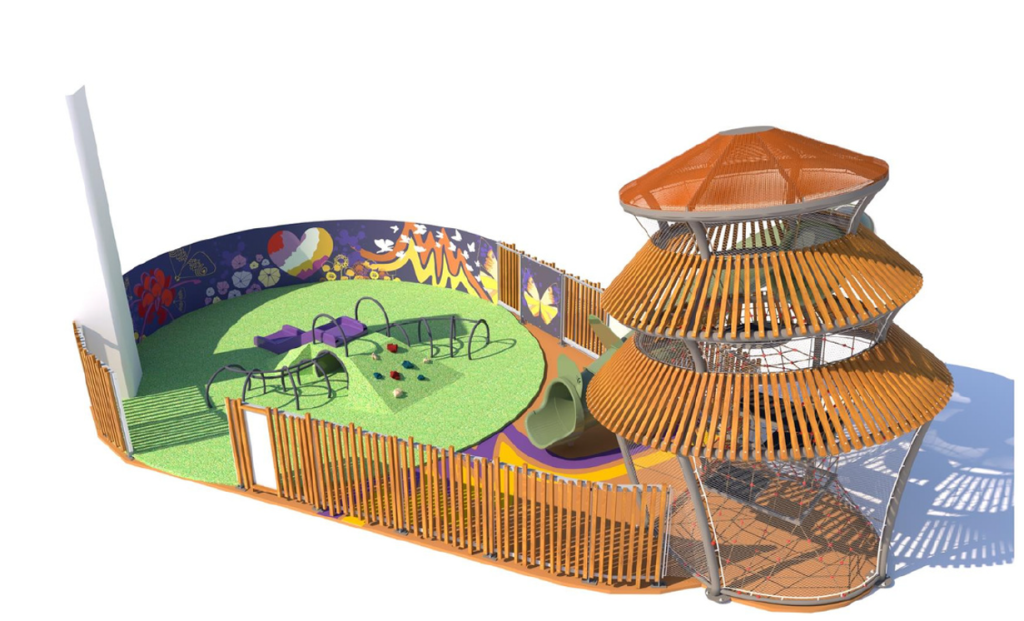 The highly anticipated expansion of Marketplace Gungahlin coincides with the Centre's 25th anniversary of service to the Gungahlin community.
"For 25 years we have been a pillar in the local community, providing more than just a shopping destination. Marketplace is a space for neighbours to connect, families to bond, and memories to flourish," says Wilson.
To celebrate, Marketplace Gungahlin will host a grand opening ceremony on Thursday, followed by an entire weekend of exciting activations, performances and exclusive deals.
For all the latest on Marketplace Gungahlin, visit https://www.marketplacegungahlin.com.au/