The Cupping Room and ONA obsessed peeps unite! Highroad in Dickson has opened its doors!
Taking over the previous Sub-Urban venue, Highroad has refurbished and remodelled the old fit out and have made it your new all-day and all-night venue!
Canberrans have been frothing over what is to come and the wait finally over! Open seven days a week, serving food all day, everyday with Wednesdays to Sundays open late, we expect nothing but the best from the team!
The menu features classic breaky dishes that we all love to devour, including innovative and original mushroom dishes, avocado dishes, bacon dishes, and eggs on toast! Bar snacks and nibbles are available throughout the day as well as coffee, of course! With share plates on the table for dinner and a drinks list to keep the party going at night, it has everything you could ever want!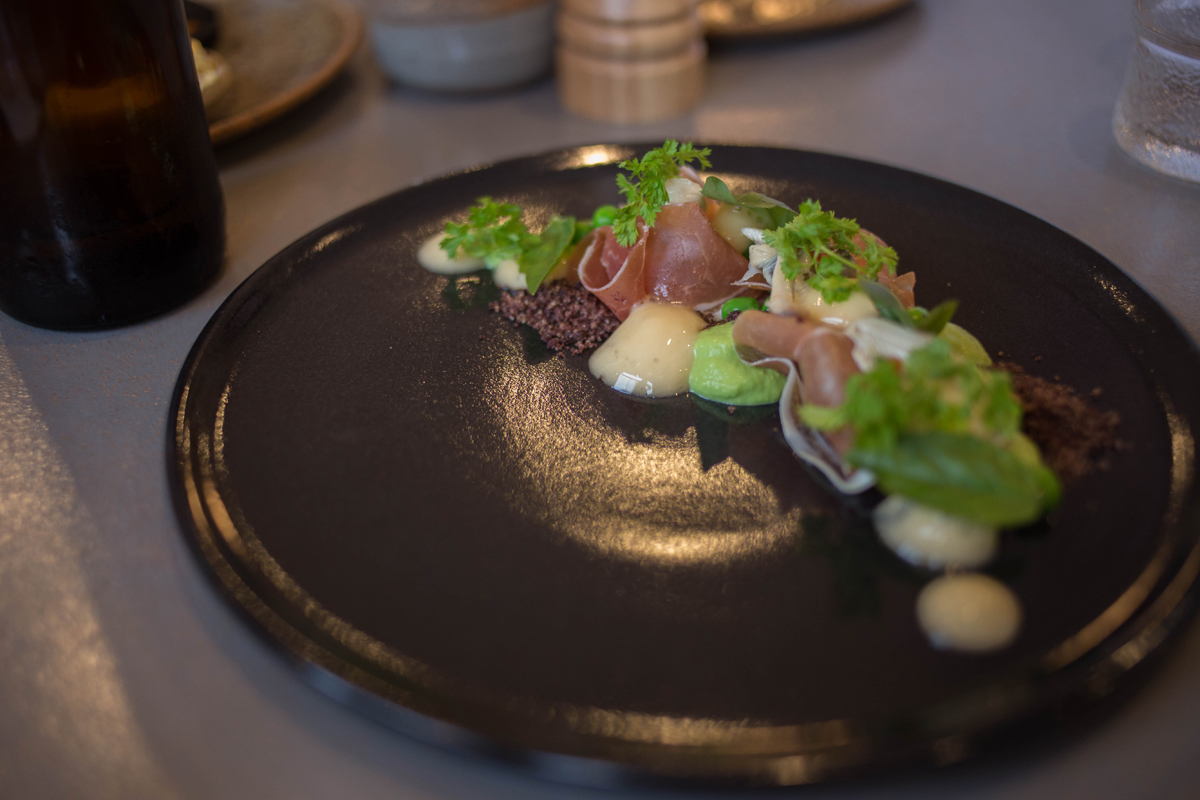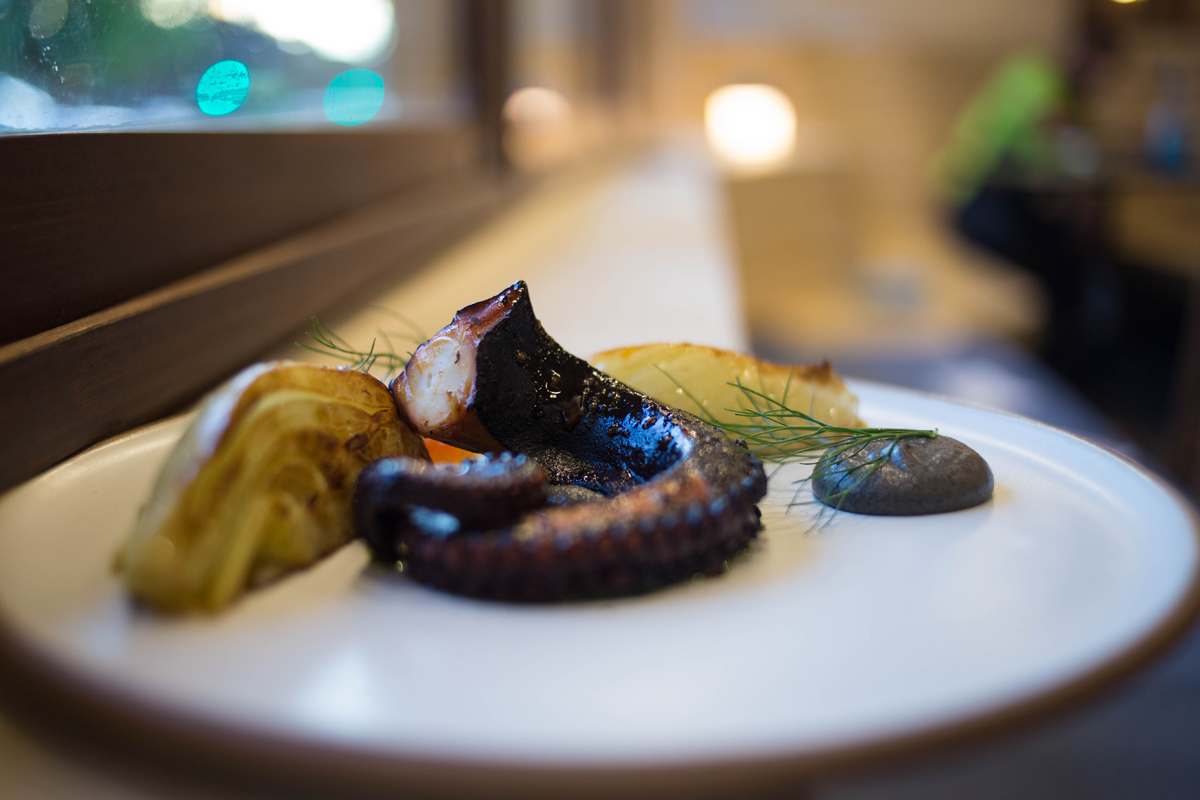 Drawing inspiration from man made elements combined with natural and raw materials as well as some inspo from ONA Manuka and The Cupping Room's menus, Highroad brings us a new rustic and European vibe combined with native Australian ingredients – the menu will be a pleasant surprise for all!
Using local artists to create their minimalistic and natural branding and crockery, as well as having the innovative idea of booths made to look like a topical map, with thin layers climbing to build the height of the seats, is perfect! The mix of man made and natural elements and the grouping of raw materials and exposed surfaces with refined fixtures will deliver an authentic experience for everyone!
This contemporary, local space has been over 12 months in the making, and is somewhat patriotic to Canberra as in it is a large open space, lets in stunning light, and has an industrial feel.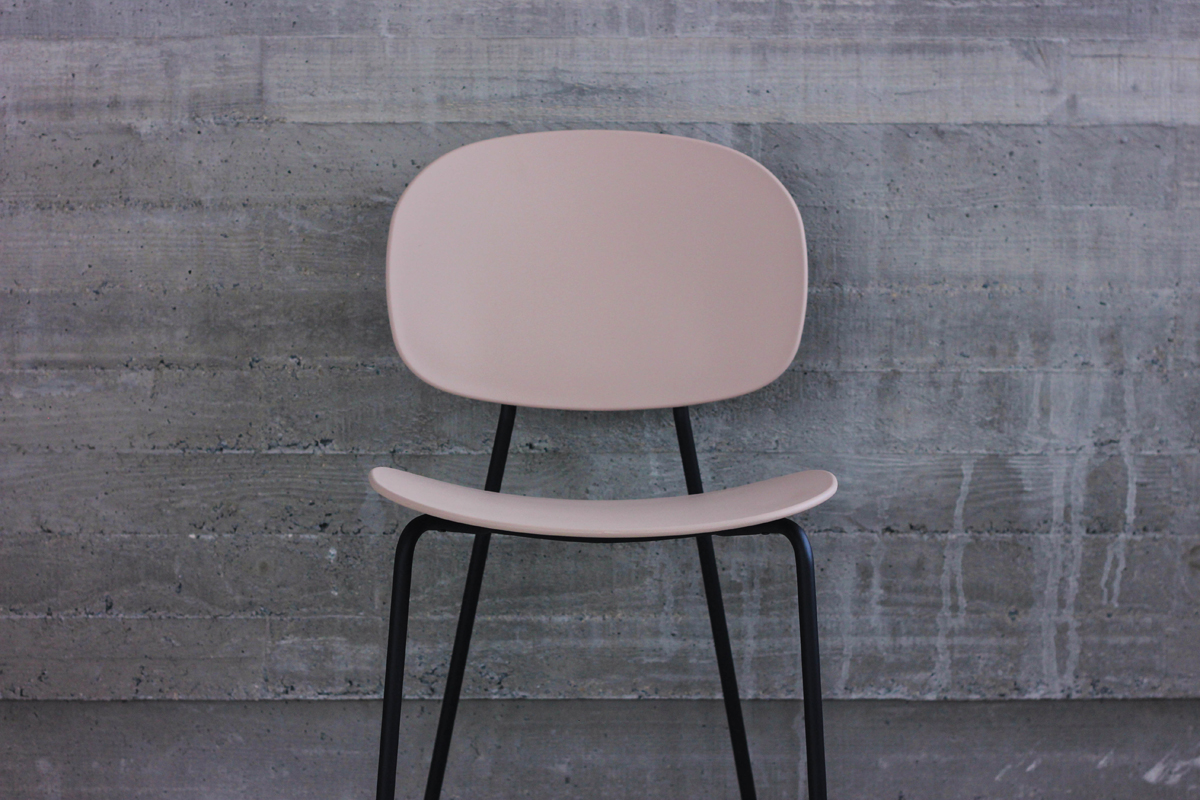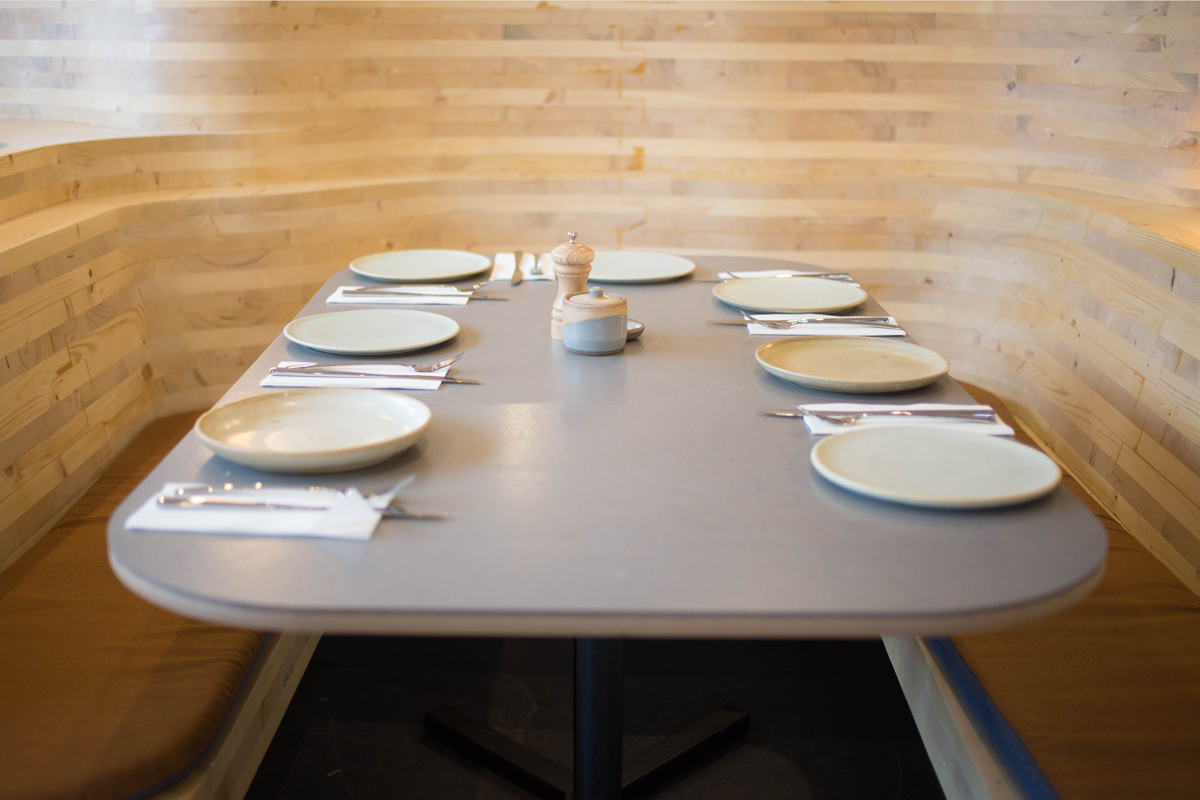 Expanding their enterprise is a positive move in our eyes – the extensive wine list, on-tap craft beer, cocktails and spirits galore – co-owner Jack, and manager Caity should be extremely proud of their efforts, especially as we know how excited the people of Canberra have been!
Whether it be for a coffee catch up, breaky, brunch, lunch, dinner, or drinks – Highroad will make you feel mile high! The increase of their offering is providing Canberrans with something different and inviting that incorporates the best of both worlds – day and night into one space. Highroad will be a venue adventure where the capital is welcomed in for great quality food and cheeky drinks without the need of the city hassles!