Have you heard the term hyperrealism before, but never really understood what it means? Relax. Hyperrealism is everything that the name suggests. This is a fun, often funny and even controversial movement that has pushed artists around the globe to create ultrarealistic artworks that delight and disturb.
The most familiar hyperreal artwork for Canberrans would be Skywhale – Patricia Piccinini's enormous whale-shaped hot air balloon, created for the city's centenary in 2013. Piccinini's whale might look like any other denizen of the deep if it weren't for her huge udders, splayed like wings, and – of course – the fact she's swimming through the sky. Despite the balloon's impossible form, many of its parts are recognisable. This is what makes hyperrealism so much fun to view – hyperreal art lures you down the path of familiarity before surprising you with an unexpected twist.
Hyperrealism will be celebrated at the National Gallery of Australia from 20 October. Featuring astonishing life-like depictions of the human form in sculpture, video, digital art, virtual reality and bio-art, Hyper Real charts the evolution of hyperrealism since the early 1970s and invites visitors to experience the familiar in extraordinary ways.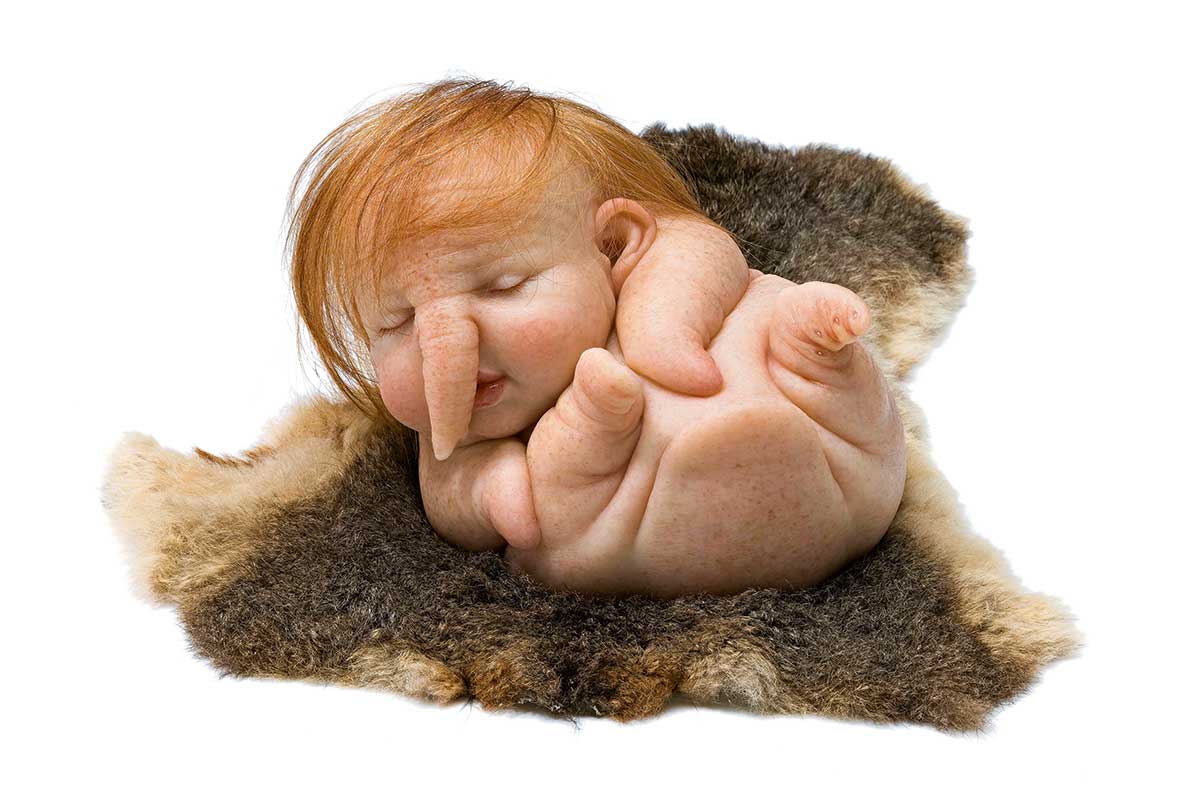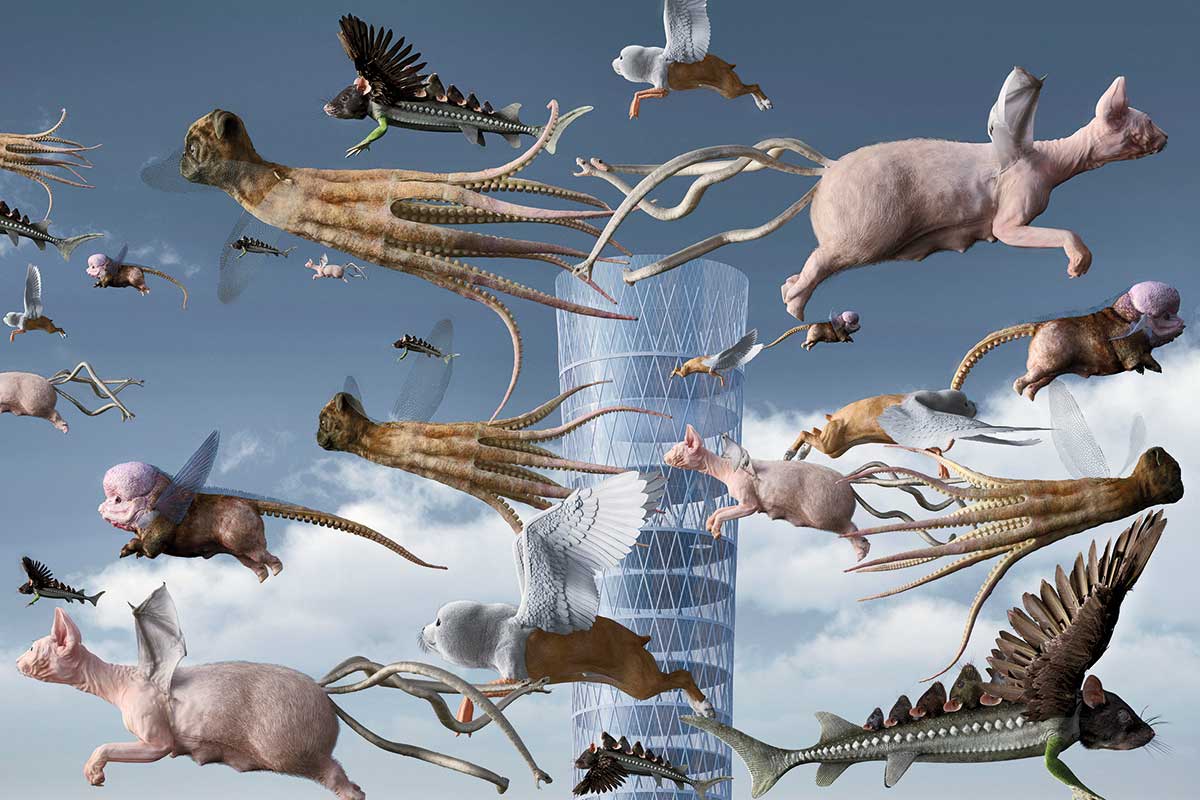 The artists featured in Hyper Real extend their practice beyond traditional sculptural representations of the body. Marc Quinn's sculpted self-portrait is filled with litres of his own blood, Shaun Gladwell's virtual reality experience provides a disconcerting journey through the human skull, and Russian collective AES+F's 360° video installation turns the assumed natural order of society on its head.
'This is an exciting international spectrum of hyperreal art—from the colossal scale dwarfing visitors to the minute detail of the replicated human body—the weird, wonderful and uncanny will be on display this October,' said Gerard Vaughan, NGA Director.
'Hyper Real presents nearly 50 works from hyperrealism's inception to the new world already upon us, with a strong focus on the exceptional talents of Australian artists, whose contribution in the field of hyperrealism are of global significance.'
On August 31, the NGA provided a sneak peek into their upcoming blockbuster exhibition. Australian artist Ron Mueck's ultra-realistic 8ft Pregnant woman was unveiled to enthralled visiting children, providing insight into the family appeal of the key works in the exhibition. The giant three-dimensional sculpture is a feat to uncrate, conserve and install.
If you've been amazed by drawings that look like photos that constantly pop up in your feed, then this is the exhibition for you. Promising a surprise around every corner, Hyper Real will open your eyes to new ideas and the possibilities of the world around us.