Summer is coming, and so is a bunch of brand new venues.
Here are four spots where you will be enjoying lazy afternoons and hot summer nights in the coming months.
Back to the Future is definitely the feel of the latest venue from Lala Hospitality Group (Molly, Black Market and Highball Express).
"Roads? Where we're going, we don't need roads!" will be your catch-cry as you slump against the bar having worked your way through the retro-inspired cocktail list.
Look for the two flaming tyre tracks in Hobart Place sometime next month.
Like Pearl Harbor (but without Ben Affleck) Mookie promises a mash-up of American and Japanese influences in Canberra's most unique burger joint.
Why not smash a Southern Fried Chicken Burger and wash it down with a Matcha Green Tea milkshake? It's nuts, but we love it.
Now open on Genge Street in the City.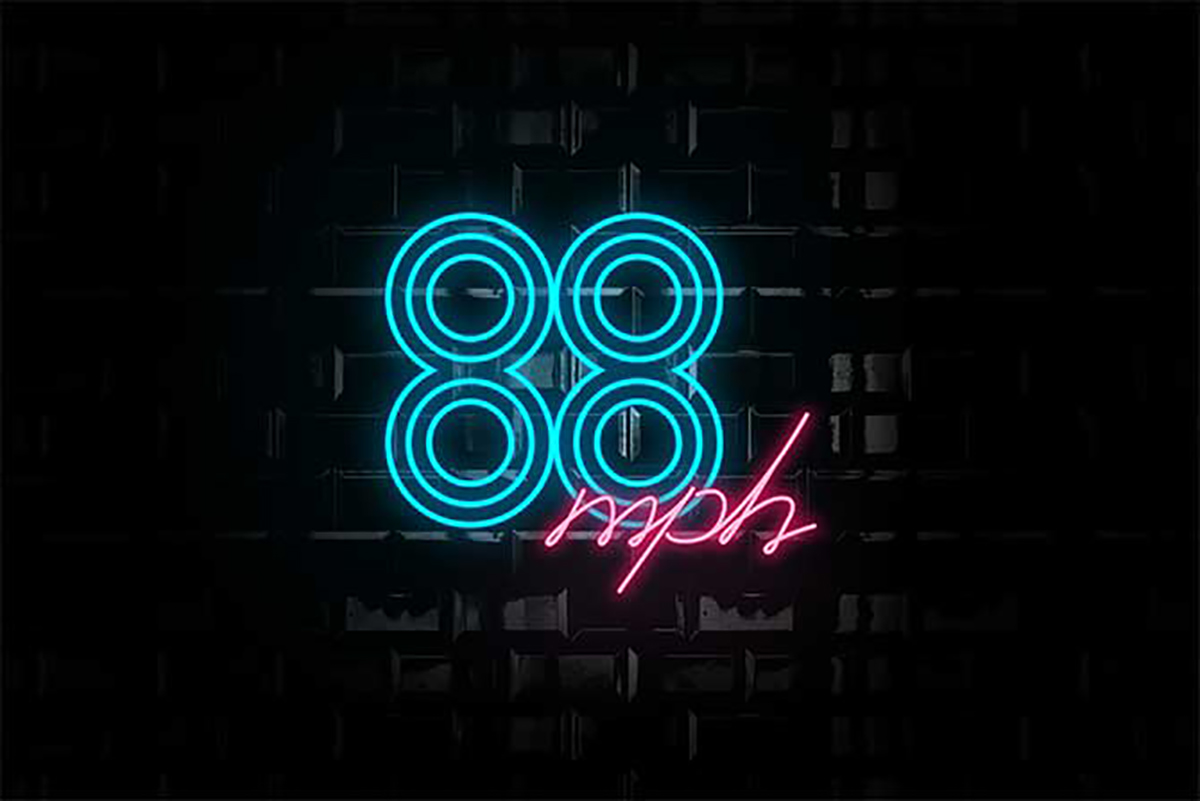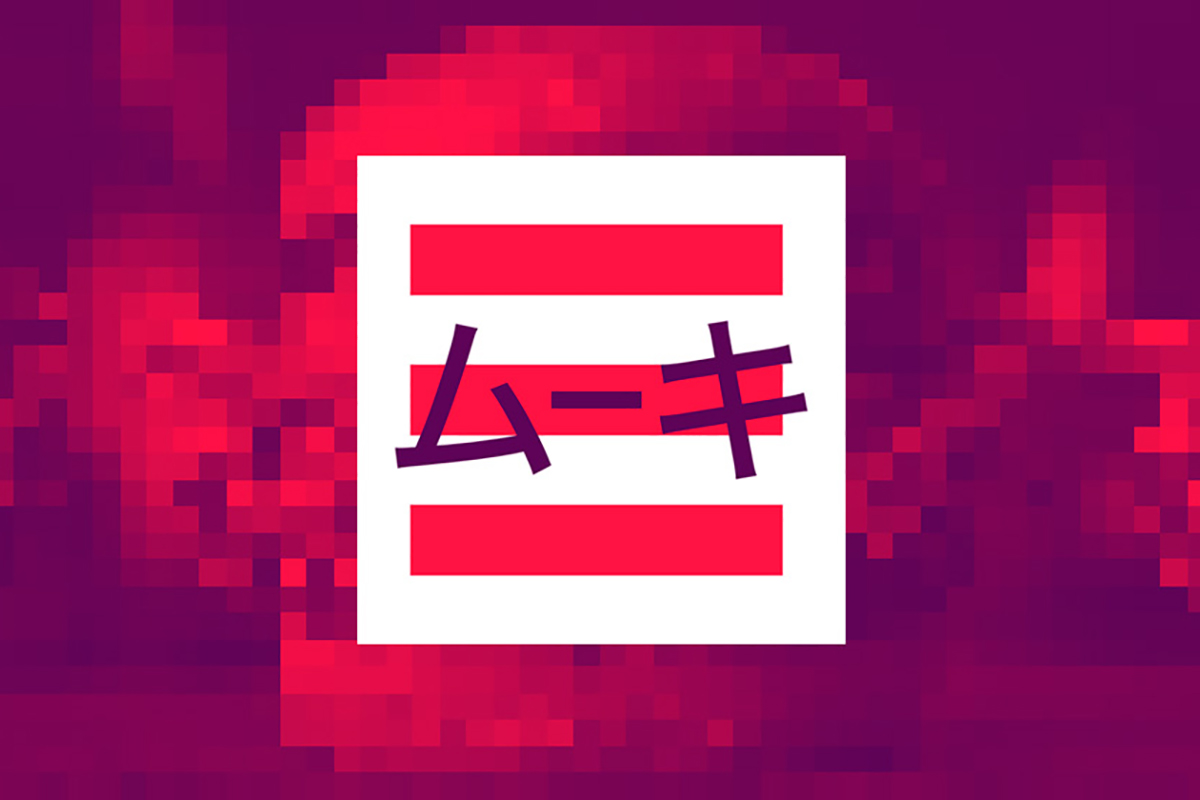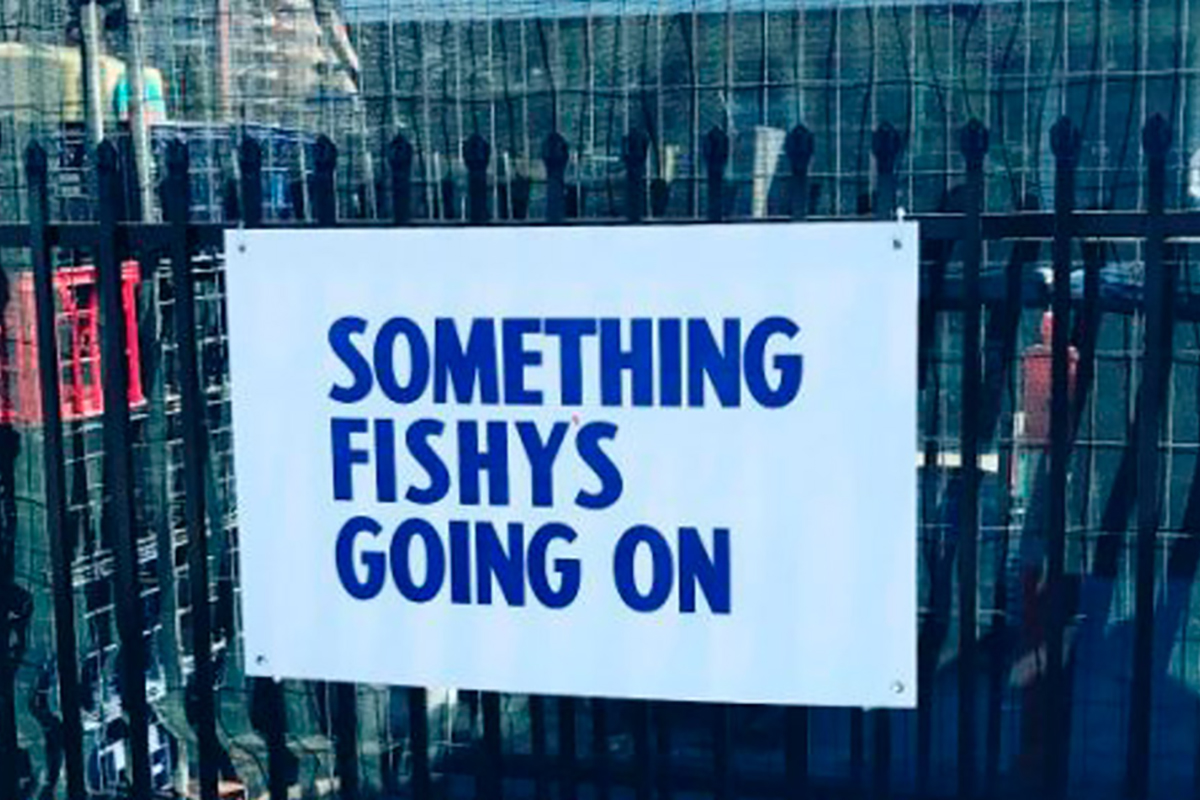 CATCH
Among the three-story edifices of Lonsdale Street, a weatherboard shack has been emerging on the corner of Eloura Street. This is Catch, a fish'n'chip shop set to replicate the success of its next-door-neighbour, Grease Monkey.
We're thinking of choice selections of succulent seafood with hand-cut chips and wrapped in paper. But will there be Paddle Pops? What about multi-coloured door strips at the entrance to keep the flies out?
Leave your thongs at the door some time before Christmas.
Now that Summer is here, why not head down to the lake for a bit of al fresco boozing? A new addition to the existing waterside scene is The Kingston Collective. After flinging the doors open in the depth of Canberra's winter, it's now time to take full advantage of the view and settle in for the afternoon.
There is a Happy Hour from 5.00pm – 7.00pm on Fridays and delicious waffles all the time. Everyone's a winner! Plus, the venue has the same owners as Knightsbridge Penthouse, so there can be little doubt that this is one to watch over the warmer months.