Love fashion? Love Italian shoes? Love Milan Fashion Week? If so, then you'll definitely adore new fashion label Lusso opening this Friday 31 March in Manuka.
Showcasing exclusive top quality labels from the fashion capital that is Milan, Canberra will be very spoilt and will be set with the latest trends in fashion accessories including jackets, shoes, handbags, scarves, gloves and more.
Founder and Managing Director, Paris O'Donnell, decided to open Lusso Fashions after having trouble finding her style in Canberra. She has chosen to feature Italian brands including Moda Di Fausto, Flo & Clo, REDO and Alberto Zago in her collection.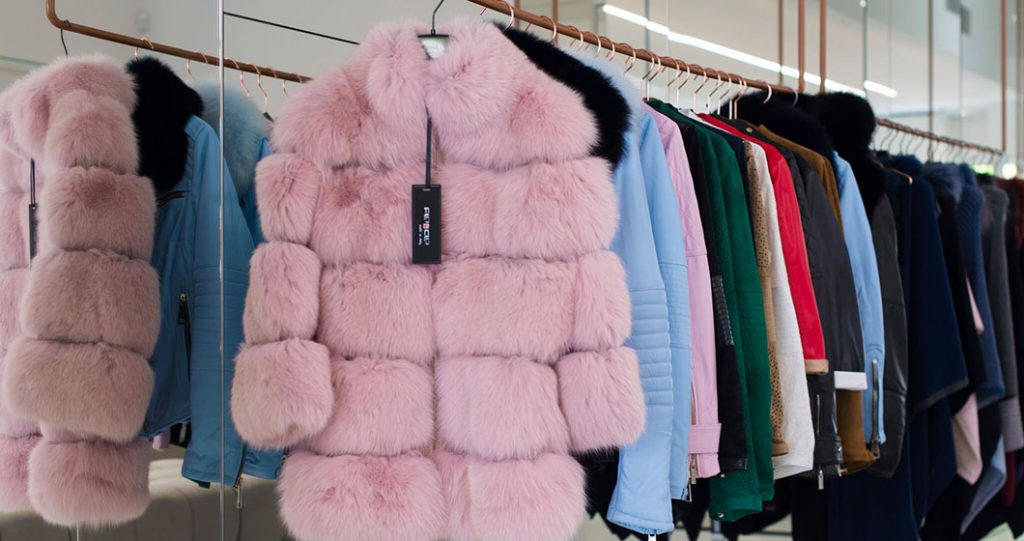 "It's not easy to find world-class labels in Canberra. You normally have to go to Sydney, Melbourne or even overseas to see a good selection of fashion accessories," Paris explains.
"I want to make high-end, quality fashion more accessible to Canberra women. We have a broad range to suit all styles and budgets while upholding our values around quality."
Living and breathing the fashion industry, Paris attends a number of international fashion weeks so she, naturally, knows the latest catwalk trends from shows like Versace, Chanel, Burberry and Marc Jacobs.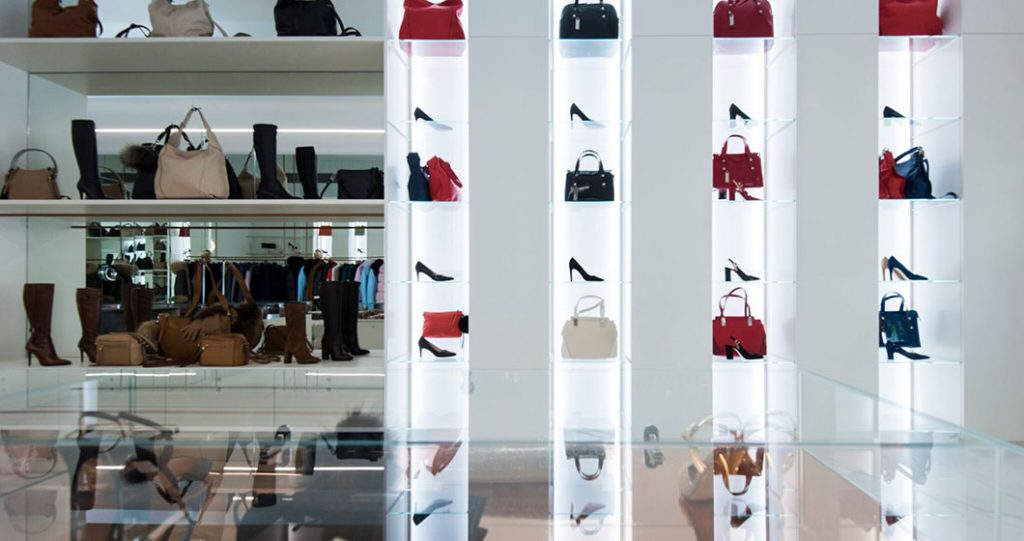 "I keep up to date with the latest looks from around the world and determine what will work for local women, then I pick my collections accordingly," she says.
"Whether you are a lover of stilettos or stylish casual flats, we will have something to suit everyone's taste and style."
Paris adds that when a woman purchases a new jacket or pair of shoes; she should feel like it was made for her and no one else should have it, and we totally agree!
This is one space to watch Canberra, as Lusso will only be stocking one size per style for exclusive brands, making this label very special and one-of-a-kind, so get in quick!
Lusso Fashion
Shop 3, M Centre, Bougainville Street, Manuka
Opening hours:
Monday – Thursday: 9am – 5.30pm
Friday: 9am – 7pm
Saturday: 9am – 5pm
Sunday: 10am – 4pm
Website: http://www.lussofashions.com