Photography by Daniella Jukic
The third and final night of FASHFEST did not disappoint, with the very best saved till last! The atmosphere of the foyer was buzzing with energy, probably from the champagne at the bar and the awesome cocktails Zaab was serving – the Watermelonade in a chic baggie was sensational!
Show one began with Charly Thorn's crisp aqua collection. Every garment in the collection exhibited a stunning aqua colour, my favourites being the looks accessorized with the turquoise sunnies! Miss Winks was a standout for me. The lingerie and undergarments were classy, elegant and playful all at the same time. Lace, lace and more lace are what drew everyone's attention towards the stunning runway models.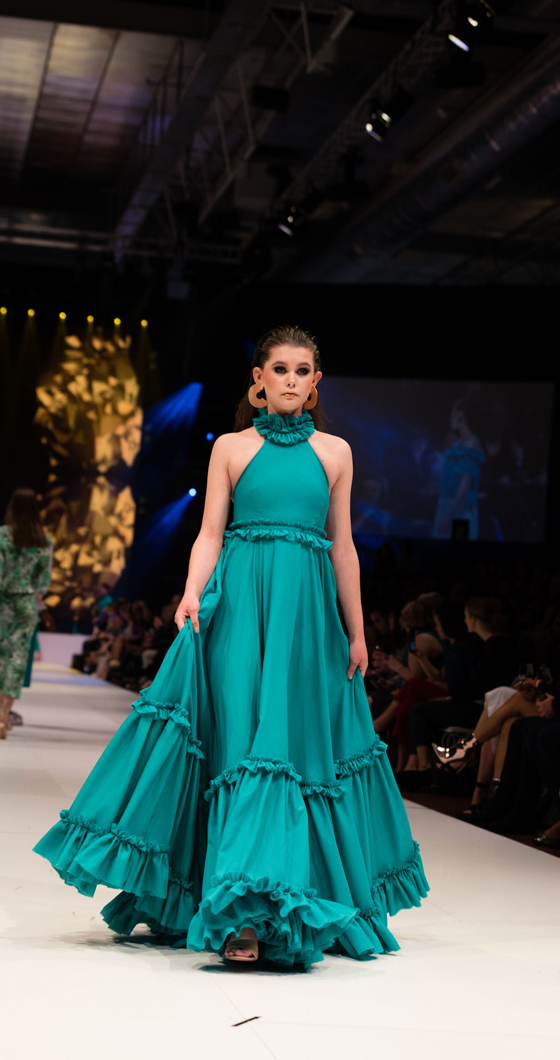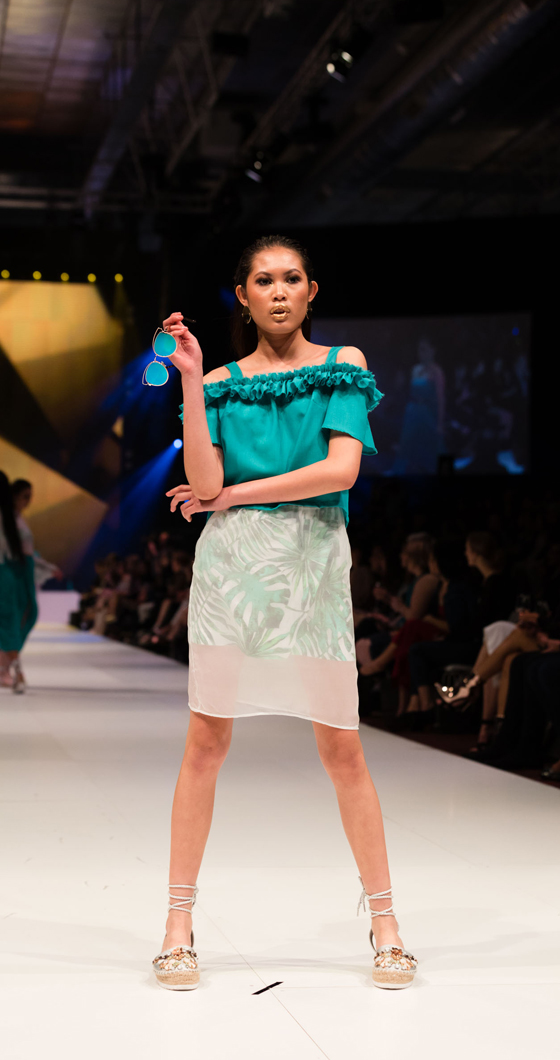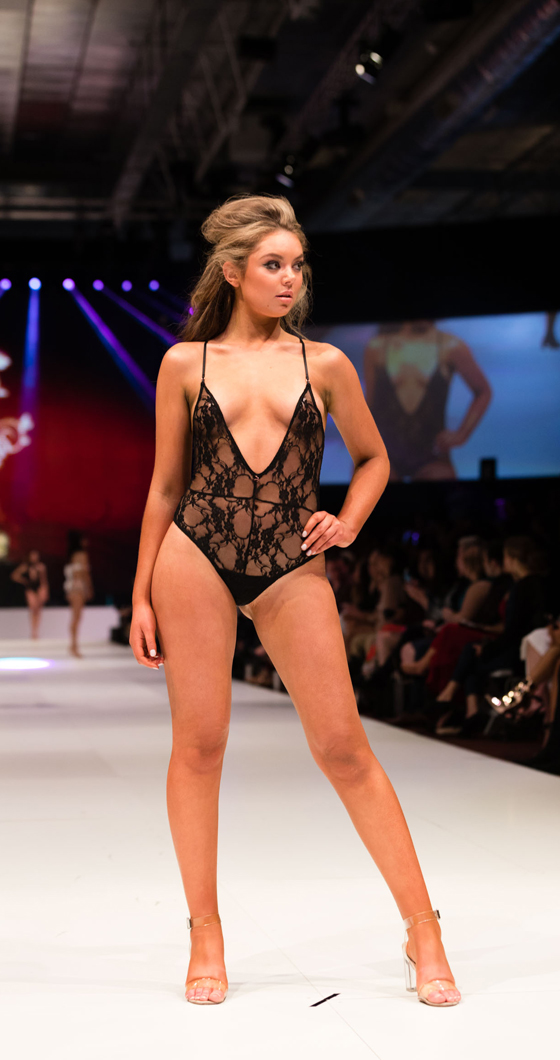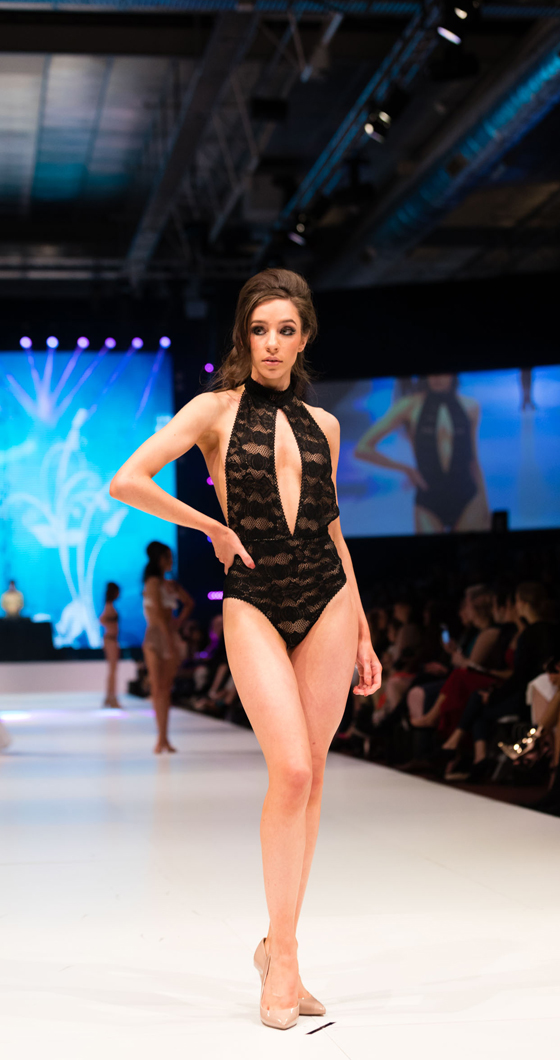 Assemblage Project was next to take the catwalk, sporting looks that were effortless and modish. The loosely hung clothing and gathered knotting made it all impossible to take your eyes off them. To add a lot of sugar and sweetness to the show, Nomiko Kids hit the runway making everyone 'awww'. Strutting their stuff, the kids stole the show.
Now, I did not expect Salvos Stores to be given their own spot in the final night, yet I was pleasantly surprised! The way each model was styled with accessories and layered with drips and drabs of different items of clothing, made them get a tick in my fashion book. The last collection, designed by Naomi Peris Bridal, was the most stunning and unbelievable collection of gowns and dresses. Featuring embroidered bodices, fluffy trains, luxurious looking lace, hints of turquoise, and silk skirts, was impressive – the consistent flashing of cameras confirmed this!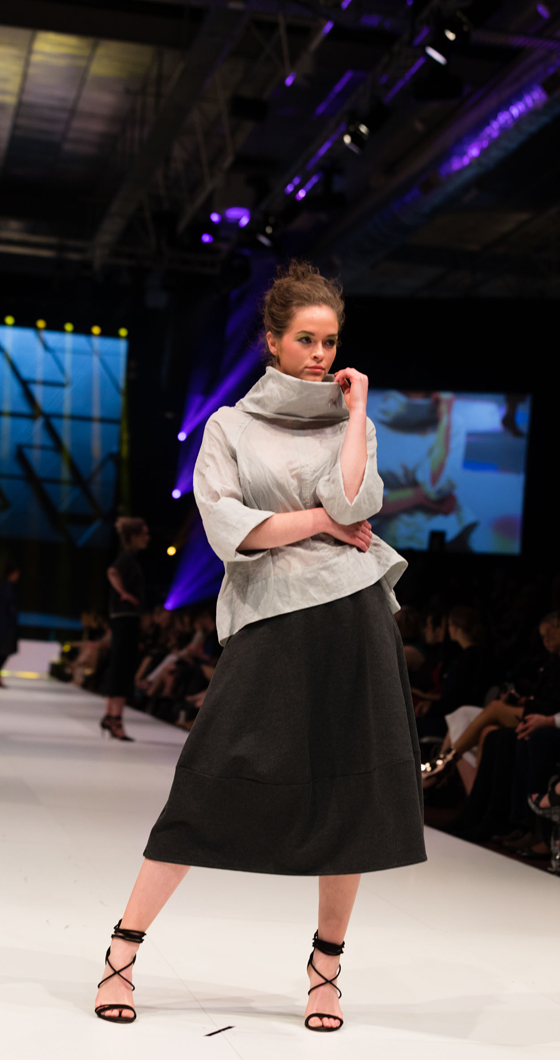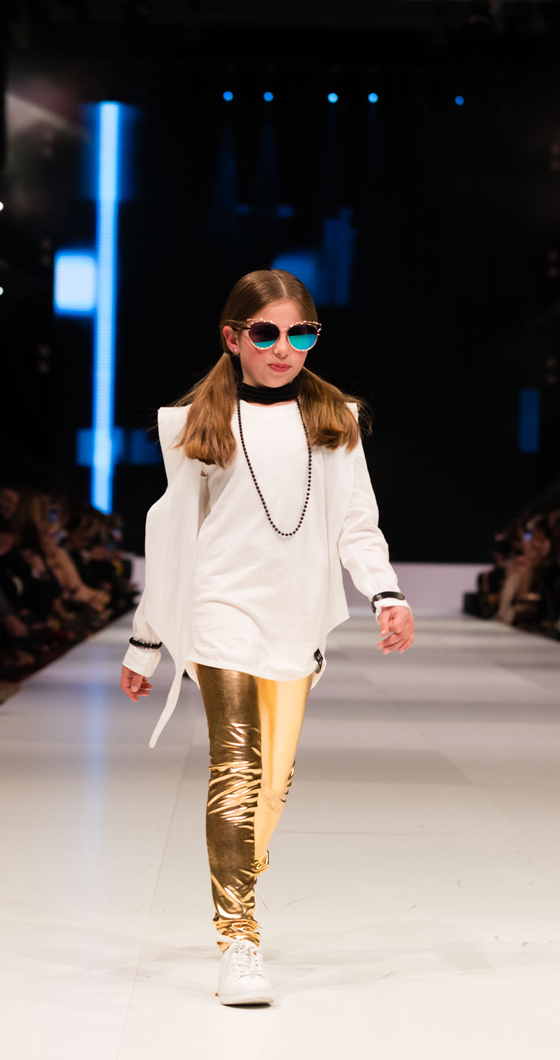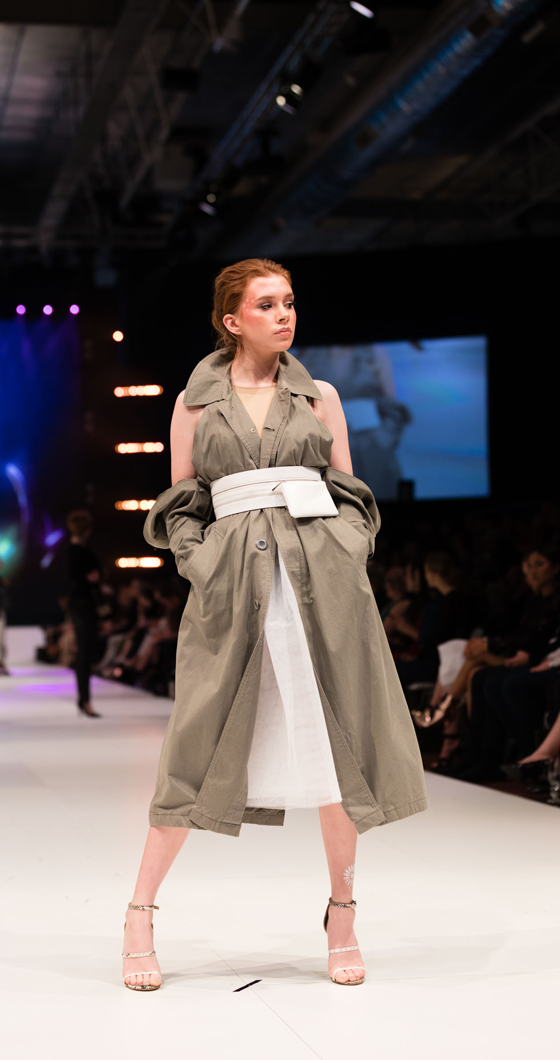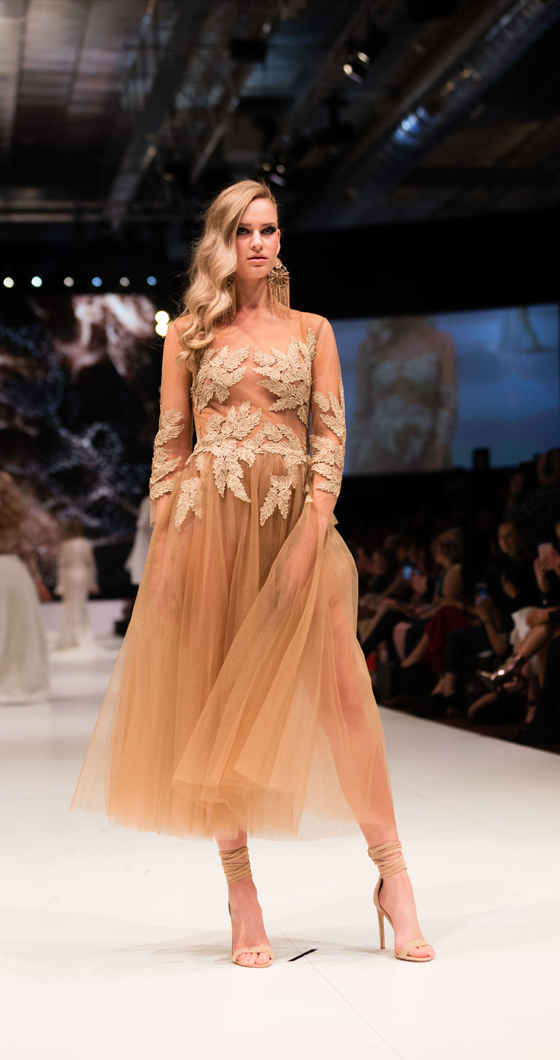 The last and final show was opened by a minimalistic, raw, and stylish collection by designer, Karen Lee. The floating fabric of the dresses and the freely hung, but flattering pieces really made an impact on the audience – probably because all the outfits were so easy to imagine yourself in. Darwin Aboriginal Art Fair Foundation followed, and let me say this, colour was no stranger in this collection of art. The combination of colours and patterns on intricate garment designs was really wonderful! Zilpah Tart was next with their collection of pink, blue and green floral prints and silver elements and elaborate detailing was spot on for this time of year. Floriade vibes were present and I feel like I really need one of the dresses to wear to the festival of flowers as of now!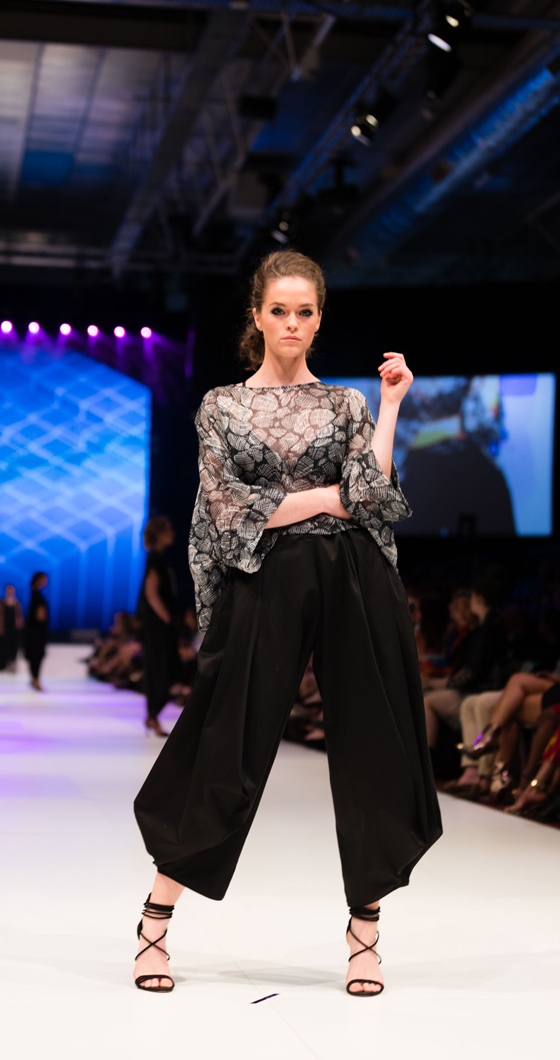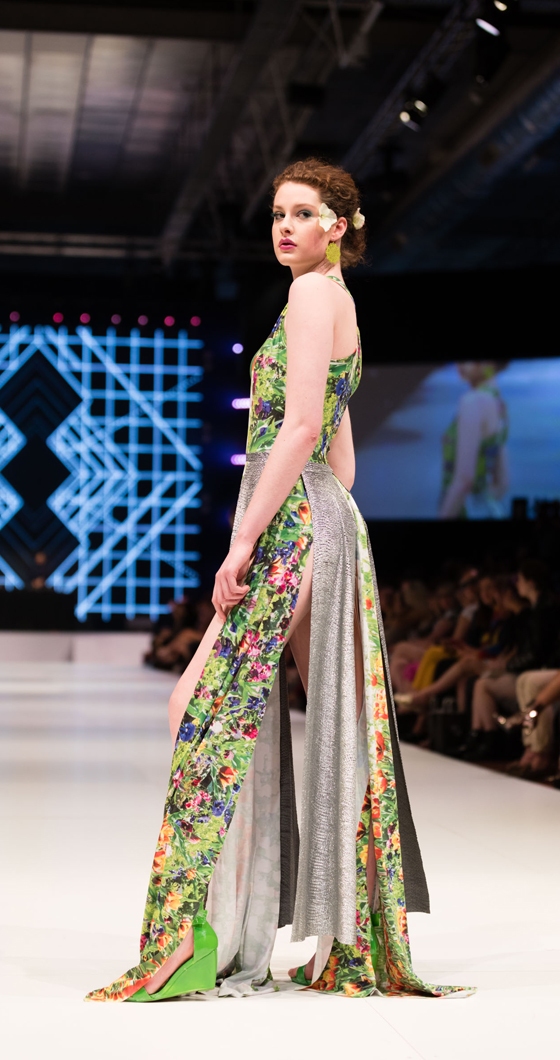 NYNE by Department of the Exterior combined monochromatic outfits, with graphically sophisticated and trendy prints that would flatter any woman. Braddon Tailors (BT) showcased their newest, and most impressive retail collection, which did not hold back on the colour memo! Pastels, including greens, yellows, blues, and pinks were all to be seen during the walk showcasing female and male models. Last, but certainly not least, was Megan Cannings Designs. Her collection included some fabulous pink summer dresses, some cute classic black items and finished with an astonishing pink, floral gown, which was a showstopper.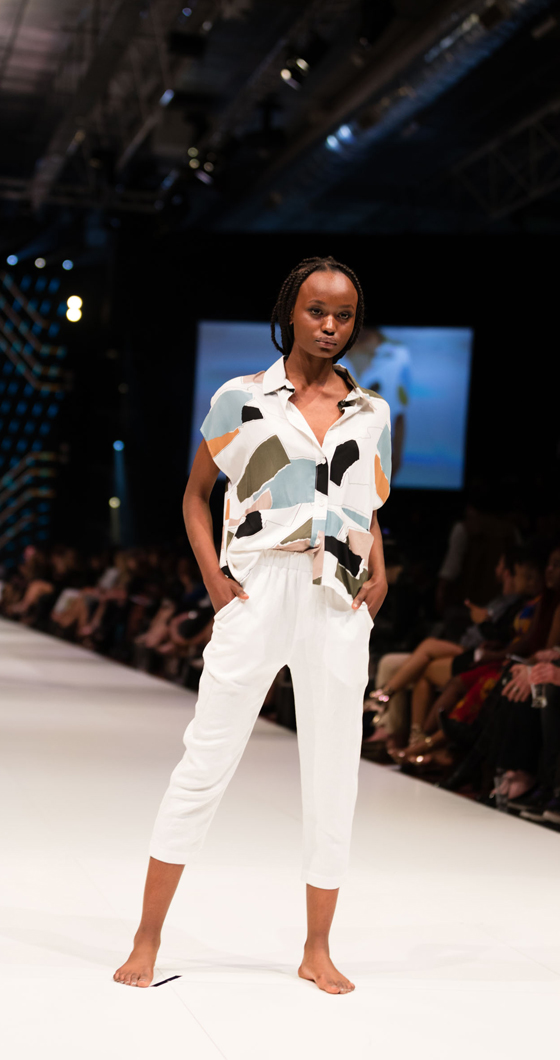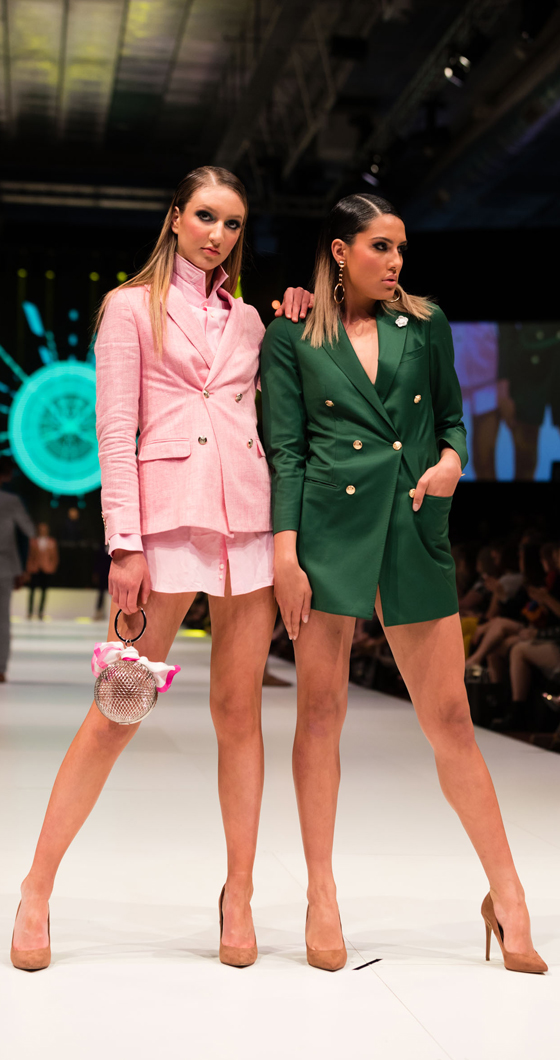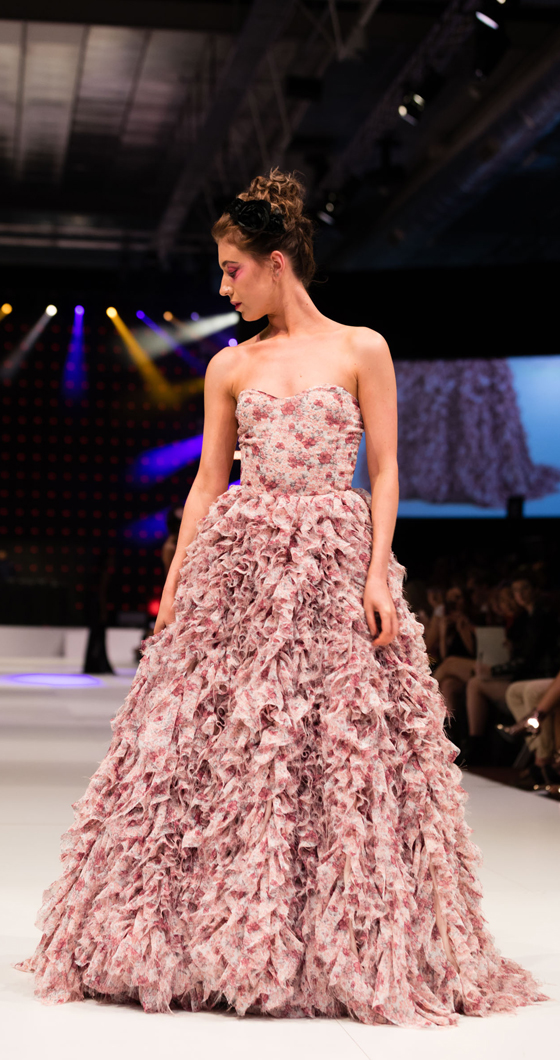 Overall, the three nights of runway shows were outstanding and oh so much fun. A big thank you goes out to FASHFEST for putting on such an amazing event – just like every year! We hope to see you next year for some more Canberra fashion fun!