Design is in Canberra's DNA. You only need to wander through John Andrew's Callam office complex, or take a quick drive past the Cameron offices in Belconnen to see award winning examples of Brutalist architecture. Or what about the infamous F!NK jugs, originally commissioned in 1993 for the opening of a new restaurant in Canberra.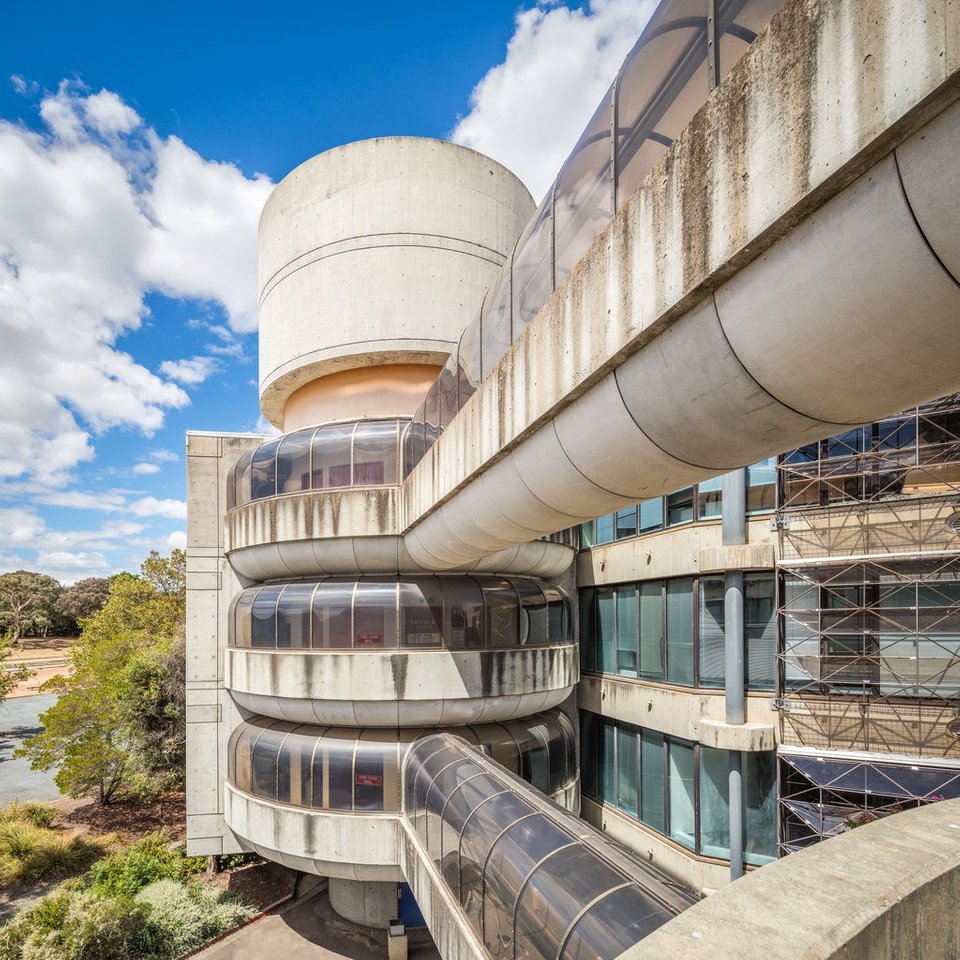 DESIGN Canberra returns once more in 2019 to highlight Canberran design, with over 200 events, exhibitions, activations, tours and talks. The festival offers both emerging and established local designers a powerful platform to promote their work, and promote Canberra as a global city of design.
Six years ago, DESIGN Canberra was simply a big idea from a small organisation, Craft ACT. Now in 2019, the festival announced it has received record support from sponsors across industry, retail, education, hospitality, property and government. Generous on-going support from the ACT Government in particular has enabled thisfestival to grow.
The success of the festival is also a testament to the strength of Canberra's local art community. Student competitions by platinum partner University of Canberra ensures this festival will continue to expand in the future.
This year, the festival recognises the 100thanniversary of the Bauhaus design movement, welcoming the Goethe Institute as a Cultural Partner. Arguably one of the most recognisable design movements, its "form follows function" mentality can be observed in local architecture by Harry Seidler.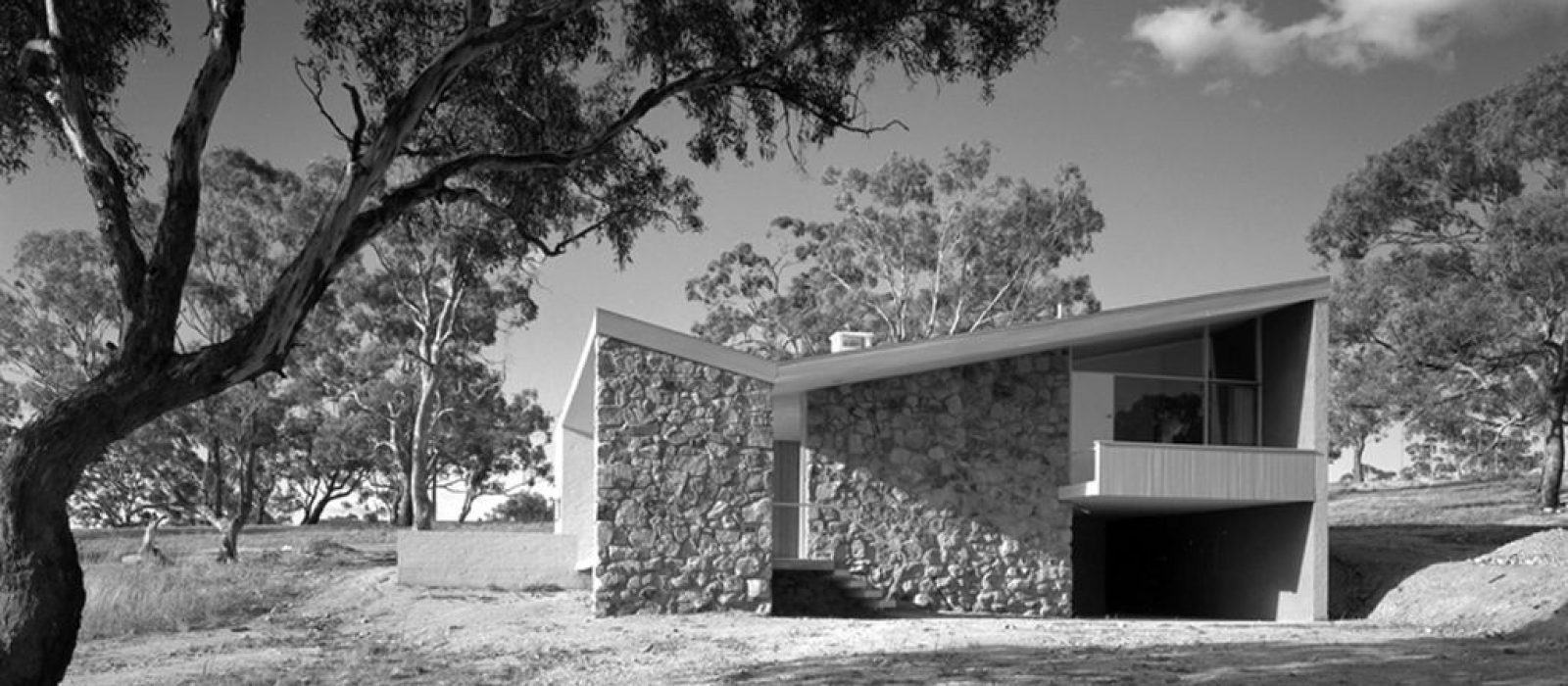 Running from the 4 – 24 November, you can find the rich calendar here. Majority of the events are free.