Canberra trend-setters will have a new definition of cool when The Cool Hunter Concept Store opens in Canberra Centre's Monaro Mall on Thursday 2 November.
The concept store is only the second from The Cool Hunter team – there's a permanent shop in Melbourne – though the team are no strangers to pop-up events.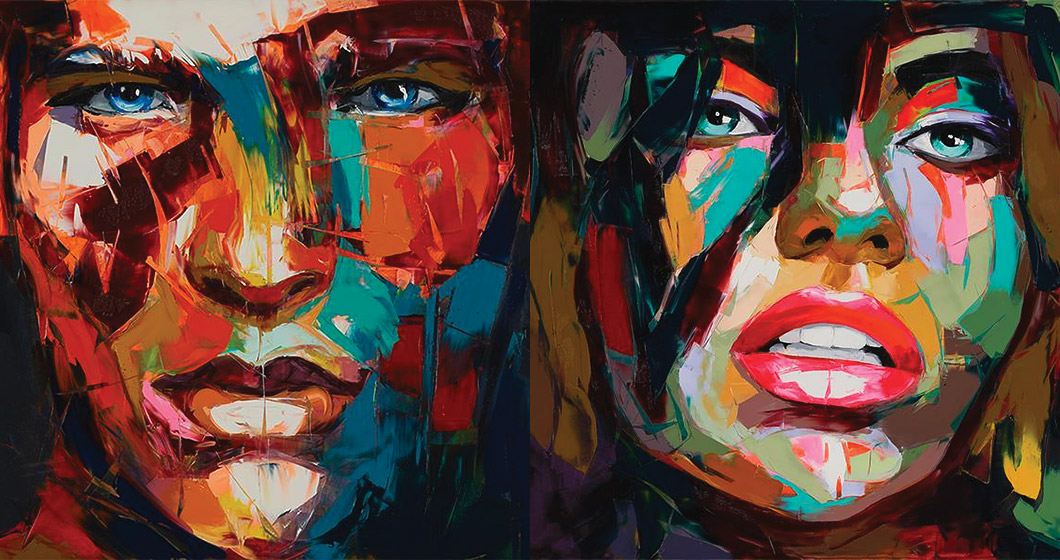 Expect to see all the usual stuff for sale – and by usual we actually mean 'unusual'! – as The Cool Hunter celebrates creativity in all of its forms, offering shoppers art, accessories, beauty products and homewares that are thoughtful, innovative and original.
Founded by Bill Tikos, and comprising a vibrant online store and the pop-up shop coming to Canberra, The Cool Hunter is also one of the world's most widely read design and pop culture websites.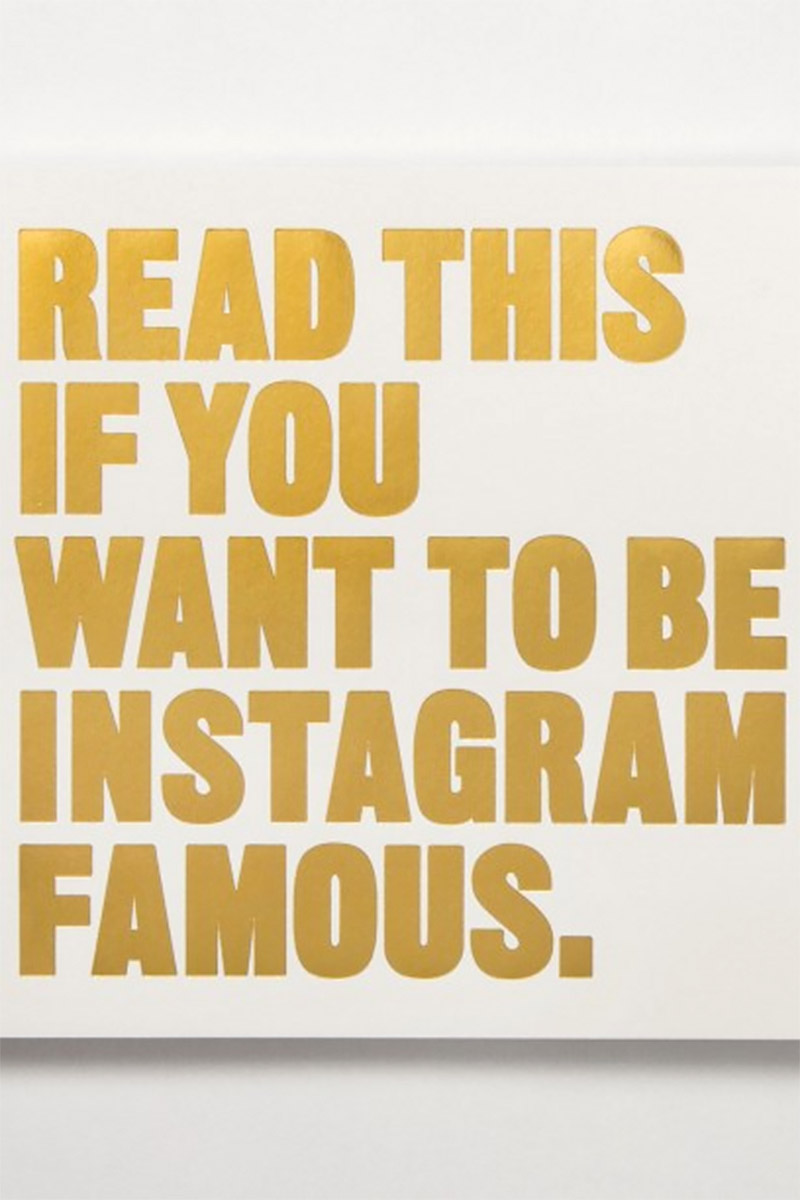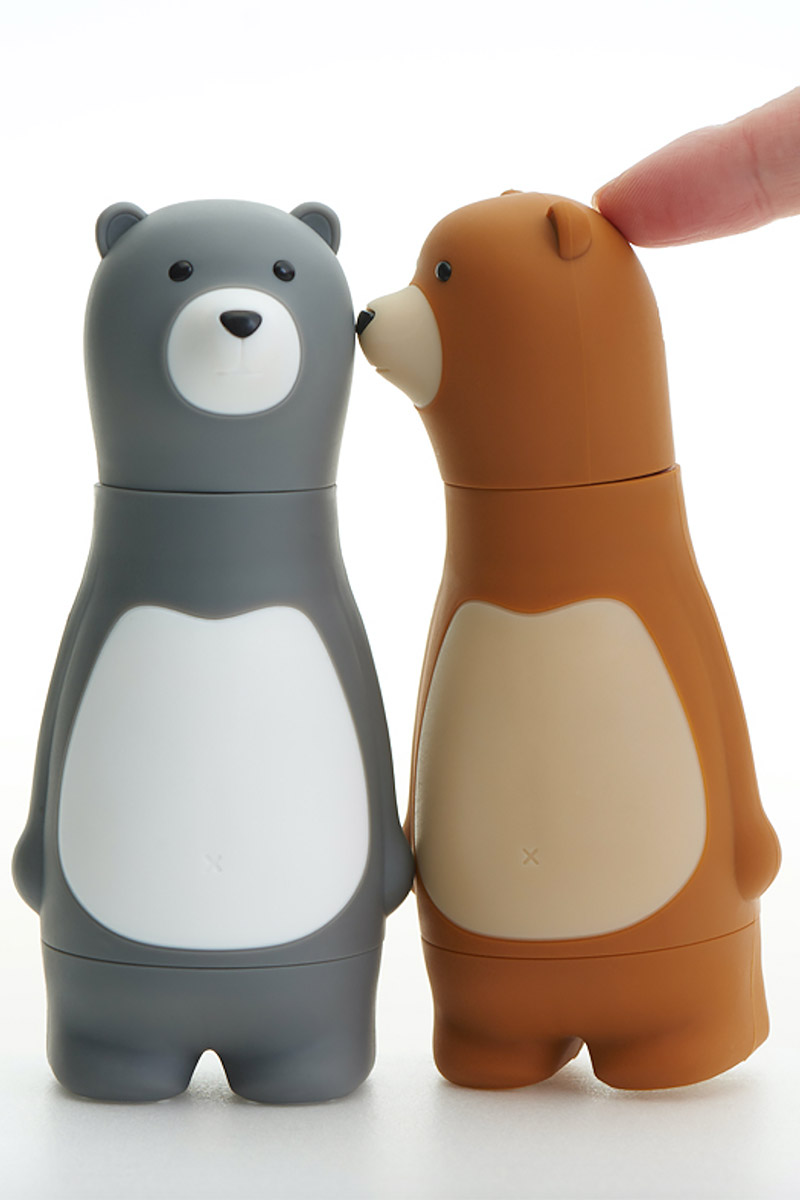 Readers of The Cool Hunter are creative influencers who stay in the know by connecting with architecture, design, style, fashion and entertainment sourced by the site.
The Cool Hunter concept store will be a part of the Monaro Mall for six months.