If you've ever been to a Coco Republic flagship showroom in Sydney, Brisbane, Perth or Auckland, you may have also come across their L'Americano Espresso Bar.
Transporting you to the Italian Rivera, next door to the Canberra Centre's new Coco Republic store on Bunda Street, will also include their famous L'Americano Espresso Bar. It will be the first of its kind within the group, offering a more serious modern Italian restaurant and bar, featuring an extensive wine and cocktail list and artisanal coffee.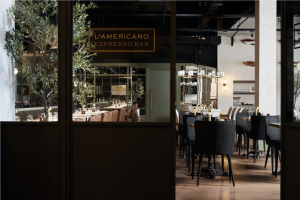 "We are thrilled to launch our new flagship showroom and L'Americano bar & restaurant in the nation's capital of Canberra. We are still filled with the same excitement and anticipation we felt when we opened our very first showroom over 40 years ago," says Coco Republic's Co-CEO and Chief Creative Officer, Anthony Spon-Smith.
Designed by award-winning architects Alexander & Co, the stunning interior features seating both indoors or alfresco and draws inspirations from the iconic 90's film, The Talented Mr Ripley. Boasting a simple yet classic Italian menu, suitable for all occasions, guests may enjoy a light salad or fresh pasta for lunch, antipasto plates and cocktails in the early evening or delicious authentic Italian wood-fire pizza followed by tiramisu for dinner.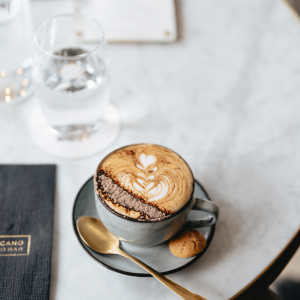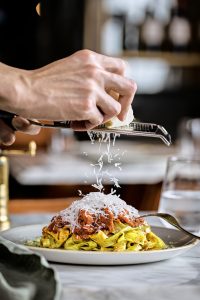 The iconic Australian family-owned brand, Coco Republic will then offer an inspiring range of furniture, homewares and design. Also designed by Alexander & Co, the showroom takes a holistic approach to retail, featuring bold statement pieces, an outdoor gallery, a purpose designed rug gallery, interior design lab and dedicated design meeting rooms, establishing all-round, hands-on experience.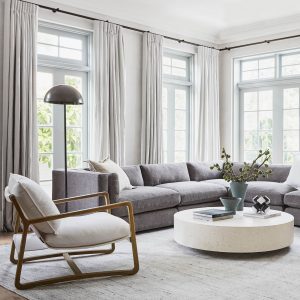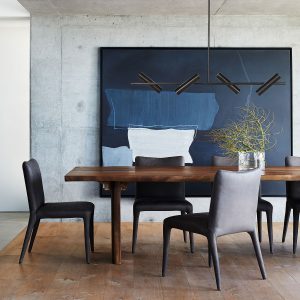 "At Coco Republic we believe that building a home is a journey not a destination. We believe the best way to inspire our clients, is to create a micro design community of products, designers, and experiences, within which our clients can collaborate and build a home that inspires them every day. Our showrooms form the basis for this design community that ultimately paves the way for that crucial collaboration," says Spon-Smith.
Coco Republic and L'Americano Espresso Bar will officially open their doors on Bunda Street at the Canberra Centre on Friday 29 October.