In episode 9 of G&T Time stylists Gerard and Tracey unpacked their go-to styling hacks and tips for wearing the transeasonal trench coat. Pointing out that it's perfect for layering during the colder months, as we move into spring in Canberra and we start to get those unpredictable days, throwing over a trench is also a must.
Gerard and Tracey both have their unique go-to looks when it comes to trench coats, and they share it all with you.
Gerard Trench Tips
Always buy classic colours – beige, brown and black
Dress it down for a casual weekend look
Layer over a hoodie and sweats with a sneaker
Buy it less structured and more free flowing
Consider height when shopping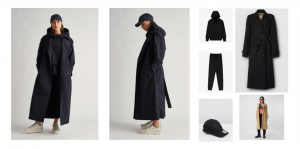 Tracey's Trench Tips
Tonal – If you're a regular G&T viewer you'd know Tracey loves tonal dressing and trench coats are no exception
Try whites and creams for a more expensive look and feel
Oversize it!
If you're going to layer it, try it with your favourite blazer underneath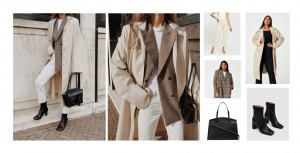 Listen to the full episode of G&T Time with the Canberra Outlet here.