Canberra shopping has been given a dose of Sydney and Melbourne's best, with a popular market returning to the capital with 50 awesome stalls.
The Makers & Shakers Market is a curated, retail homewares market that brings together people who care about where things come from, how things are made and what they are made of.
The indoor market will feature 50 stalls that are a mix of local and interstate makers who all have one thing in common – quality, hand-crafted goods.
The market is mainly focused on homewares, gourmet food and lifestyle products.
The event aims to give makers an affordable and fun place to show and sell their wares and for shoppers to have an awesome day out.
Shoppers will meet the maker, as they discover some wonderful new treasures to take home.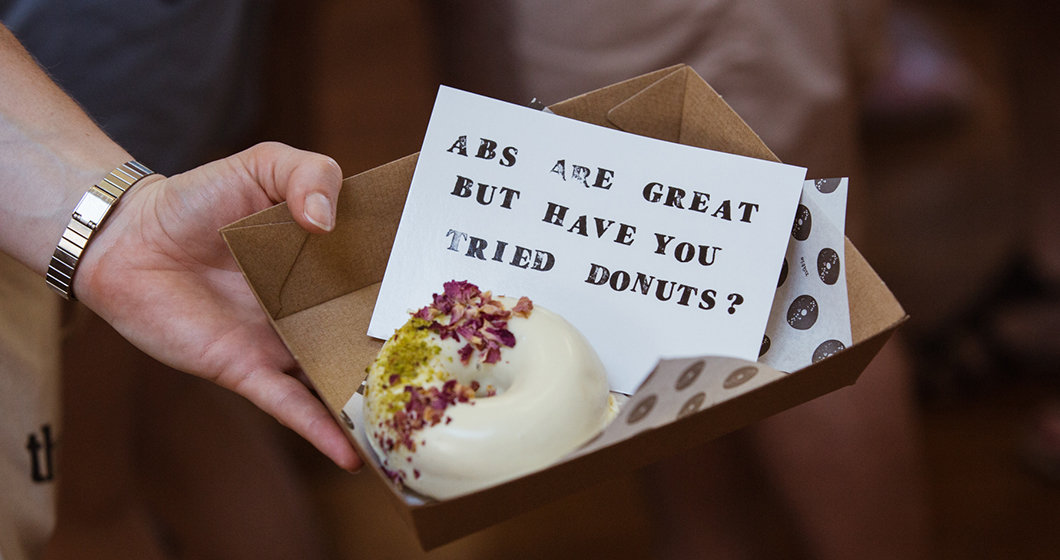 Stalls include:
Susan Chen Ceramics
Enigma Fine Chocolates
Alison Jackson jewellery and tableware
Eggpicnic design studio, illustrations, art toys and objects
WhiteLightly jewellery designer
Littlecrow design cushions and wallhangings
Shannon O'Neill jewellery
The Doctor coffee
Nutie Donuts
Lily's Vegan Kitchen
Plants, Light and Space Studio ceramics
Made590 fashion
Frattempo ceramics
bob window fabrics and cushions
Tiny Paradise plants
Lulu & Sis cakes, cupcakes and cookies
The Authentic handcrafted wooden frames
Mud+Gee tea
Ashfield Flag Co handdrawn flags with a Aussie twist
Song of Oya candles
Archon Designs skincare products
Jasper + Myrtle Chocolates
You Are Brave textiles
Brett Niven Ceramics
Poetry Fine Foods
wajacreations plants and pots
Felt & Hide artisan crafts
The Little Flame Co candles and perfume oils
Hello Miss May paper goods, accessories and homewares
Pessoa leather handcrafted products
Made by Katherine preserves
Really Useful Pots
Alight Glass
Karen Dovel Ceramics
Colour This. Design and Print
Emily O'Brien Lifestyle photography
And O Design jewellery
Eat Me Chutneys
Thimble & Bobbin embroidery
Sonic Alchemy Perfumes
rattamatatt fashion
Cannoli Brothers
Blue Radish linen and homewares
my menagerie toys, cushions and nursery products
The market will be held at Albert Hall on Saturday 23 June, 10am to 3pm.