If you're foolish enough to never have tried the fresh philosophy from Canberra's number one wholefoods café, Local Press is probably still on your radar, be it from the vibrant foodporn that circulates your news feed or the bustling end of the Foreshore which could be mistaken as an indoor garden.
This week, we couldn't help noticing an unmissable Instagram post about the team homing a brand-new sister store – sticking to their roots in Kingston.
A café noteworthy of their warm welcoming accompanied by cold pressed juices, undoubtedly the new Local Press will draw a crowd, though for our sake we hope this new Giles Street location means the lines will die down.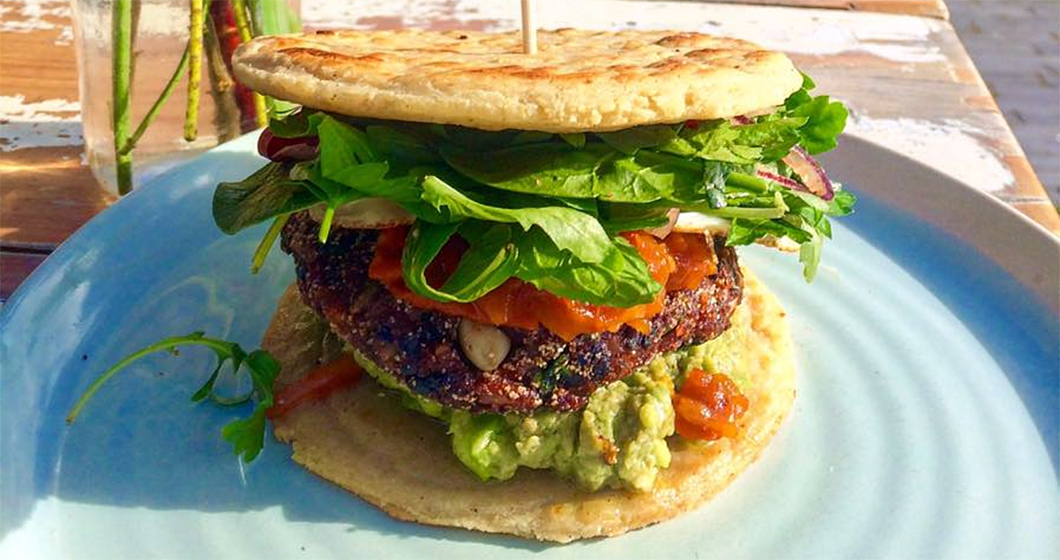 Just a short walk from the waterfront location, the vibe I got from Owner Jono Draper is that this second location will act more as an extension to his Local Press Wholefoods mission.
"The original idea was a big commercial kitchen to facilitate us doing kombucha and cold pressed juices," he says. "There is a lot of demand to wholesale them, but we didn't have the capacity before to facilitate that while making everything from scratch. Now we can finish what we started."
Once the project began the endless ideas started flowing. This new space will not only be the juice/kombucha HQ, it will also be an on-the-go lunch spot, offering veggie burgers and a salad bar; a plastic-free wholefoods grocer, filled with legumes, grains, rice, pasta, nuts and homemade chutneys; and lastly a full-service kitchen allowing Local Press to engineer a dinner menu for the café.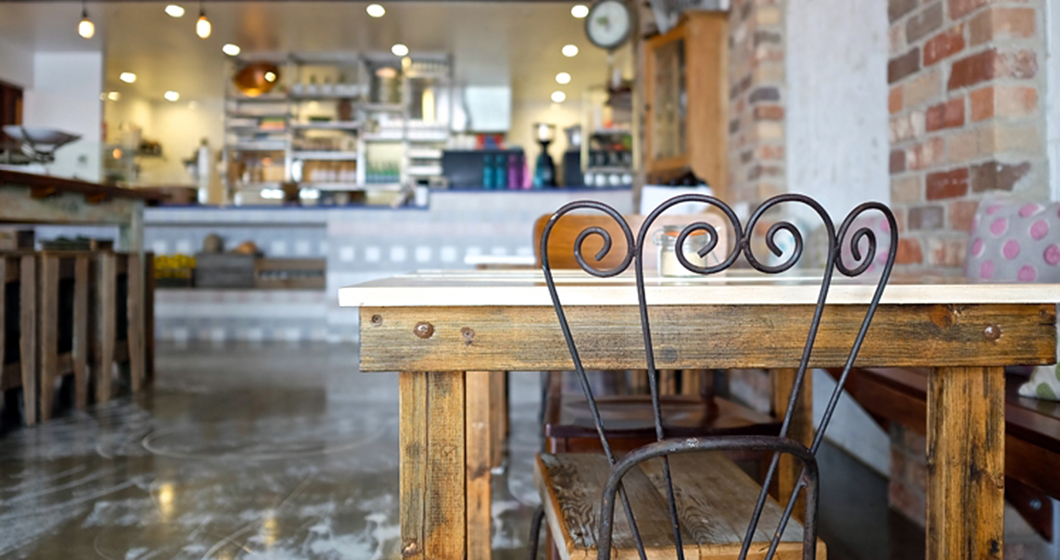 "What started as a venue to get people thinking about the foods they consume will now switch people's minds to the way they purchase wholefoods and thinking about the effects of plastic in landfill," Jono says.
Just as we thought Jono was out of new ideas, he gave us the insight that he is looking to acquire his own farmland to grow his own produce for both the grocer and the café.
The Local Press sister store is expected to open early April.