A new café has popped up in Mawson.
Kettle and Tin Café opened doors in January, with a breezy fitout featuring a dynamic mural of a stag and a rabbit that is sure to catch your eye.
The all day menu includes Supreme Veggie Salad with chicken, French Toast (Brioche loaf with pistachio), Smashed Avocado (of course!), the Kettle Cheese Burger featuring a milk bun with beef, cheese, mesclun and aioli sauce, and the Flame Chicken Burger.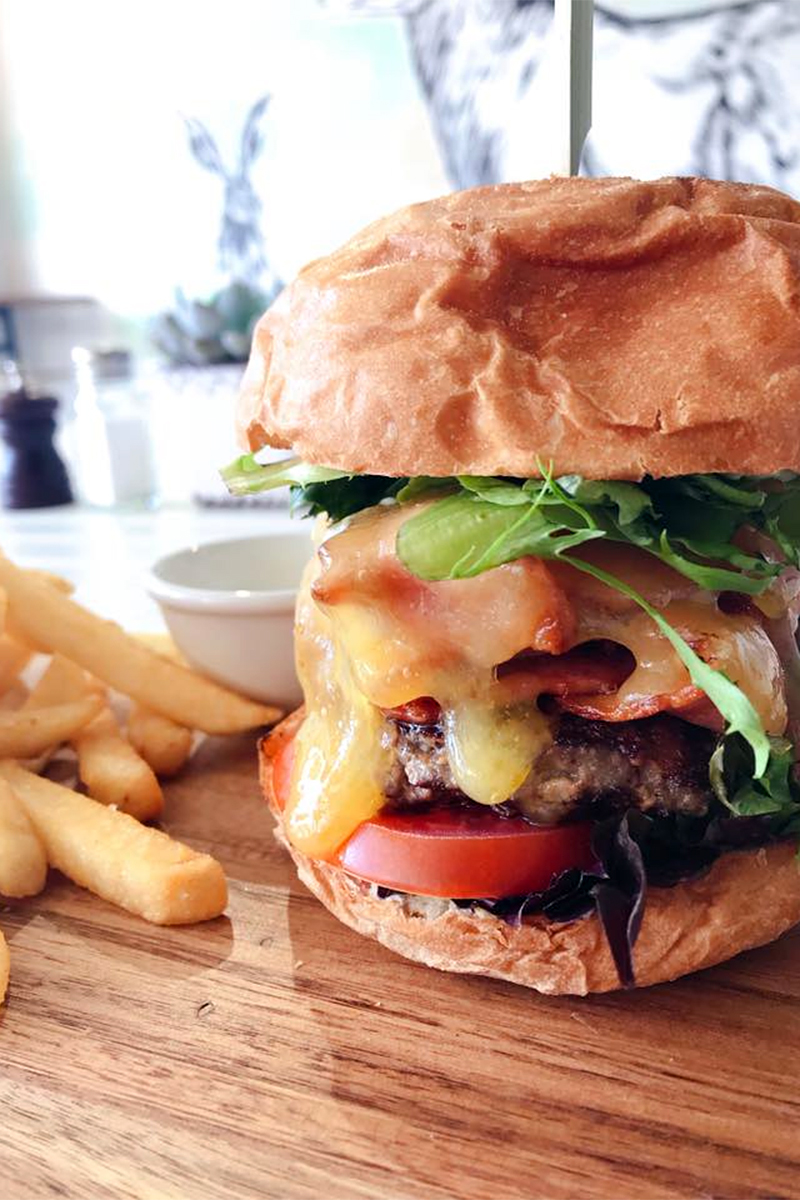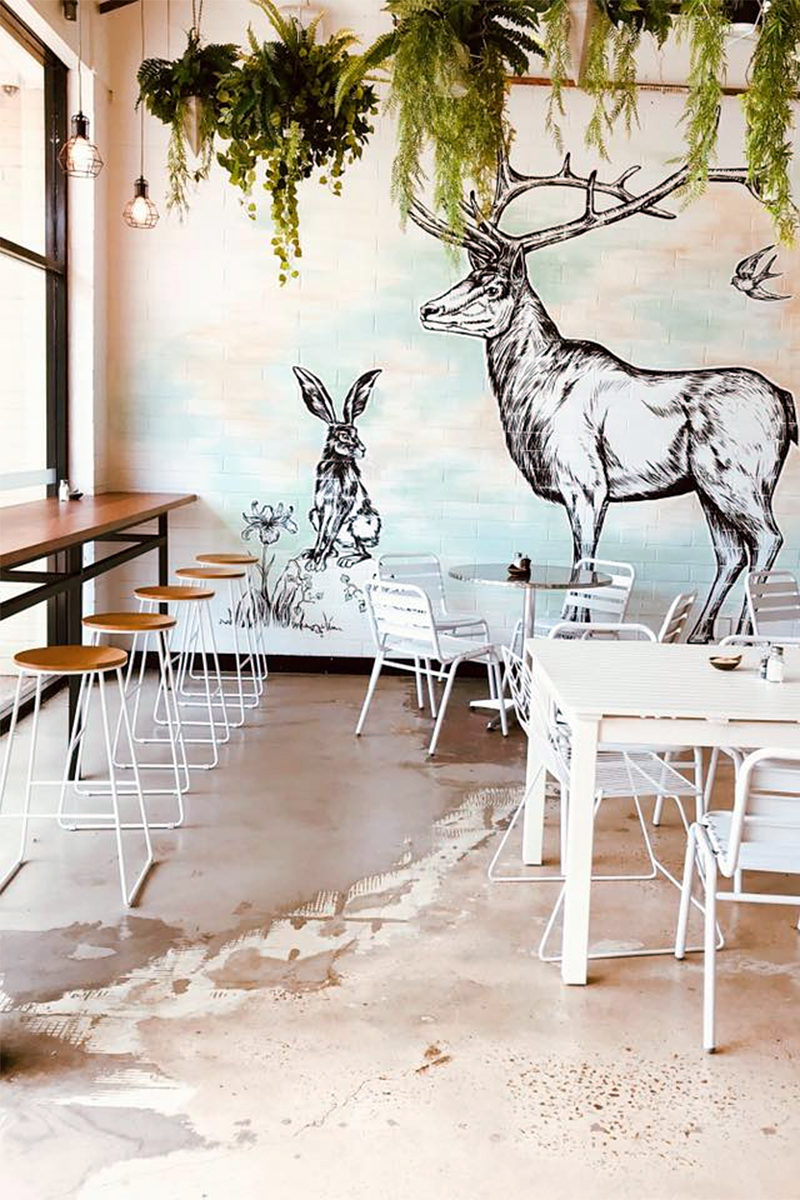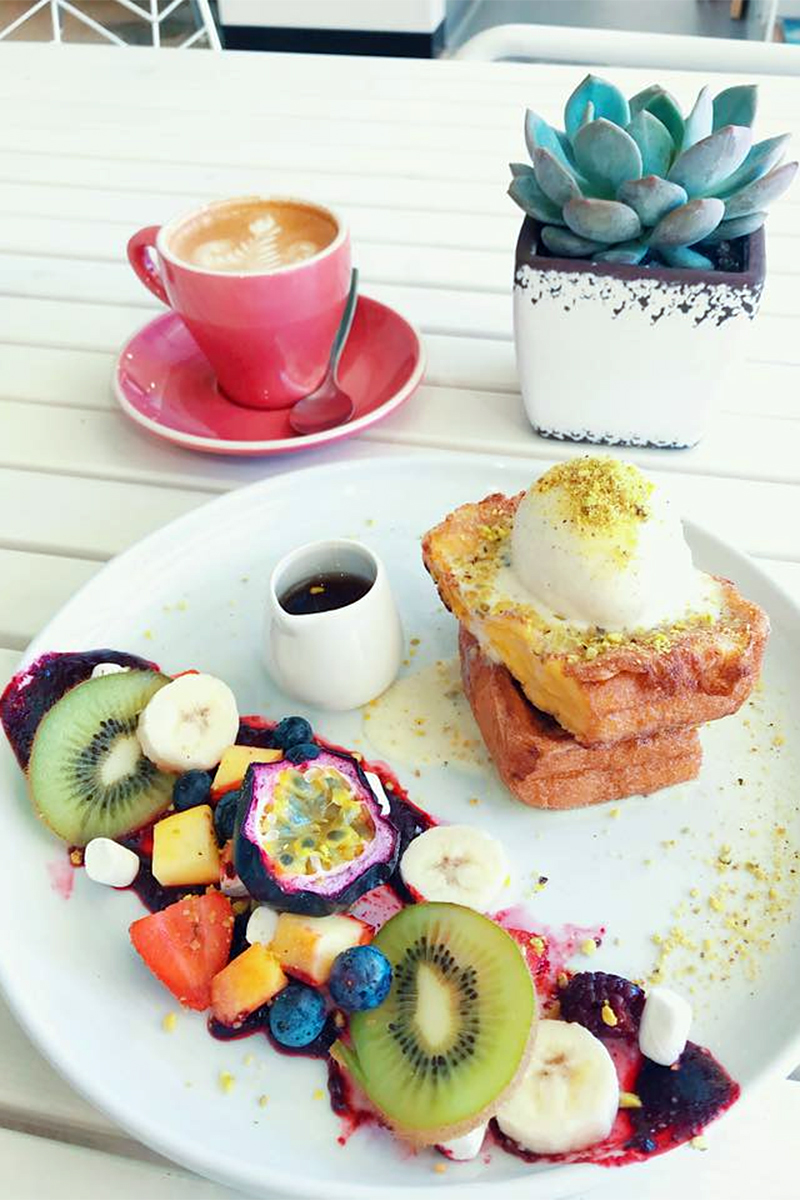 The house blend coffee beans are No. 143 from Locale Melbourne, boasting intense flavours of cocoa and cherry with a smooth caramel finish.
Canberrans that have already been to Kettle and Tin Café call it a "little jewel" with "friendly happy service".
You can find the new café at 71 Mawson Place, Mawson.