Dog lovers rejoice – there's a special Christmas event just for you and your four-legged friend!
Local wine dogs Mollie and Tannin are hosting a Christmas Party for canines at Murrumbateman Winery on Saturday 2 December.
The event is sure to be a howling good time, with Mollie and Tannin organising dog treats, a lucky dip and a special visit from Santa Paws.
In the afternoon the clever canines, who are the only dogs in Murrumbateman with their own wines, will escort their furry friends into the vines for some doggone fun – and even a dip in the dam for the more adventurous visitors.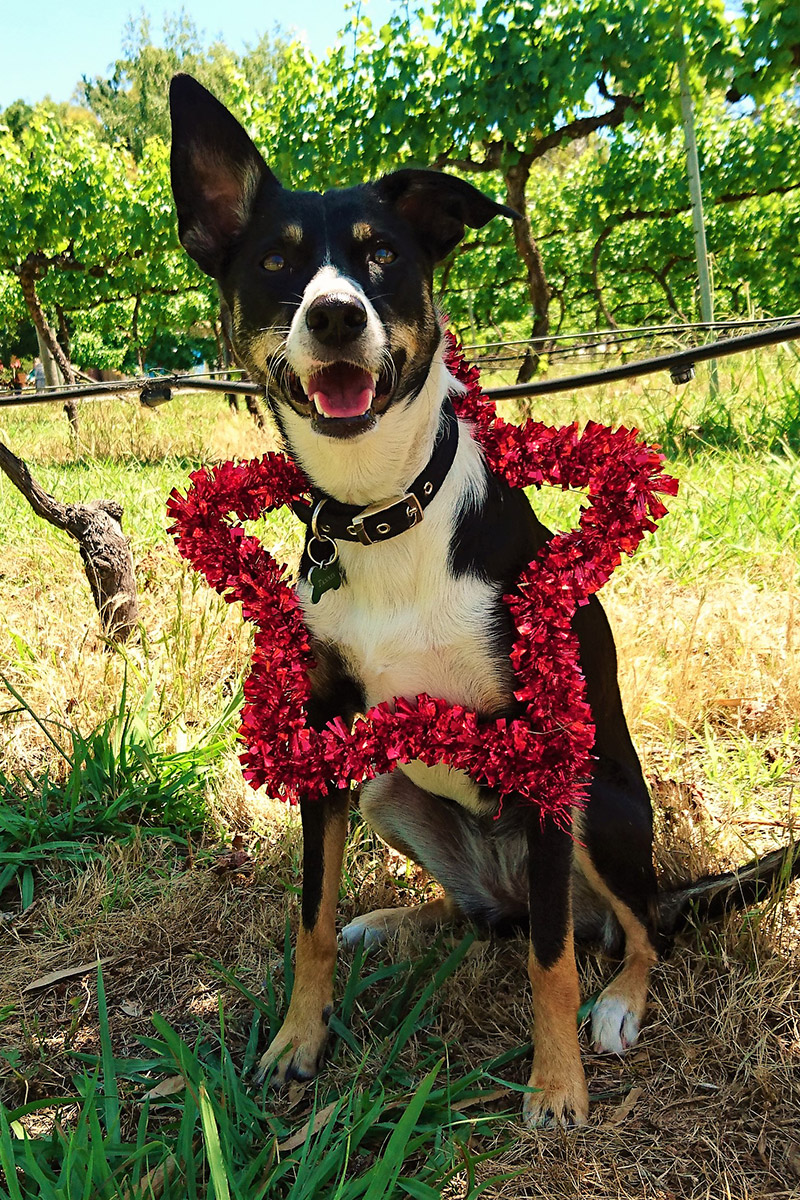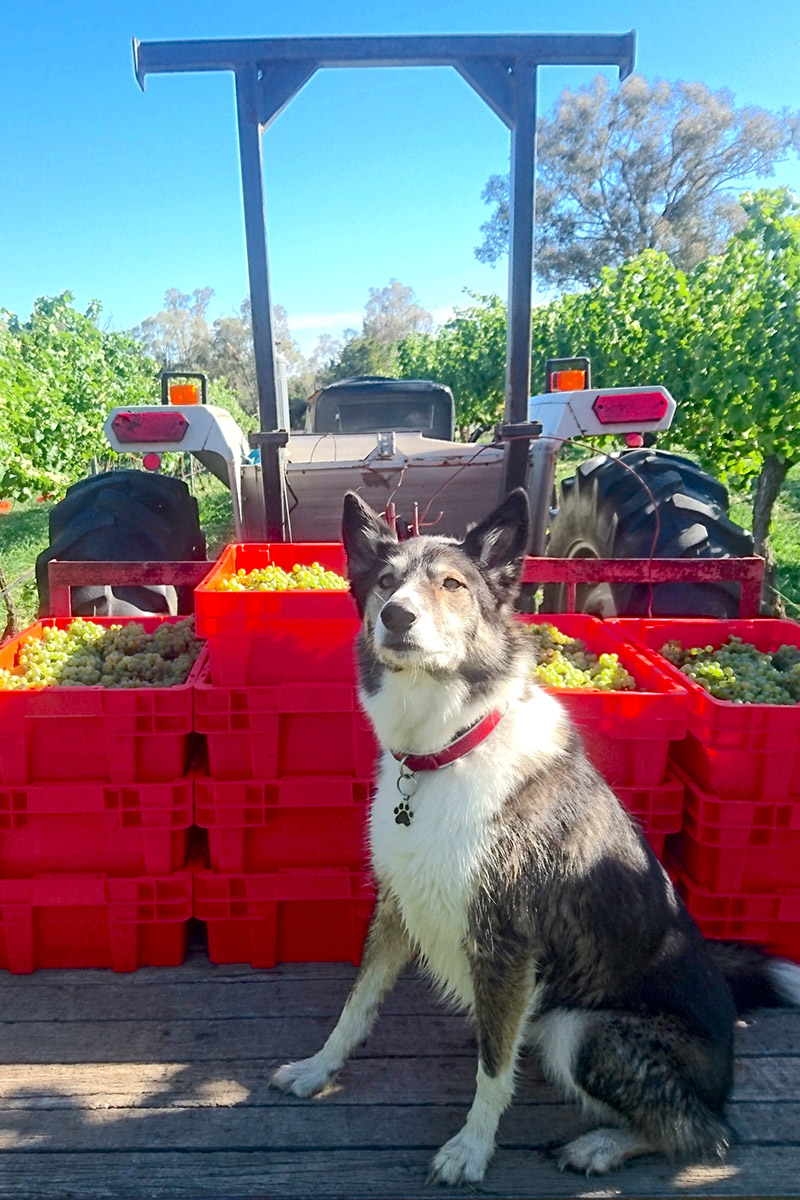 The humans don't miss out either, with food platters and wine available – you could try Mollie's Block Fume Blanc, a dry style lightly oaked Sauvignon Blanc with tropic pineapple fruits, or a glass of Tannin's Wild Pinot Gris, an alternate style wild fermented Pinot Gris with delicious nashi pear fruit flavours.
Visitors are encouraged to bring a dog toy to donate under the wishing bone. With visitor's help, Mollie and Tannin are hoping to give every dog and puppy at the RSPCA ACT a gift on Christmas day.
The doggy Christmas Party will be at Murrumbateman Winery, 131 McIntosh Circuit, from 10.00am to 5.00pm on Saturday 2 December.  Costumes are encouraged!