Betti Bravo's has a new menu of refined dishes, going back to their roots with classic dishes that will make the venue your go-to-spot for share plates.
The new menu has a large focus on Spanish, Caribbean, Mexican and Cuban cuisines, while still making sure their cocktail menu is always in tip-top shape.
With table service now available – and cocktails delivered right to you! – it's time to pop in and experience the fresh, new menu offerings.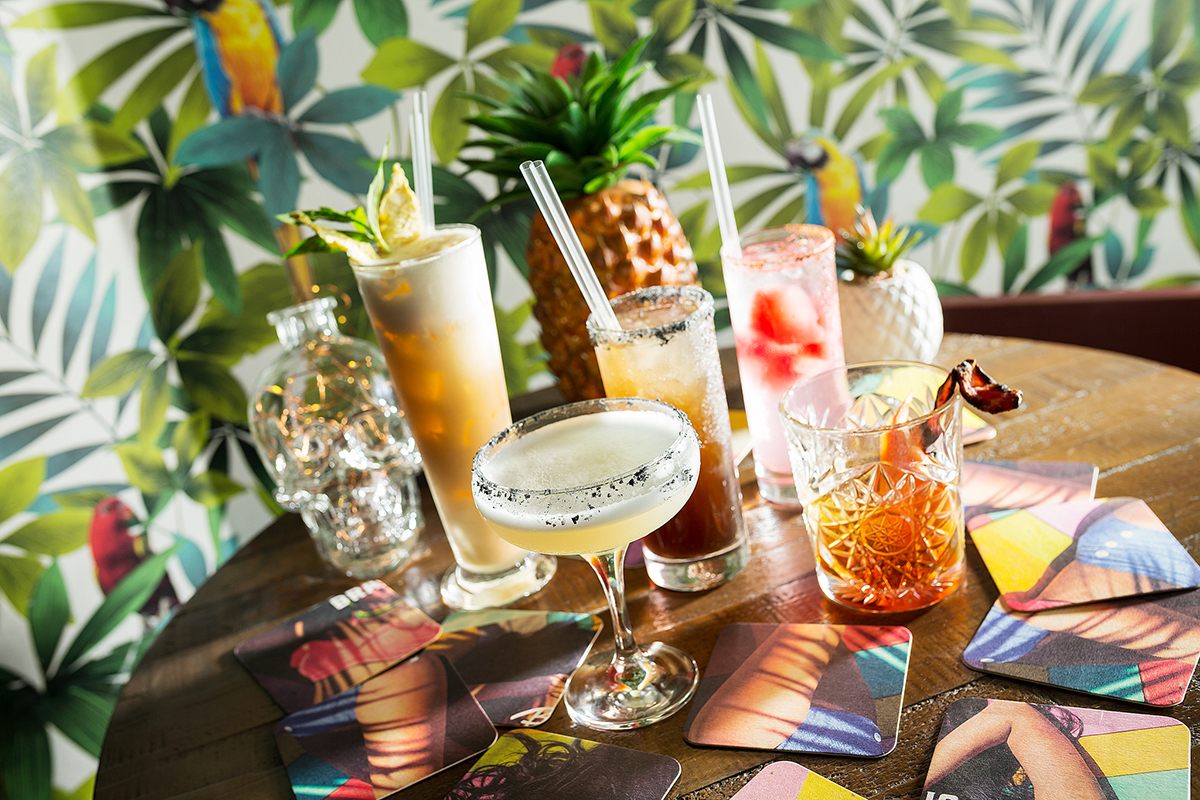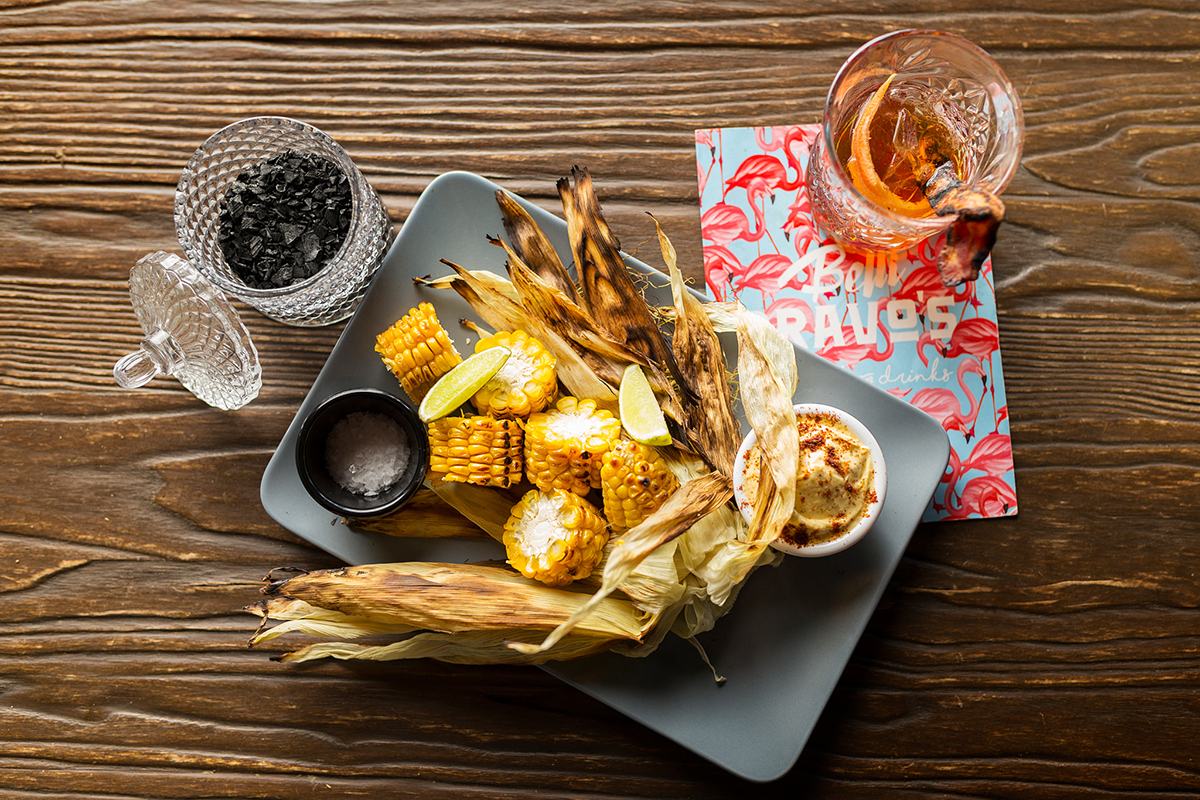 "You can sit with friends and order snacks while you drink the night away," said Samuel Kildea from Betti's.
"You can order a whole lot of snacks over a number of hours, tapas style, whilst having drinks – it's a relaxed way of dining with friends."
Featuring a new chef, new menu, and new bespoke cocktails, you can expect to see dishes such as slow-cooked pork shoulder tacos, tempura calamari negro and chicken wings with chimichurri.
Friday nights, Betti's will be serving paella, where the chefs will cook in front of you on the mega paella pan and you'll be surrounded by live Latin music.