Mamma Mia! The Musical mania is sweeping Canberra.  Opening night on Thursday 30 November was a night to remember – a dancing ovation was given by almost every member of the audience at Canberra Theatre Centre.  It gave me goosebumps and the cast was just as surprised by it as we were!
This isn't a musical you should miss; Mamma Mia! is nothing like the rest.
As a massive musical fanatic, I was super keen to see this show and expected it to be full of fun and good times. It was all that and so much more. I was blown away by the energy and professionalism of the cast.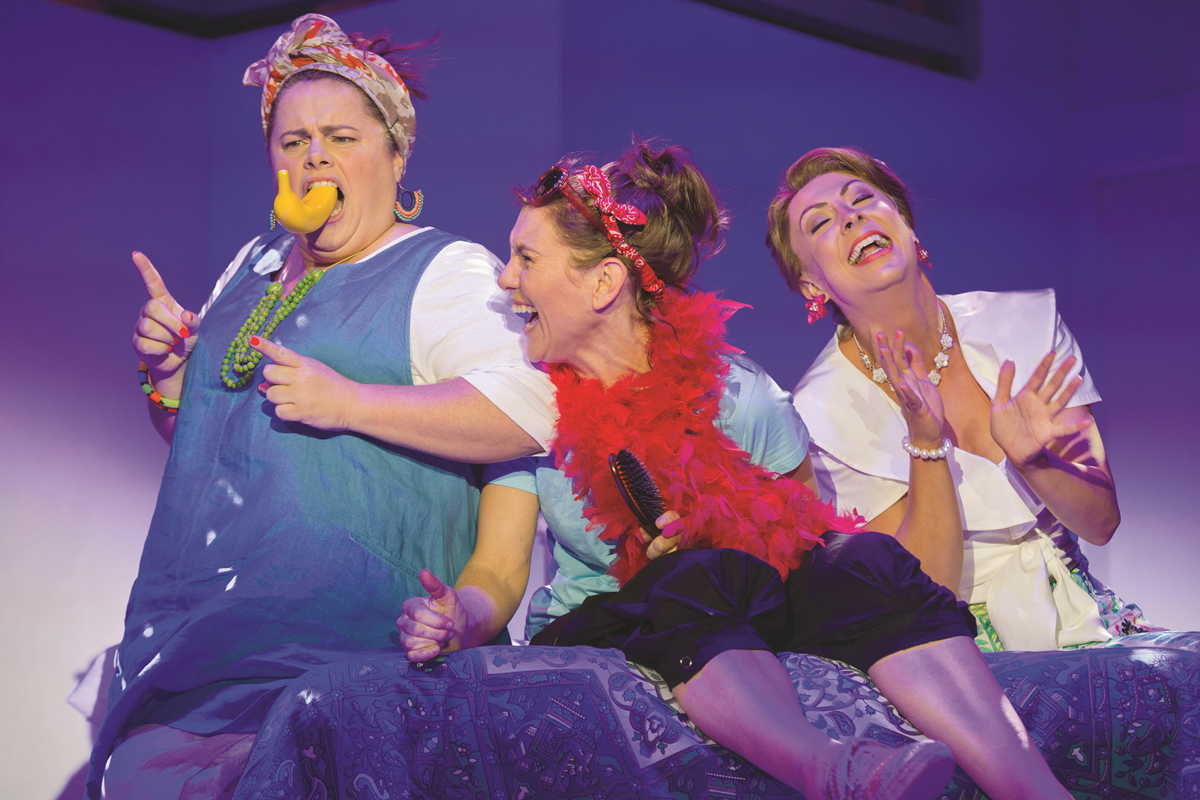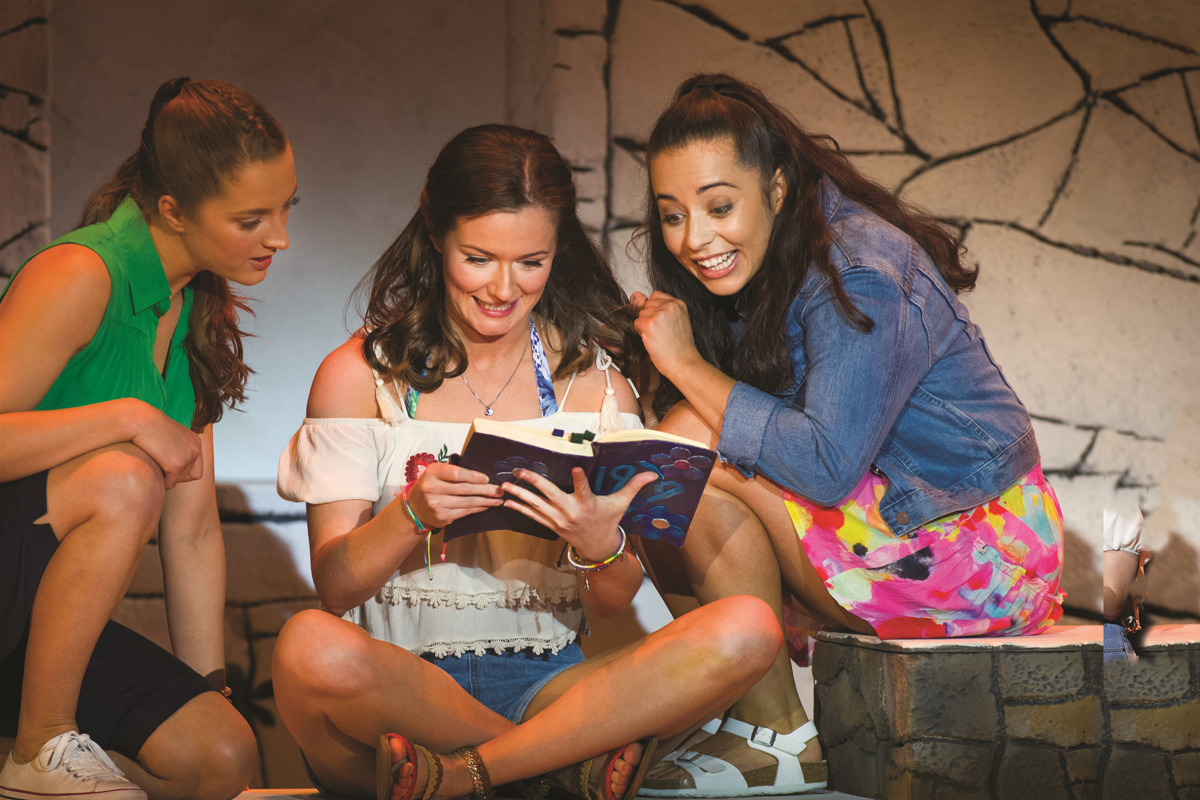 Starring in the brand new production, which will travel throughout Australia, is an amazingly talented group of individuals. Natalie O'Donnell is Donna Sheridan and Sarah Morrison is Donna's daughter Sophie, while Alicia Gardiner and Jayde Westaby star as Donna's best friends, Rosie and Tanya. The three unsuspecting fathers are played by Ian Stenlake, Phillip Lowe, and Josef Ber, alongside Sophie's fiancé Sky played by Stephen Mahy.
The fabulous ABBA songs that are in the film feature in the musical as well, and there are also some other unexpected, yet very much welcomed additions, which was phenomenal! The energetic cast and huge amount of funny moments – like the gentle mocking of Queanbeyan – were hilarious.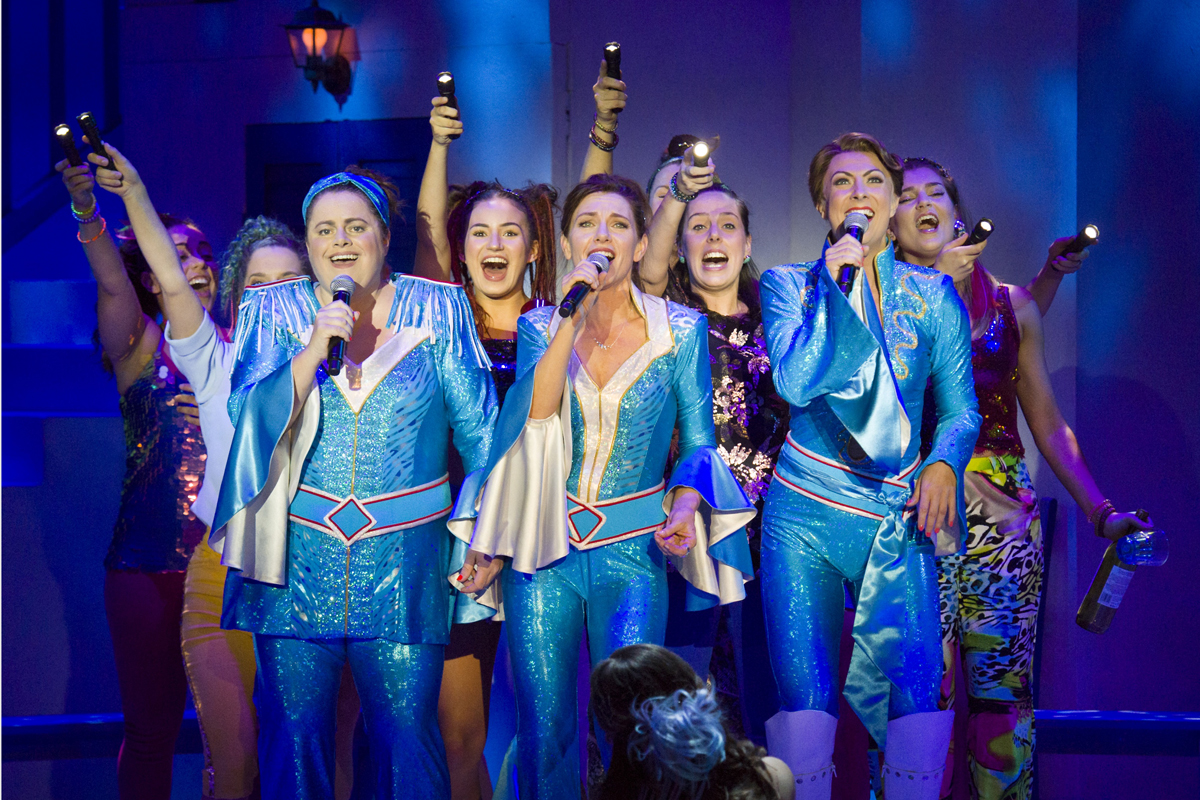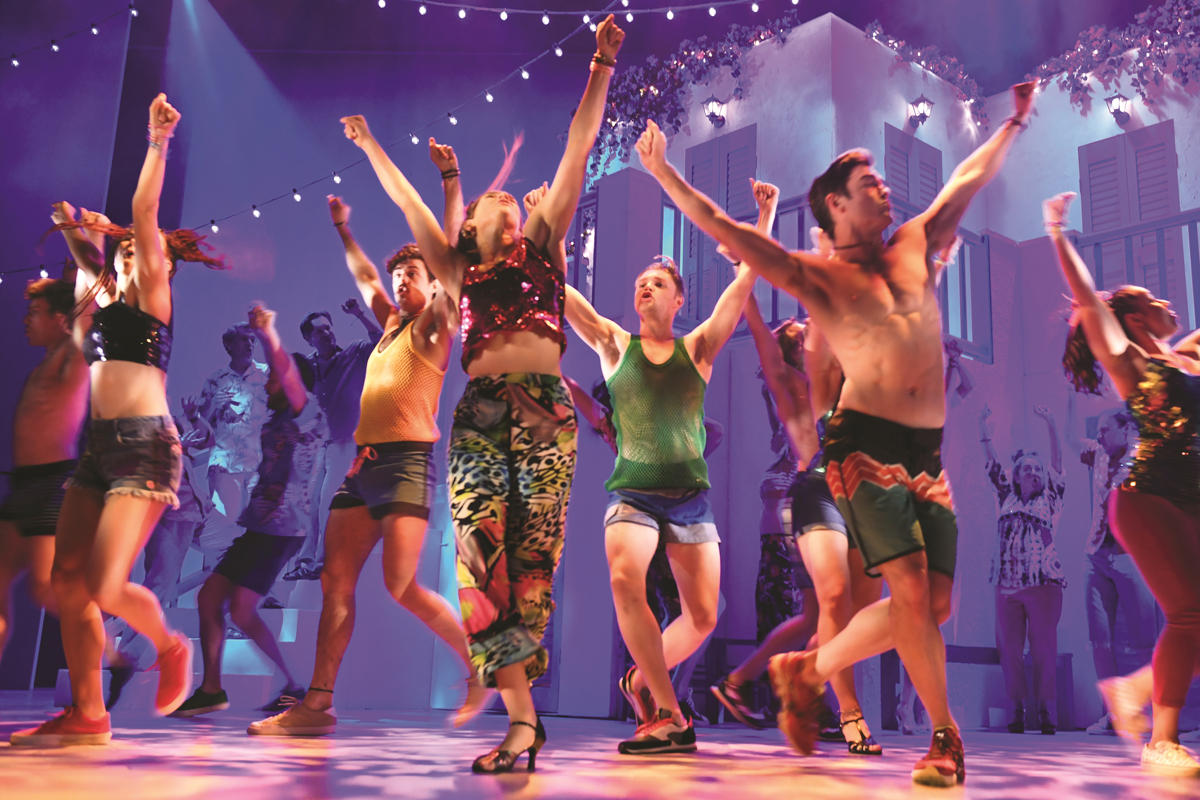 The whole time I just wanted to get up and dance along with the cast (now that wouldn't be a pretty sight!) as they looked like they were having the best time ever on stage. The energy they gave off definitely radiated to the crowd, especially at the end of the show.  One of the best things about the whole experience was the crowd. The amount of clapping, laughter, and disco dancing at the end made it such a memorable show, and Mamma Mia! is the best musical I have seen thus far in my lifetime.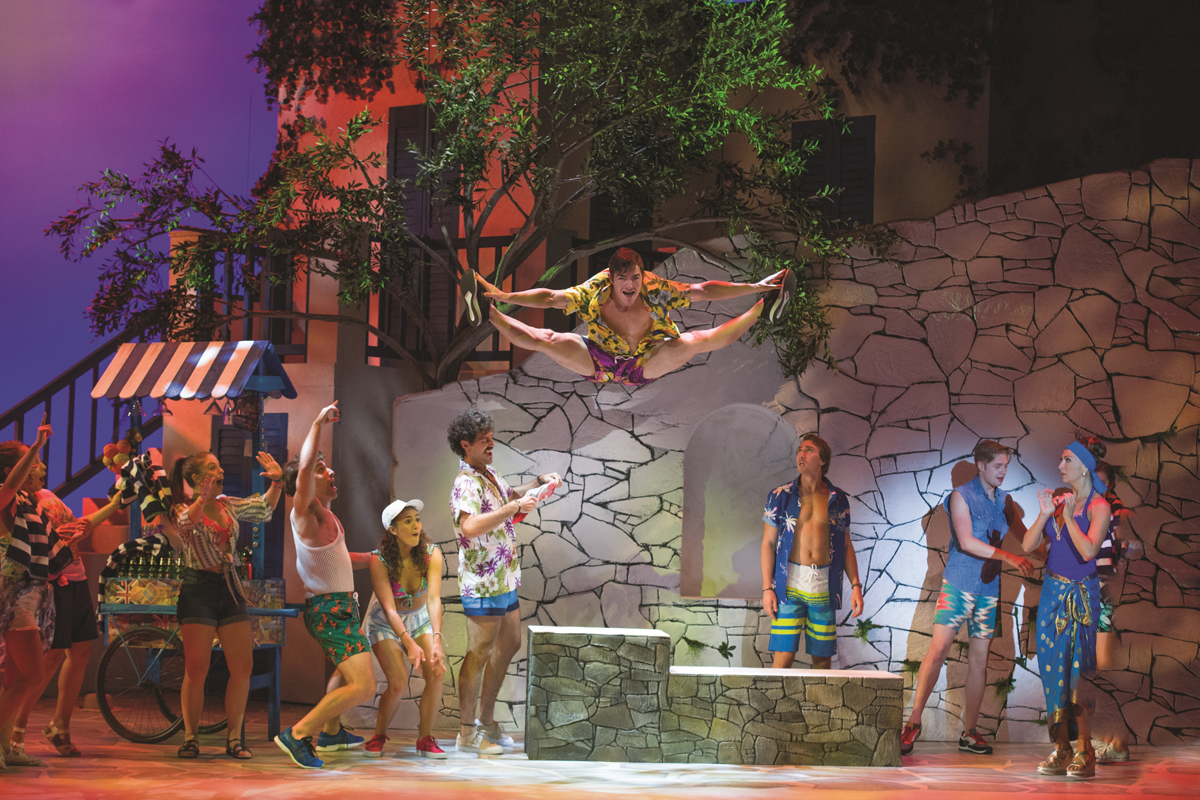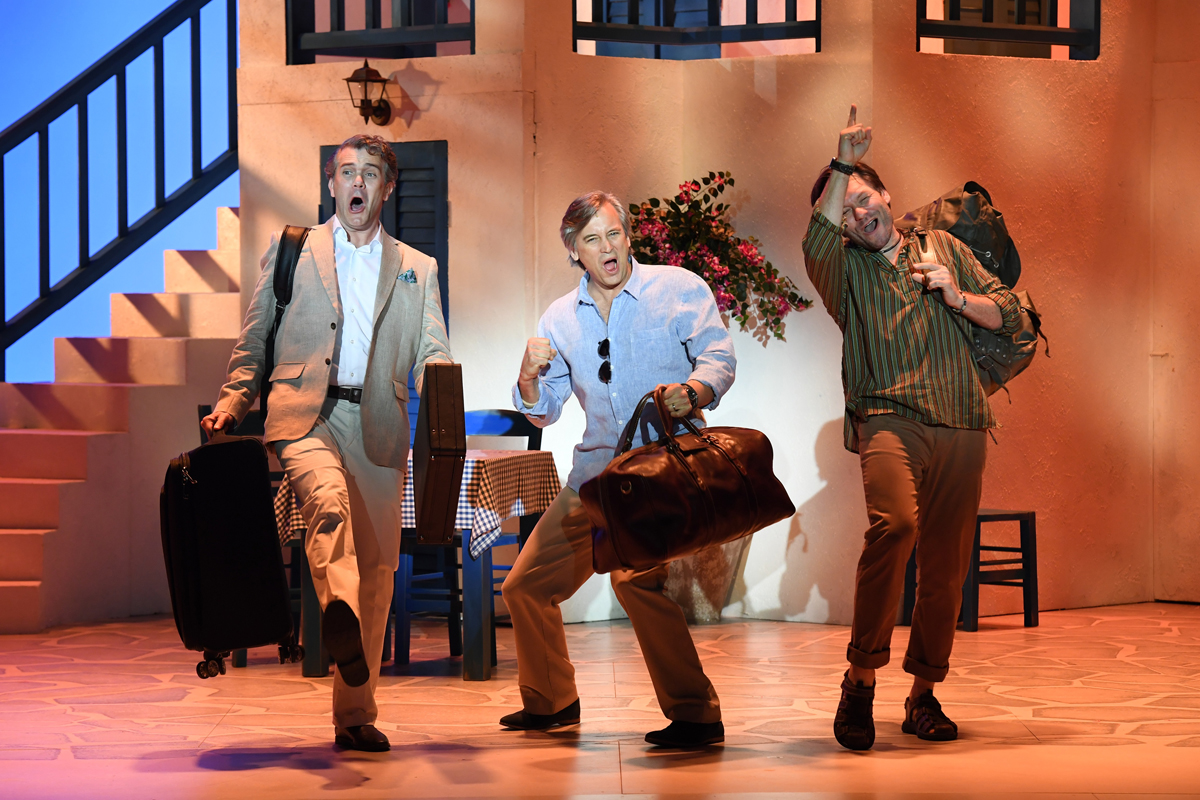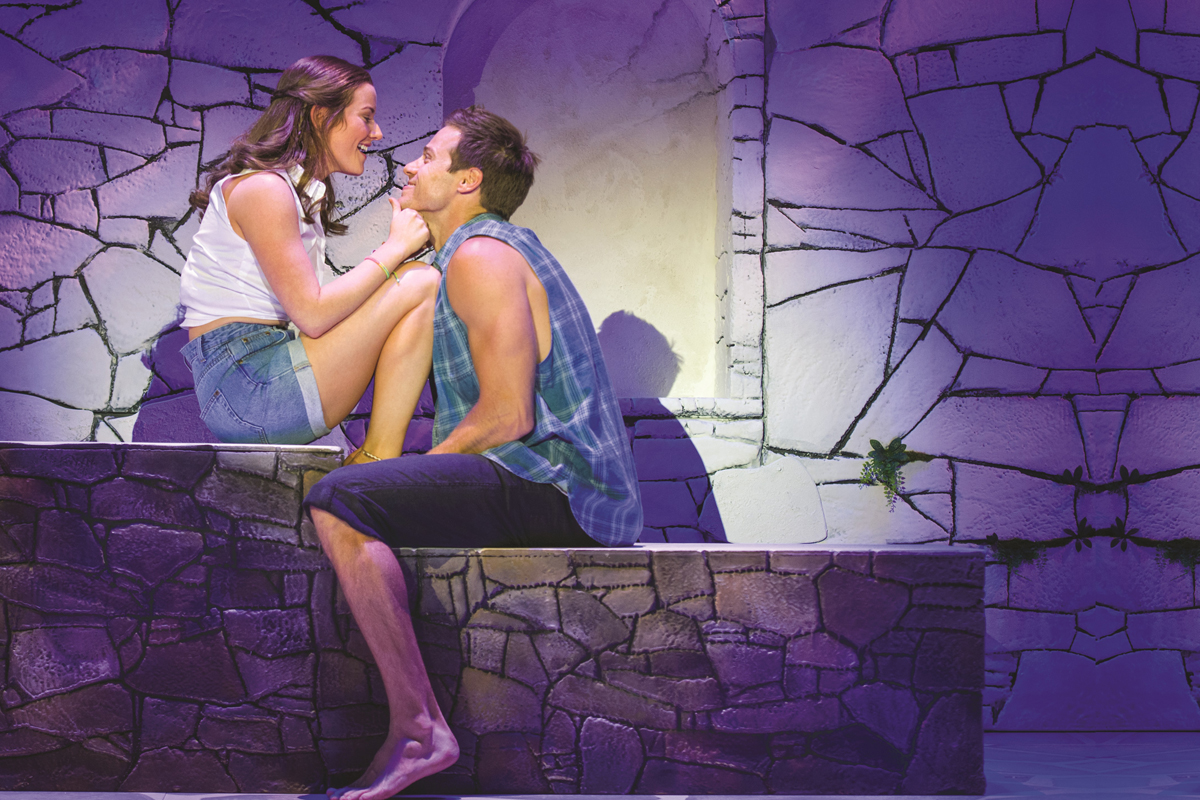 Tickets are almost sold out so get in quick! The Canberra season runs until 17 December.
For more info and to grab your tickets, click here.