Partying during winter can be brutal on the skin with skin becoming dull and dry from lack of hydration. 
But with a bit help from Berocca and the beauty industry you can create the illusion of rest with these simple tricks! 
Fake it

till

you make it

 
When you have a lot of sleep debt you'll lack colour in your face. Add some blood flow with a lip or cheek tint; a little goes a long way. We love frank body Lip & Cheek Tint.  
Bright eyed beauty
A little help from a wonder eye cream like Sunday Riley Auto Correct Brightening and De-Puffing Eye Contour Cream is a good idea to apply before makeup. It contains caffeine to invigorate skin and is infused with light reflecting particles to instantly illuminate the skin, waking up tired-looking eyes.  
See through the haze
A big night out or lost sleep can lead your eyes to be a little on the red side, keep eye drops like Murine Tears, handy. They dilate capillaries in under a minute, so you'll look hangover free!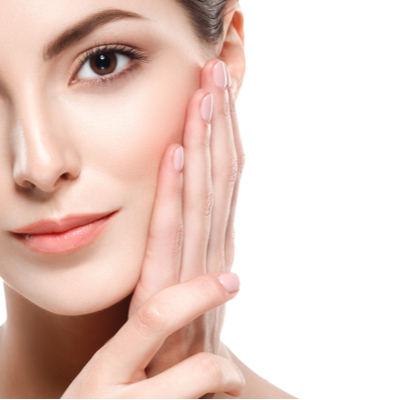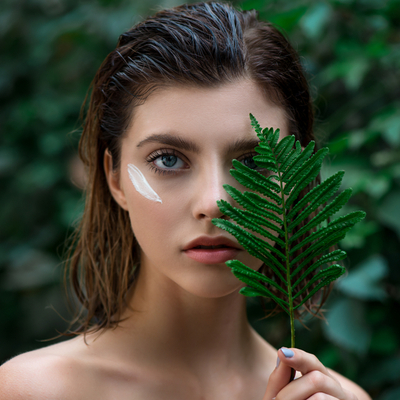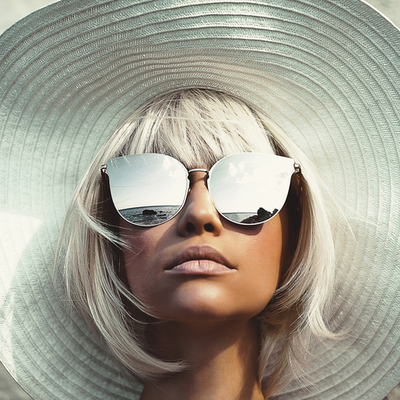 High point
A dewy glow says you've been looking after yourself. Add a liquid highlighter to highpoints on the face; the bridge of the nose, your cupid's bow, brow and cheek bones. Use a liquid instead of a powder, as your skin will be dry from lack of sleep so powder will cake. Our top pick Too Faced Fresh Squeezed Highlighting Drops.   
Classic cover up
When all else fails use concealer to hide dark circles and give the illusion of a brightened under eye area, after all that's what makeup was made for. Try NARS Radiant Creamy Concealer.  
Curl up
To complete your ruse – invest in an eyelash curler. Angled lashes will open your eyes for an instantly fresh look. Hold for five seconds and pump to get an extra bend before applying mascara. Try Benefit BADgal Bang Mascara.