Beat the mid-week blues with a night out on the town!  Here are 5 of the best Canberra has to offer on Wednesday 25 October.
Girl's Night Out Cocktail Masterclass
Remember that classic movie Cocktail?  Leave Tom Cruise at home tonight and head to The Highball Express, Alinga St, Canberra City for a Cocktail Masterclass with your girl crew.  Master the art of mixing the perfect cocktail, learn the tricks of the trade as you take part in the creation of unique Highball drinks, and after the class head to a booth to keep the party going with Bottomless Mimosas. The fun starts at 5.30pm and 8.00pm, the cost is $40 each, bookings essential.
Mediterranean dinner at Podilato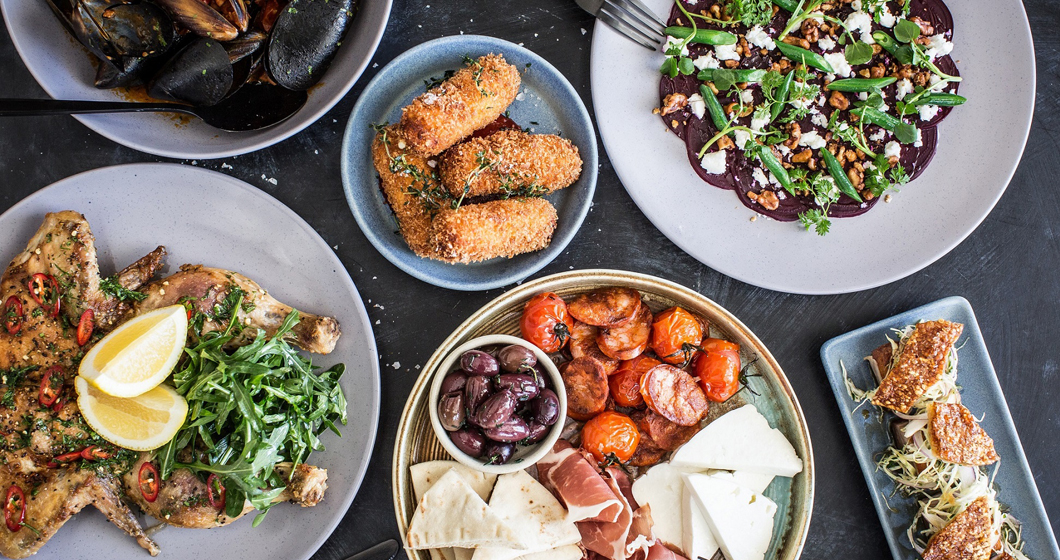 Canberra's craving for modern Mediterranean cuisine has been met with the opening of Podilato, the new Mantra MacArthur Hotel's contemporary restaurant.  With Mediterranean and Australian wines featuring on the menu, Head Chef Sean Mawbey is well-versed in creating succulent dishes that pair beautifully with this crafted wine list. He uses the freshest ingredients and uncomplicated cooking styles which show the richness, tradition and delicacy of modern variations of classic Mediterranean dishes.  Sean has shaped a menu for Podilato that incorporates Greek, Spanish, and Italian dishes that don't clash but complement each other and highlight the freshness of the seasonal ingredients.  Podilato is open for dinner from 6.00pm, check out the menus here.
Pop-up Comic Store … oh, and Thor too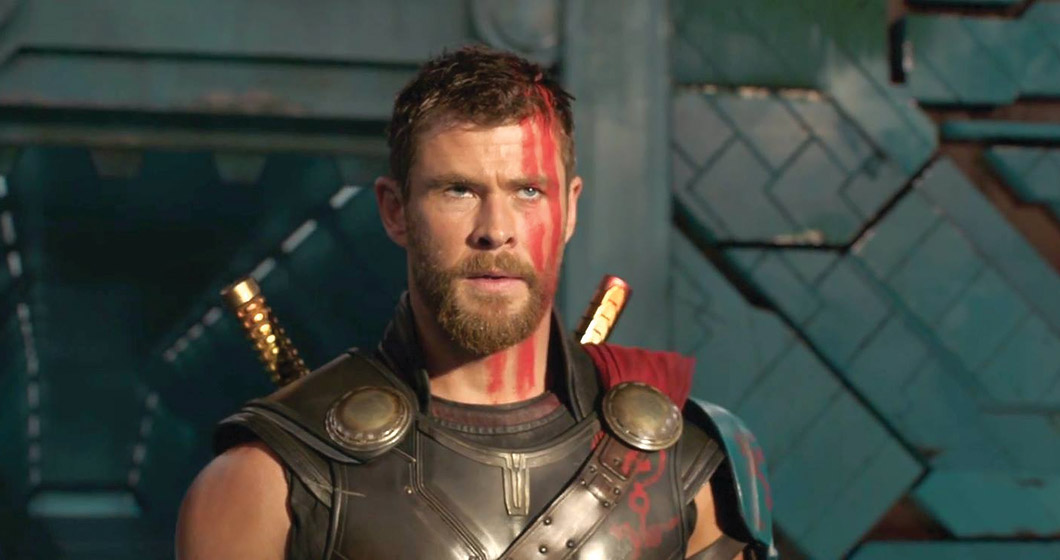 Dendy Cinemas at Canberra Centre is hosting an Impact Comics pop-up stall to celebrate the opening night of the new Marvel blockbuster Thor: Ragnarok.  Imprisoned on the other side of the universe, the mighty Thor finds himself in a deadly gladiatorial contest that pits him against the Hulk, his former ally, and fellow Avenger. Thor's quest for survival leads him in a race against time to prevent the all-powerful Hela from destroying his home world and the Asgardian civilization.  The comic stall is open for business from 7.00pm, with the movie screening at 8.00pm.
Jimi Jackson at Academy Canberra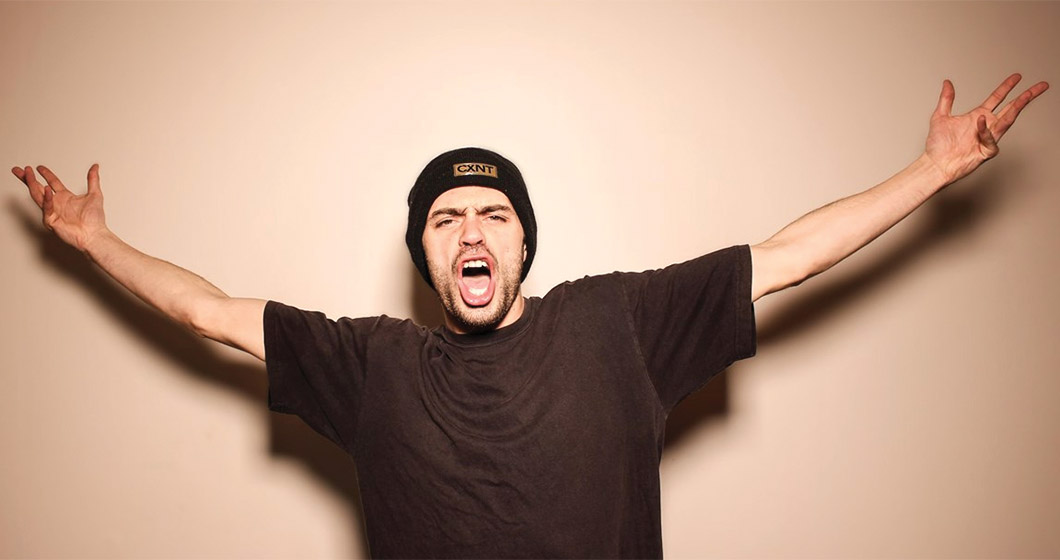 Born in New Plymouth, Jimi Jackson has become a household name in New Zealand and Australia, with his unique comedic style. A mixture of music, real-life, parenthood and drama – all with a twist of comedy – he has amassed almost 20 million video views and is one of the most followed video makers in New Zealand, with over 175,000 subscribed to his online channel and 850,000+ followers on Facebook.  Jackson is back on the road his brand new show Mama We Made It, showing at Academy Canberra from 8.00pm.  Details here.
Come Alive! Festival of Museum Theatre
Canberra Students. Canberra Stories. From the Heart of Canberra.  This year the eighth annual COME ALIVE! Festival of Museum Theatre is presented by Canberra Theatre Centre in association with Canberra Museum and Gallery, ACT Legislative Assembly and Elections ACT.  Students from across the ACT delve into the rich collections of Canberra's political and cultural history, housed in Civic Square, choosing an object, character or event of local significance and creating an original piece of theatre, film or dance inspired by one or more items from the collections.  Canberra College Dance will present a dance piece ETHOS, inspired by the statue of Ethos in front of the ACT Legislative Assembly, while Radford College present In The Heat of the Moment and The Canberra Phoenix, inspired by the 2013 Canberra Fires exhibit at CMAG.  Showing at Canberra Theatre Centre, tickets are $10 with shows at 6.00pm.