Where trendsetters neglect micro-trends, the freedom of creative expression is celebrated, sustainability is nurtured and individuality is the key to success.  We chatted to the savvy style hunters behind Canberra's latest fashion Instagram page @canberra.core who scope out the plethora of innovative style enthusiasts strutting our streets. 
Can you tell us about the inspiration behind @canberra.core. What made you pick up your camera and start shooting?
The lack of recognition for the creative and expressive individuals in Canberra motivated us to start shooting! We often hear that many Canberrans crave a platform to showcase their personal style and creativity. 
What strikes you as a content-worthy style? What do you look for in a potential feature?
Our street style shoots are mostly spontaneous, capturing the genuine confidence and effort that people put into their looks. Those who feature on our Instagram embrace their own personal style and are unafraid to stand out. We look for people who have put effort and thought into their outfits, demonstrating a clear idea of what they want to present. It's not about conforming to societal norms or following the latest trends; it's about celebrating authenticity and individuality. That is compelling and content-worthy style that deserves to be celebrated!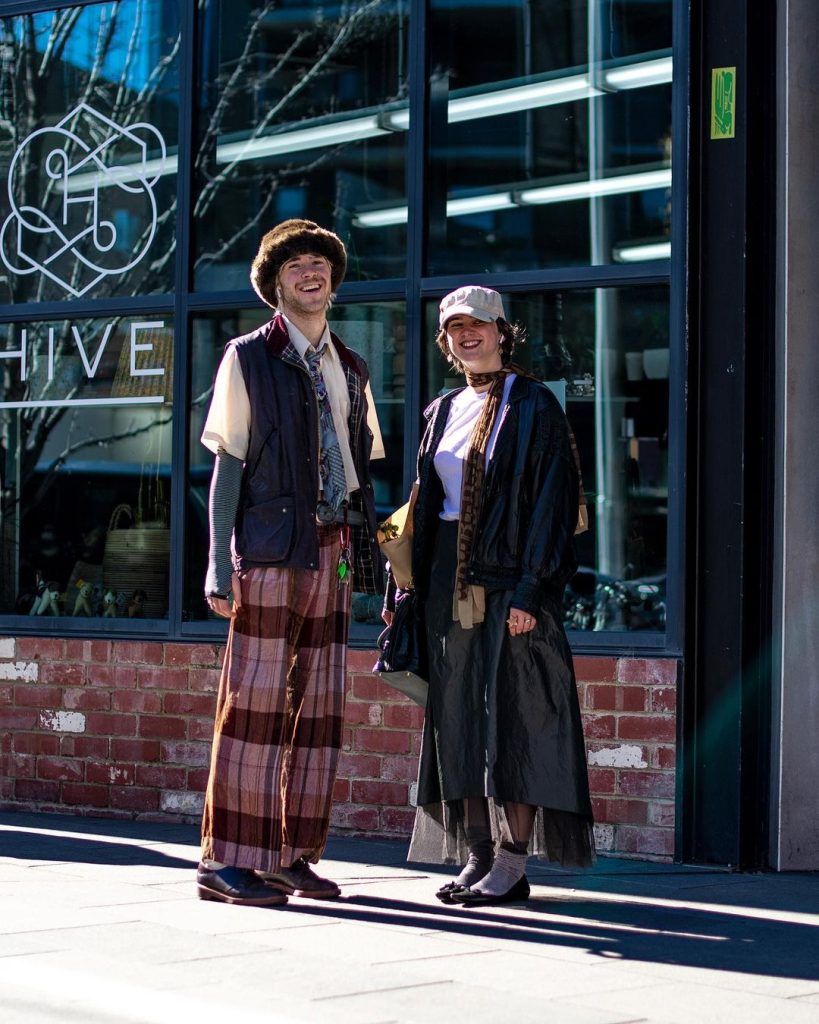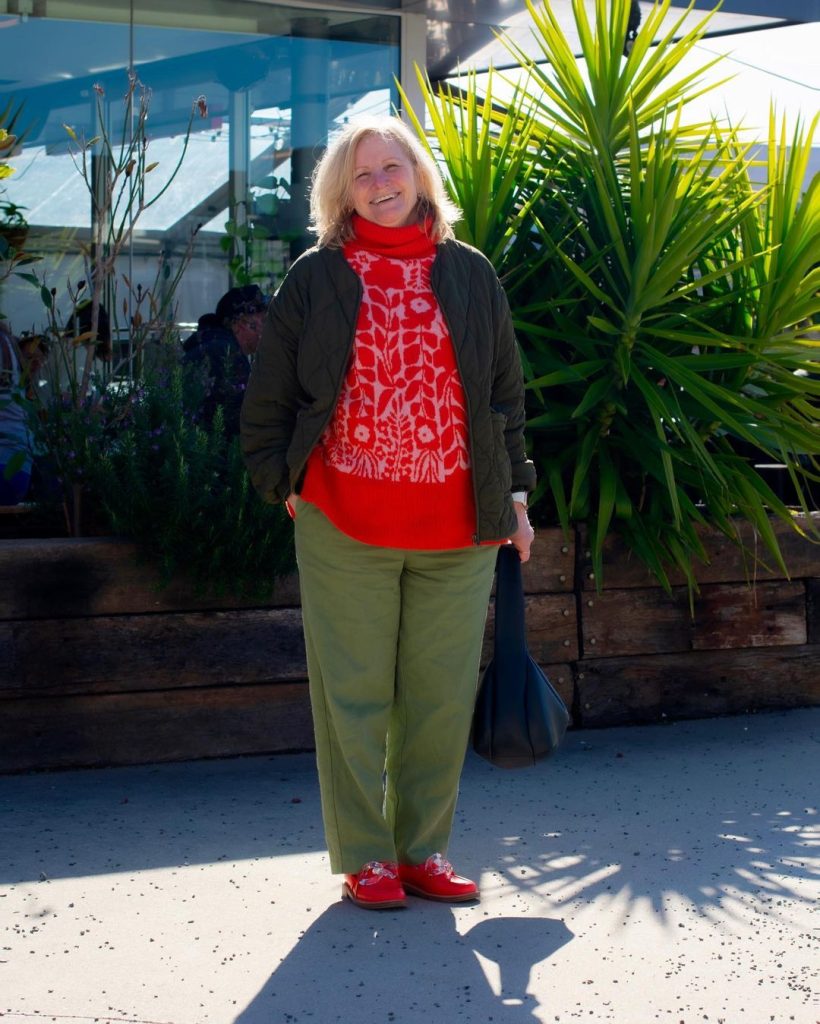 How do the people you approach generally respond?
It usually starts with a compliment! The reception to CanberraCore has been warm and welcoming. It's evident that people in Canberra appreciate the account for shedding light on a different side of the city's culture and fashion scene. We're told that people are grateful that we're highlighting the creativity and diversity present in the local community, which may not always receive the recognition it deserves. 
What's your favourite part about running @canberra.core?
The excitement and passion we encounter from people who share similar creative interests. It's amazing to hear about local creatives making their own unique pieces and thriving in a city where creativity might not always be the focus. Providing a platform for them is truly fulfilling and being able to experience the vibrant and diverse creative community and their support for each other is inspiring. 
Where are you finding the most fashionable people?
We've only been shooting for 2 months, so only a small portion of Canberra has been able to be showcased. We're mostly around the inner north and south, where more people tend to congregate. Although we're on the hunt in more suburbs than ever – we can only stretch ourselves so far!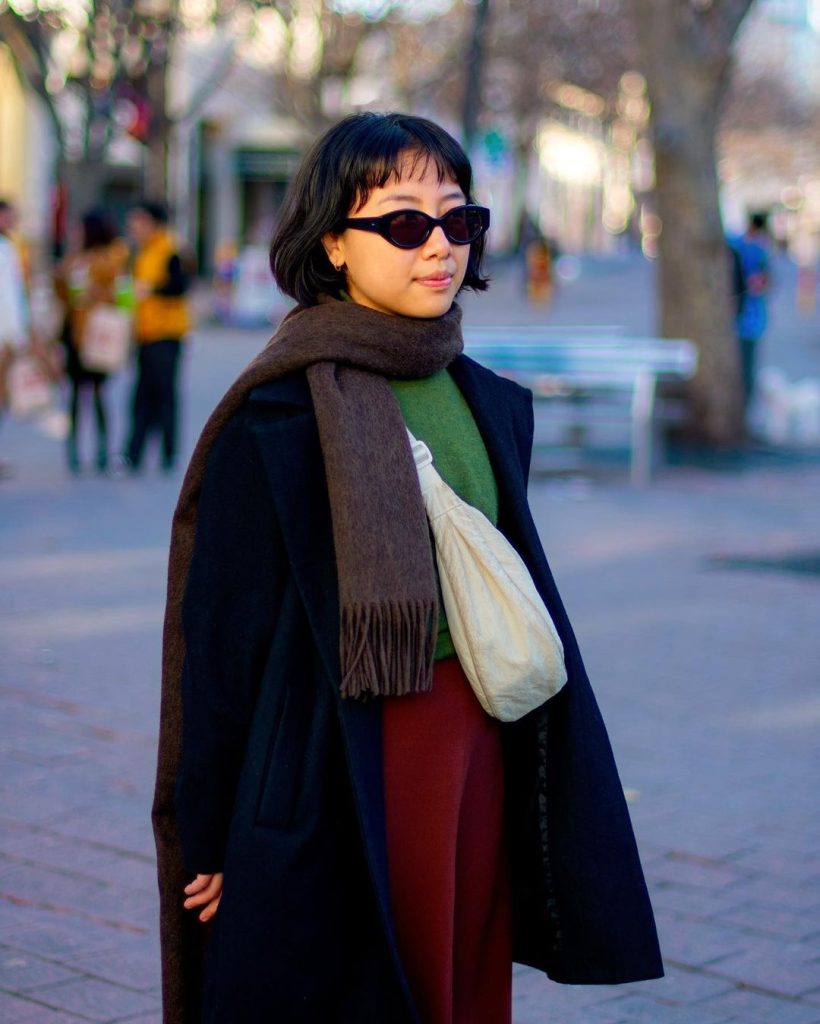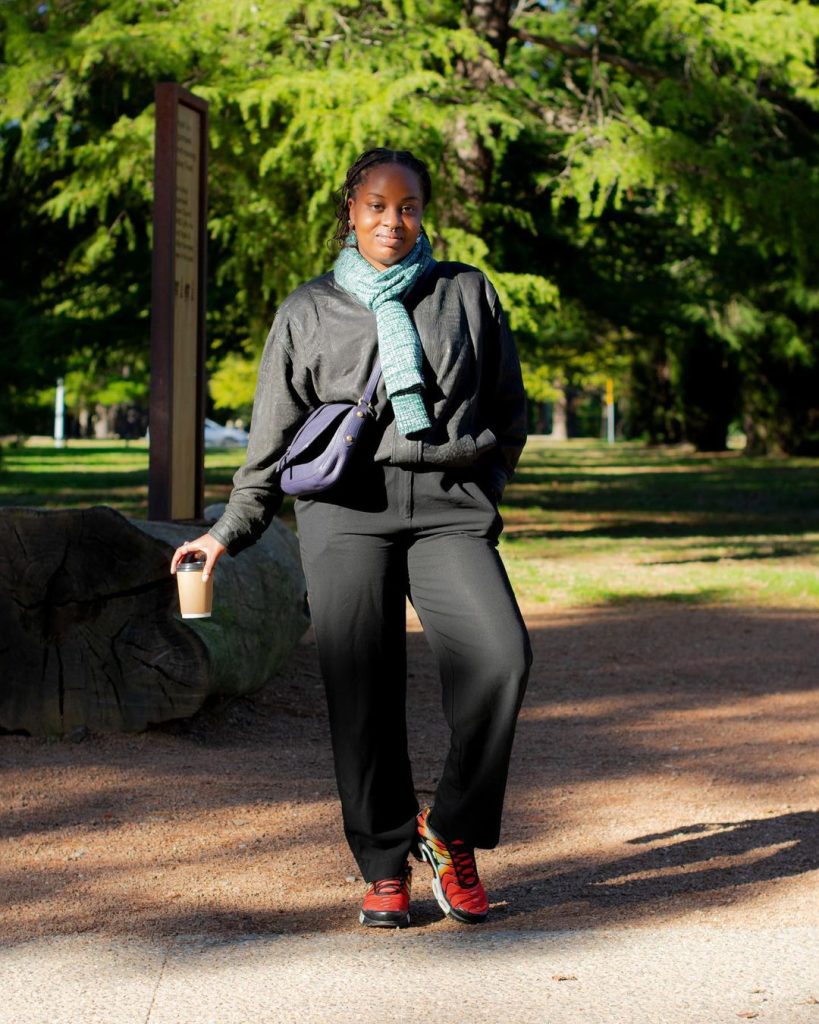 How would you describe the Canberra fashion scene?
Underground and vibrant, with diversity that might not be immediately apparent. While puffer jackets may be a common sight, this only scratches the surface of the creativity and individuality present in Canberra. There's a thriving community of fashion enthusiasts and creatives who are passionate about self-expression. These people embrace unique styles and incorporate different elements, such as second-hand and handmade pieces, contributing to a growing focus on sustainability and supporting local artisans. 
To catch a glimpse of the effortlessly cool style, slick streetwear and joyful, exuberant outfits strutting our streets, make sure to follow @canberra.core on Instagram.