The age old, "if it ain't broke, don't fix it" has never been truer than the changing landscape of beauty. Rituals that were tried and tested centuries ago have come full circle, with more brands returning to a more holistic approach to products and formulas. With just a few tweaks here and there, the core elements remain simple and sustainable. 
We travel the world to find five old-school remedies that are still just as effective today as they were back then! 
Turkey: essence of rose
Rose is a classic ingredient, the essence of which has been distilled into water for centuries. Turkey has long been one of the largest producers of rose, and the country's use of purified rose water in beauty dates back to two thousand years ago.  
Benefits:  
packed with vitamins, minerals and antioxidants  

 

moisturises the skin 

 

antiseptic

 

anti-inflammatory properties 

 

reduce redness and soothe any irritation 

 

oil extract can refine texture

 

treat skin conditions such as psoriasis and atopic dermatitis



France: hand creams
A favorite of notorious Marie Antoinette, the French Queen (1755-1793) is often referenced in relation to beauty treatments and rituals – she was known to apply balms and moisturisers to her hands, then put on a pair of gloves to sleep in to allow the potions to do their job. 
Benefits: 
hydrate and soothe the skin at a deeper level 

 

may ease joint pain such as rheumatoid arthritis 



Finland: heat treatments
The benefits of a room heated by coals was adopted as early as 1112 in Finland, and heat treatments – from saunas to salt caves and infra-red rooms – are still widely popular today.  
Benefits: 
 regular saunas can stabilize the nervous system

 

improve heart health

 

reduce inflammation, 

 

oxidative stress and arterial stiffness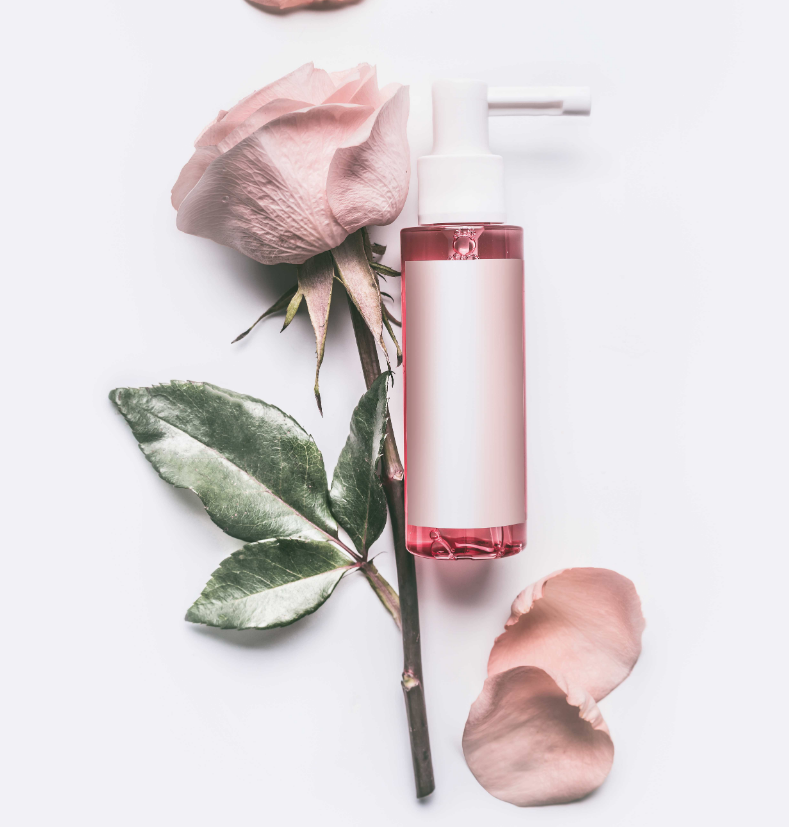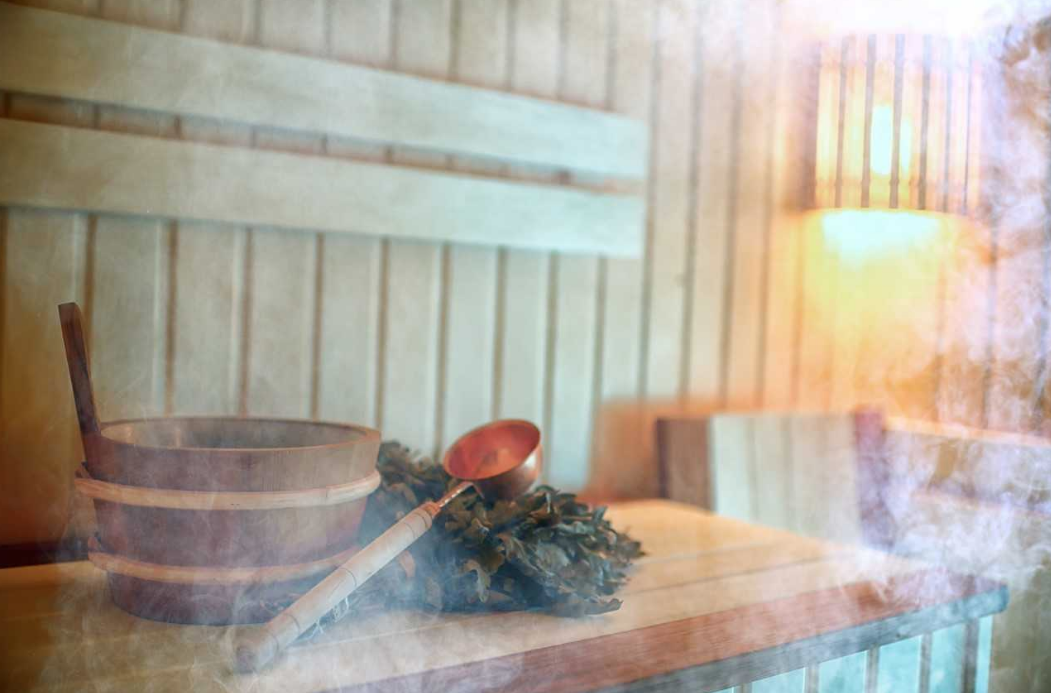 India: turmeric
While the Western world has seen the turmeric trend rise in recent years, in traditional Ayurvedic practices this bright yellow root has been used for over 4,500 years – infused in milk or added to food for its medicinal properties.  
Benefits: 
reduce the effects of oxidative and inflammatory conditions

 

reduce metabolic syndrome

reduce arthritis and even anxiety

 

Booster

immun

ity

 

powerful antioxidant properties some five to eight times more potent that vitamins C and E 



China: acupuncture
This 2,000-year-old therapy uses needles of varying lengths to stimulate the nervous system and immune cells, which can in turn can impact our lymphatic, circulatory and digestive systems, plus emotional and cognitive wellbeing. Acupuncture is often used at the turn of the seasons to help the chi [energy] in your body adjust in line with the shifting energy in nature.  
Benefits: 
reduce chronic pain, 

 

boost fertility, 

 

help to ease asthma 

 

release muscle tension.  

 

targeting conditions such as eczema, rosacea and psoriasis,

improve the complexion.