Technology is so imbedded into life it has become central to every industry — from cars to the beauty industry. 2019 will be the year we see new technology emerge as AI creates new possibilities for personalisation, monitoring, and marketing. Industry analyst experts at CB Insights look back over a year's worth of research and reports to identify the trends they believe will shape the tech sector this year.
CB Insights provide their top three tea leaf predictions to watch out for!
The hyper-personalisation of everything
Be prepared to see an increase in cross-industry collaborations to better understand users and offer them more fine-tuned products.
September, saw Spotify partnered with Ancestry. com to utilise DNA data to create unique playlists for individuals. Not the most obvious collaboration but in theory playlists reflect music linked to different ethnicities and regions. A person with ancestral roots in Bangalore, India, for example, might see Carnatic violinists and Kannada film songs on their playlists.
Other more straightforward personalisation tactics are emerging via tools like image recognition. A patent filed in August 2016 by L'Oreal describes using some type of visual mechanism, like a smartphone camera or in-store video device, to gather data on the texture and colour of a shopper's skin and hair. From there, the company would use the information to create a blend that best fits a shopper.
Autonomous vehicles are also jumping on the bandwagon to offer responsive car settings. In July 2018, Amazon and Apple were both granted patents that would personalize features for autonomous vehicles.
Preferences include safety, like automatically detecting a child passenger and child locking the doors of a car accordingly. Hypothetically, when a customer enters a car, facial recognition algorithms will recognise a passenger and monitor things like posture, eye movement, and heartbeats to gauge comfort level.
Malls are out. Retail moments are in.
Traditional retail outlets might be struggling, but shopping itself is still as popular as ever, the channels are just changing.
Startups like Cargo are tapping into the idle moments that riders spend in American cabs. Cargo installs boxes with products from big brands inside the cars of ride-hailing companies like Uber. If a customer gets into a Cargo-equipped car, they can scan a QR code or enter a numerical ID to browse the car's inventory and choose a product to purchase. Now, the 30 minutes that might have otherwise been wasted in traffic can be used to buy an iPhone charger or a bag of chips.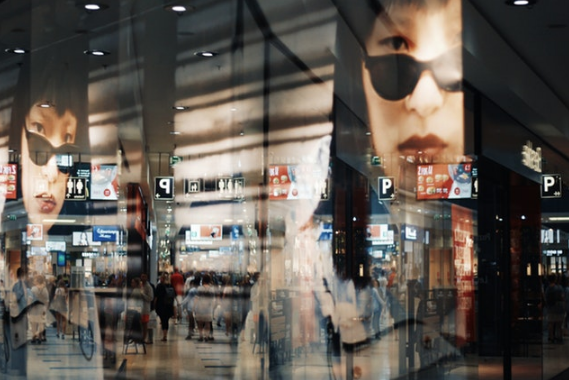 In August 2018, Walmart was granted a patent that would allow customers to strap on virtual reality headsets and sensor-laden gloves to interact with a Walmart store in a virtual world. Autonomous robots would then fulfil these virtual orders in a Walmart factory.
Tech to infiltrate your sleep
From smart mattresses to smart pillows, the products that are being released into the sleep market aim to improve sleep by tracking some of the most enigmatic hours of our days. In 2019, we will see that the trojan horse into this industry is wearable technology.
FitBit announced in August 2018 that it had plans to launch a sleep tracking program known as SleepScore. The technology will use heart-rate tracking sensors on newer FitBits to give users nightly sleep scores and comprehensive views on how they've been sleeping.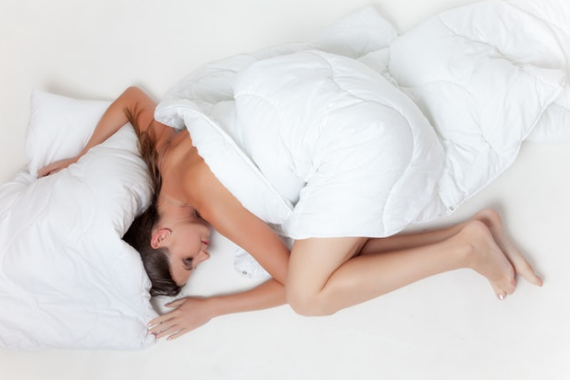 Other companies are moving into your dreams as well. Dreem, which has raised $58M in funding, sells a headband that customers can wear around their heads while asleep. The band is equipped with sensors that measure key biological signals, like brain activity, heart rate, or movement. It claims that its artificial intelligence tools are precise enough to achieve the same results that a customer might have while testing sleep activity in a laboratory.
The band is also equipped with audio that can coach a customer through meditation and breathing exercises and emit sound waves that the company claims can help increase the quality of deep sleep. It also attempts to improve waking hours. Its smart alarm only goes off when it detects that a user has moved into light sleep.
For more 2019 tech trends see the full CB Insights report.