Get out in Canberra this weekend with our top 10 things to see, do – and eat!
1.Infamous – until Sunday 17 December
Up for something risqué this weekend? Infamous is an adult cabaret circus, featuring dancers, singers, comedy performers and world-class circus acts.  The show is playing at The Spiegel Big Top on Majura Road, with a showtime of 8pm and the bar is open an hour earlier. MORE INFO
2.Play space at Canberra Centre – open Friday, Saturday and Sunday
Canberra Centre has launched a new educational play space, providing a safe area for children to play and learn inside the shopping centre.
The new play space is located in the level one food court next to Kathmandu and is designed to not only keep the kids entertained but also help them learn. MORE INFO
3.Volcano pizza at Antica Ricetta – open Friday and Saturday
Introducing the volcano pizza, a double base pizza with a fiery twist – and only available in one place in Canberra, Antica Ricetta in Manuka. The volcano pizza, named Vulcano, is made with a double pizza base.  The second base is placed over a layer of fior di latte, capsicum, olives and hot salami on the first base.  The steam from the cooking makes the top base rise into a volcano shape. The volcano pizza is finished off with a 'lava' of sauce and a shot of alcohol – set on fire! MORE INFO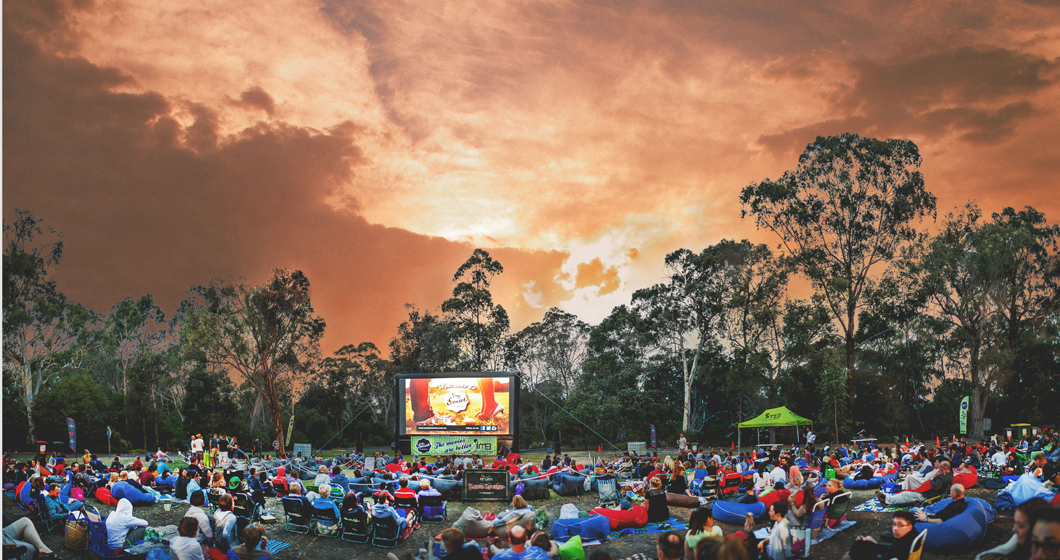 4.Sunset Cinema – Saturday 16 December
Head to the Botanic Gardens for Sunset Cinema, the best way to watch films this summer.  Bad Moms 2, showing on Saturday, sees the return of Amy, Carla and Kiki as they struggle to cope when their respective mothers visit for the Christmas holidays. BOOK TICKETS
5.A Very 80s Christmas at The Basement – Friday 15 December
Join party band Flux Capacitor, the 80s band you dance to all night long, at The Basement Belconnen. Dress up and dance to your favourite pop tunes from the 80s including hits from Madonna, Billy Idol, Roxette, Duran Duran, Pat Benatar and Wham! MORE INFO
6.The Disaster Artist – all weekend
Test screenings of The Disaster Artist, as successful as they were, left audiences perplexed. Surely this is a fictional story right? Tommy Wiseau has to be a cartoon character. How can a mysterious immigrant with a bottomless bank account and an unknown age and lineage, jetstream into superstardom despite lacking any real acting or filmmaking skills, let alone people skills? The answer… I'm afraid I don't know, and that is the magic of The Disaster Artist. The movie is now showing at Dendy Canberra. MORE INFO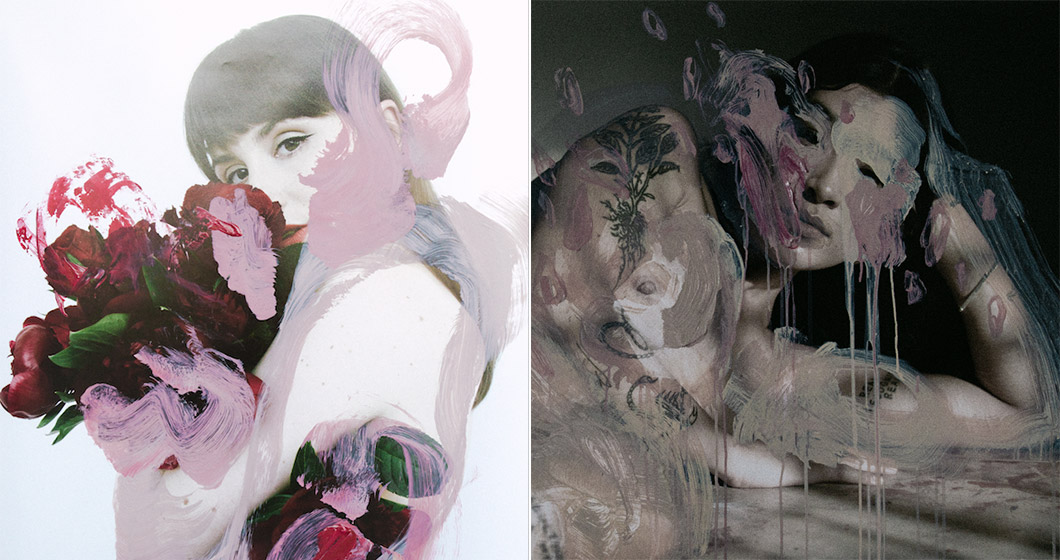 7.Art at QT Canberra – all weekend
Renowned for its designer spaces and signature art installations, QT Canberra is welcoming homegrown talent Jess Cochrane to its foyer in December. The collection of artworks, named After My Own Heart, is a direct reflection of the bond and understanding each piece's subject shares with the artist as they move along a journey toward self-acceptance. MORE INFO
8.Burnelee Excursions on Horseback: Twilight Ride – until Saturday 16 December
Burnelee Excursions, Poachers Pantry and Eden Road Wines are working together to stage an exciting and adventurous night.  Starting the evening will be a twilight horseback ride, followed by smoked meats tasting and wine tasting. MORE INFO
9.Mamma Mia – until Sunday 17 December
See the musical that has taken Canberra by storm, with the awesome performance at Canberra Theatre Centre garnering standing and dancing ovations from the audience.  MORE INFO
10.eightsix – all weekend
Canberra restaurant eightysix has been rated amongst the top 50 places to wine and dine in Australia. OpenTable compiled the list of the best eateries in the country, and while Sydney and Melbourne dominated, Canberra's eightysix in Braddon secured a place in the list. MORE INFO