Show your support to Canberra's growing community of small business owners this holiday season! Whether you're in need of unique gift ideas for your friend who 'doesn't want anything', or you're curious to discover the hidden hub of talented producers, artists, and creators, we've put the spotlight on a handful of noteworthy small businesses based in the capital.
Ash Green Art
Browse the selection of nostalgic illustrations and intricate ceramics, crafted by Canberra artist Ash Green. You'll find an array of experimental pieces, including candle/incense holders, mugs, plates, jugs and ornaments, carefully sculpted and delicately painted. With ever-changing products available for sale, spice up your space with a charming new addition.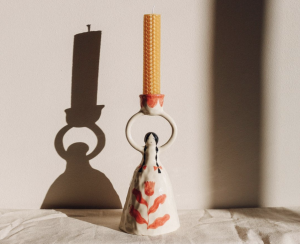 MADA Wines
Stock up on some of the best drops the Canberra Wine Region has to offer, starting with MADA Wines. Well-loved for their unmistakable flavours and passionate characters, their wines are driven by experimentation and collaboration. Take your pick from the fruity Pétillant Naturel, rich Lambert Riesling, or the summery Syrah Nouveau. And keep an eye out for their occasional one-off batch specials!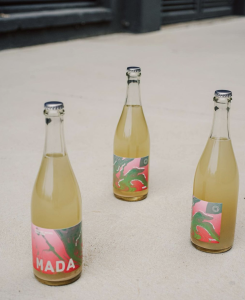 Katinka the Label
Level up your summer wardrobe with Katinka the Label's signature dainty tops, sets and accessories. Their pieces are driven by slow fashion principles, made with quality materials and crafted with care down to the finest details. Find them stocked at Lonsdale Street's Blonde Concept or shop their collection online!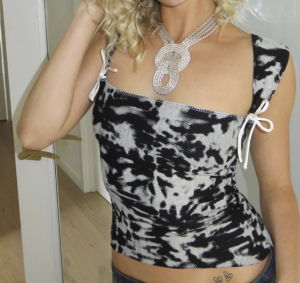 Braddon Flowers
Spoil a loved-on with a gorgeous bouquet assembled by one of our favourites, Braddon Flowers. The daily re-stock of fresh blooms coupled with their unique and youthful style never fails to create a show-stopping bunch. Stop by for an easy grab n' go or custom-made creation or opt for their same-day delivery if you're on a time crunch. Either way, the end result is guaranteed to impress!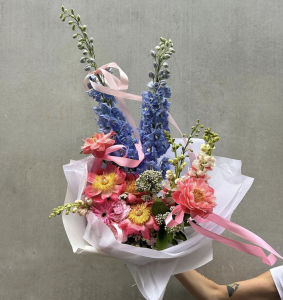 Jaquie Meng
Effortlessly elevate any room with the trendy contemporary prints and paintings by Jaquie Meng. Her eccentric and vibrant style is a welcomed addition to Canberra's art scene. With choices between her work on canvas, paper and merch, Jaquie is definitely one to keep your eye out for.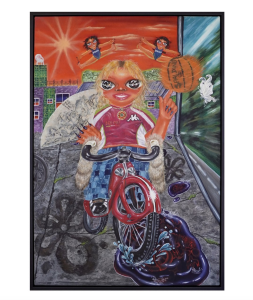 Annette Blair Glass
If you're a lover of all things homeware, interior and decor, then meet Annette Blair Glass. Annette is an expert glassblower and artist, offering innovative designs through individually crafted pieces. Her ever-evolving style can be found in the stunning collection of vases, kitchenware and sculptures, bringing the perfect splash of colour to your home.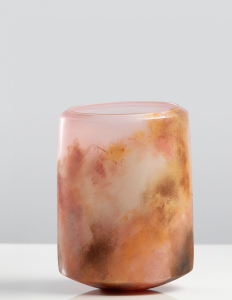 Way Point Tea
Switch out your usual morning coffee with a quality cuppa from Way Point Tea. Sourced from trusted local growers and suppliers, their soothing loose-leaf blends are the ideal pick-me-up for any time of day. With the waypoint breakfast, matcha, jasmine pearls and more strains to pick between, buying gifts for a homebody just got so much easier. 
Studio Cocoa
Satisfy your late-night cravings with gourmet handmade chocolates from Studio Cocoa. Experienced chocolatier, Tannah Moran, is the brains behind the operation. Thoughtfully designed and produced in small batches, each piece qualifies as art in its own right.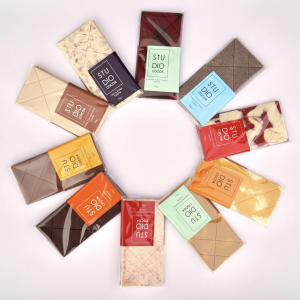 The Seasonal Ceramicist
Discover the beauty of bespoke ceramics, with The Seasonal Ceramicist. Browse the online treasure trove of handmade homewares and jewellery and find them featured in local markets and events. Or if you're looking to get your hand dirty with the art of clay-making, join Emma in one of her hand-building workshops and craft your own one-of-a-kind pieces.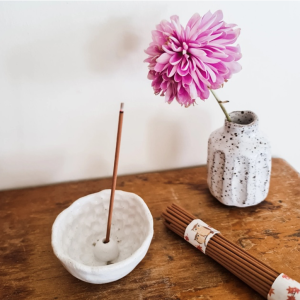 OMG! Decadent Donuts
Just because you're vegan or gluten-free, doesn't mean your sweet tooth has to go without.  OMG Donuts is on a mission to supply inclusive yet delicious doughnuts that everyone can indulge in, allergies or not. Make your way through their menu of curated sugar blends, with strawberry, cinnamon, choc mint and more on offer!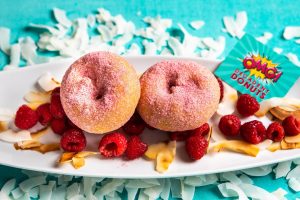 Want to see what else the city has to offer? Check out 10 solo activities to do in Canberra.