Hosting another one of their spectacularly delicious and ever so slick dining events, Zaab has teamed up with another local favourite to bring Canberrans a one-night-only degustation celebrating their Laotian culture.
Available only on Thursday 10 August, A Taste of Lao: Beyond Borders will feature a four-course degustation menu with paired Sapling Yard Wines, showcasing the vibrant flavours of Lao through a modern, creative interpretation of traditional flavours.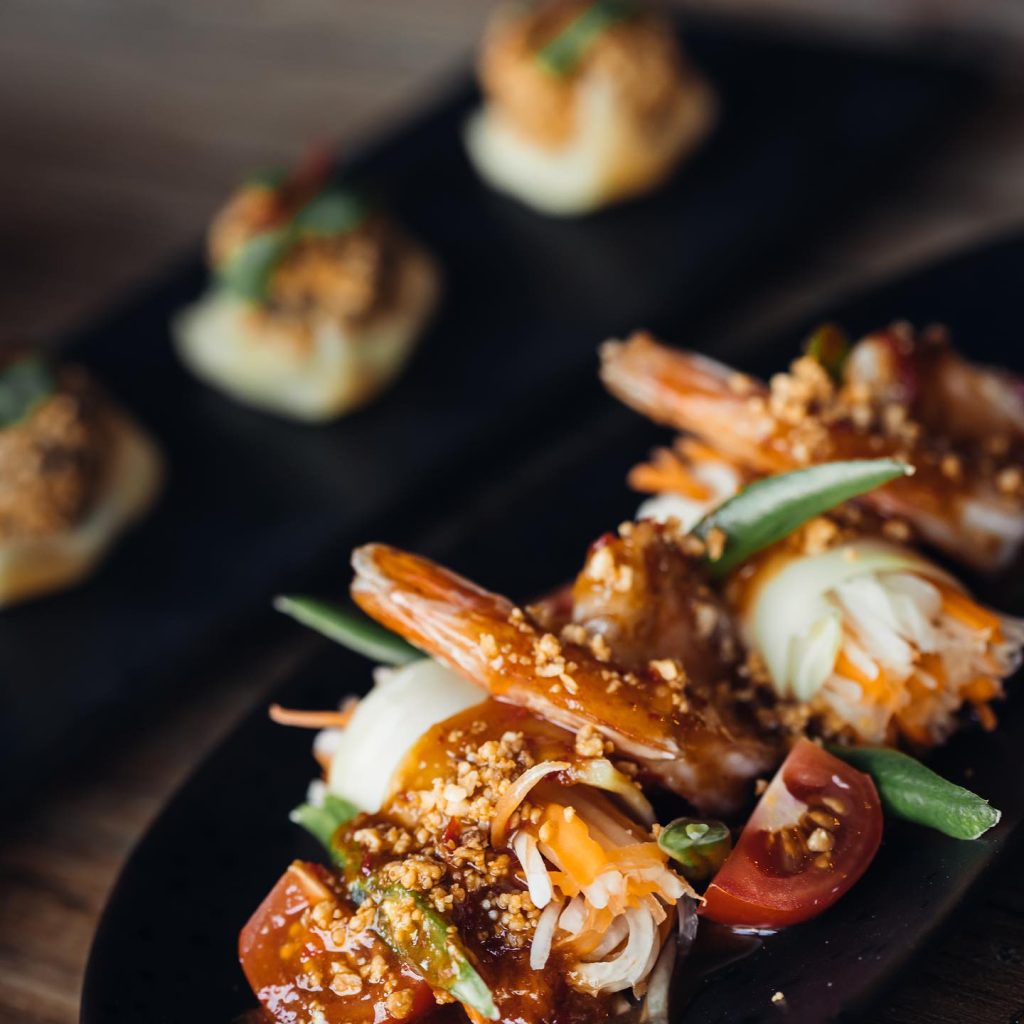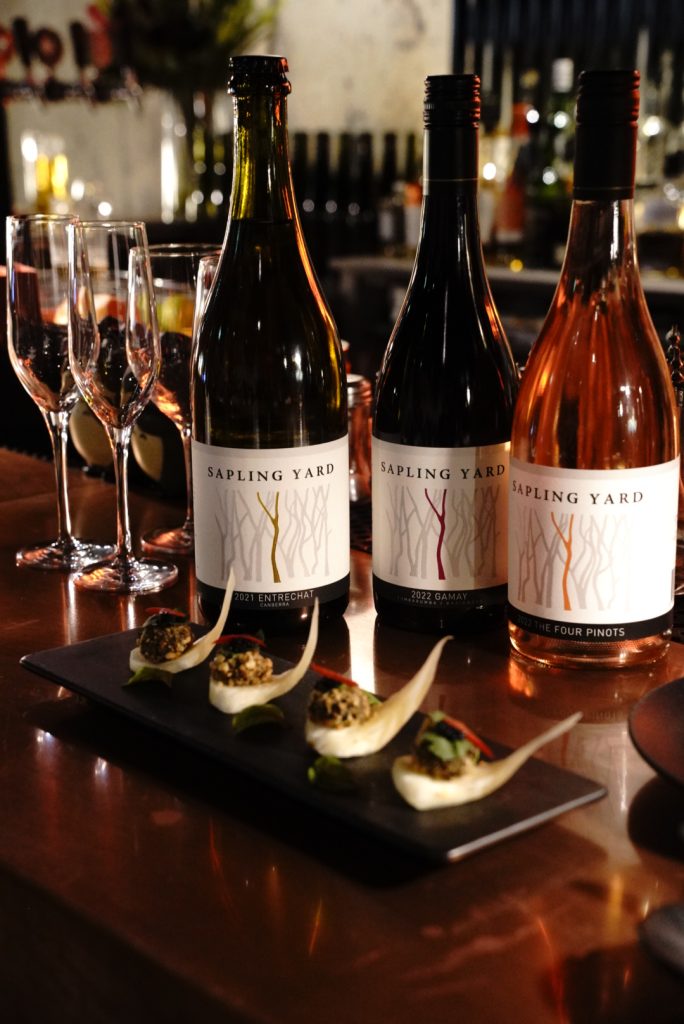 If you're wondering what kind of dishes will be on the menu, the first course is expected to start off with larb, a beloved national dish of Laos. Traditionally made with finely chopped pork and finished off with citrus, herbs and chilli, it's bright, fresh and packed with flavour. For wines, Sapling Yard will feature their 2021 Entrechat Sparkling, 2022 Gamay and 2022 Four Pinots, all suited to pair perfectly with the intense flavours of the night's menu.
And for any friends with dietaries, a vegetarian and vegan set menu will also be available.
Set to be a night of feasting, drinking and celebrating the dishes beloved by the people of Lao, book your table now via https://zaabstreetfood.com.au/