Say hello to your next weekend trip! Ulladulla on the South Coast NSW, in particular, Milton and Mollymook is the perfect destination for the whole family, your next girl's trip or couple's weekend away to explore the region and indulge in its unique offerings. We've done all the exploring and searching thanks to the help of our friends at Cupitt's Estate and we've got the must stay, eat and do itinerary in the area.
STAY
Whether you'd prefer to nestle in the hinterlands or by the ocean, Ulladulla's spectacular scenery can provide. A stay in one of Cupitt's Estate's luxury pods overlooking their beautiful green acres is the perfect quiet escape. Whether it's relaxing in the private outdoor bath with cheese and wine or a visit to their award-winning restaurant within a moment's walk, rest assured the Cupitt's family will look after you.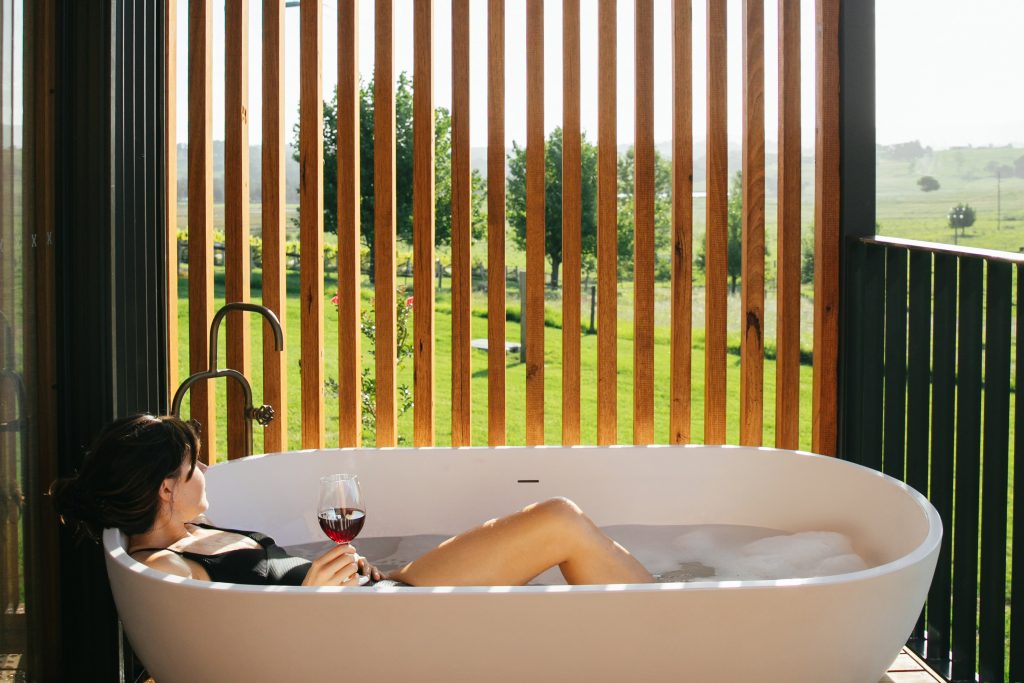 If you prefer being seaside, take in the ocean air at Bannisters by the Sea. Only a five-minute drive away from Milton in Mollymook, enjoy ocean views from one of their modern hotel rooms and stylish pool, bar and restaurant.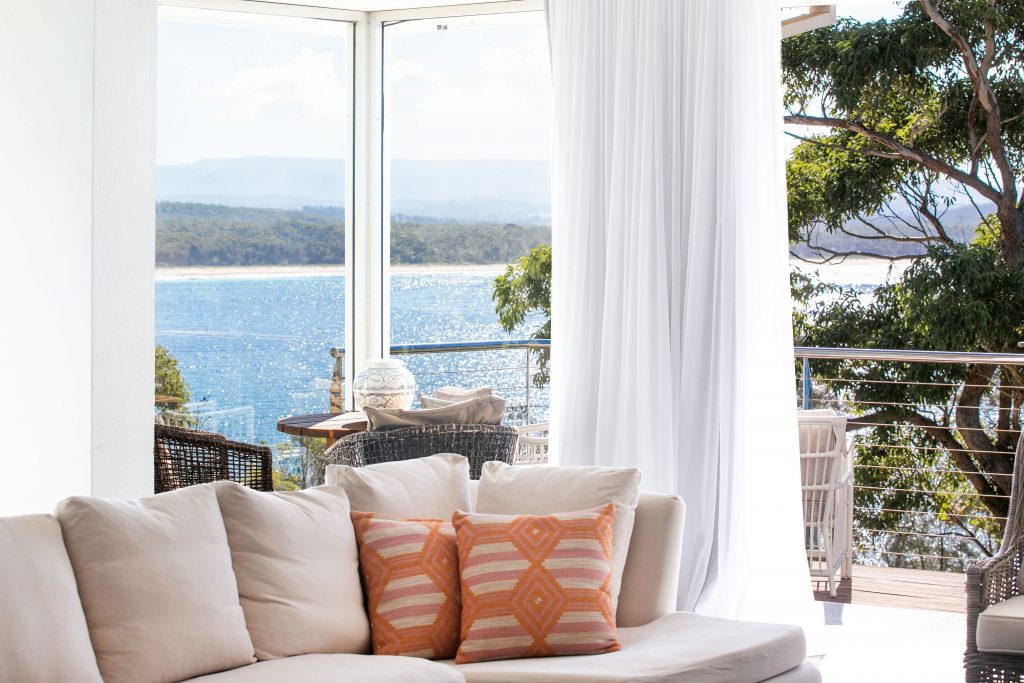 EAT
A country foodie haven, Ulladulla's hospitality scene boasts an abundance of options to keep you completely occupied for a weekend away. Heroing a Mediterranean seasonal menu, Cupitt's Estate's restaurant will take you through a delicious journey of local produce, paired with the perfect wines from their winery.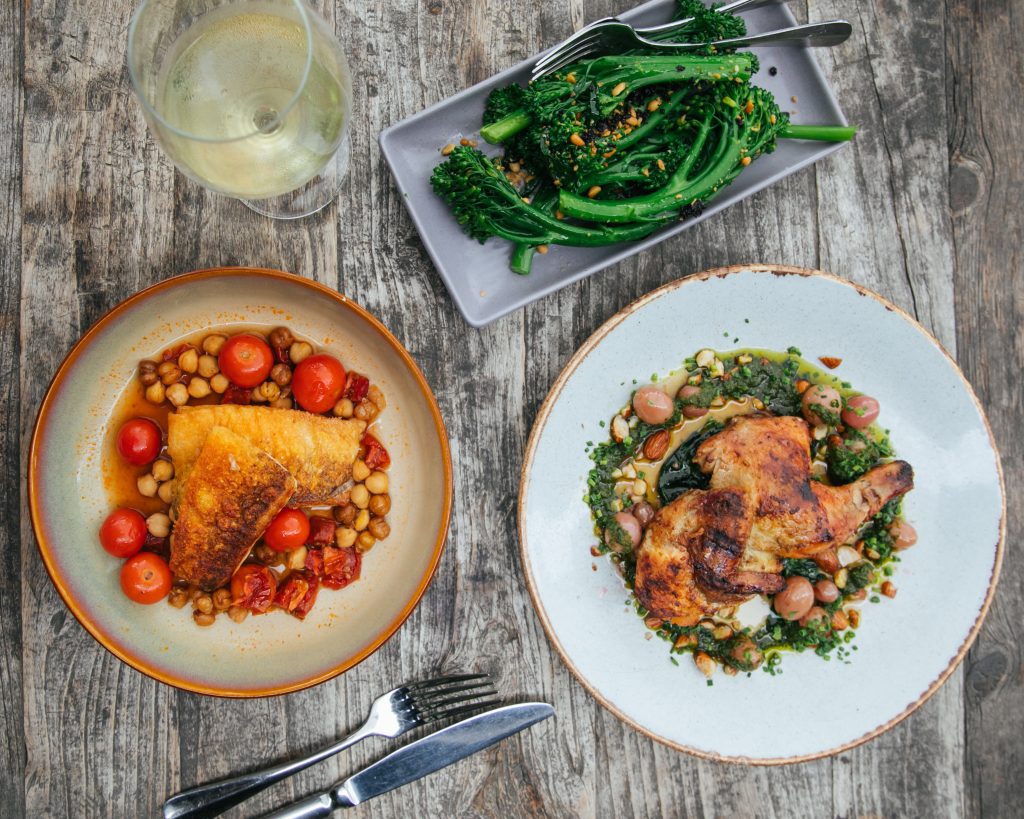 For breakfast, stay inland and let wholefood café and kitchen garden Milk Haus show you how they utilise their homegrown produce. Or head into town and take a seat at Small Town Food and Wine for a share plate or two and a great glass of wine, or kick back at The Milton Hotel for a local Dangerous Ale beer and a not-so-average pub feed.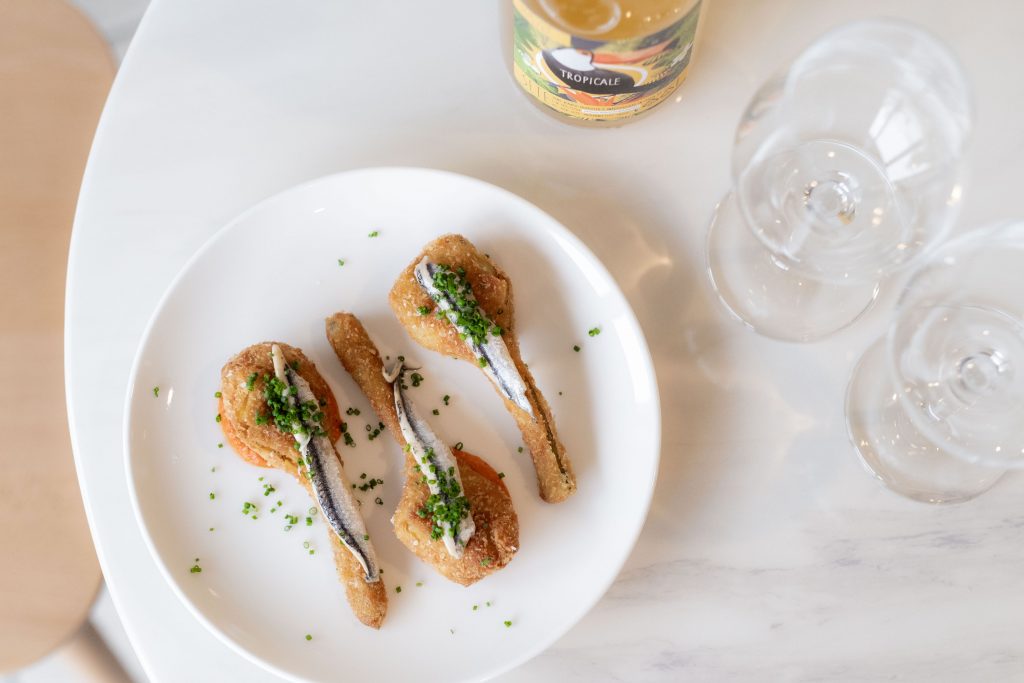 If you're looking for local seafood, Mollymook's Rick Stein at Bannisters' refined menu won't disappoint, as well as Gwylo's vibrant Asian fusion food and cocktail menu.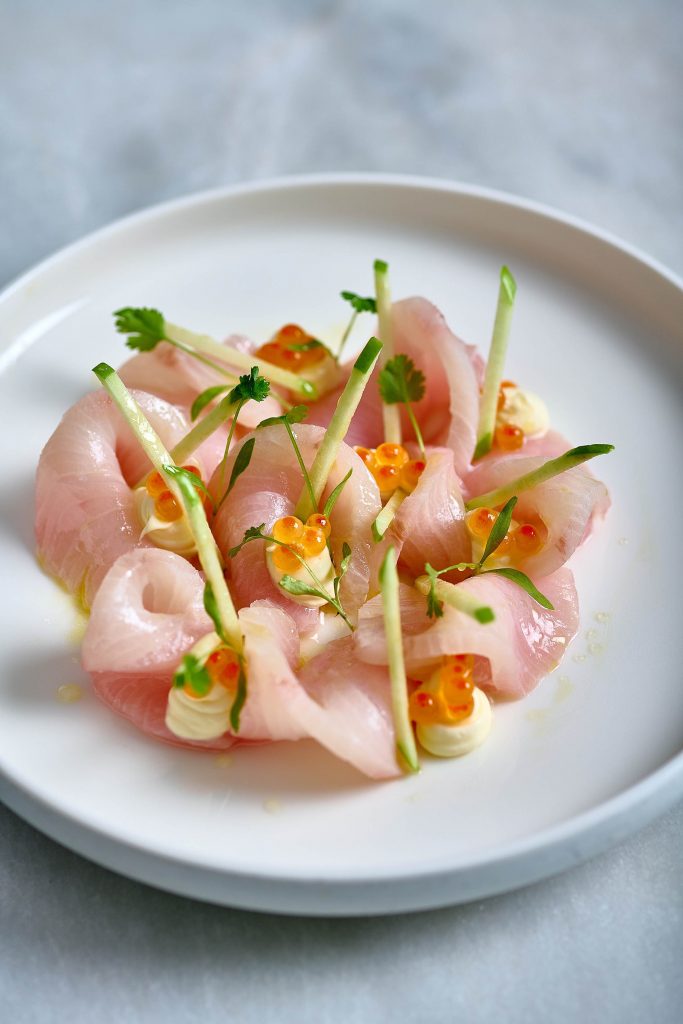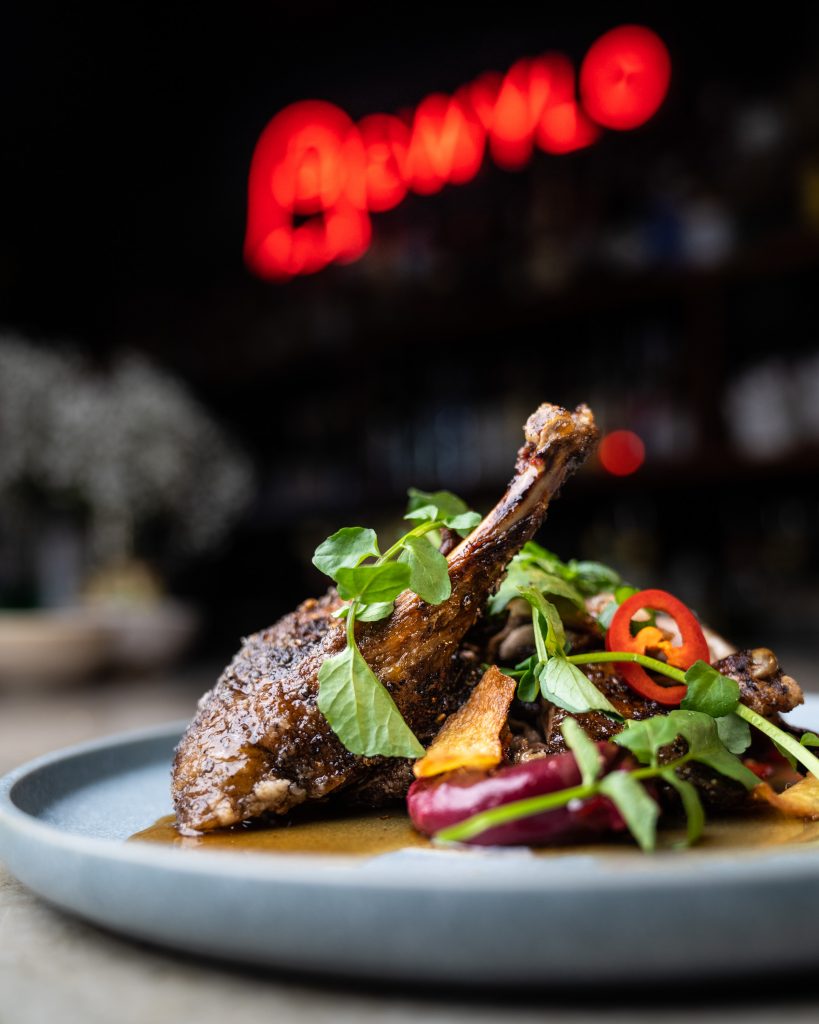 DO
While a walk along the beautiful beaches is a must, boutique shopping and locally made goods with that unique coastal flair can be found if you look in the right places. For unique pieces to add to your home, Toka Ceramics offers a range of modern-day Japanese ceramics, Van Rensburg Galleries sells a boutique selection of emerging and established contemporary work, and Comunete stocks great brands such as Maison Balzac, Dinosaur Designs, Bassike and St Agni if you're interested in some retail therapy.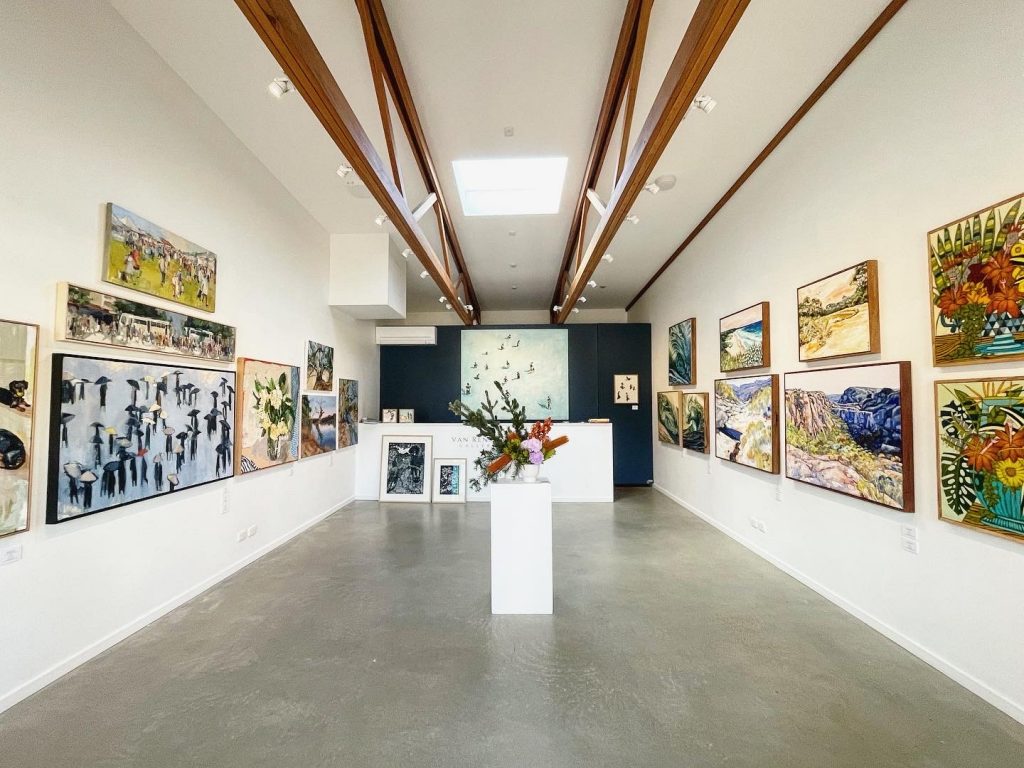 Keep up your self-care even after the holiday is over and take home some natural botanic skincare that is handmade in-house at Delicious Vibrant Beauty. Or if you're really looking to treat your mind, body and soul, a spa treatment at Spa by the Sea will do the trick!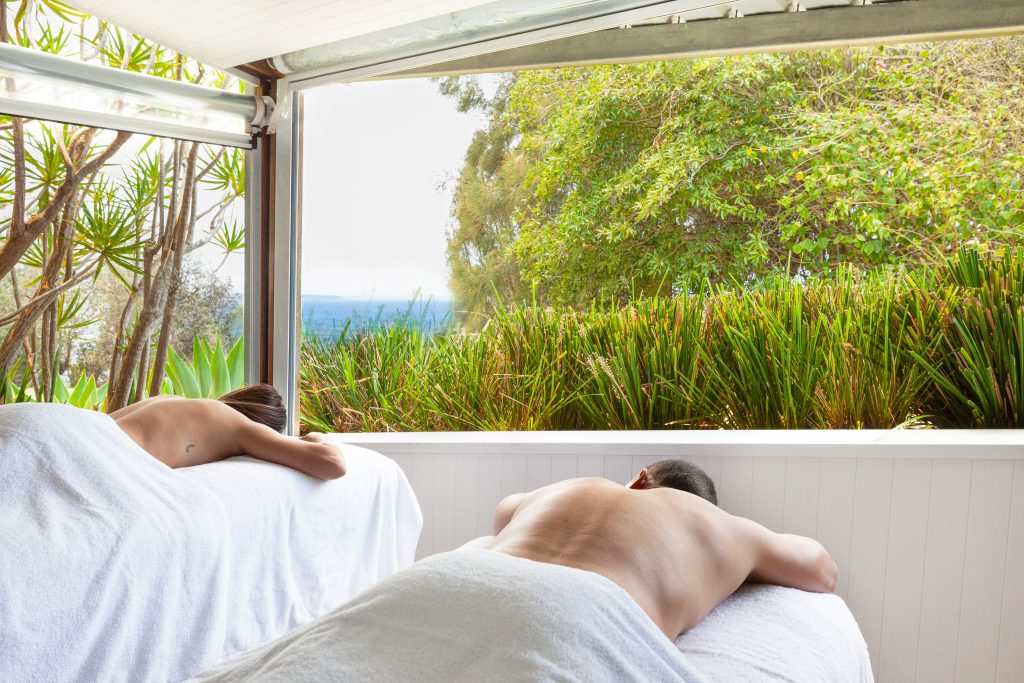 The local foods, wine, design, culture and scenery of Ulladulla's Milton and Mollymook is the perfect untapped region not so far away from home. Looking to get away? Even if it is only for a short time, consider your next weekend trip sorted.